Industrial process water treatment
No matter whether it is river water, surface water or municipal water, many industrial enterprises must first treat water before it can be used in further processes. hoelschertechnic-gorator® GmbH & Co. provides you with solutions for any application.
For any application, such as boiler feed water, cooling water or water for further processing, we have the right technical solution for you. We use system components that we have made ourselves and work together with competent partners to deliver effective suggestions.
Based on the needs and requirements of the customer, we develop the most cost-efficient, environmentally friendly and efficient concept for any application.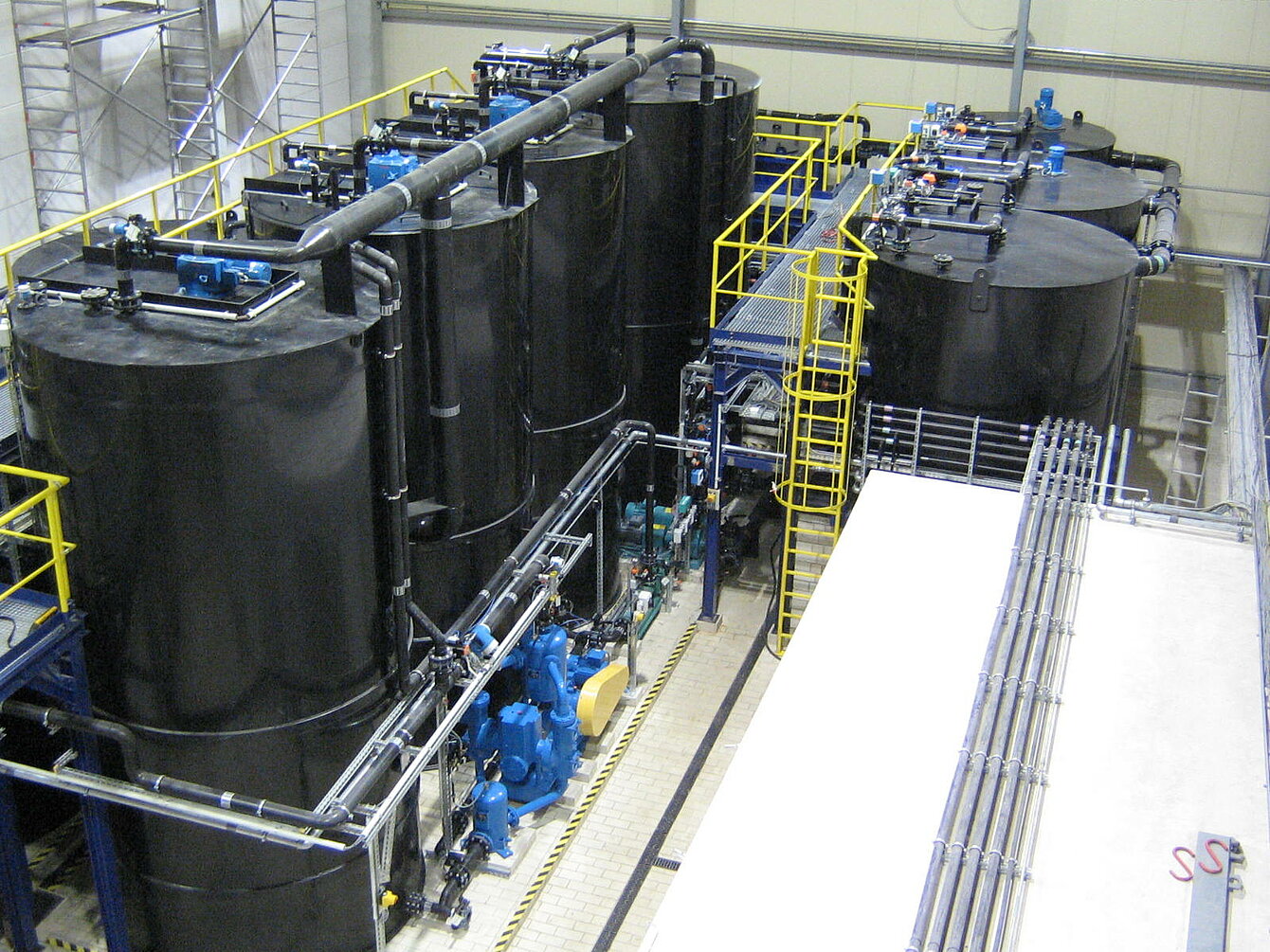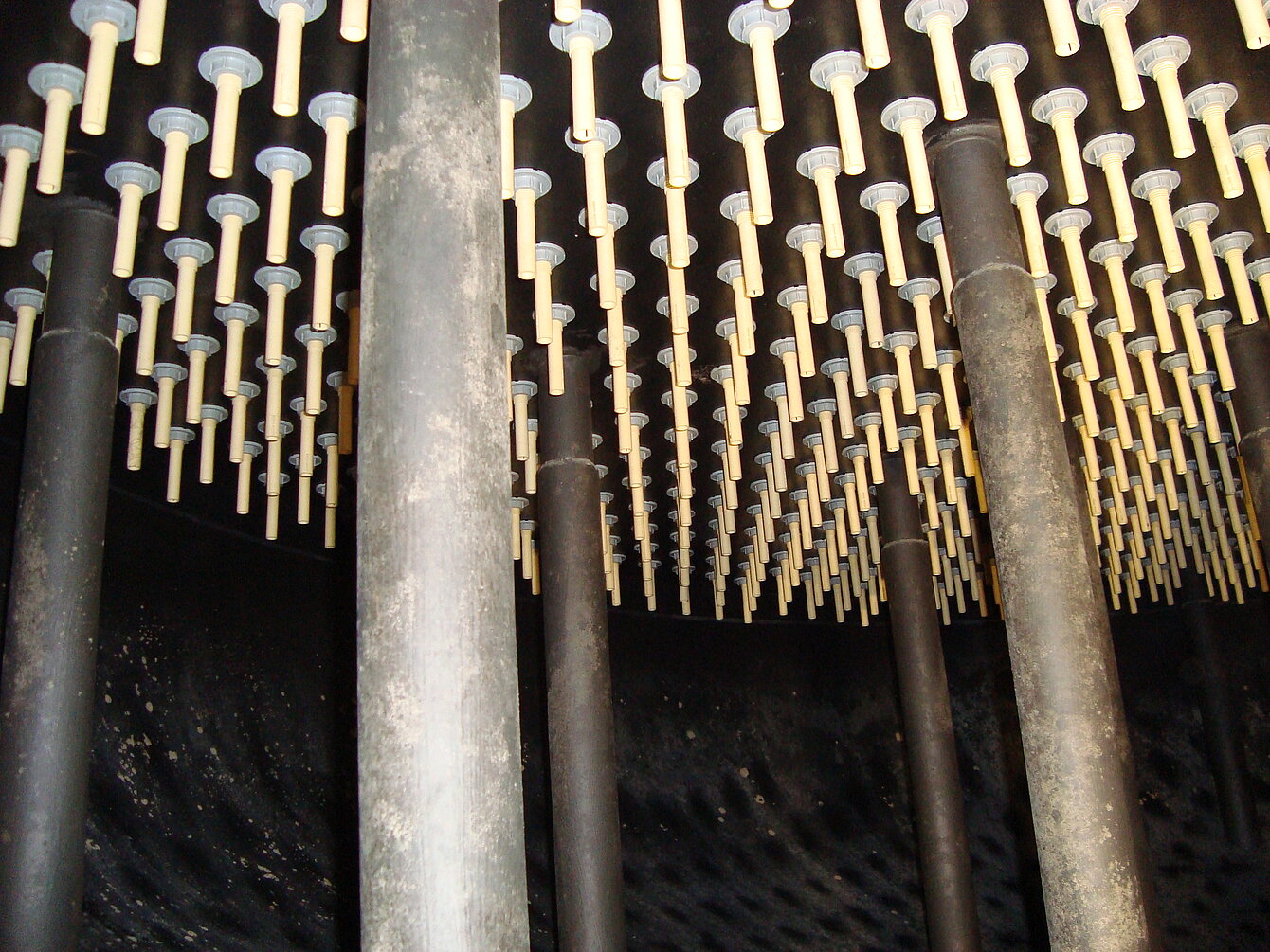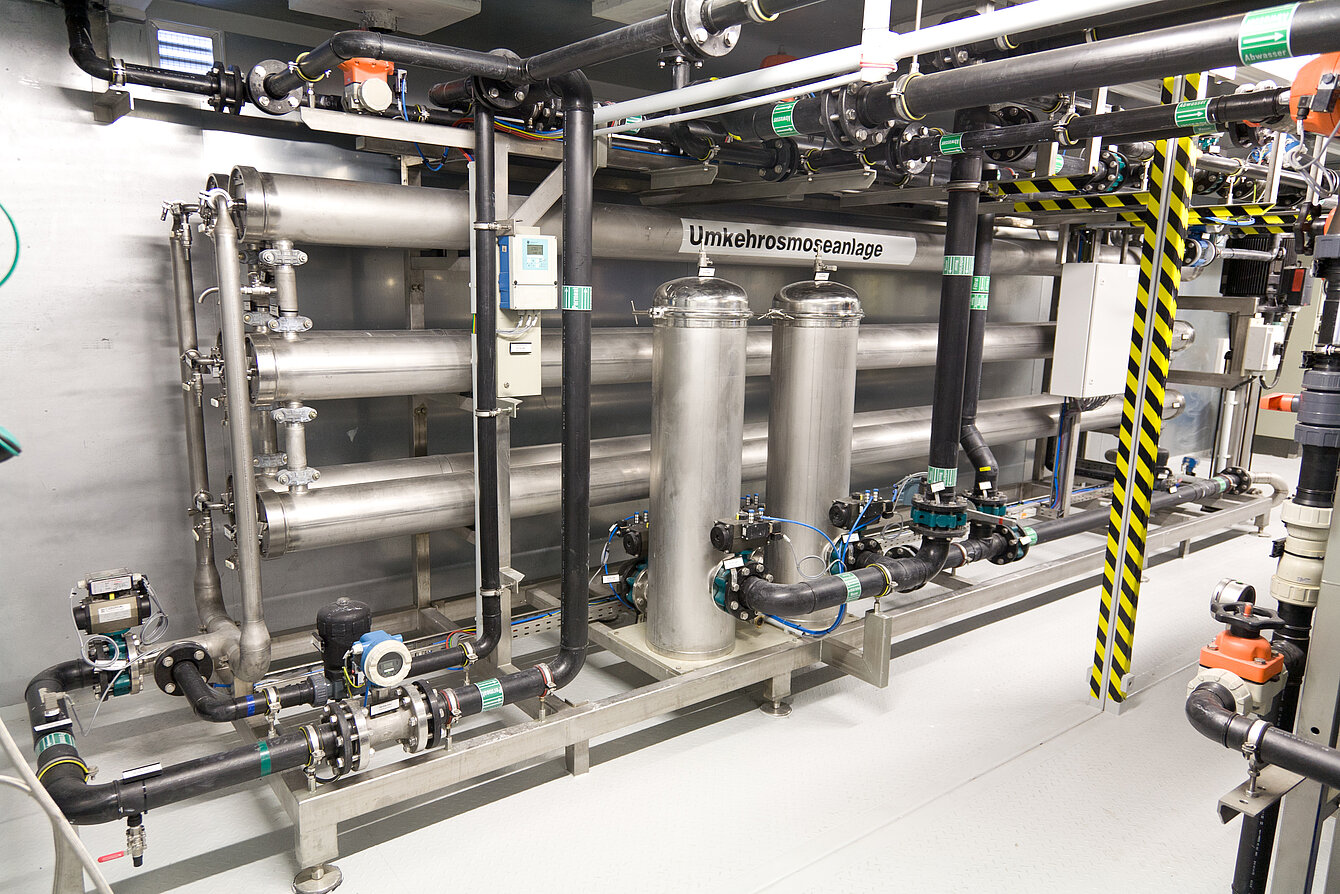 Bespoke solutions for any application
Optimal operational reliability
Reduction of untreated and waste water volumes through optimum recovery
Low operating costs using energy-saving and chemical-saving concepts
Competent partner for new deliveries, maintenance and conversions
Full service including planning, production, assembly and customer service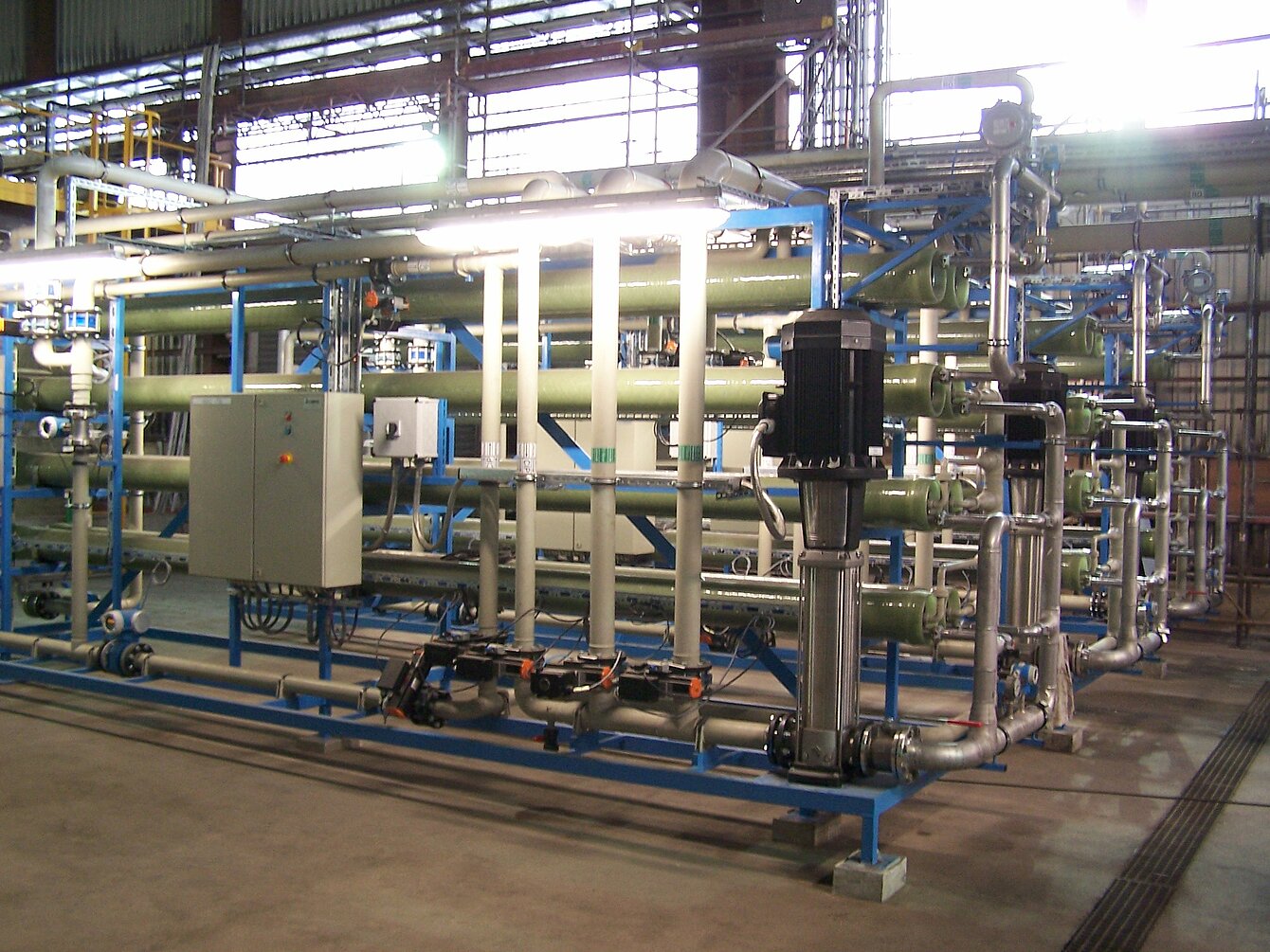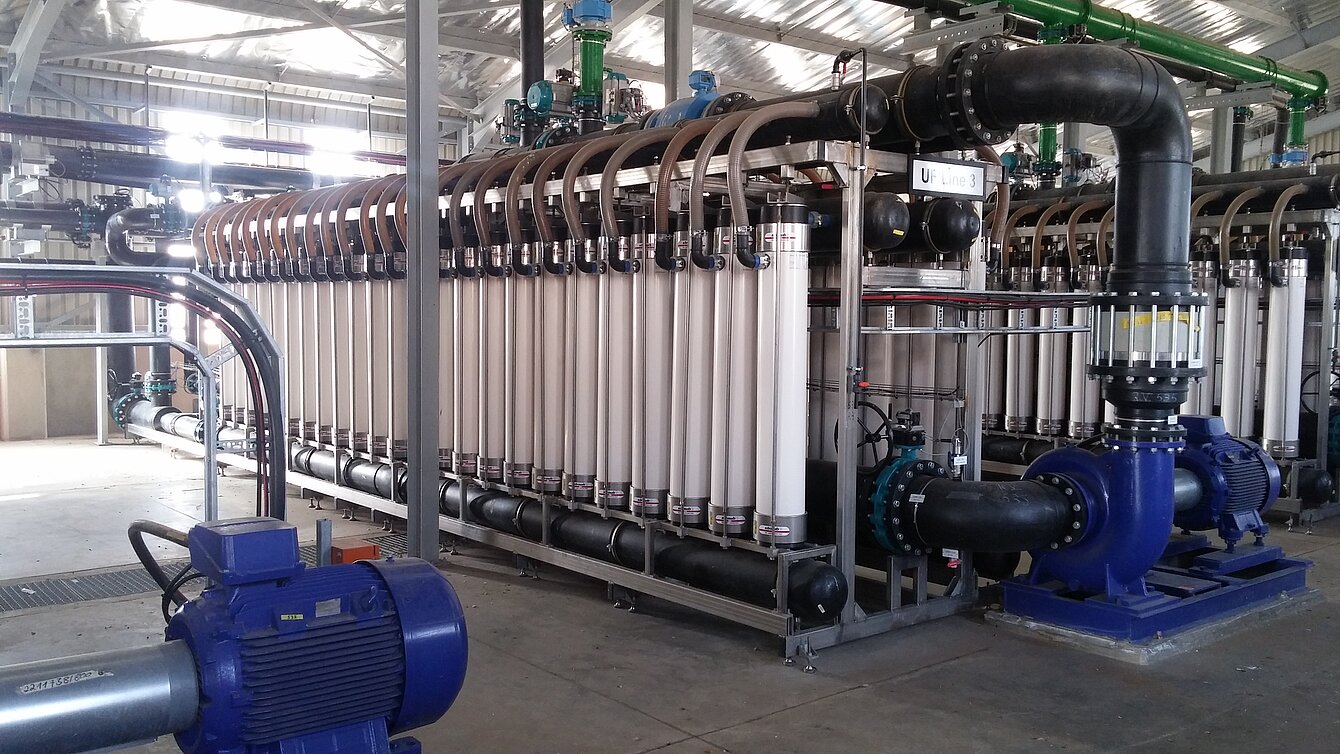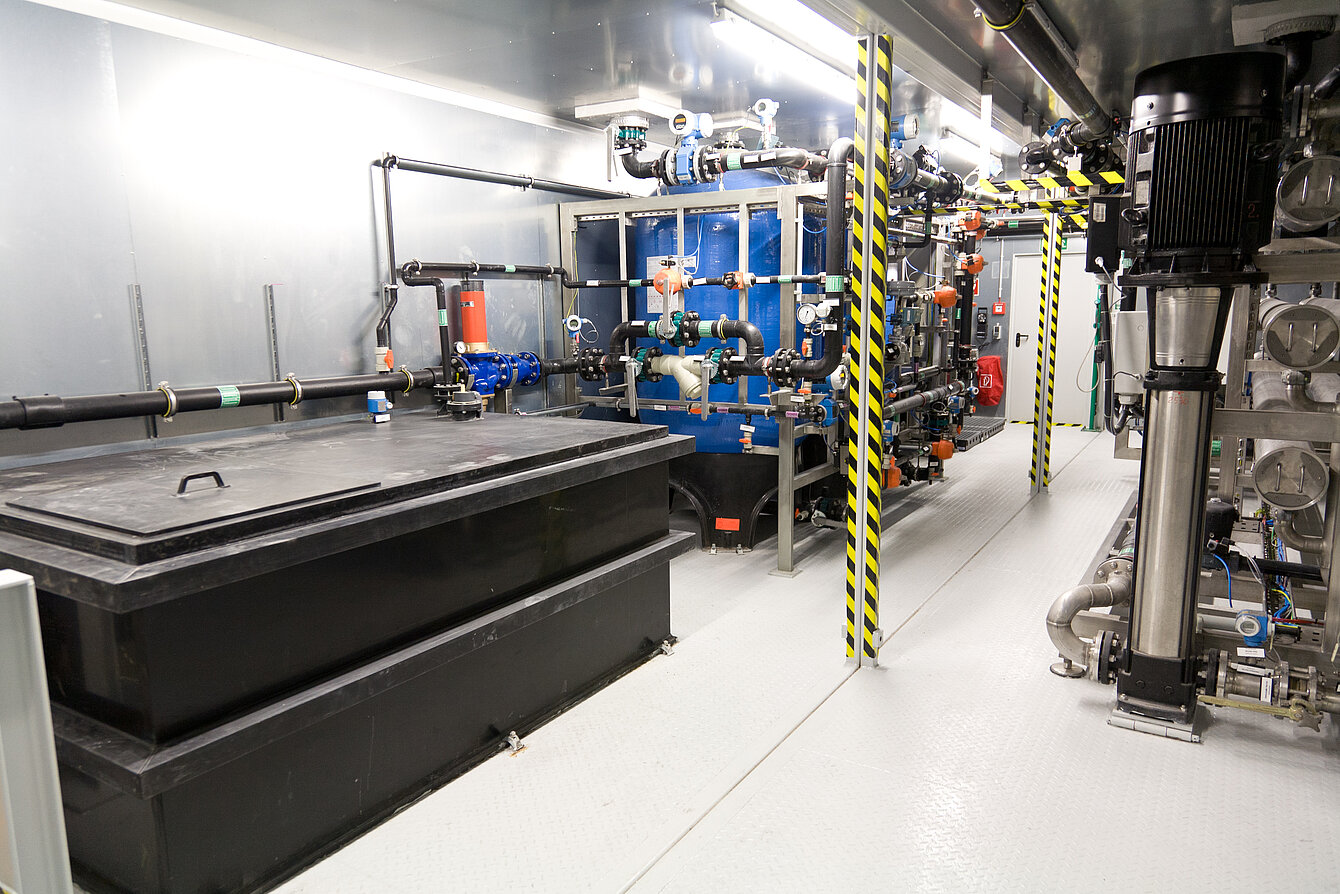 Steel mills
Metalworking companies
Power stations
Chemical parks
Refuse incineration plants
Refineries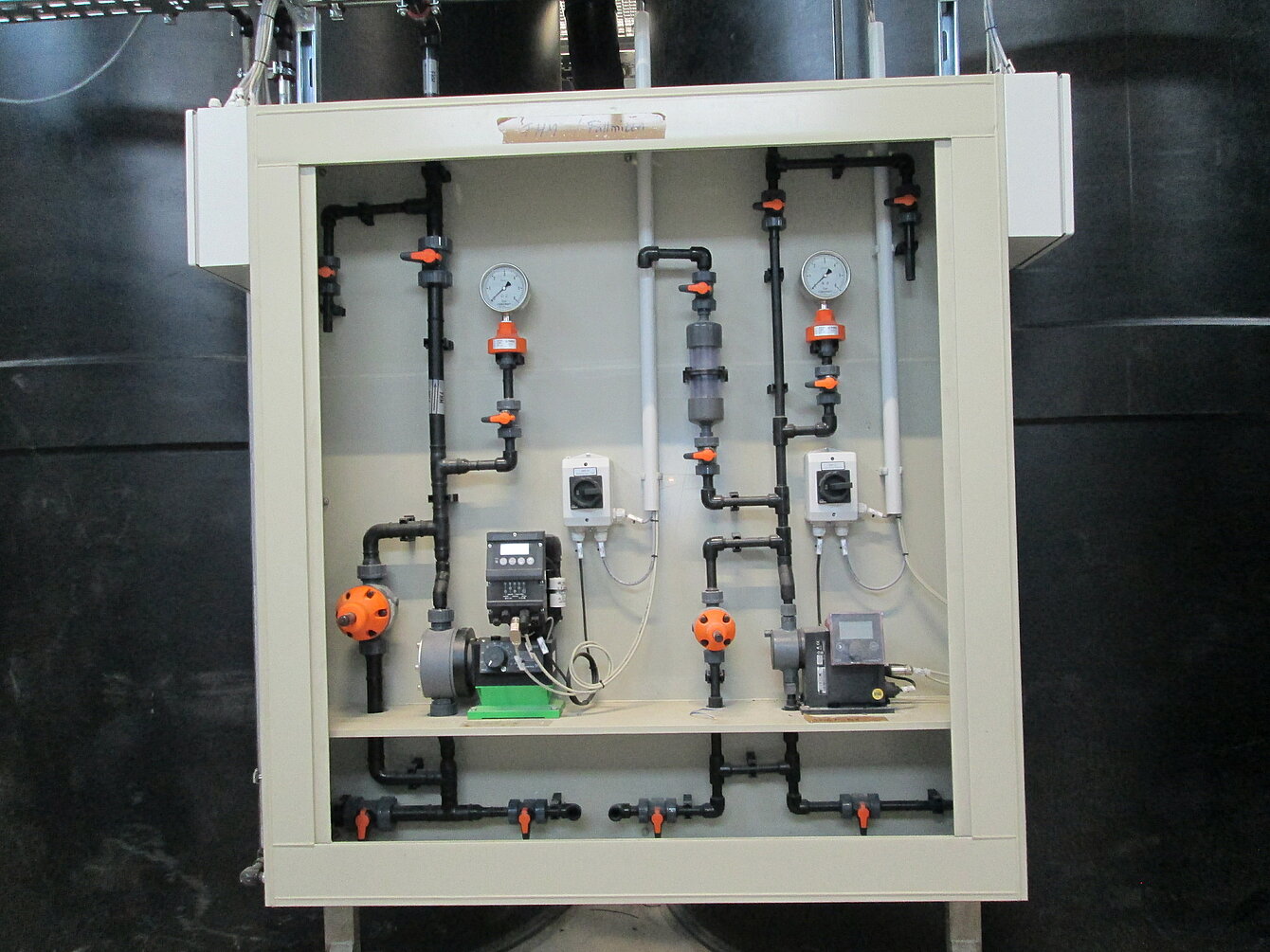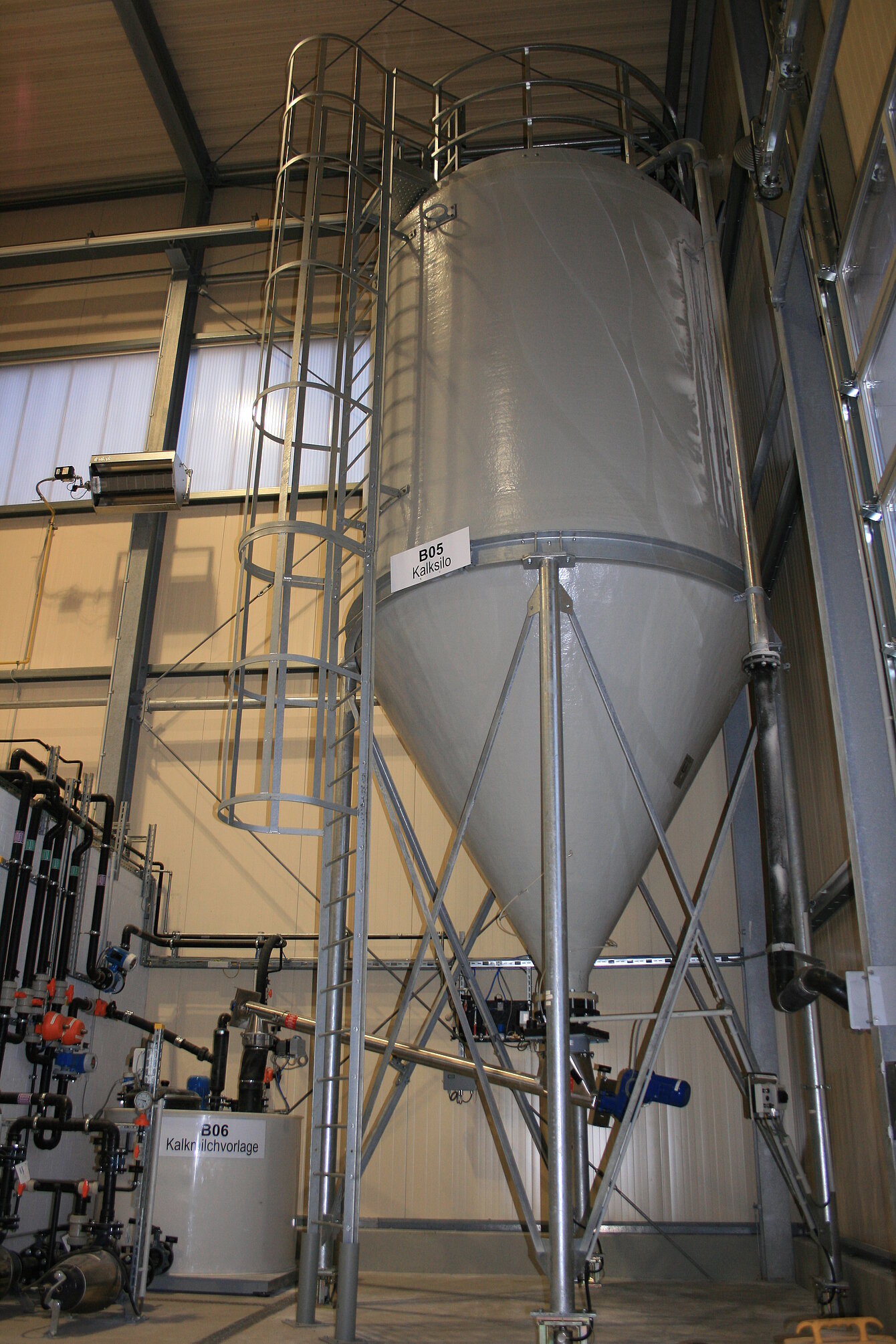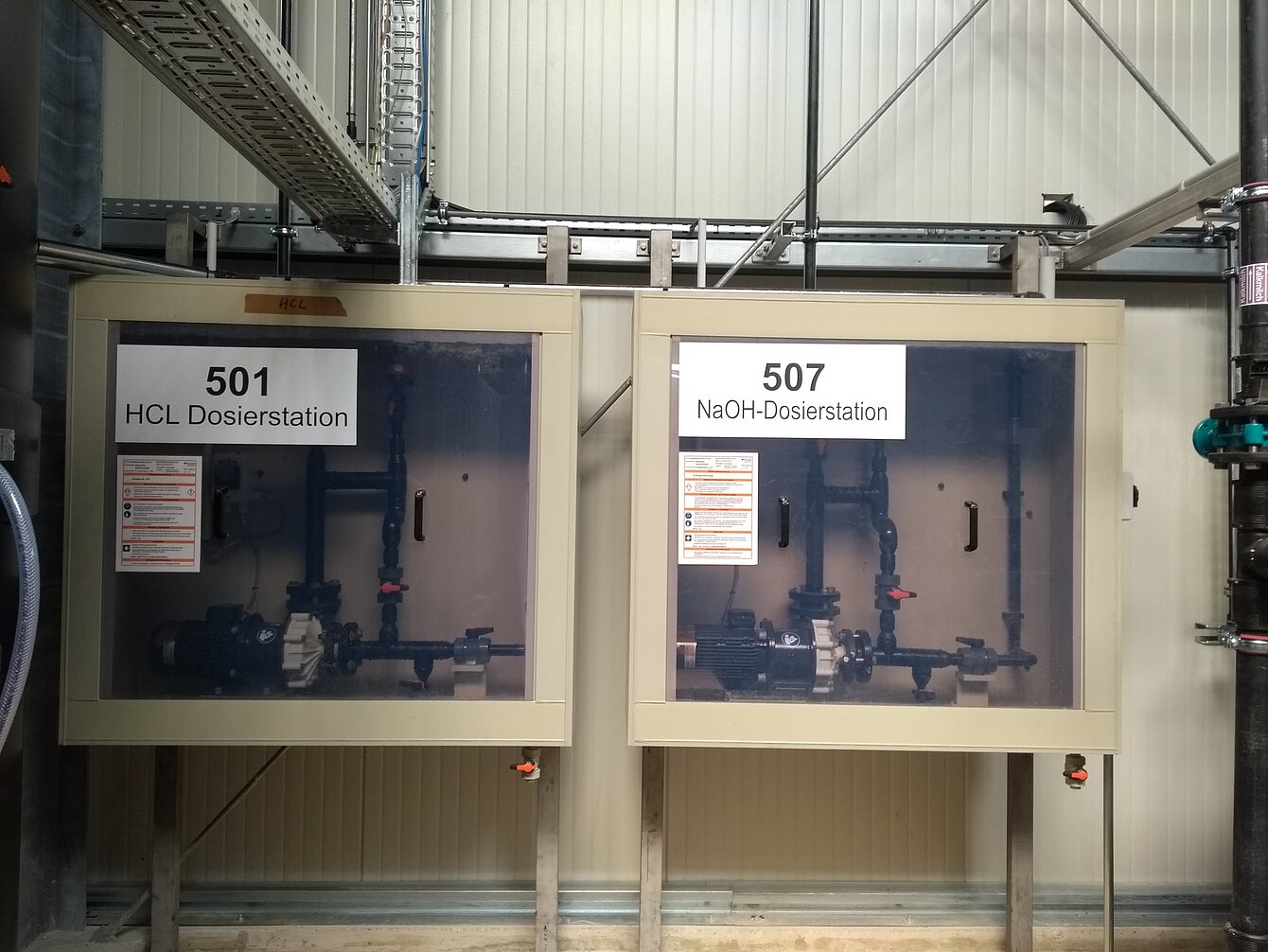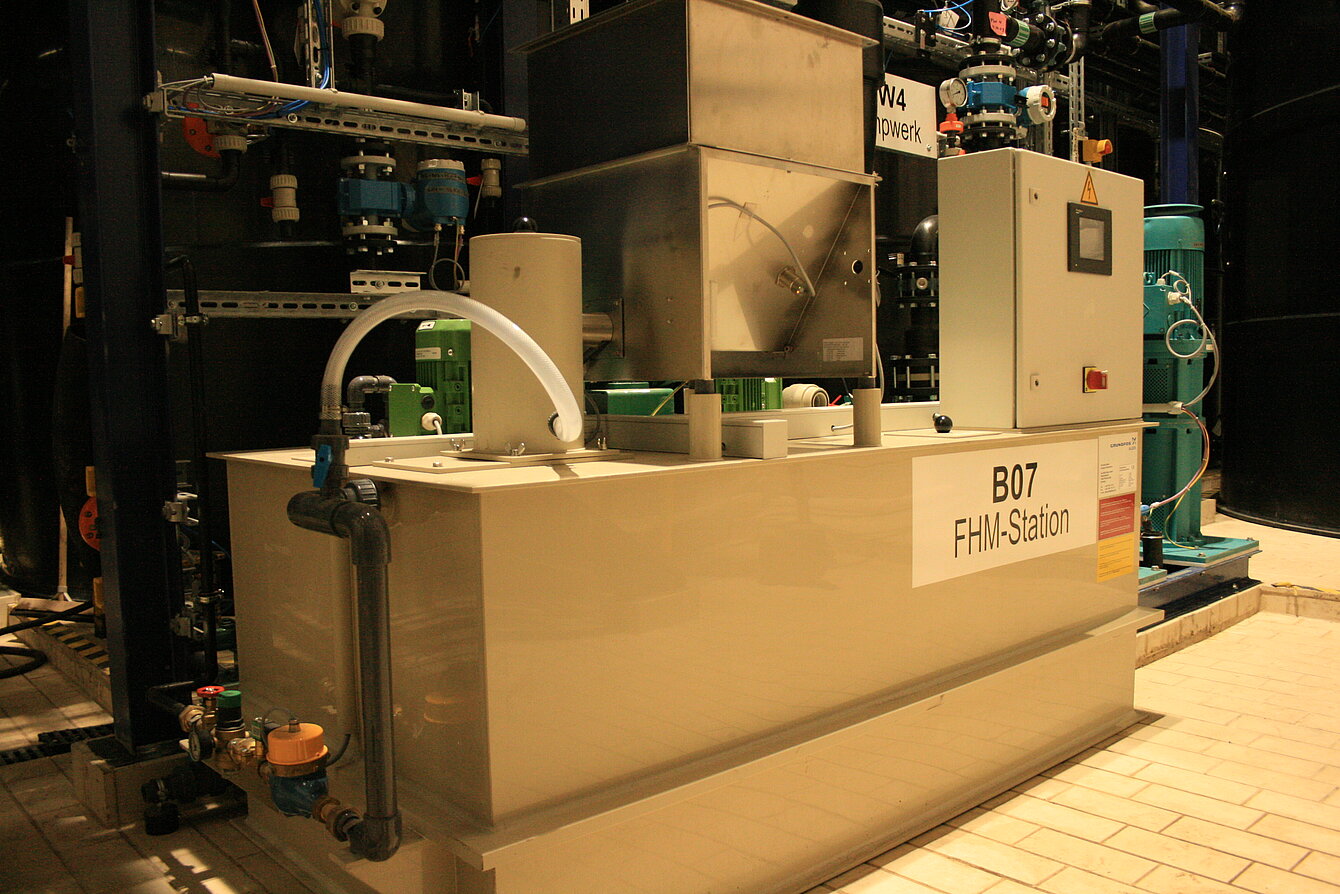 Biocide
Flocculating agents dosing and preparation station
Antiskalant (hardness stabilitzation)
Splitting and flocculating agents
Caustic soda
Hydrochloric acid
Sulphuric acid
Ferric chloride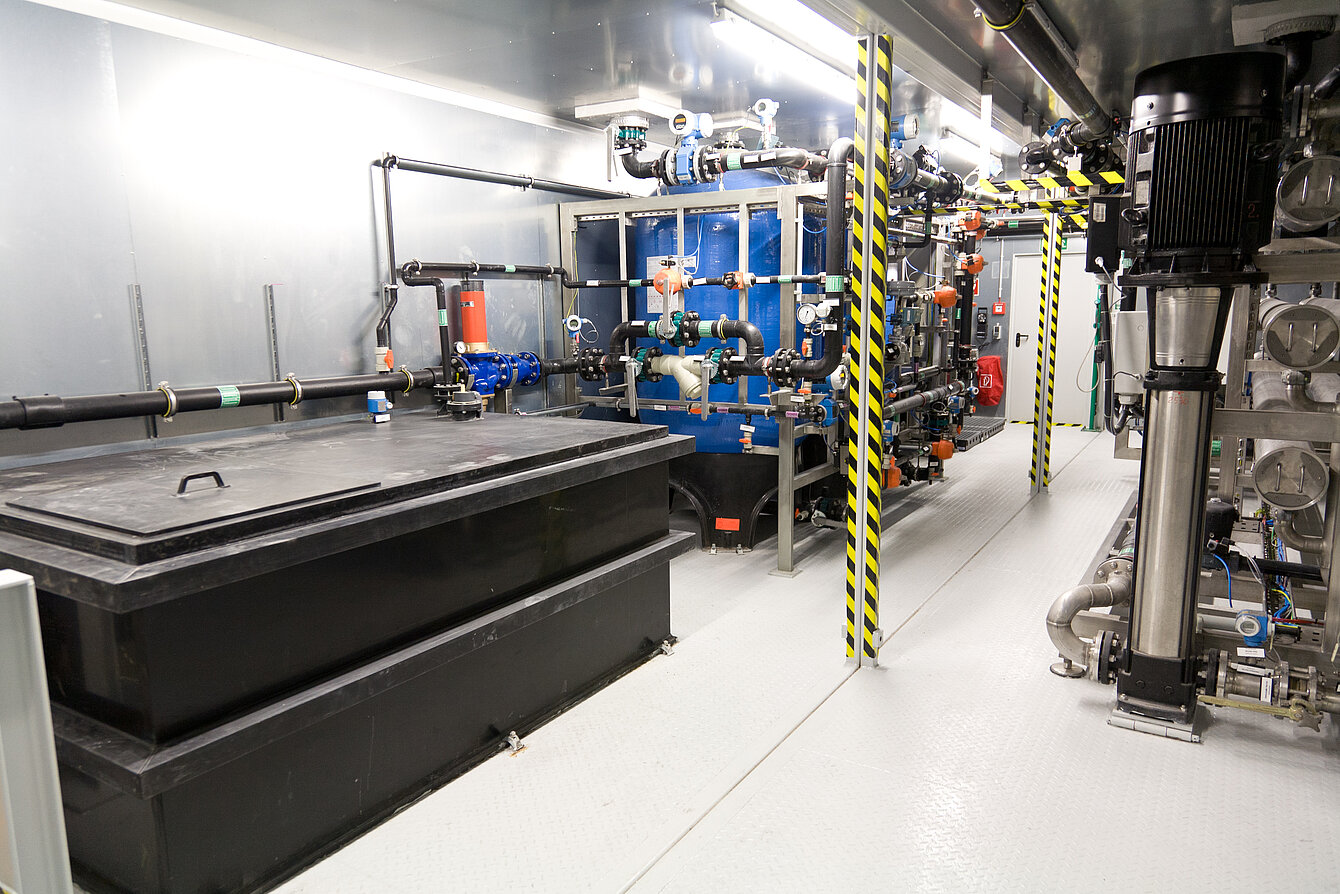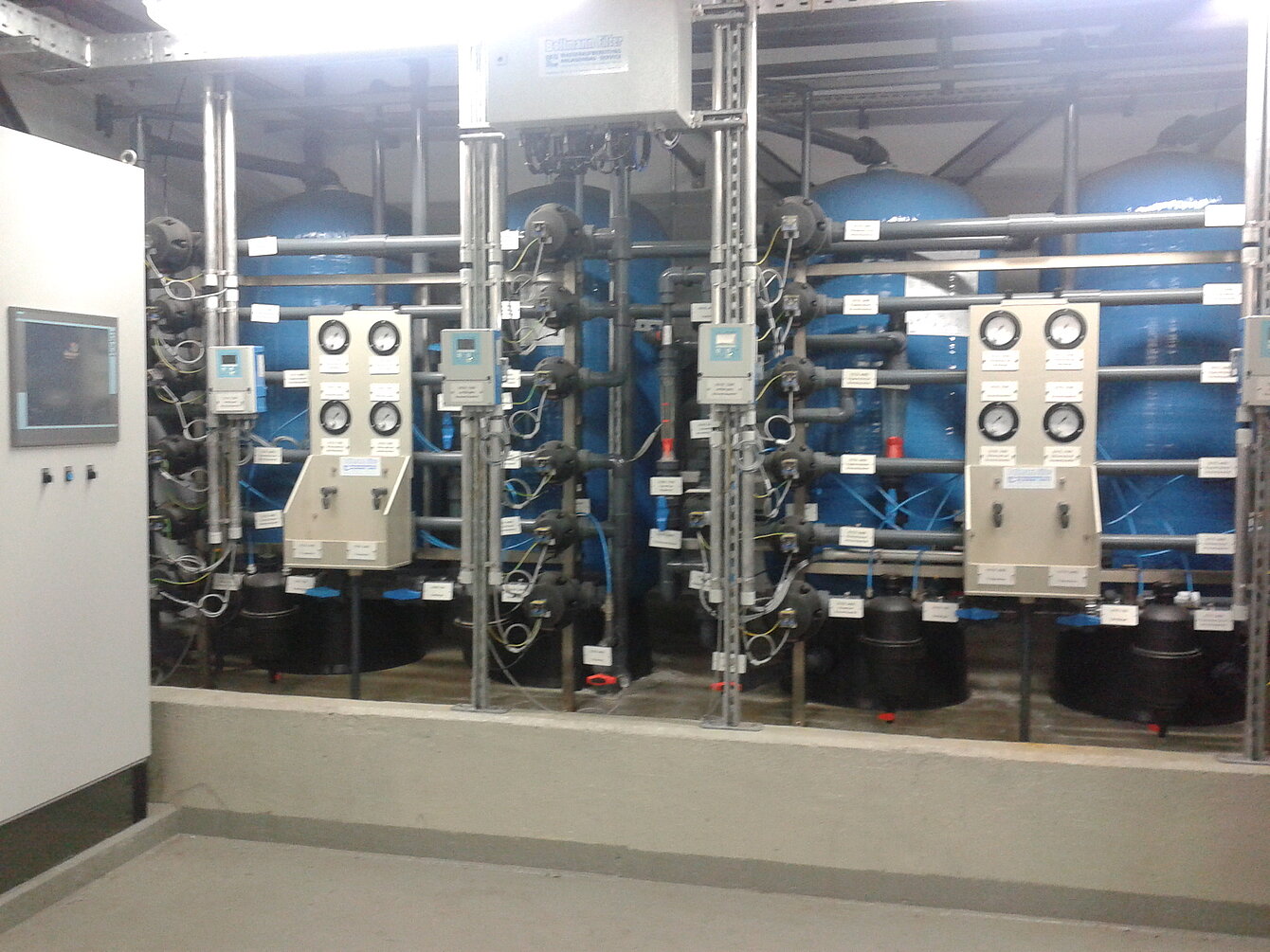 Softening
Complete desalination
Partial desalination
Waste water treatment (with heavy metal precipitation)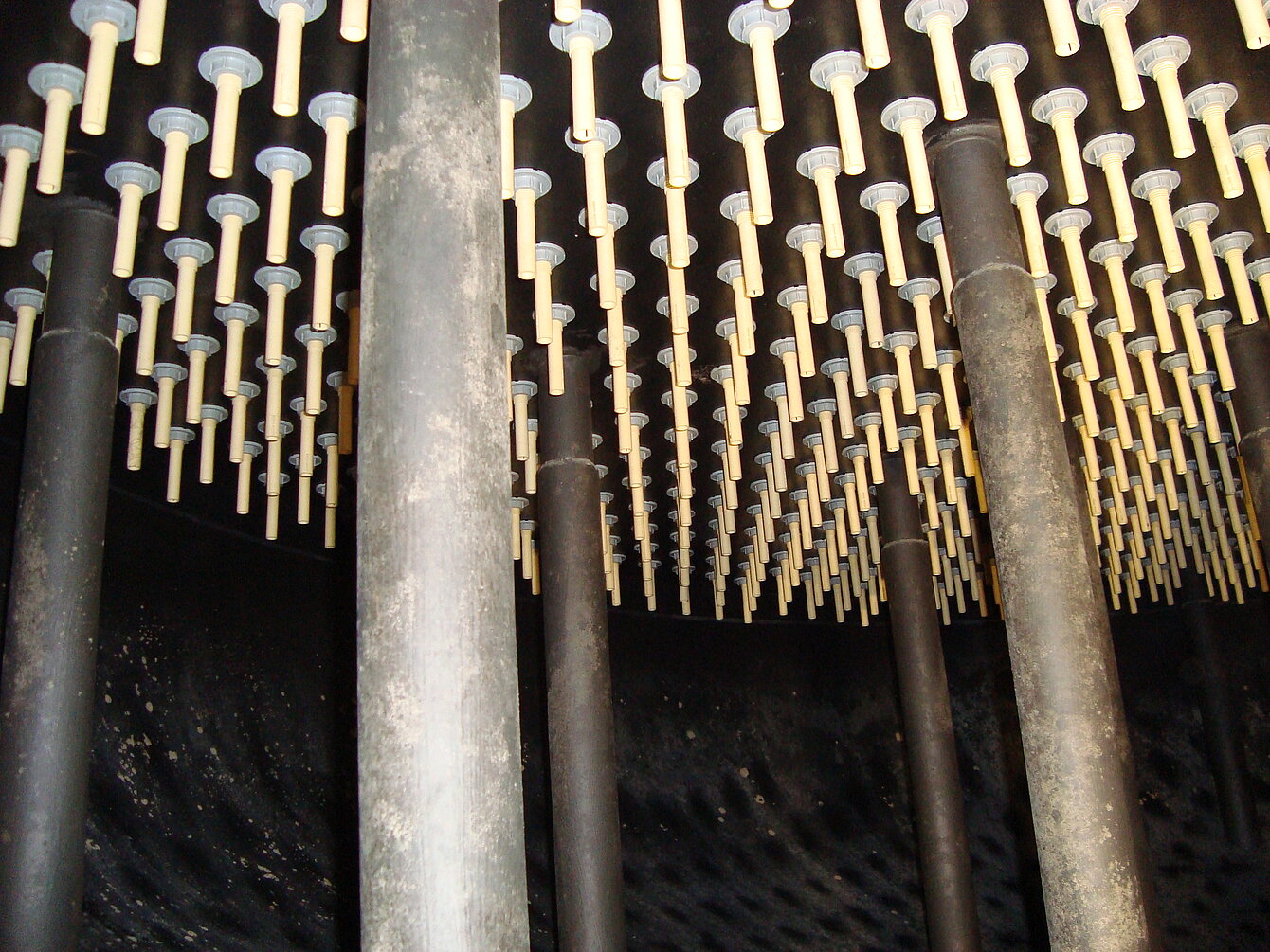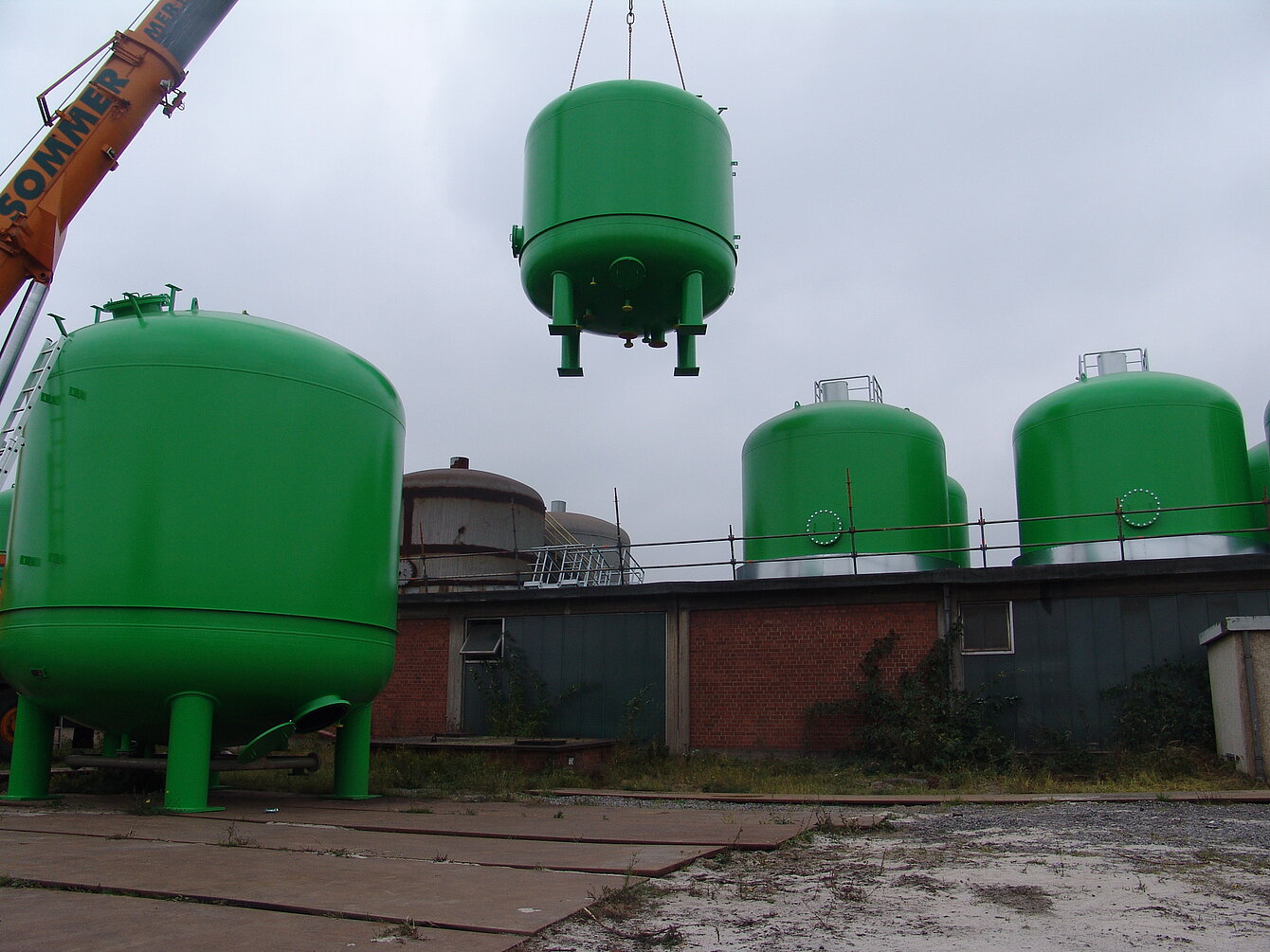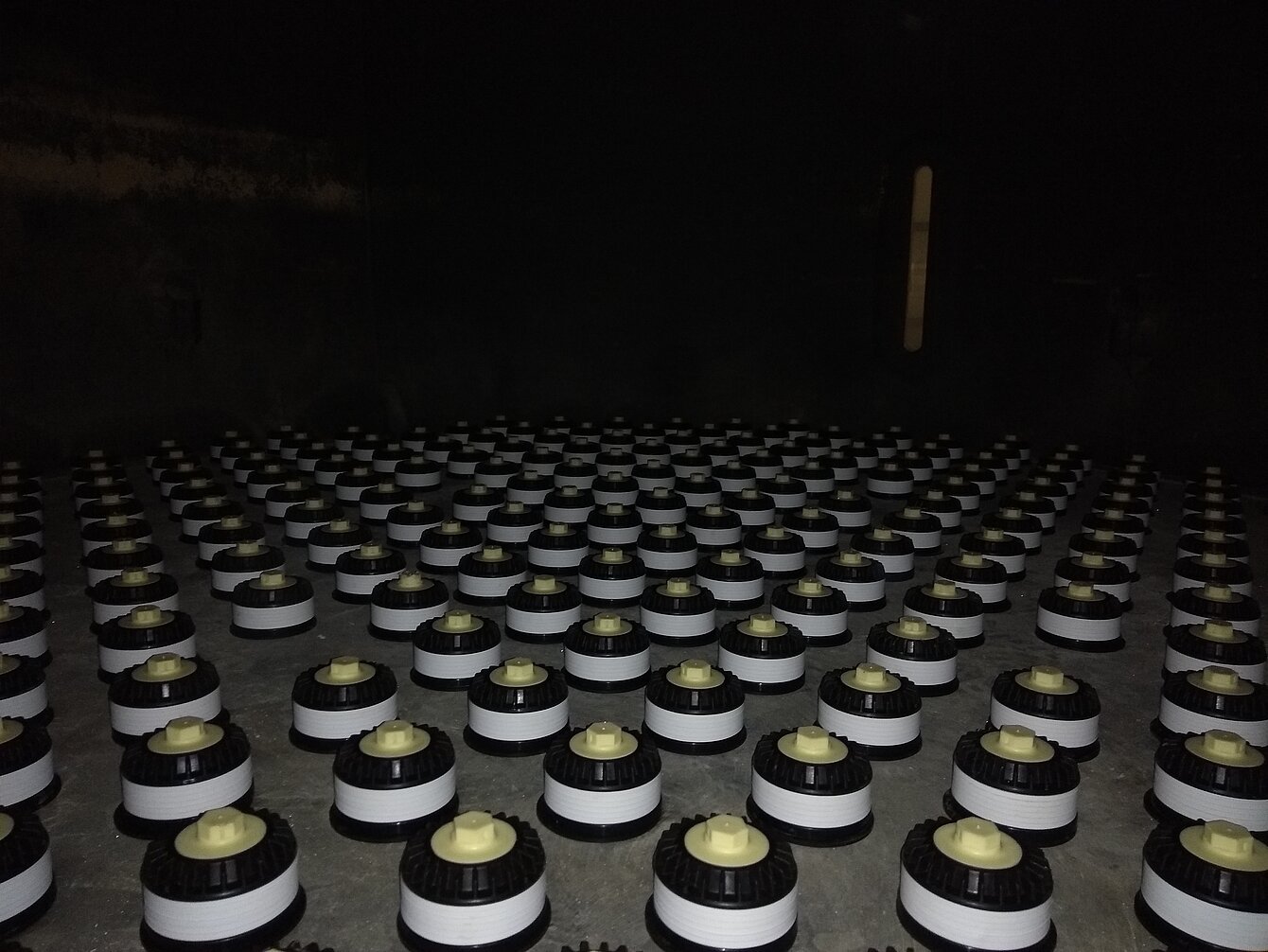 Intake water treatment
Waste water treatment
Brackish water treatment
Seepage water treatment
Partial flow filtration
Efficient and affordable filtration processes
Filtration to 10 µm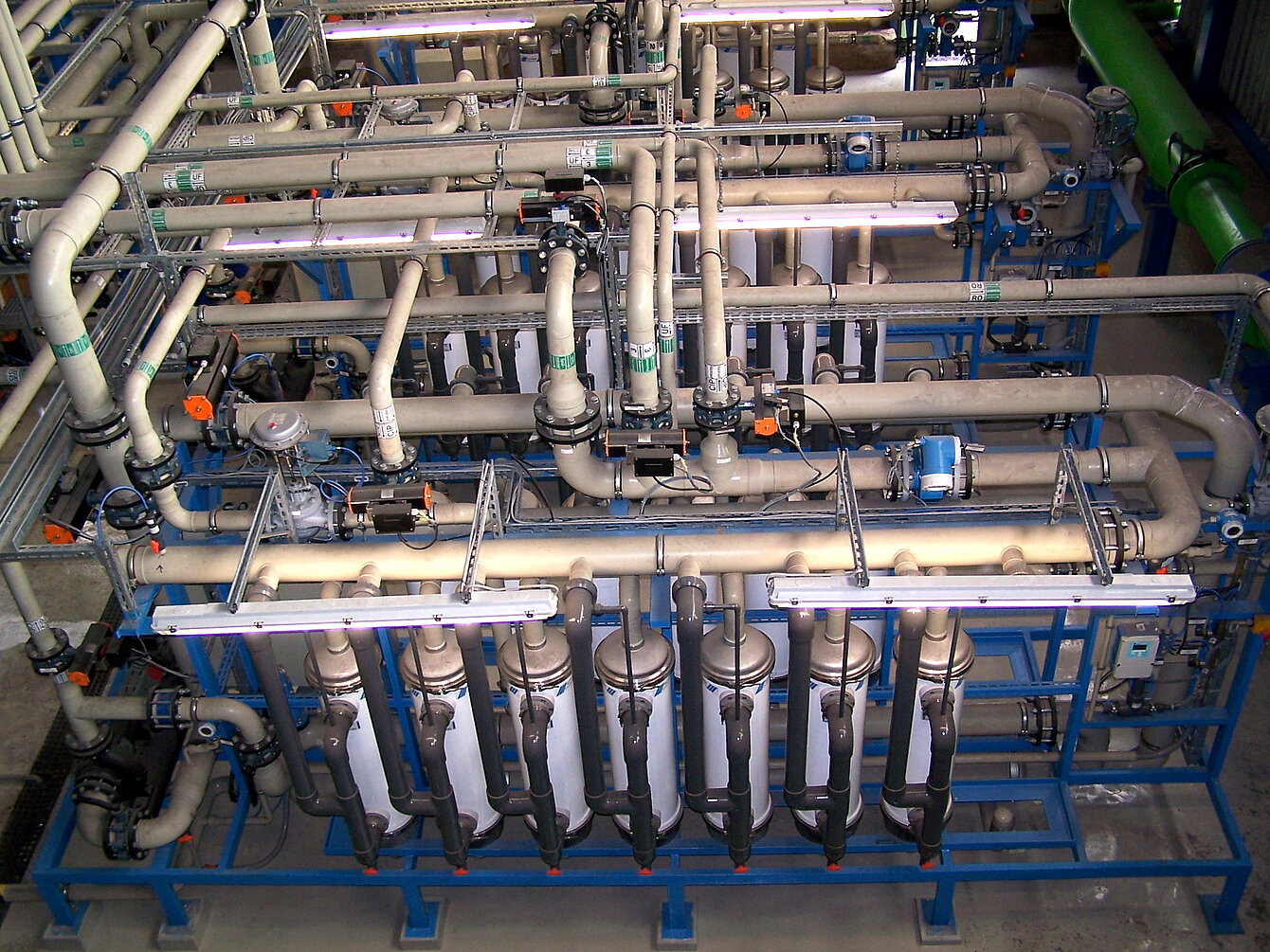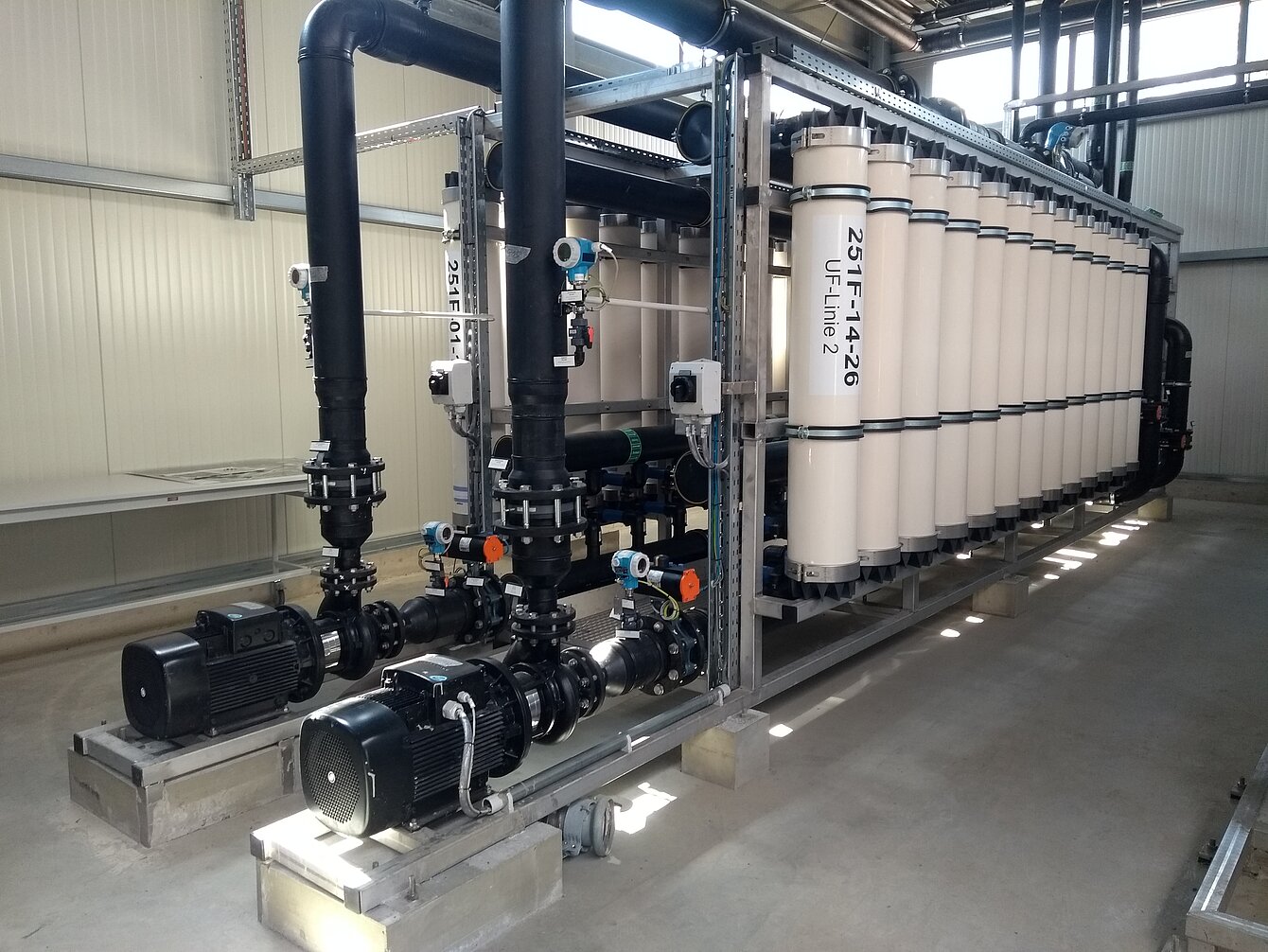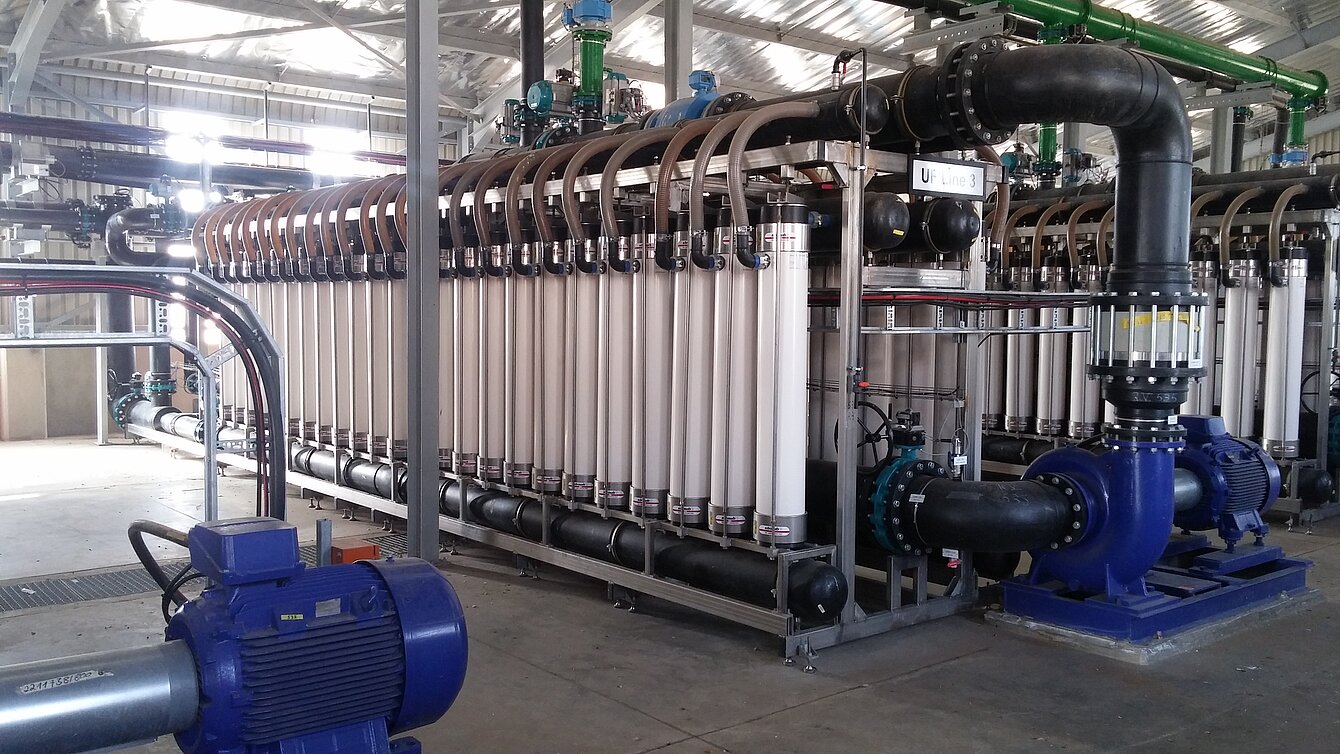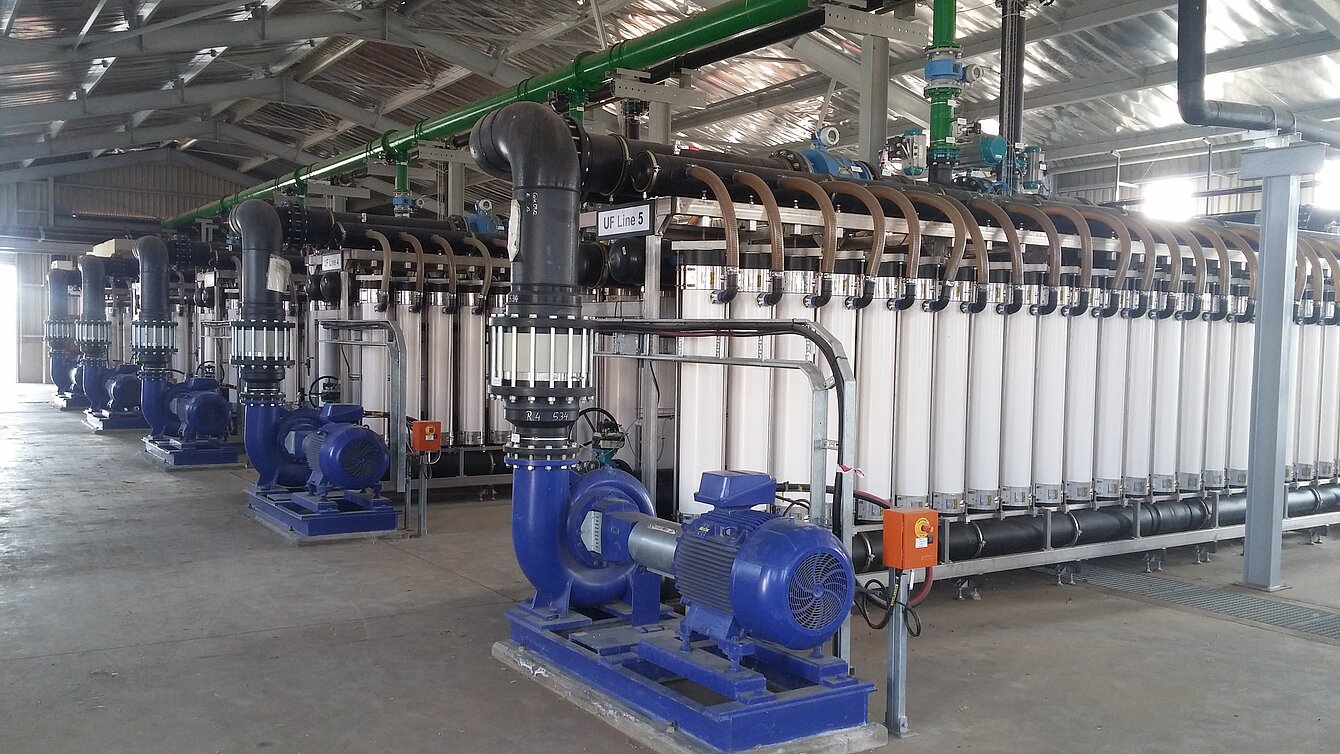 Process water treatment
Seepage water treatment
Brackish water treatment
Waste water treatment
Energy-saving design depending on
application with cross flow or dead end operation.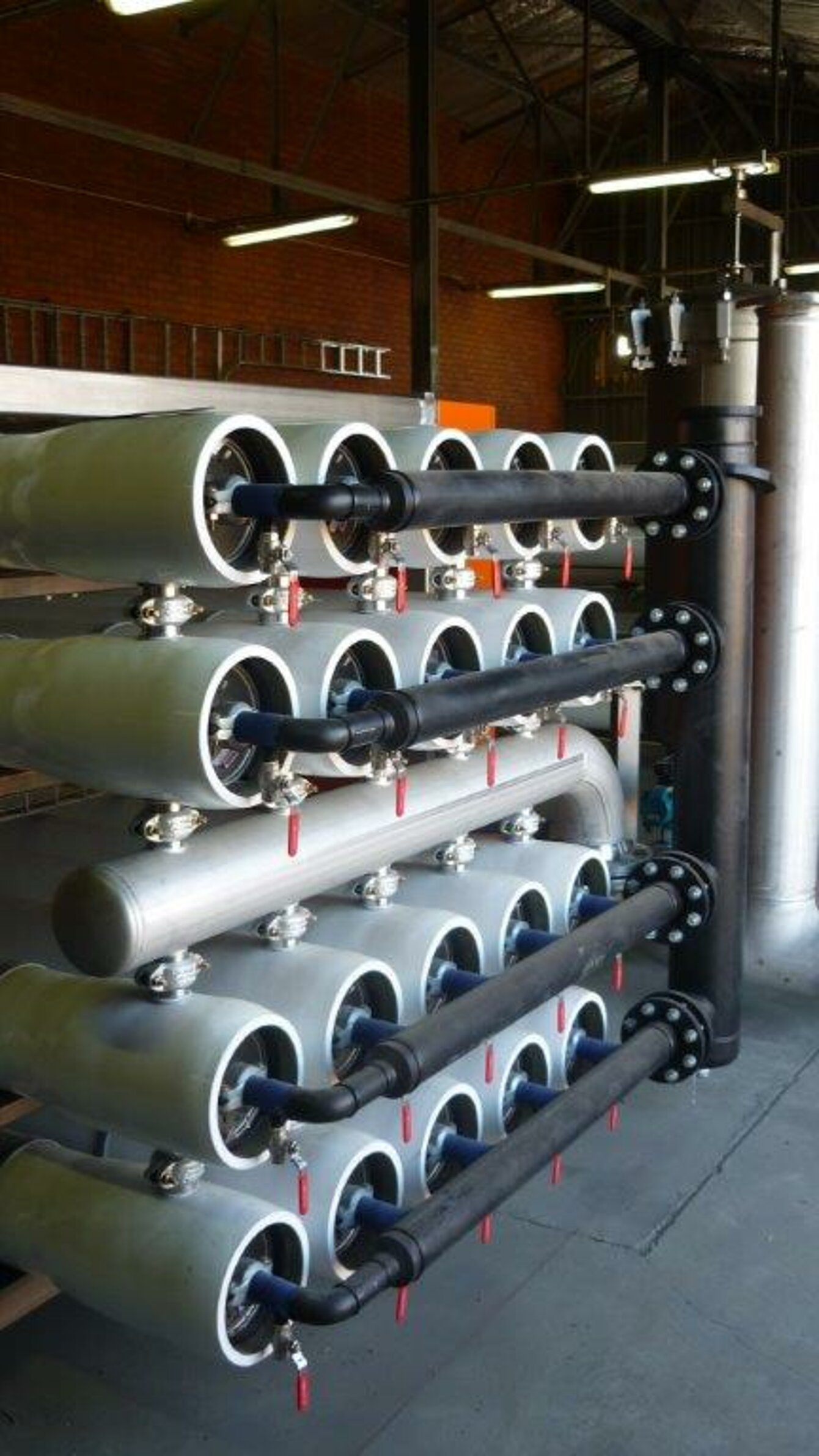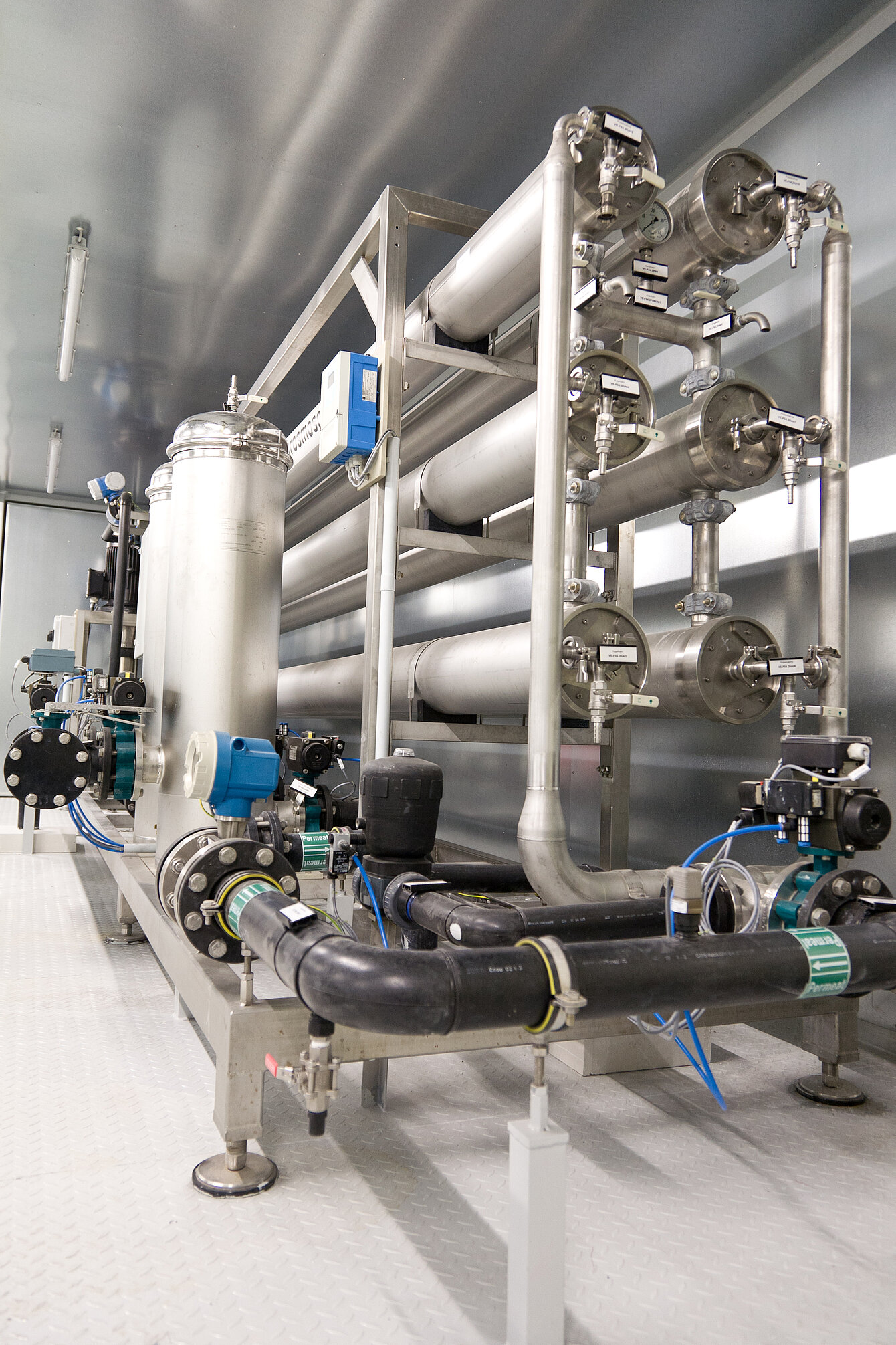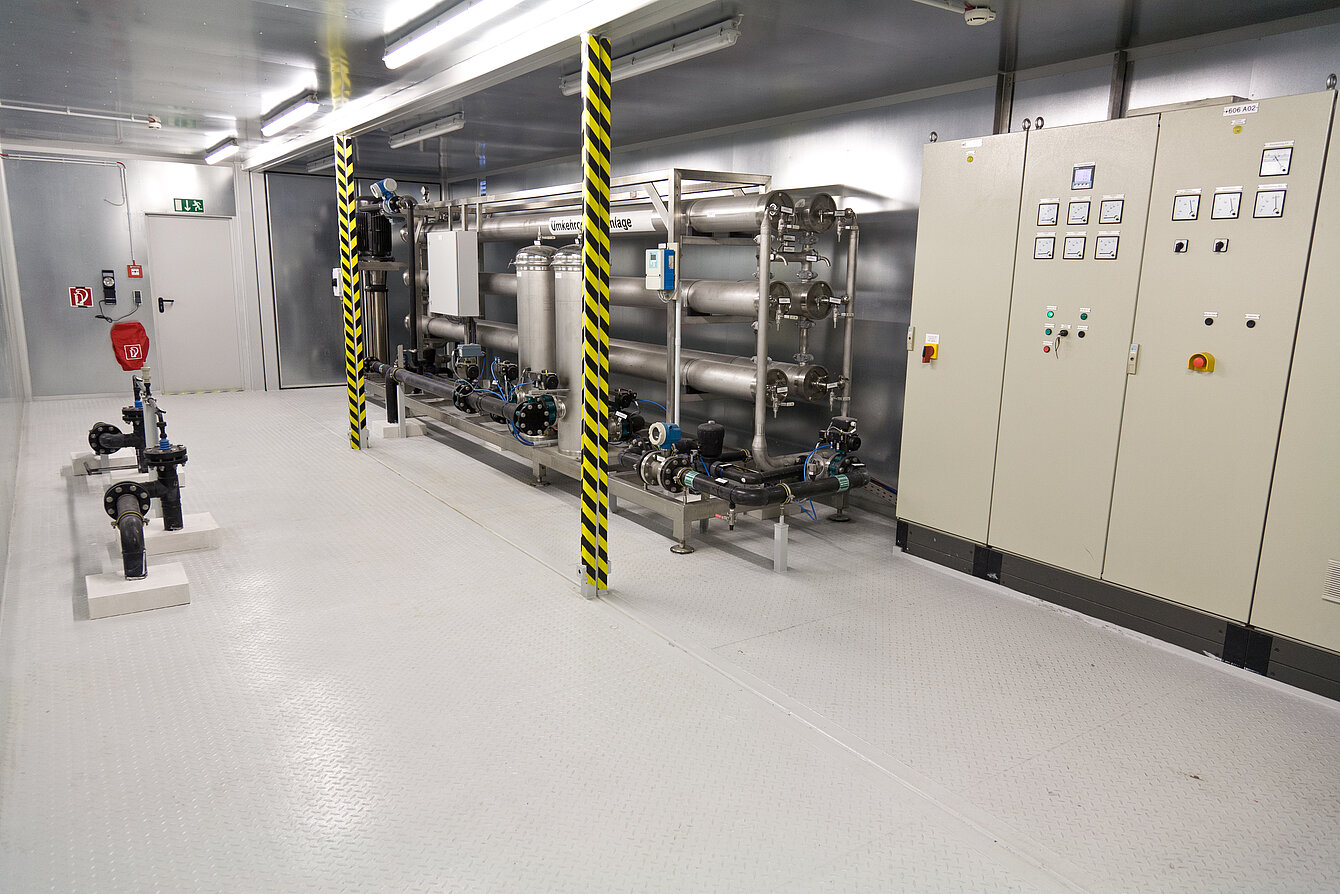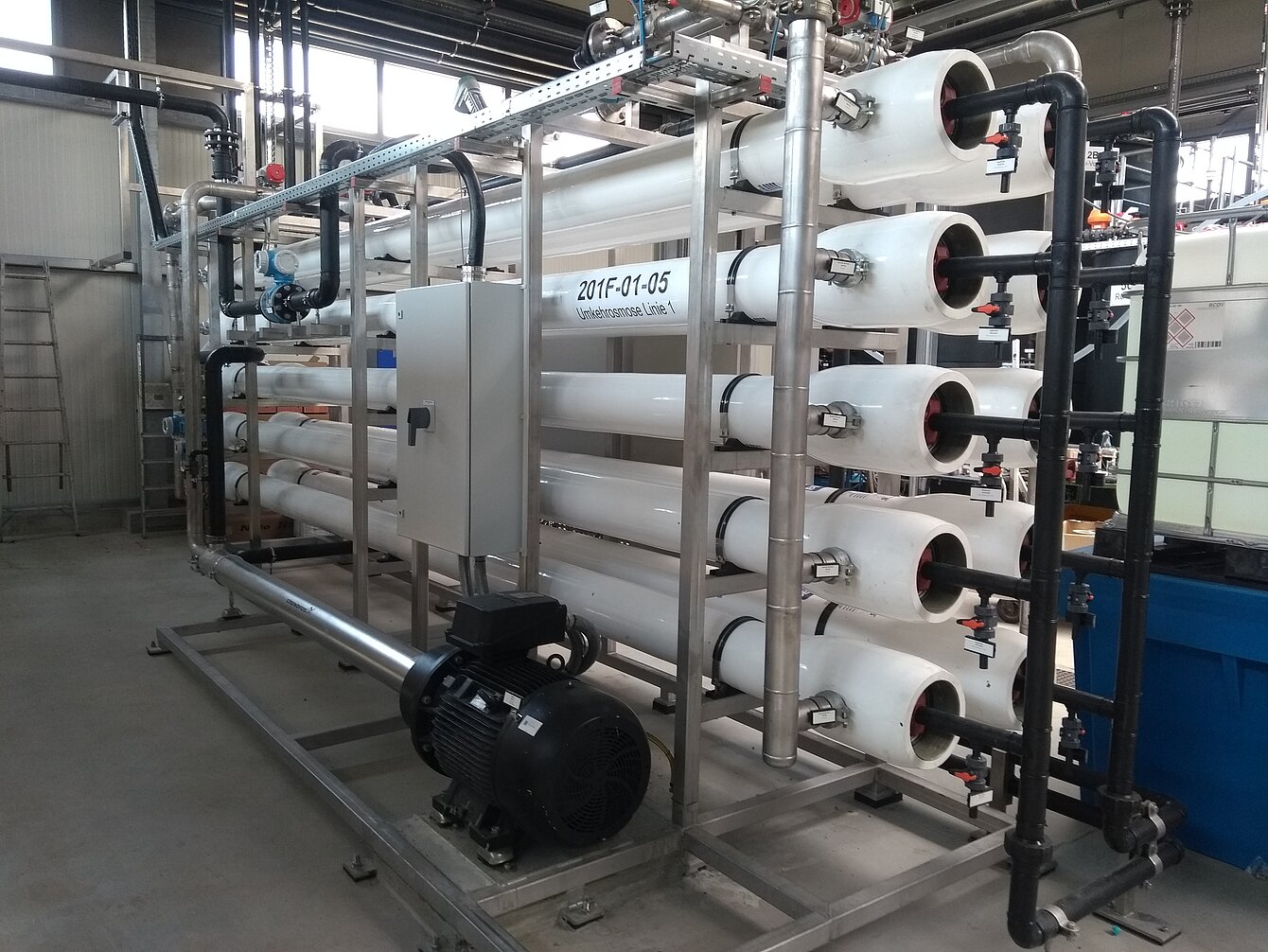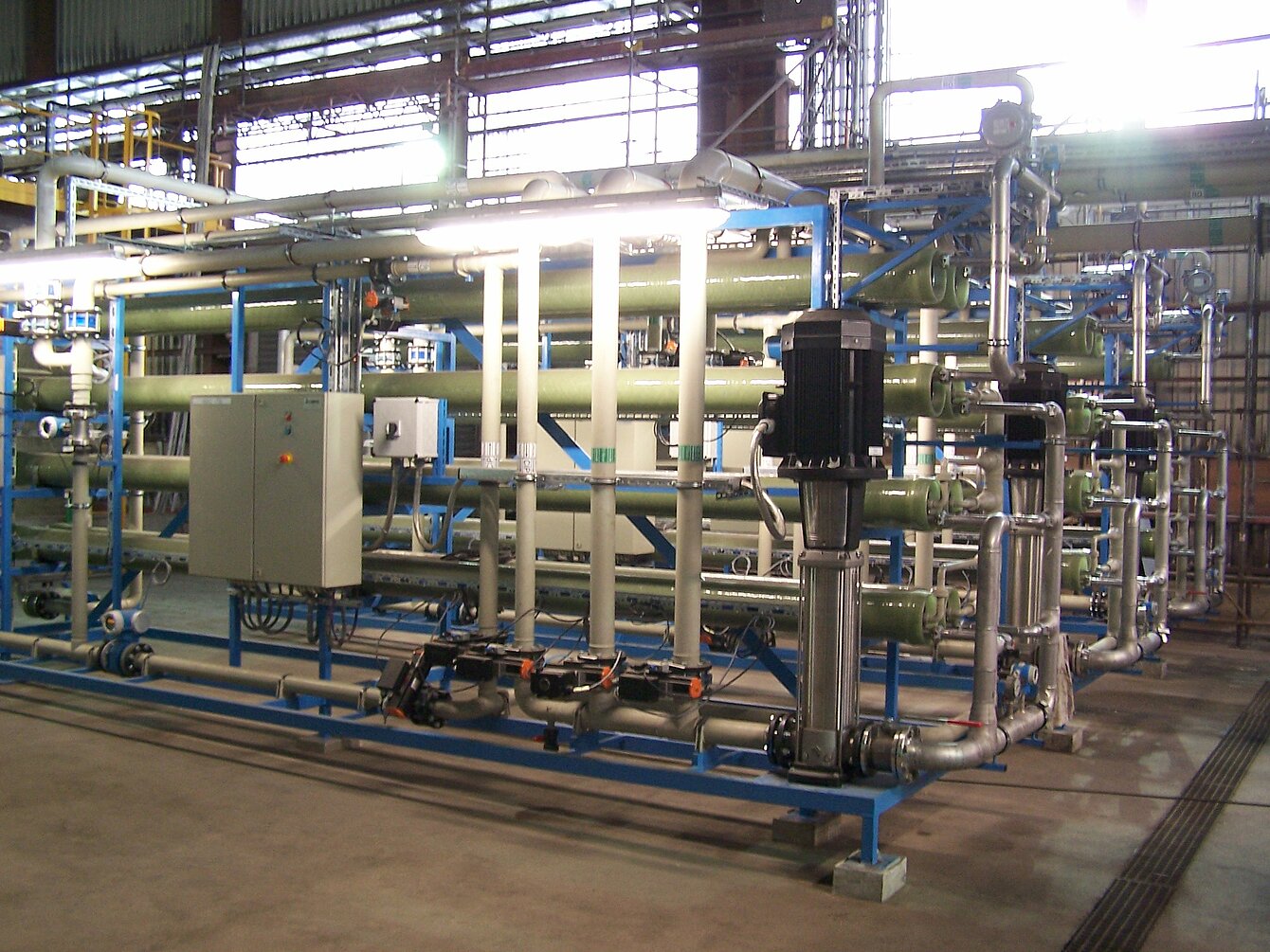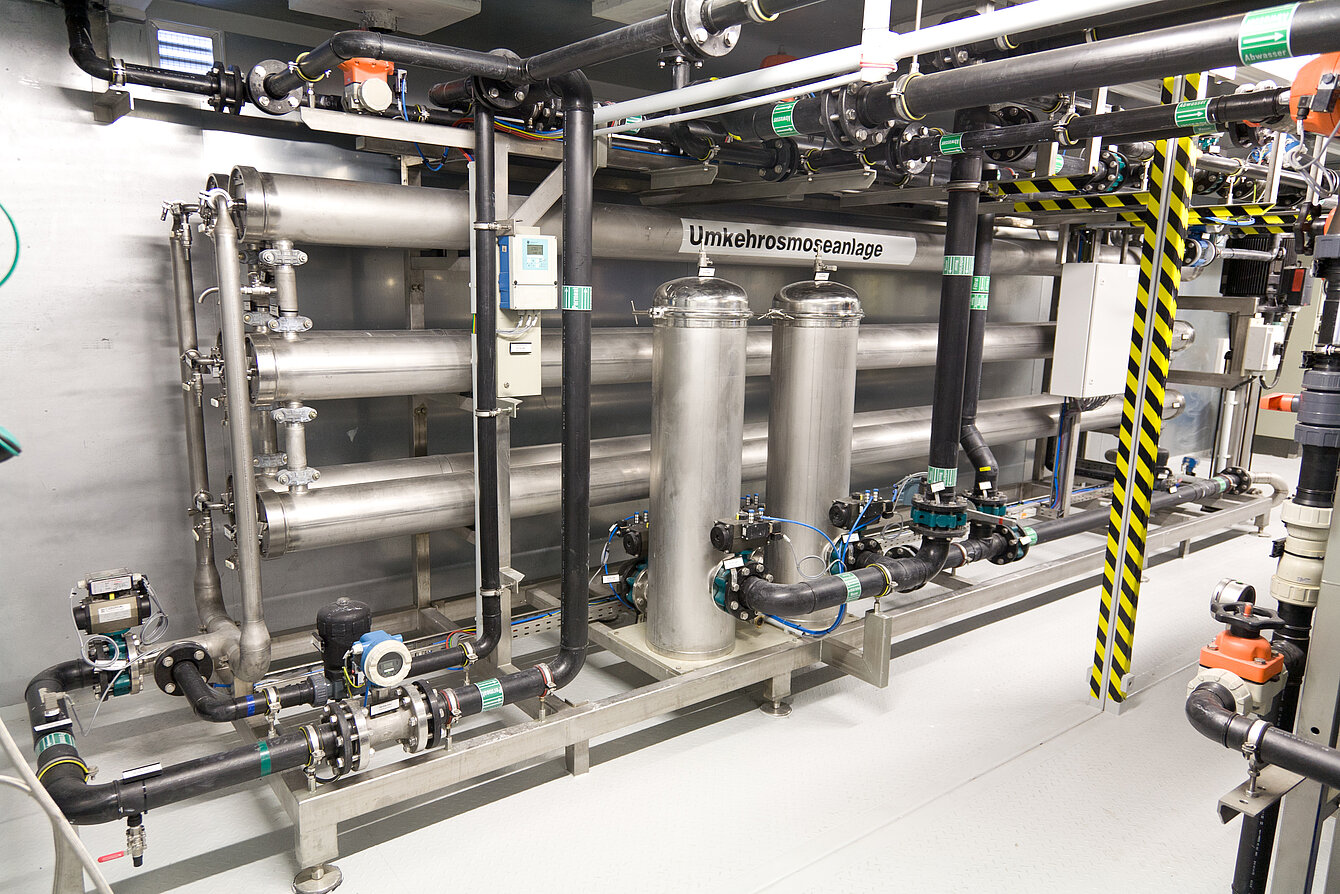 Boiler feed water
Cooling water
Brackish water treatment
Seepage water treatment
Saltwater desalination
Water for surface processes
Anywhere where demineralized water is required