HIMMEL®gear motors are used for driving slow running machines. A gear motor is the combination of a motor and a gear unit. The gear unit works to make the drive shaft rotate at a lower speed and higher torque than the motor shaft. For this reason, HIMMEL®gear motors are used where the required output speeds and torques cannot be economically achieved using conventional electric motors.
The applications for gear motors are very wide ranging. Primary applications in industry are driving haulageways as well as lifting, lowered and moving loads in various plant systems.
The design principle of HIMMEL®gear motors ensures low noise and the minimal installation space makes them space-saving drive solutions. Cast iron housing for stable and low-vibration continuous operating. Some gear unit types can also be supplied with an aluminium housing. All gear wheels are milled, crowned or ground with a hardened surface. Helical gearing of the gear teeth achieves excellent operating smoothness
HIMMEL®gear motors are available as foot or flange mounted versions and can be installed in any position using the relevant amount of lubricant. Applications such as the additional installation of electromagnetic brakes, backstops and speed monitors are also possible.
No matter what special dimensions you have for the shaft or flange, HIMMEL Antriebstechnik can supply the right drive unit. Our design department is able to develop and deliver exactly the right solution for your drive problem.
Our HIMMEL®gear units and gear motors are available in the following versions:
Special applications:
HIMMEL®-Getriebemotoren S02,S03,SL50,ZF07
HIMMEL®-Getriebemotoren Flyer
HIMMEL®-Anbaumotoren IE2 / IE3
HIMMEL®-Getriebemotoren Broschüre
HIMMEL®-Getriebemotoren Katalog
HIMMEL®-Antriebe für Bremsenprüfstände Broschüre
Safe and easy use
Compact and space-saving design
High performance
High torques as well as axial and radial forces
Wide range of gear ratios
High running precision and smoothness
Low noise
Modular system (many combinations possible, motors, coupling-adapters etc.)
Implementation of bespoke solutions
Variable location of terminal box
Cable or plug execution for direct connection
Fast delivery times
High availability and fast delivery of important spare parts
High degree of vertical integration
Low maintenance costs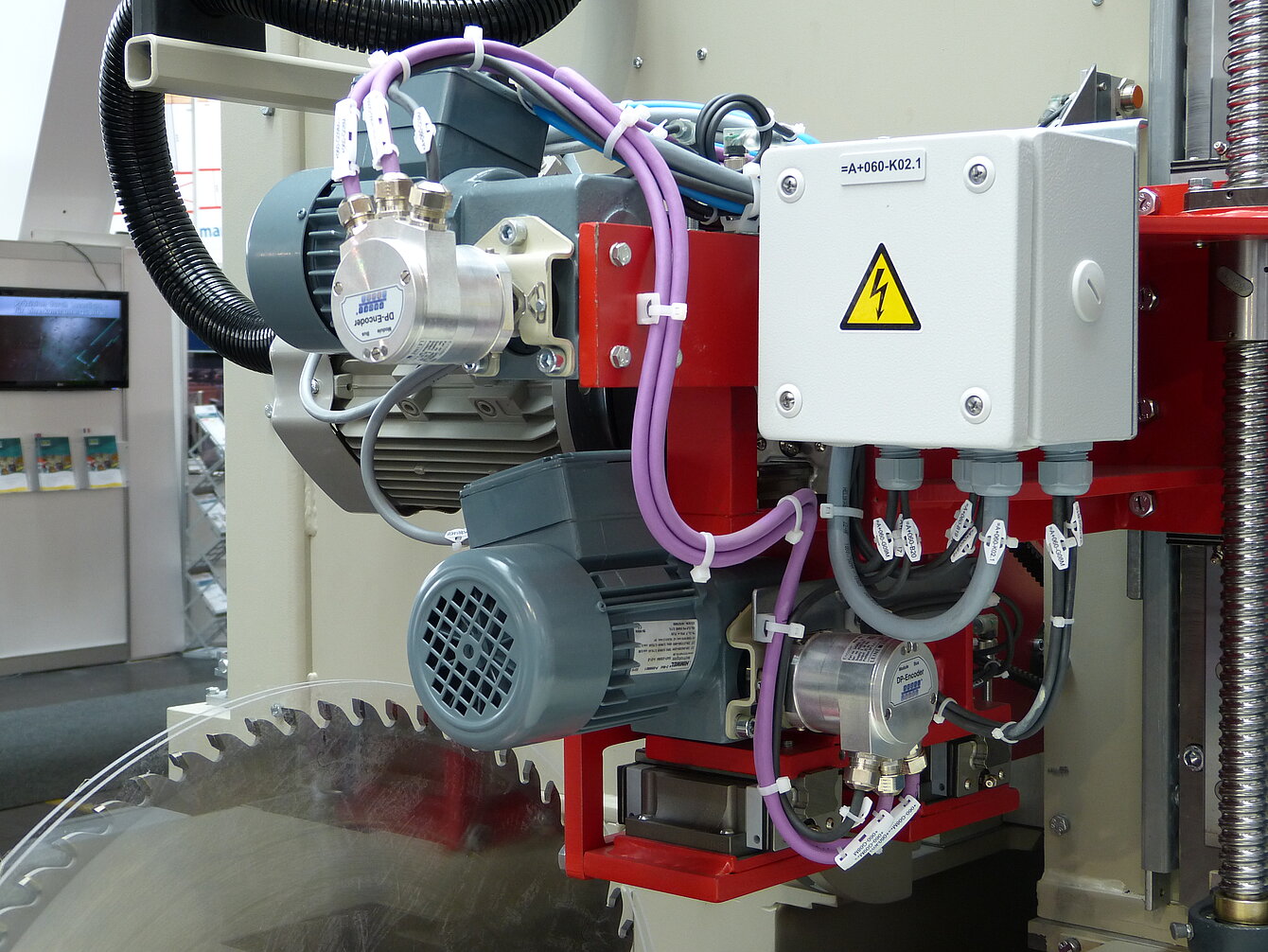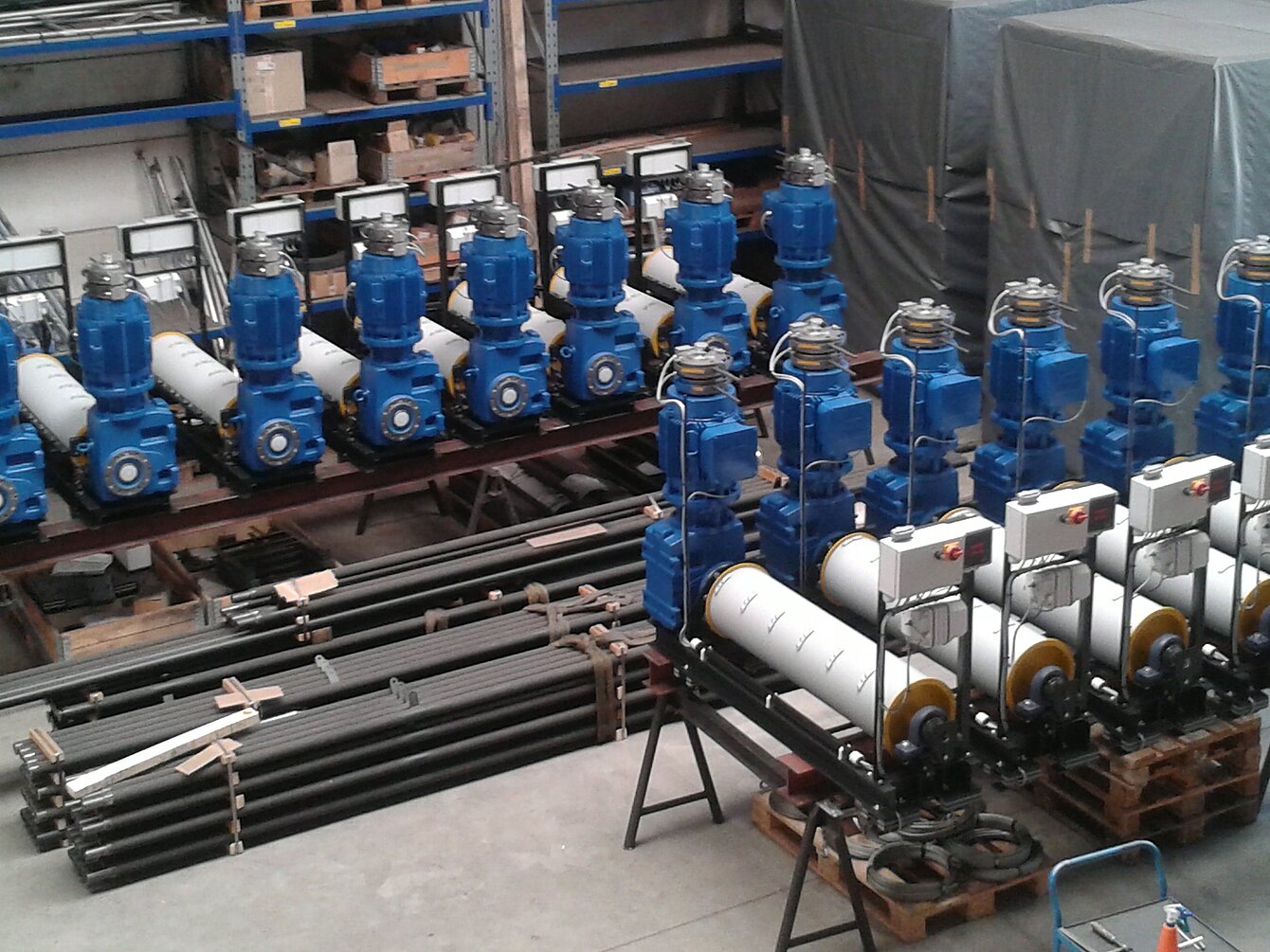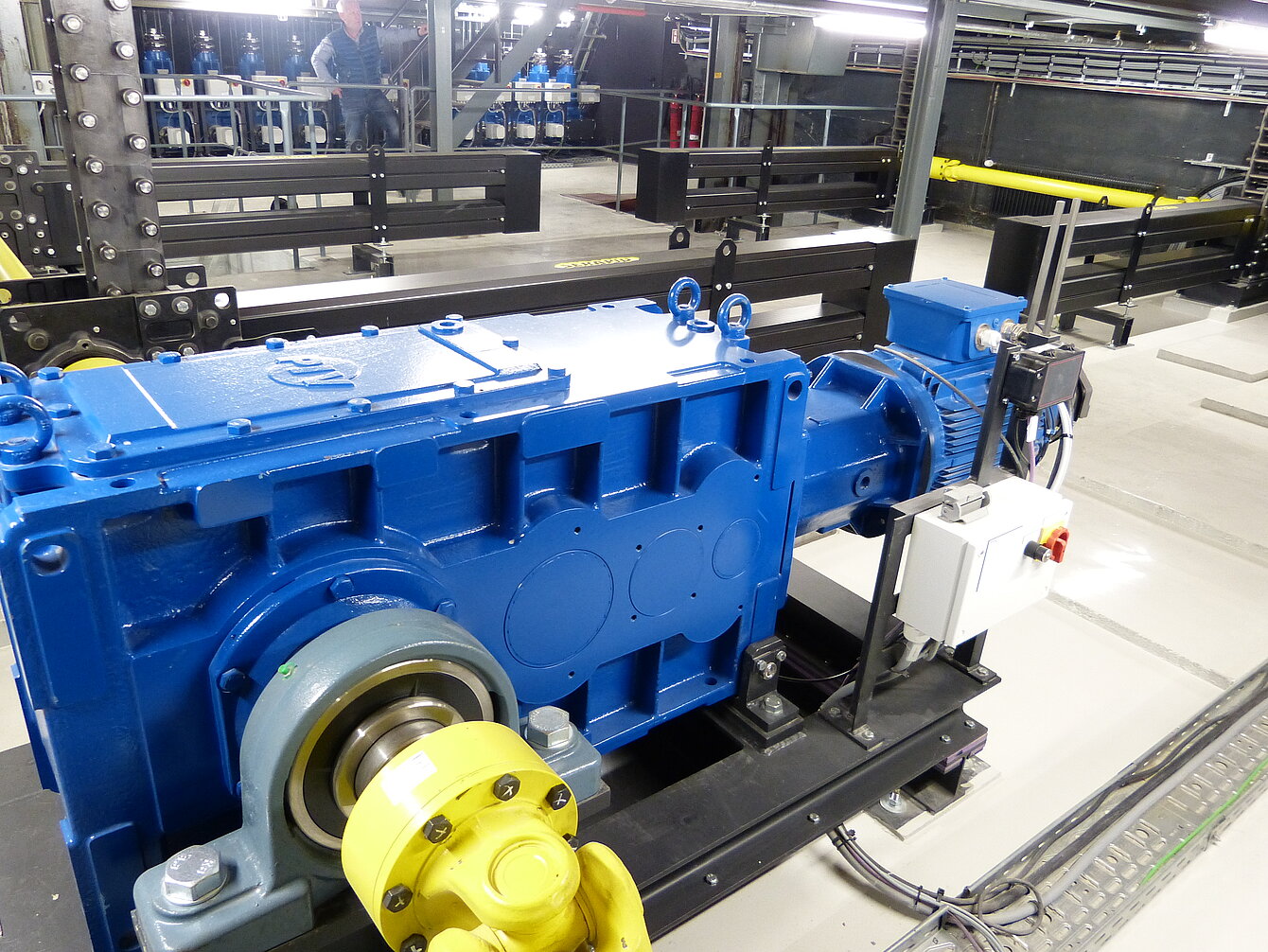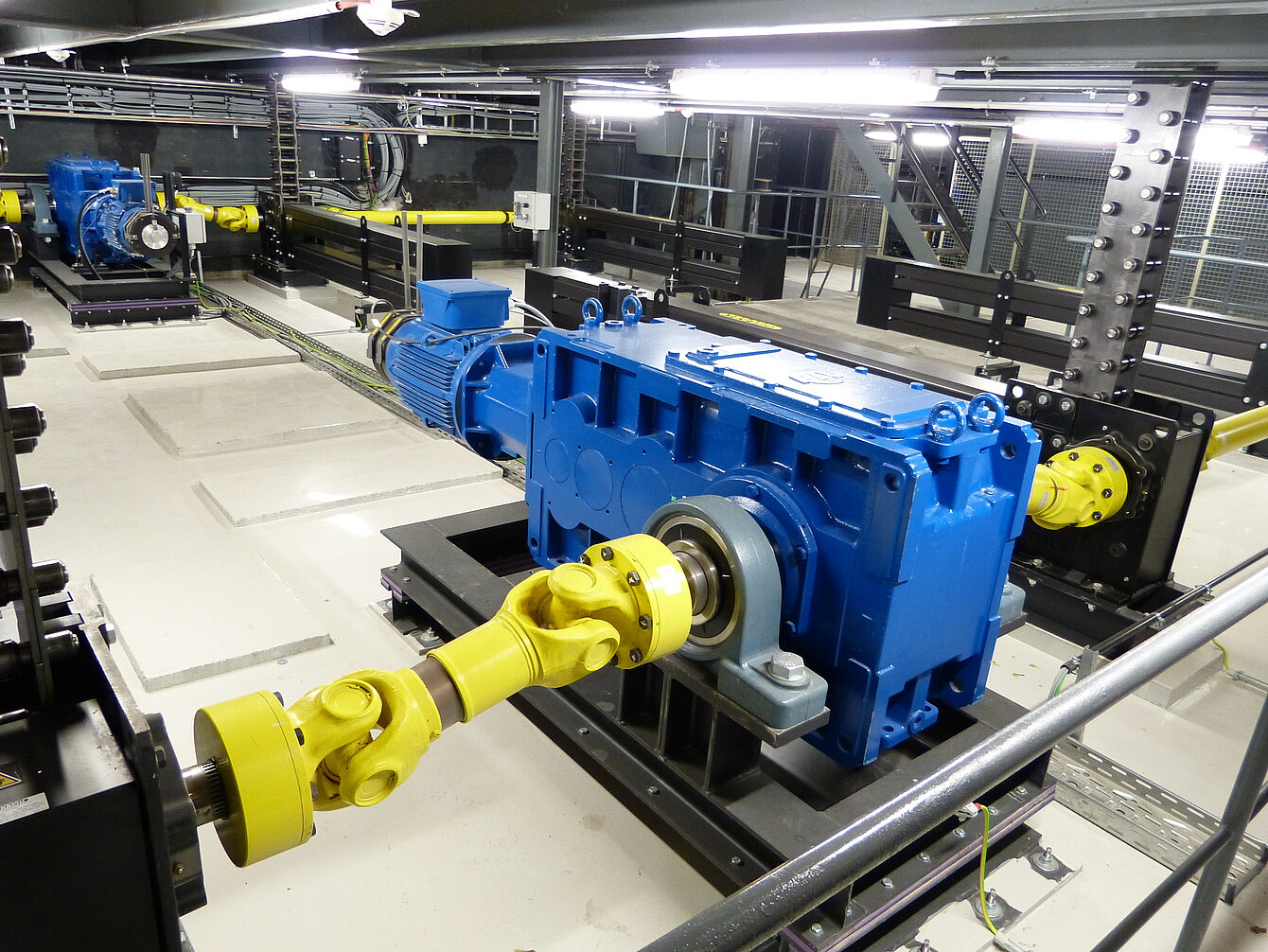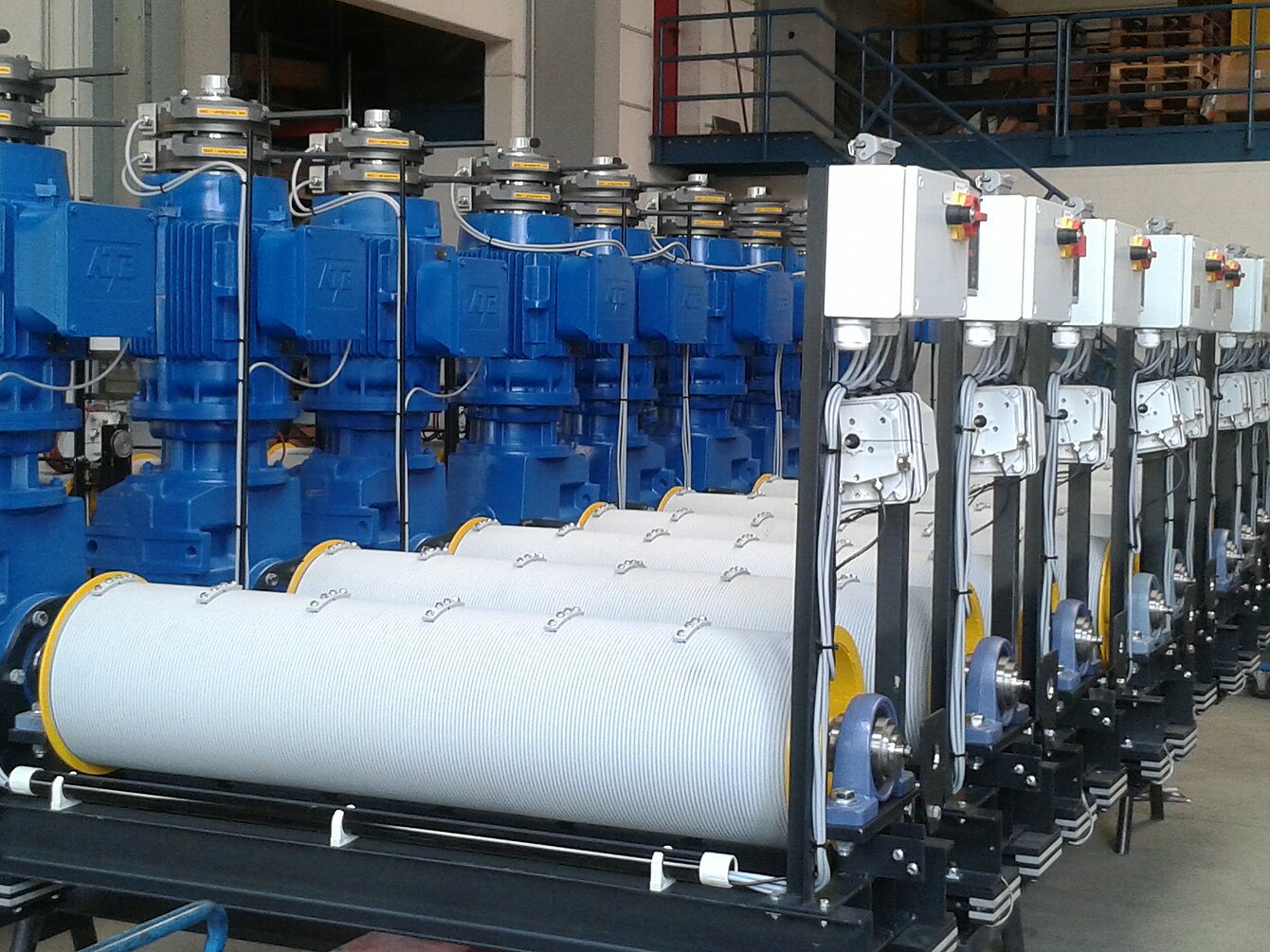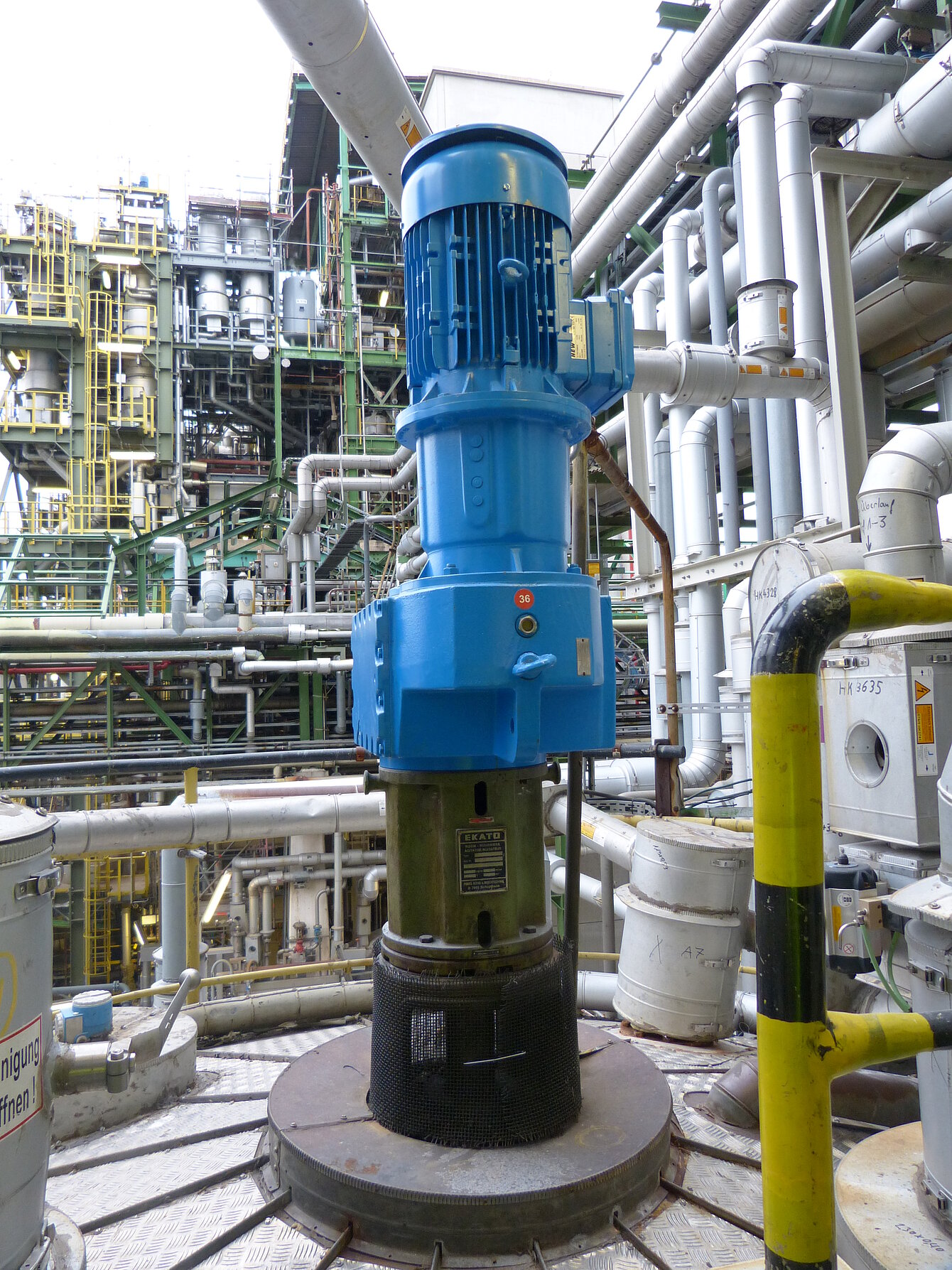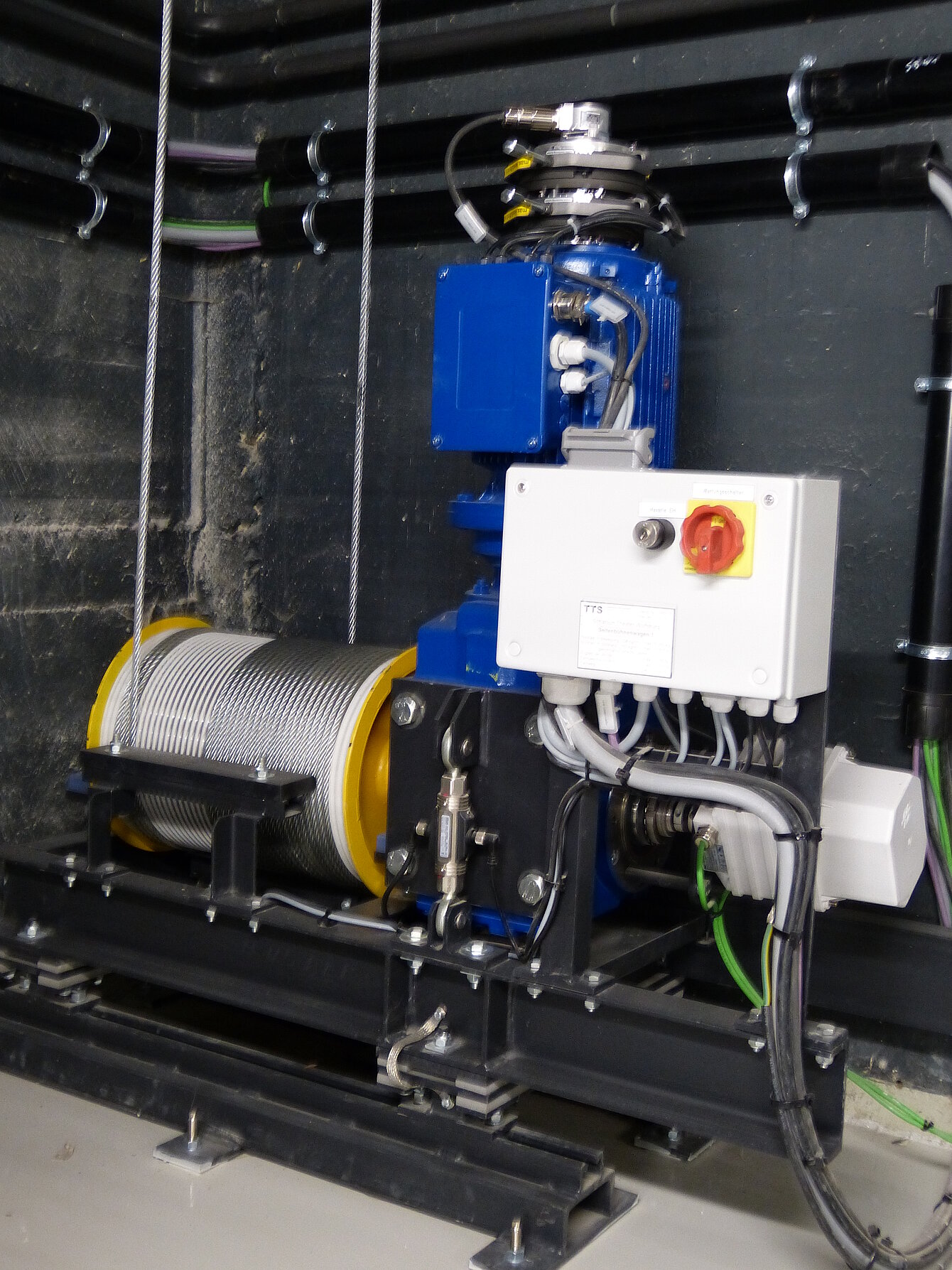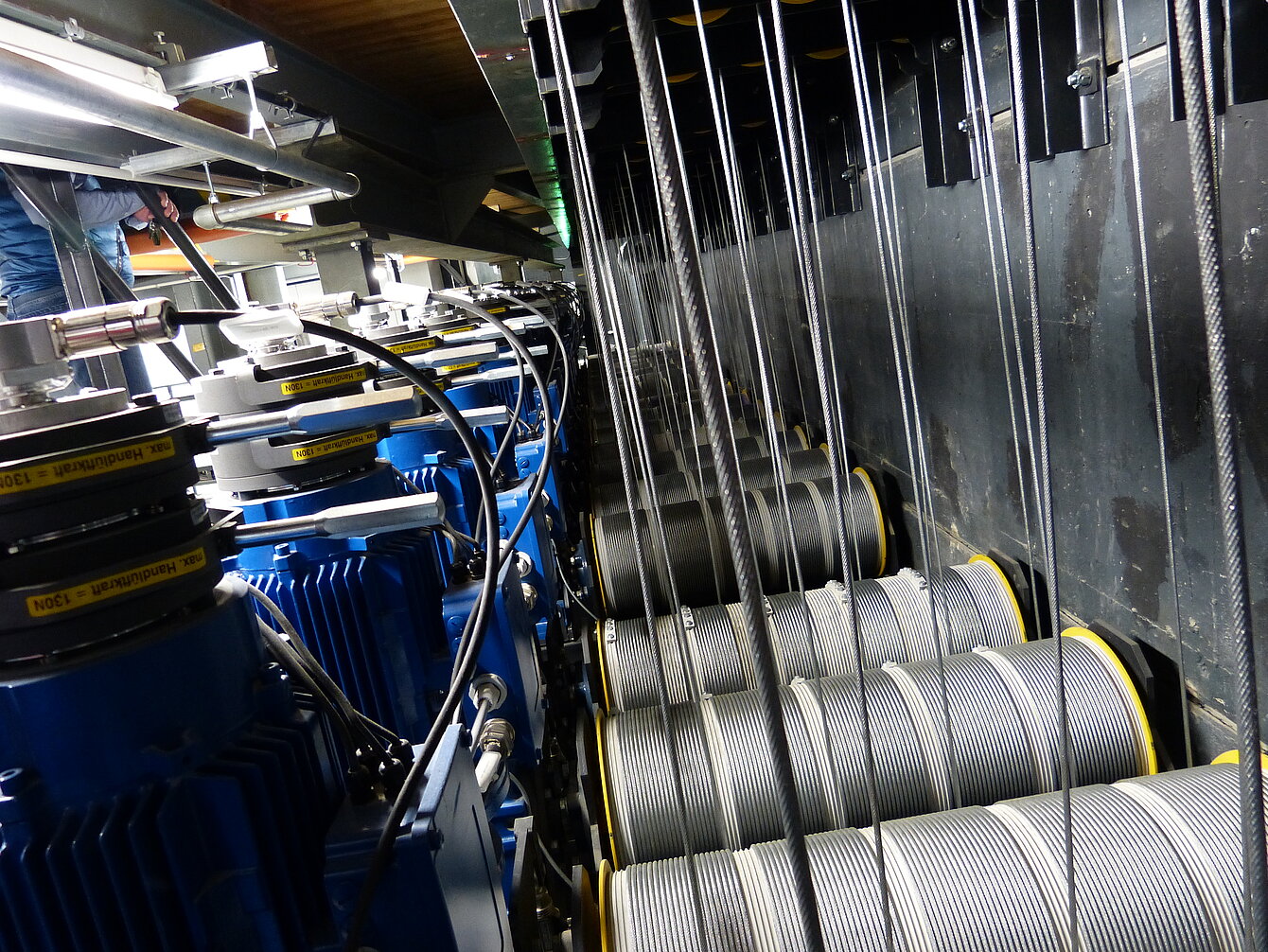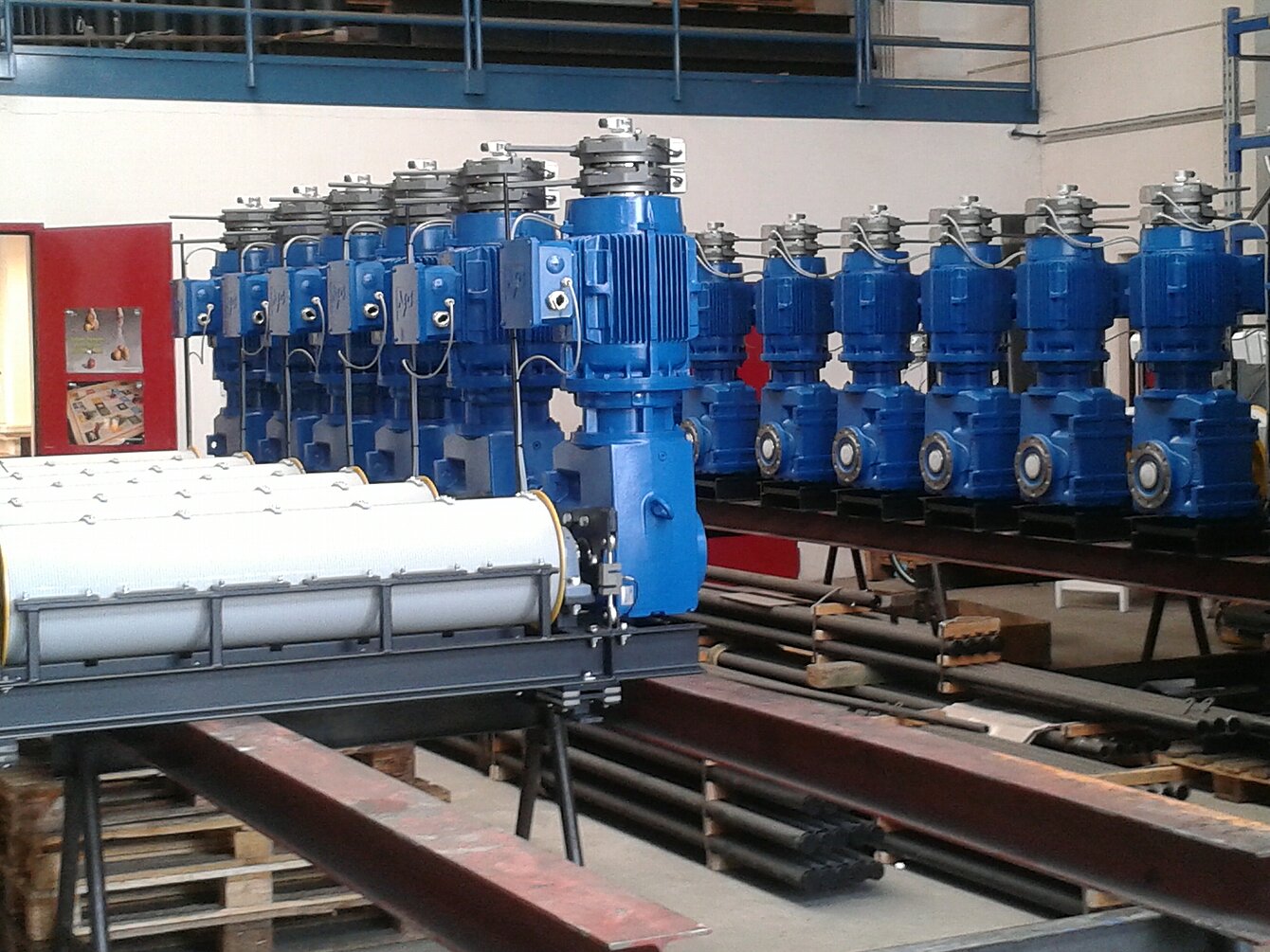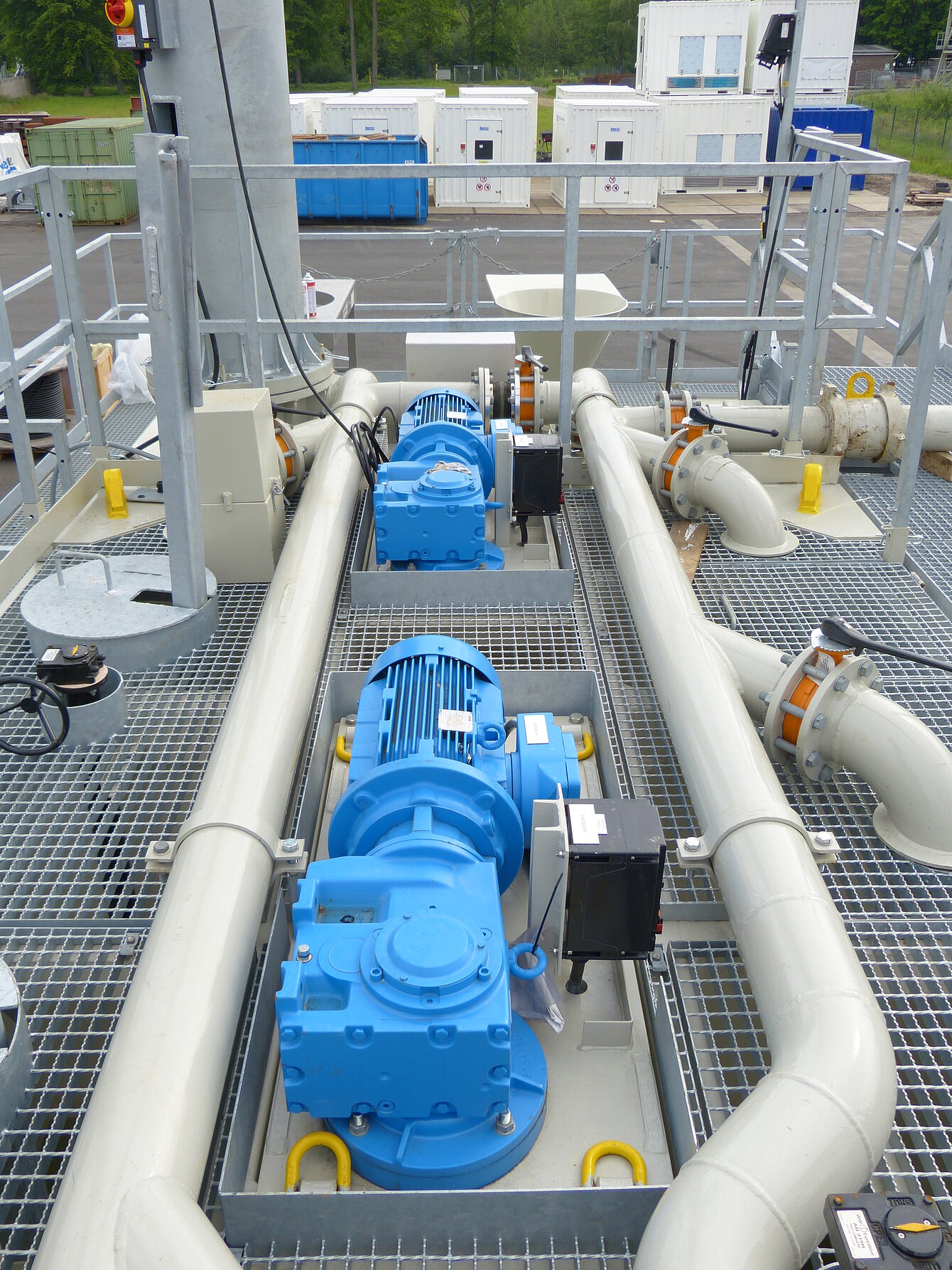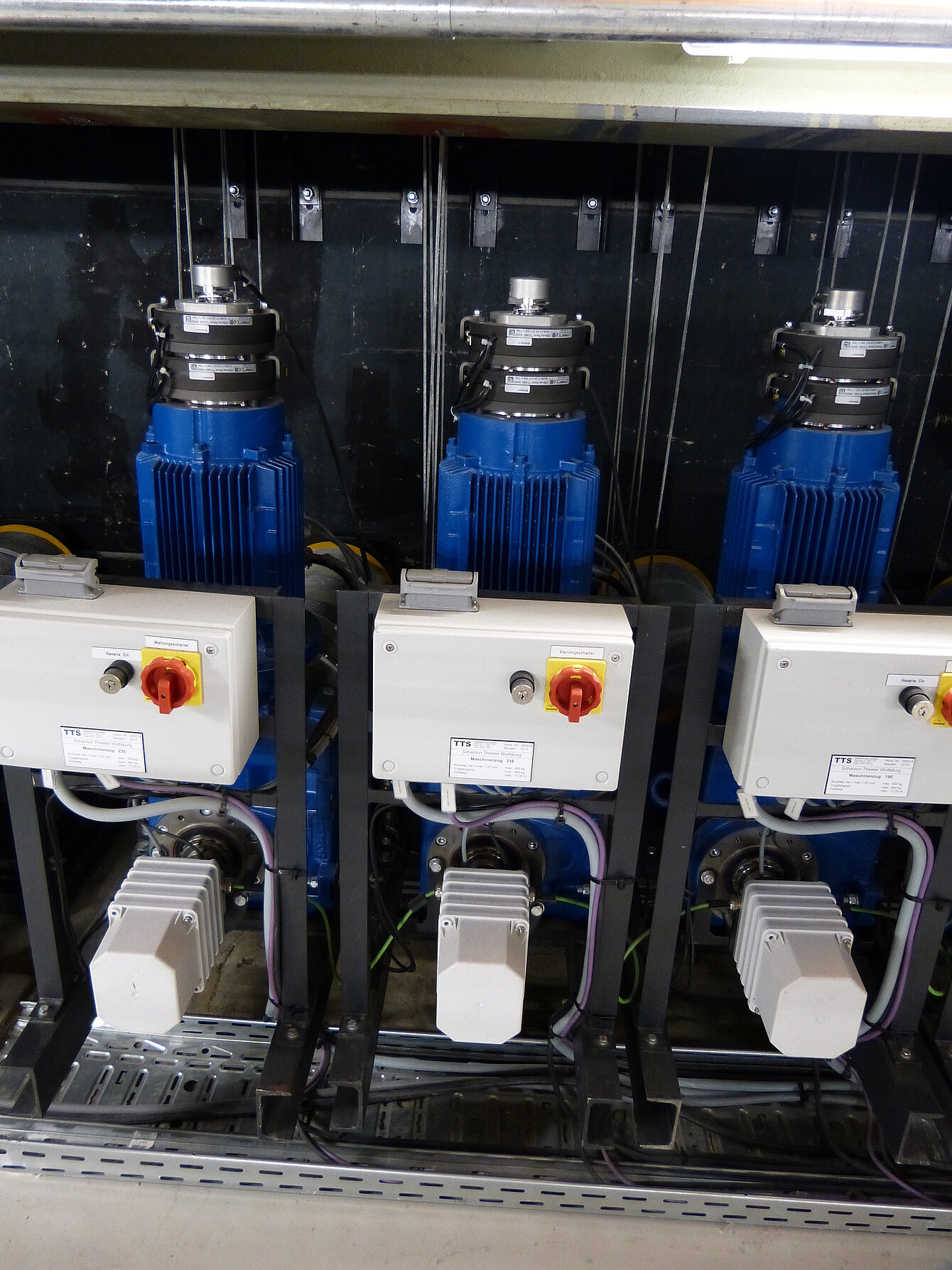 Materials handling
Food industry
Packaging industry
Beverages industry
Intralogistics and airport technology
Building materials, glass, steel and metal working
Bulk materials industry  
Timber industry
Water treatment technology
Mining