KLÄRFIX® process water treatment
Many concrete and stone processing facilities constantly generate excess and waste quantities of concrete as well as rinsing water containing solid matter and active cement content. The waste process water can be recirculated in order to minimise costs for fresh water and waste water disposal. The solid matter contained in this water can be easily recovered and returned to the material flow if the water is immediately treated.

Process water recycling systems from hoelschertechnic-gorator® are built using components that are manufactured in-house and clean the waste water produced based upon the type of contamination and desired form of reuse. You determine the quality of water you need and we use our module system and the KLÄRFIX® formula to determine the technology required!
Use our KLÄRFIX® formula to solve your process water problems!
hoelschertechnic-gorator® KLÄRFIX® Flyer
hoelschertechnic-gorator® KLÄRFIX®

Advantages that will convince you
Complete recycling with 100% reuse of a water and sand/gravel
Proven technology guarantees a high level of operational reliability and availability
A range of setup variations possible
High washout capacity with secure cut-off size
Heavy design for robust, low wear and long-lasting operation
Extensive modular system
Bespoke solutions based on customer requirements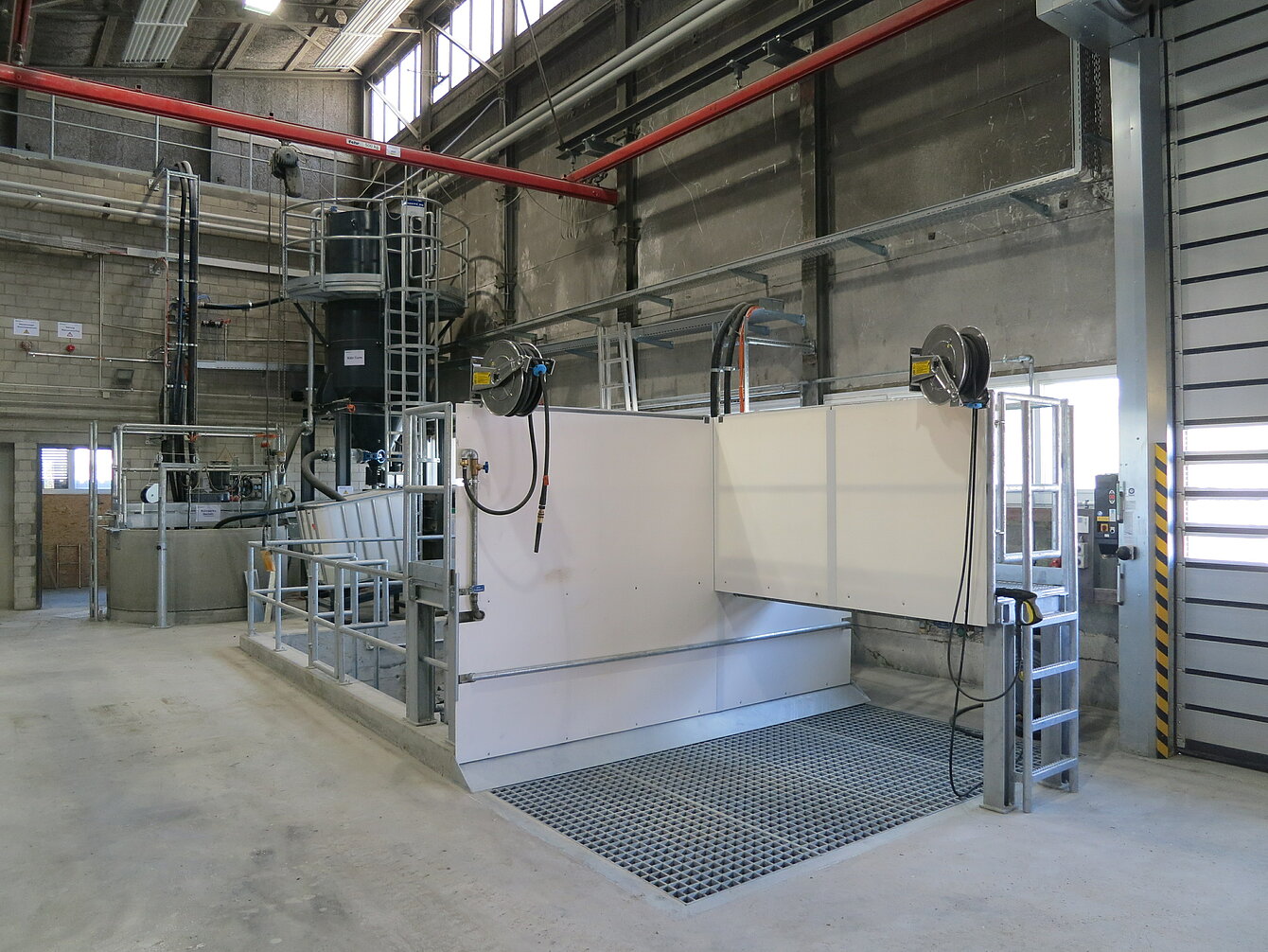 Ready-mixed concrete production
Precast concrete element production
Concrete and paving stone production
Concrete wall construction systems
Stone processing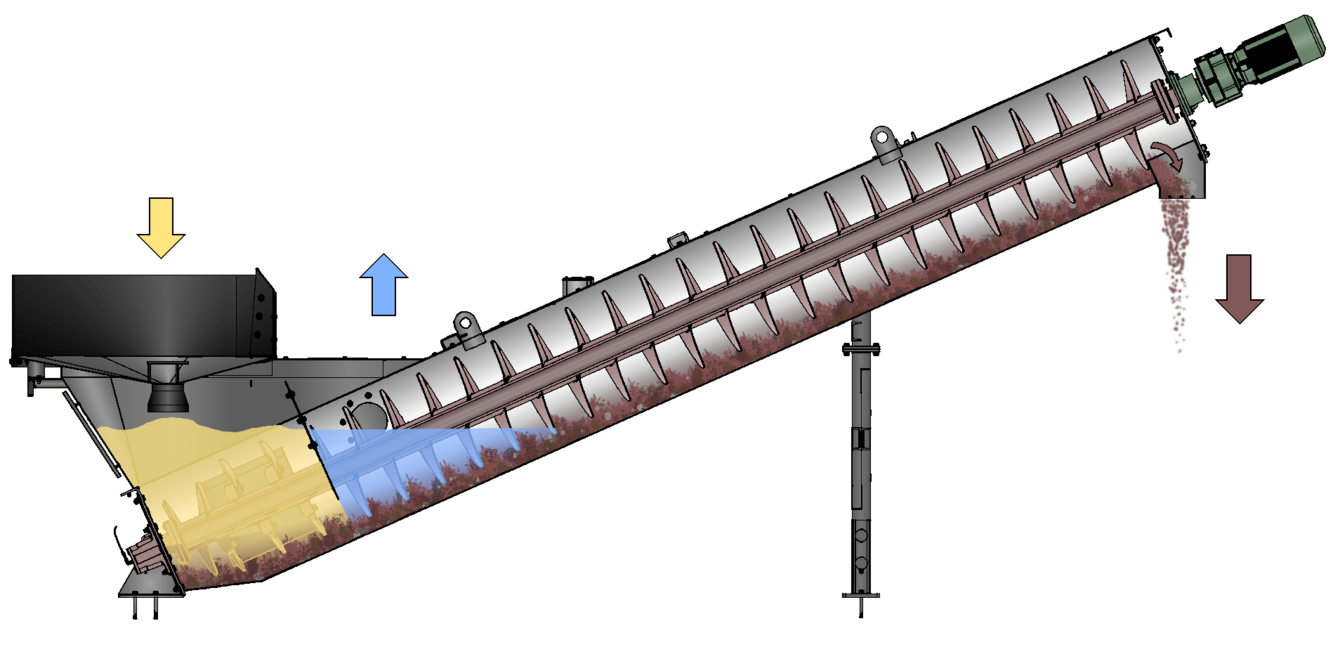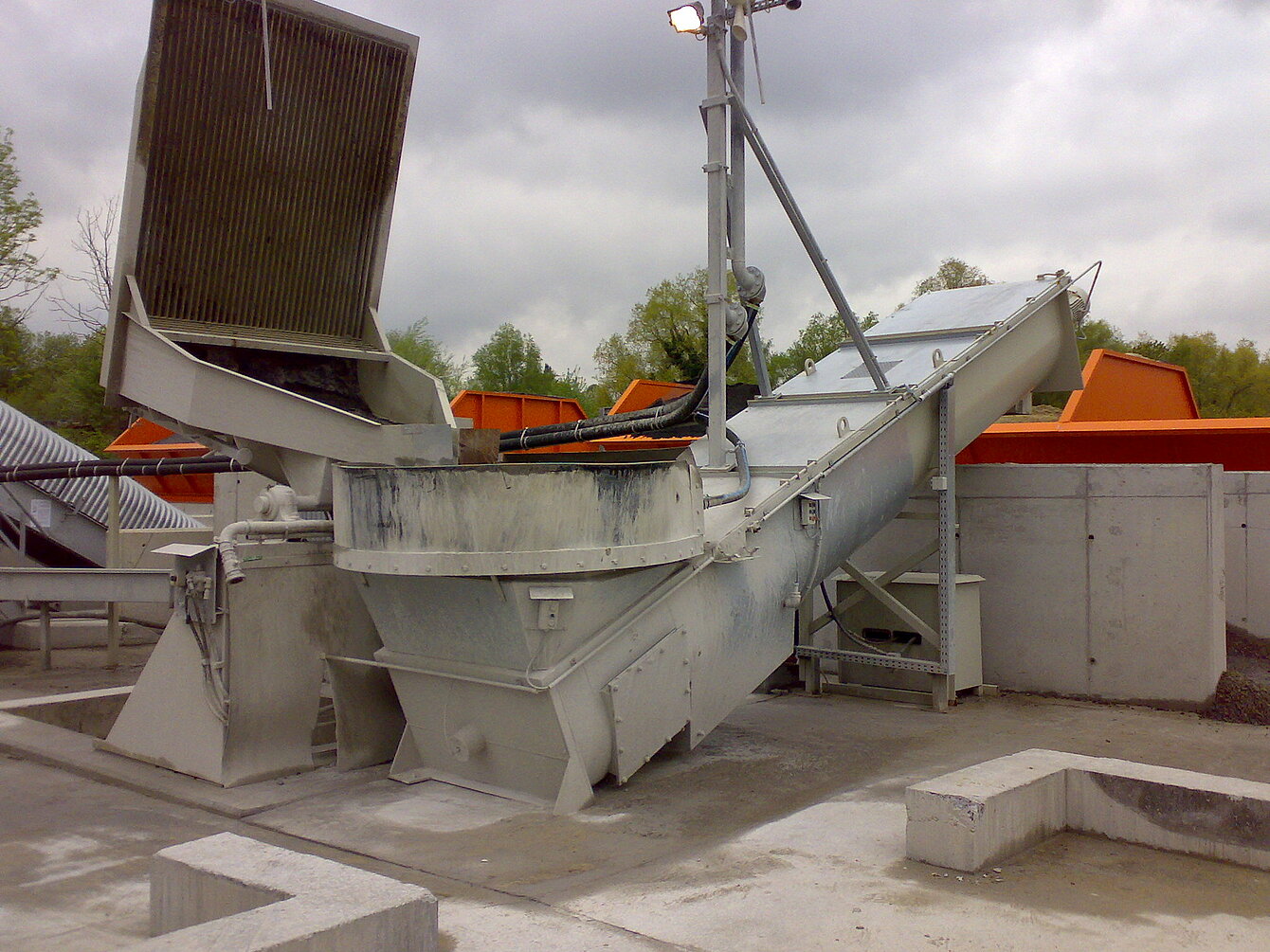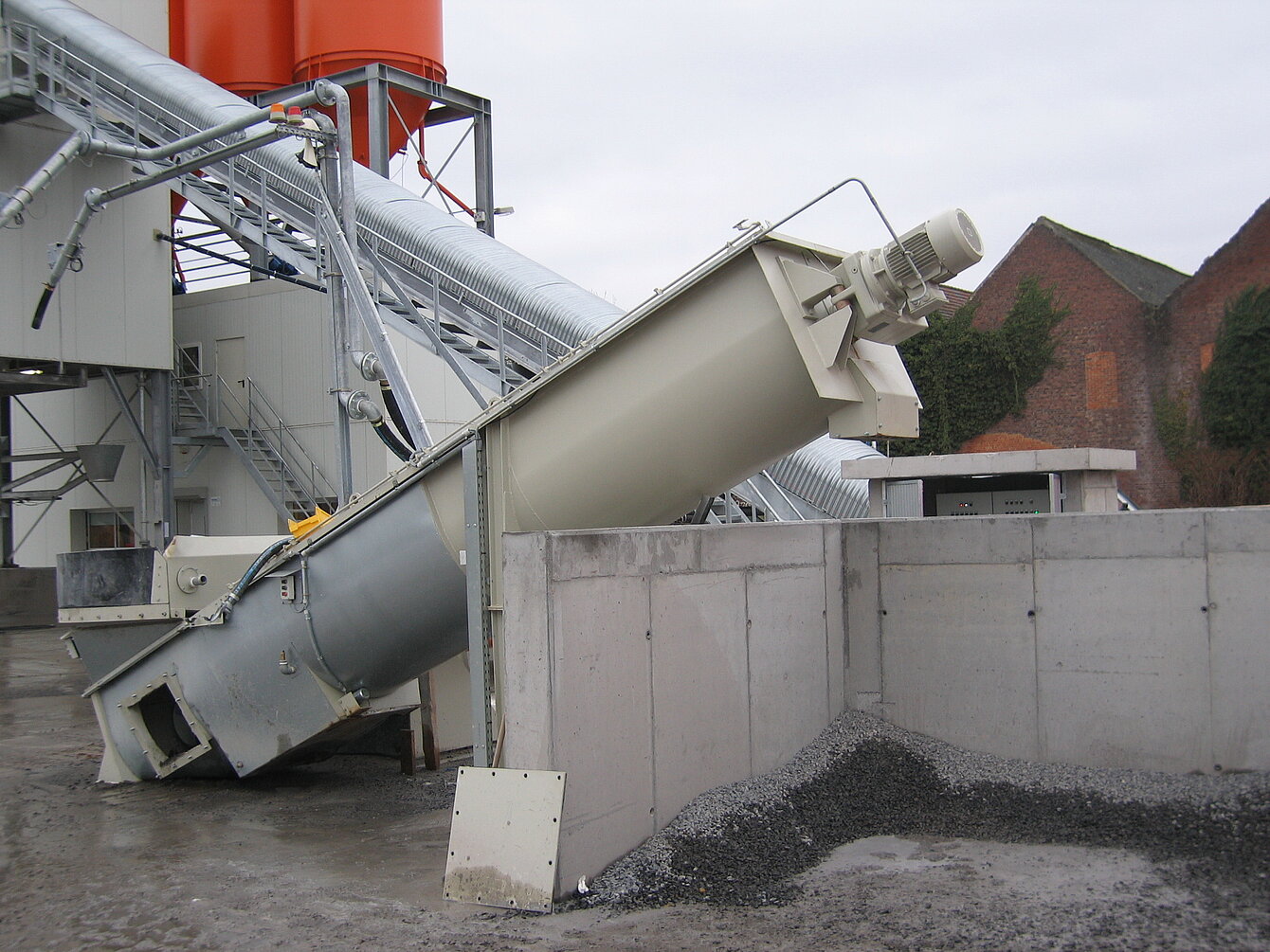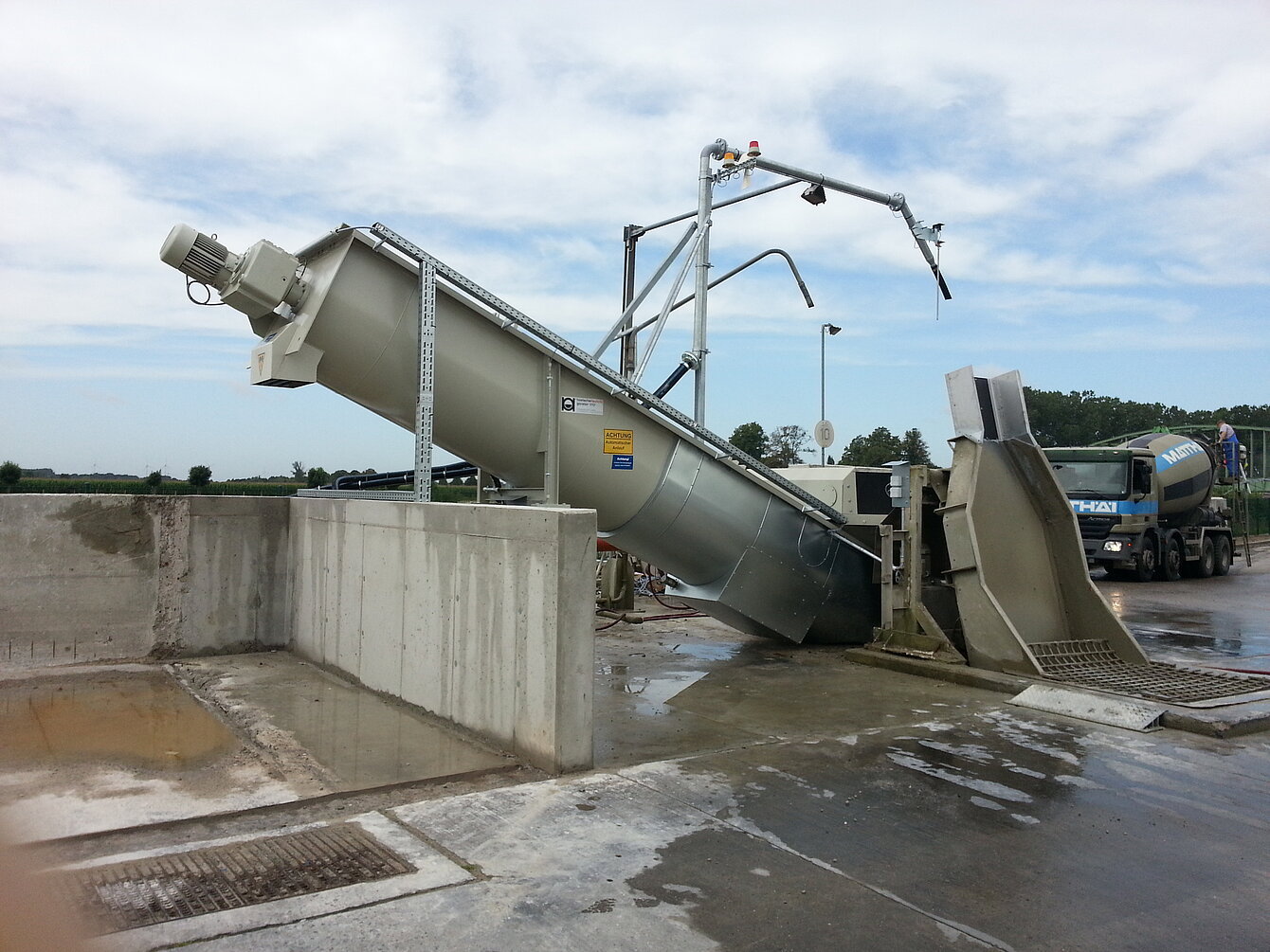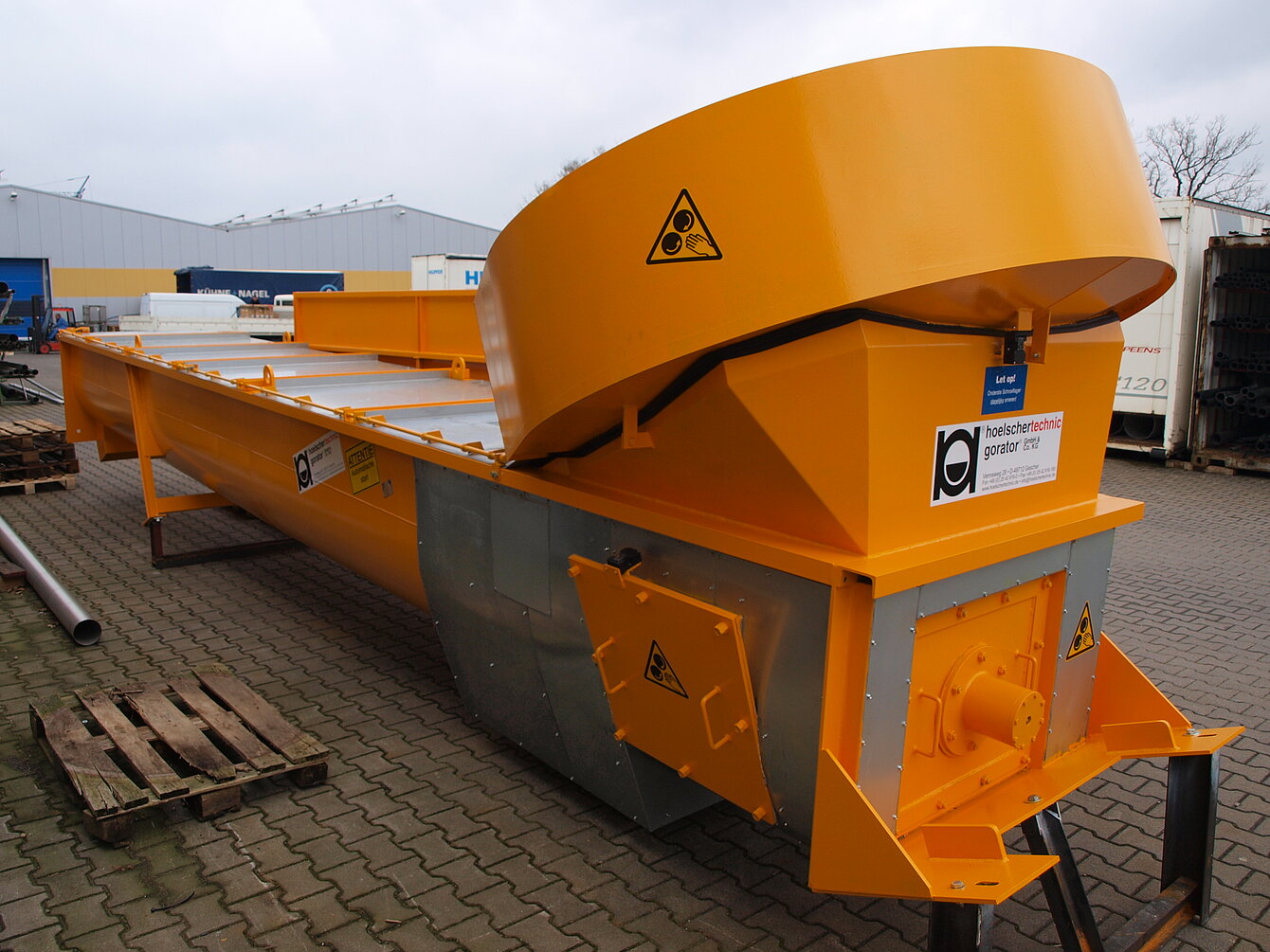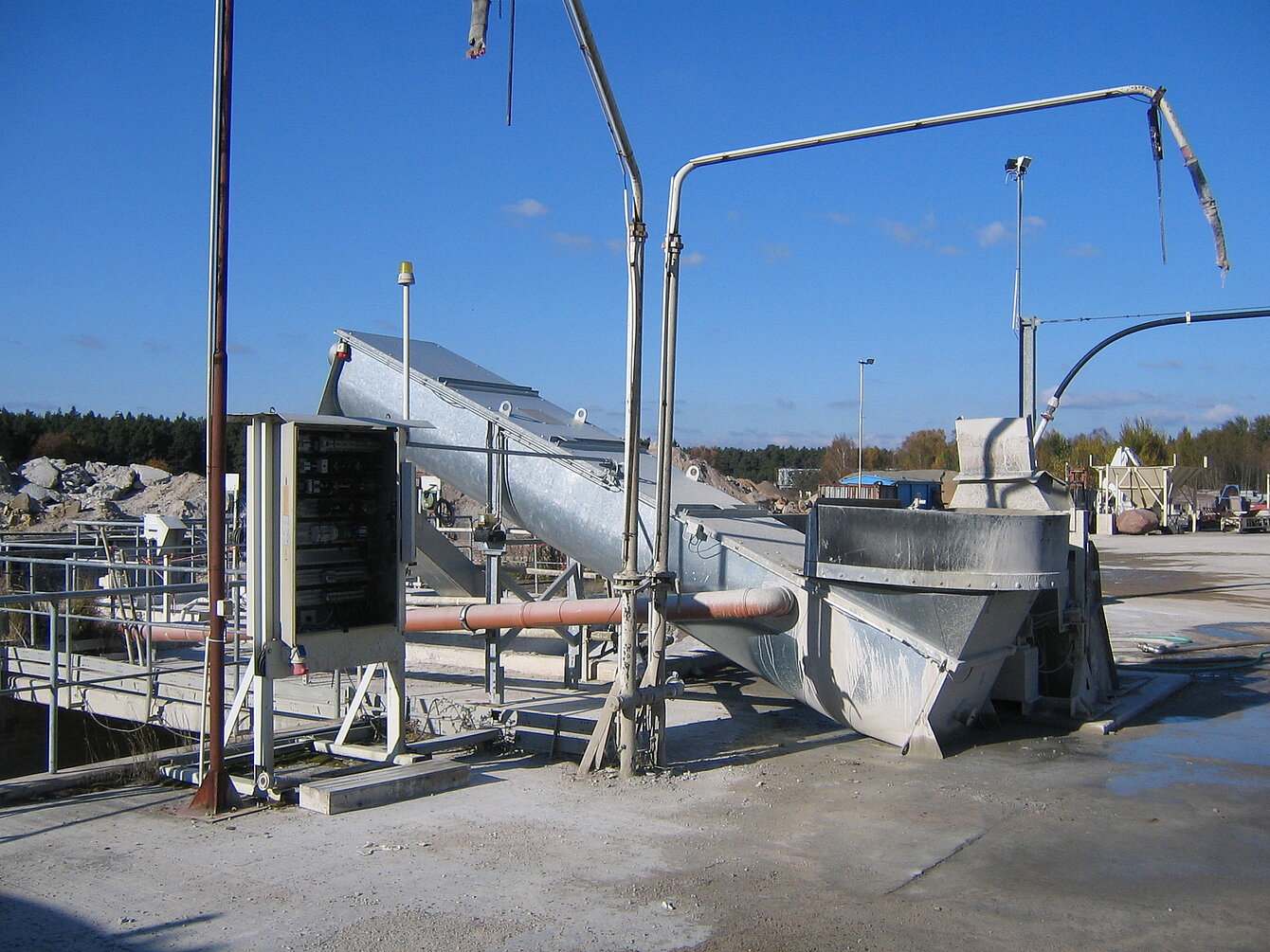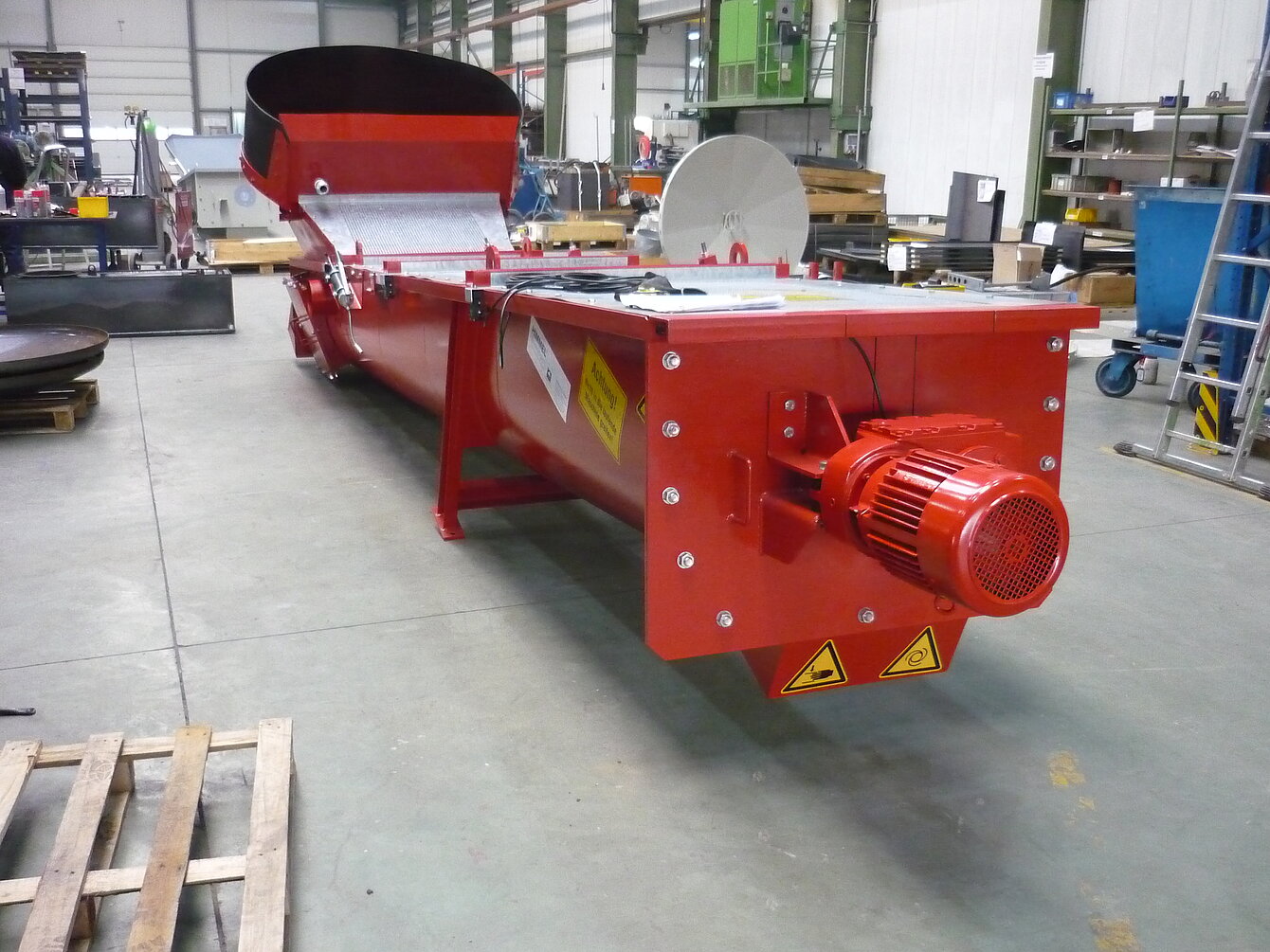 Washout volume up to 30 m³/h
Secure cut-off size 0.2 mm
Constant throughput and separation rate
Robust, low wear and durable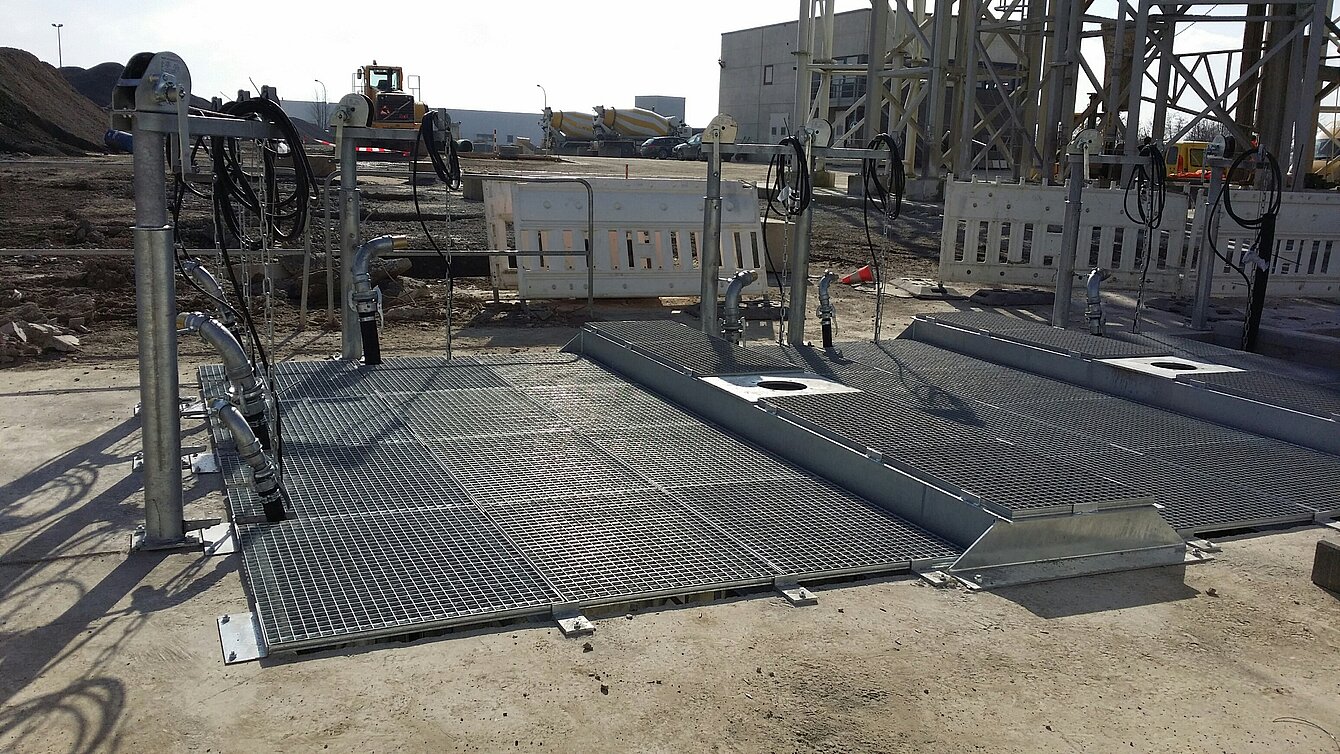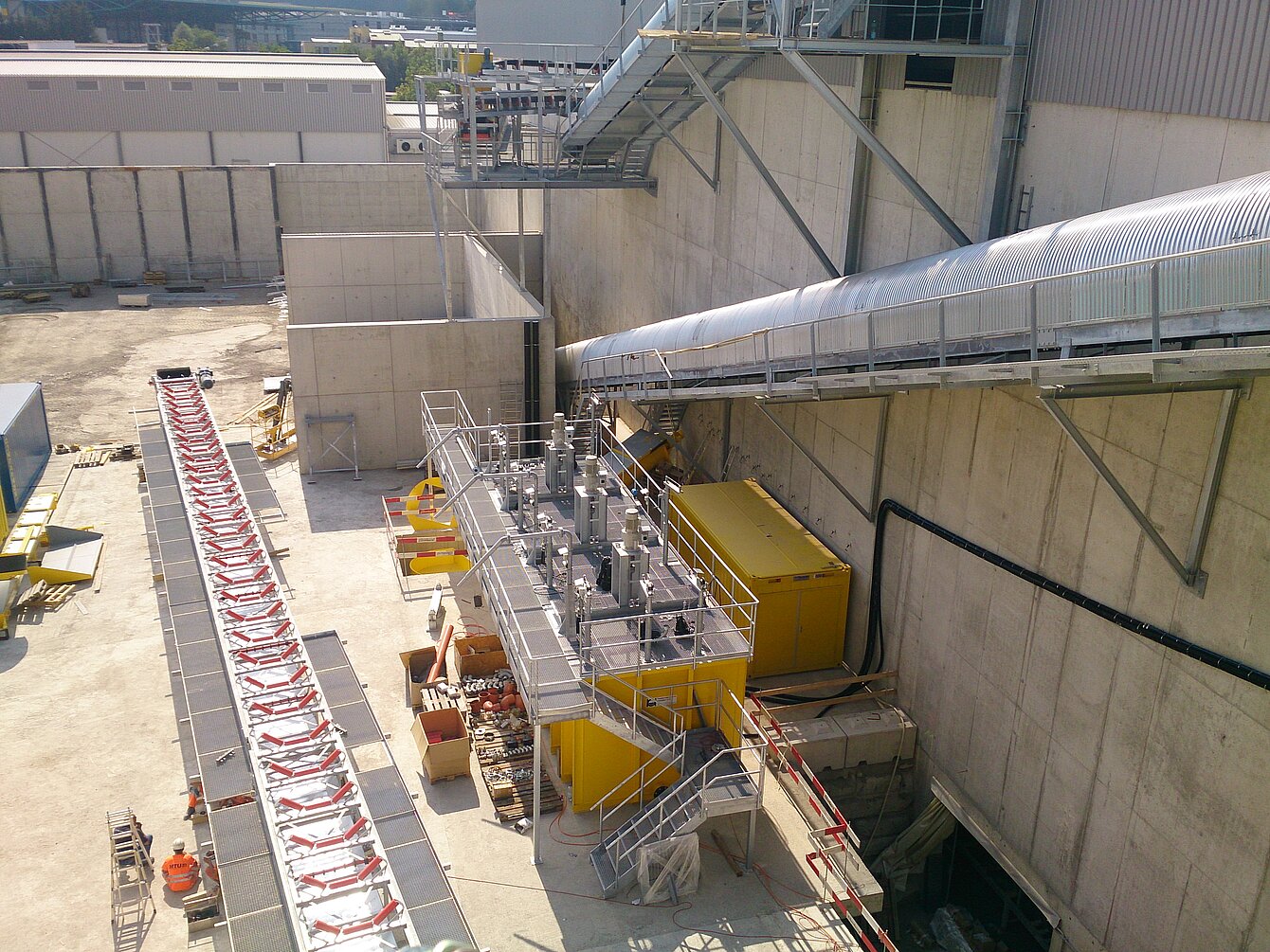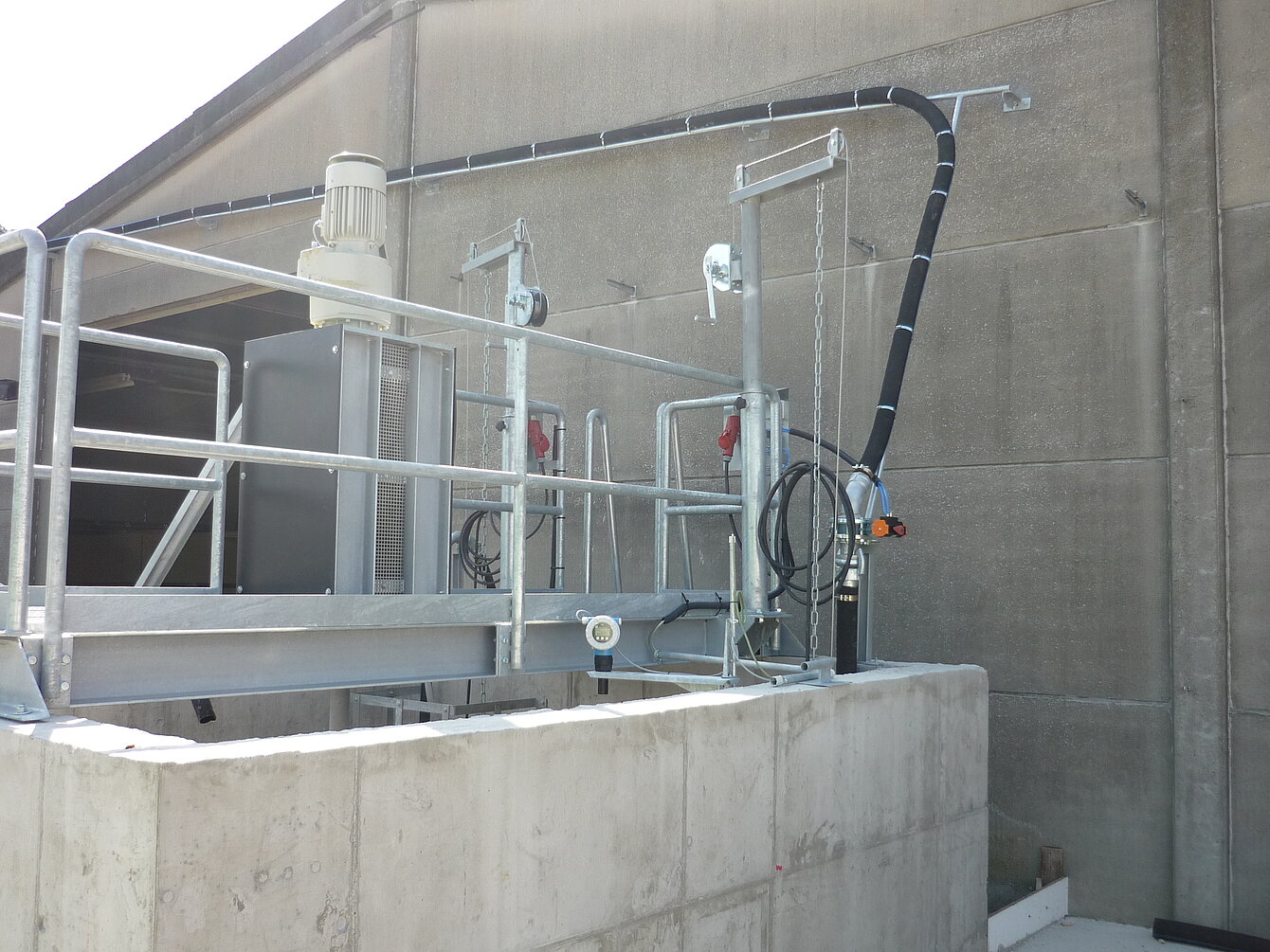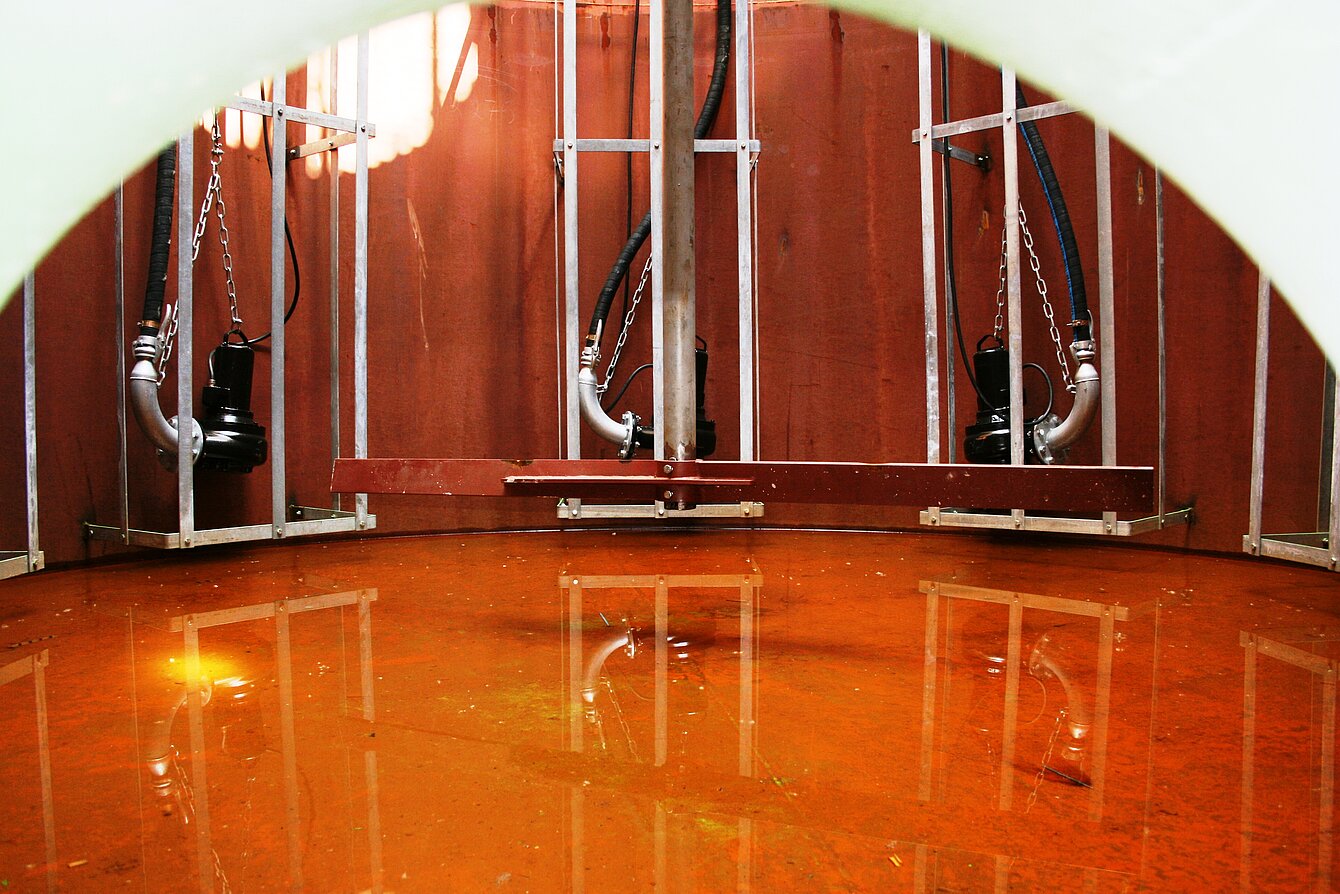 Various versions with
high or low pools
Agitators for
deposit-free operation
Service bridges
and pool covers
Submersible pumps and cranes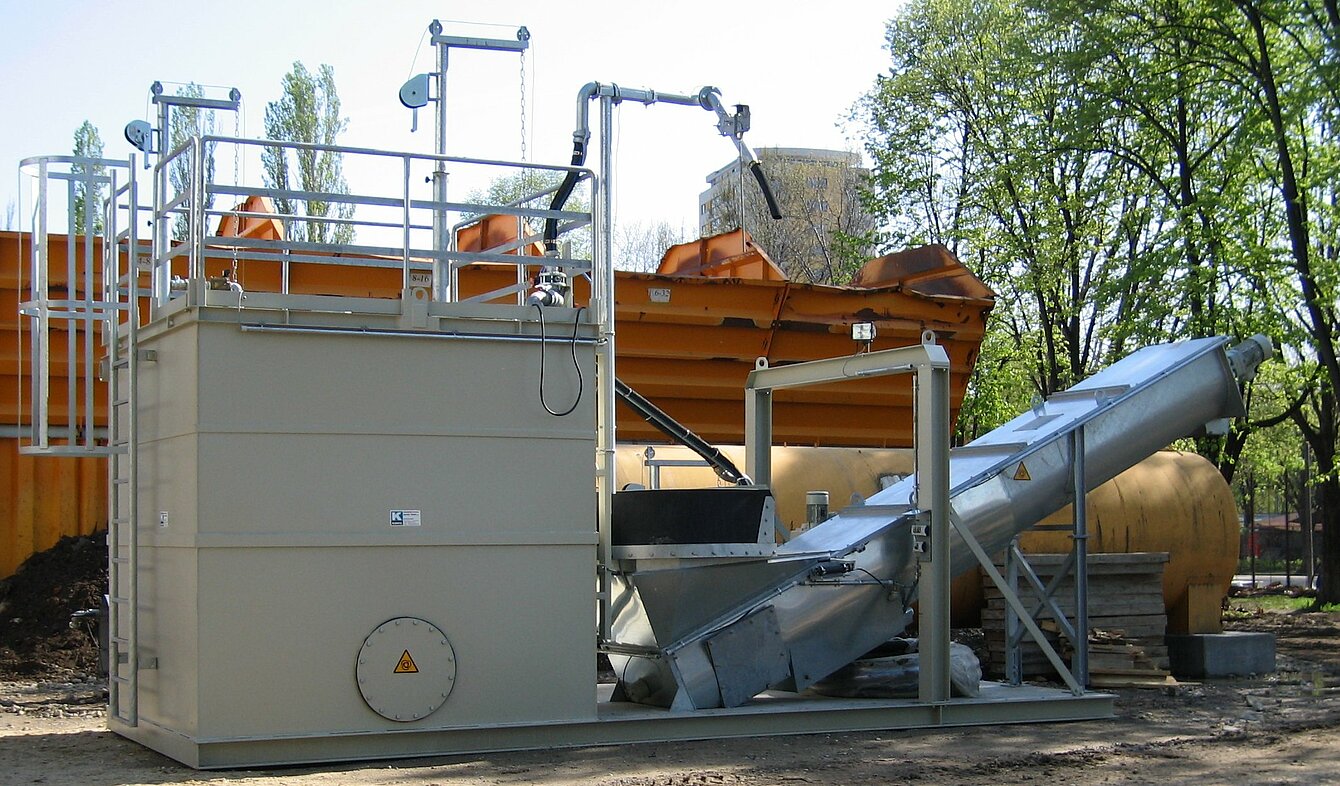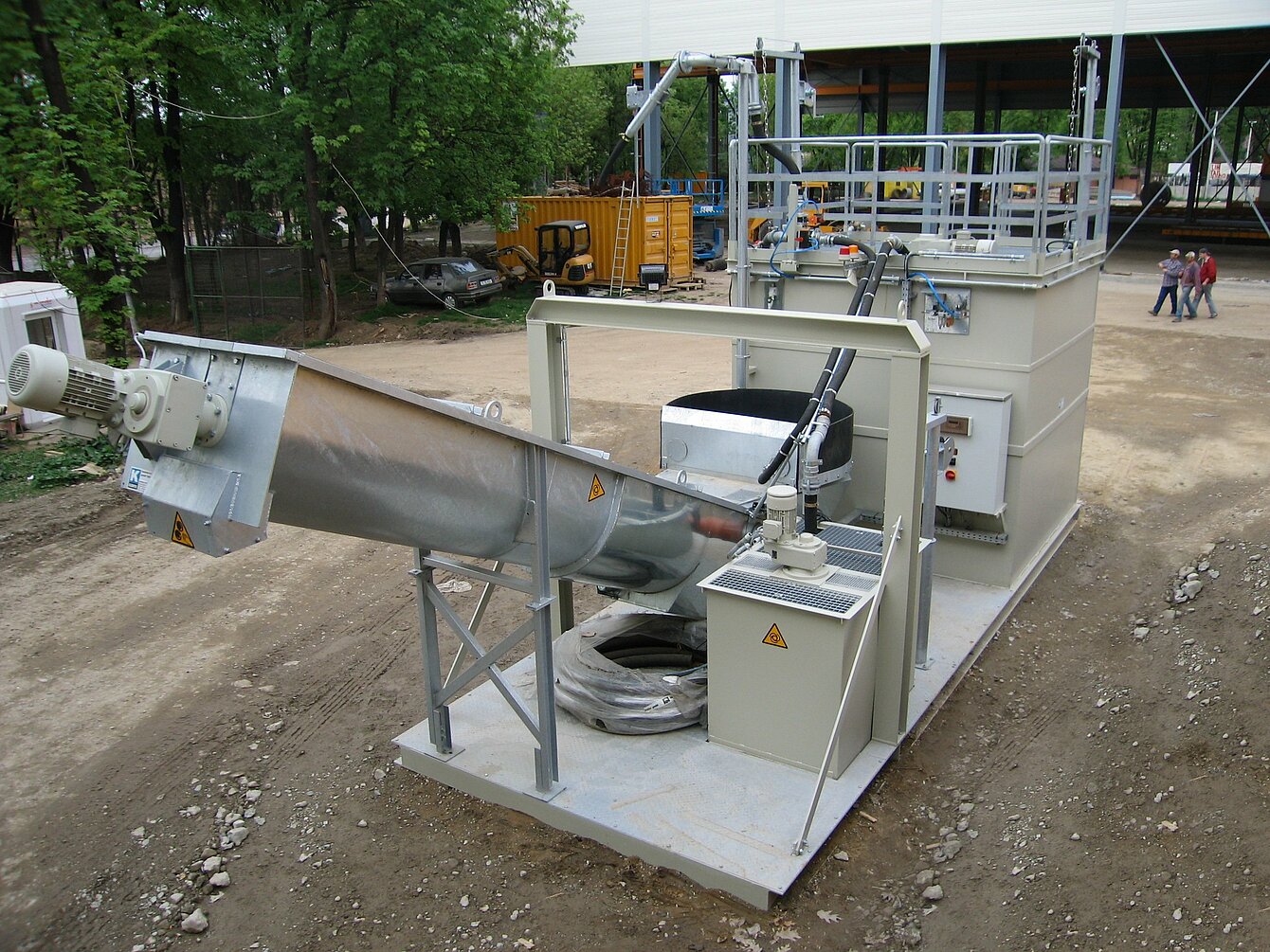 Complete mobile washout system
For use in different locations or on construction sites
Fully preinstalled and tested
Washout volume up to 10 m³/h
Secure cut-off size 0.2 mm
Robust, low wear and durable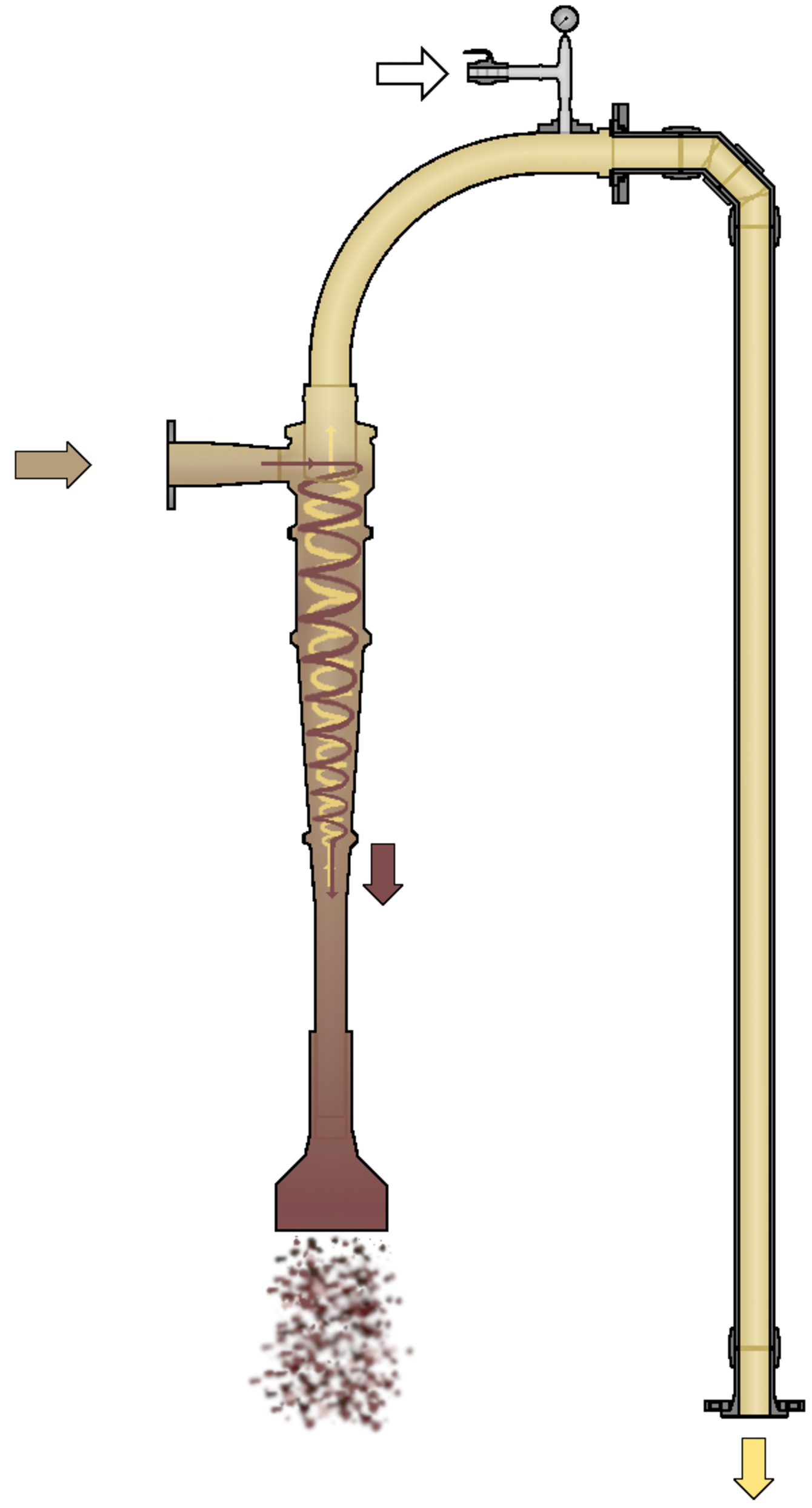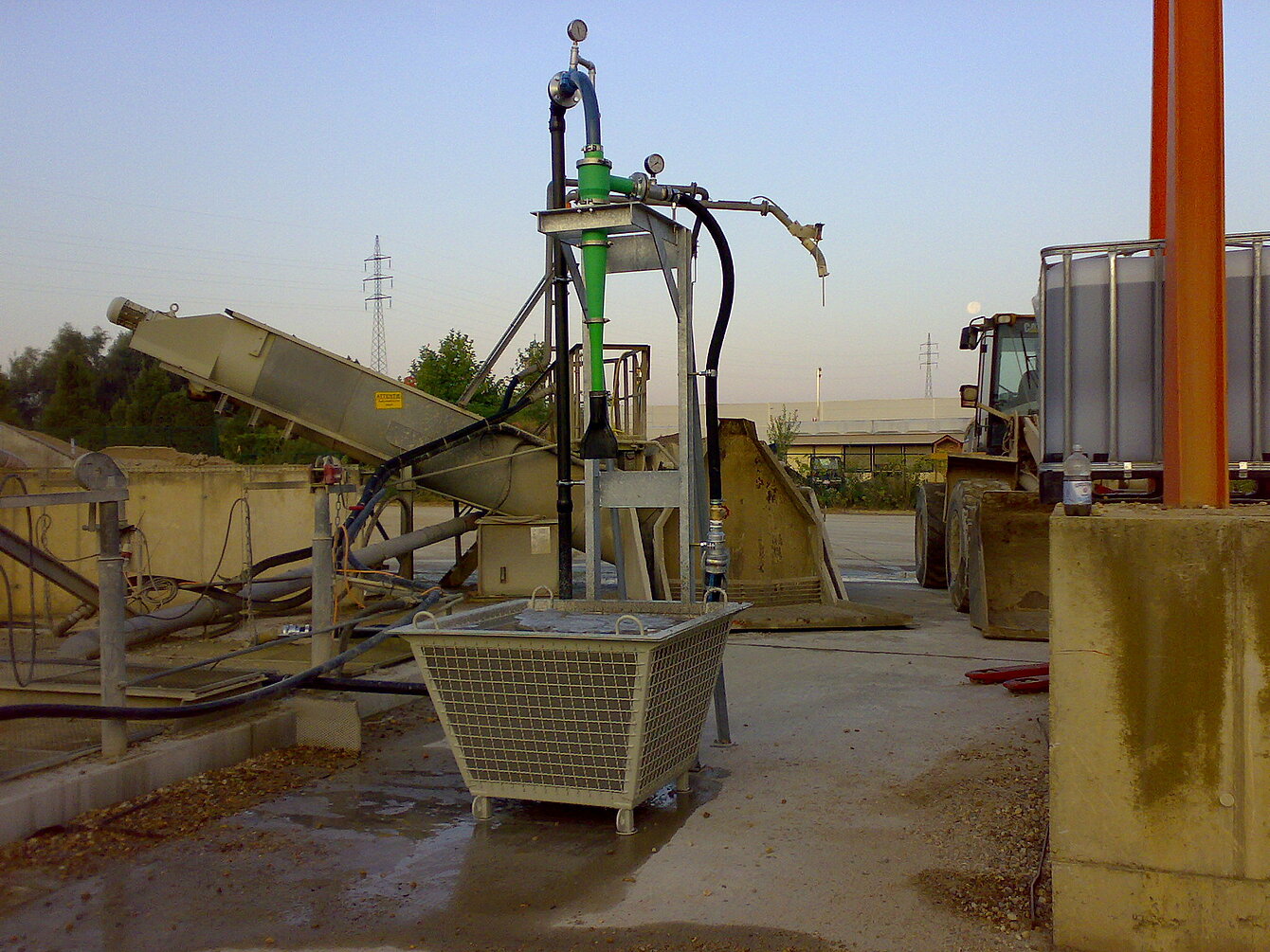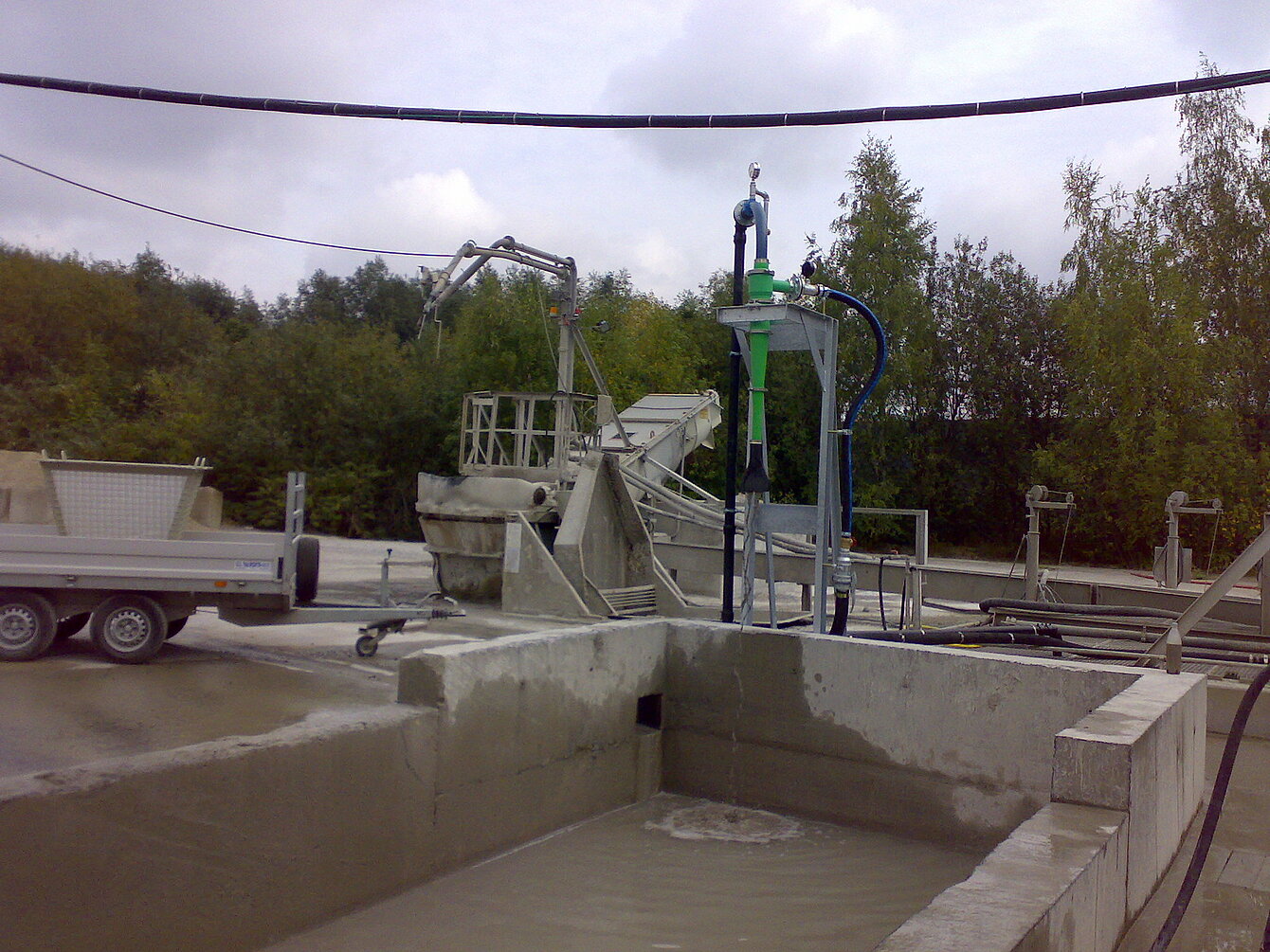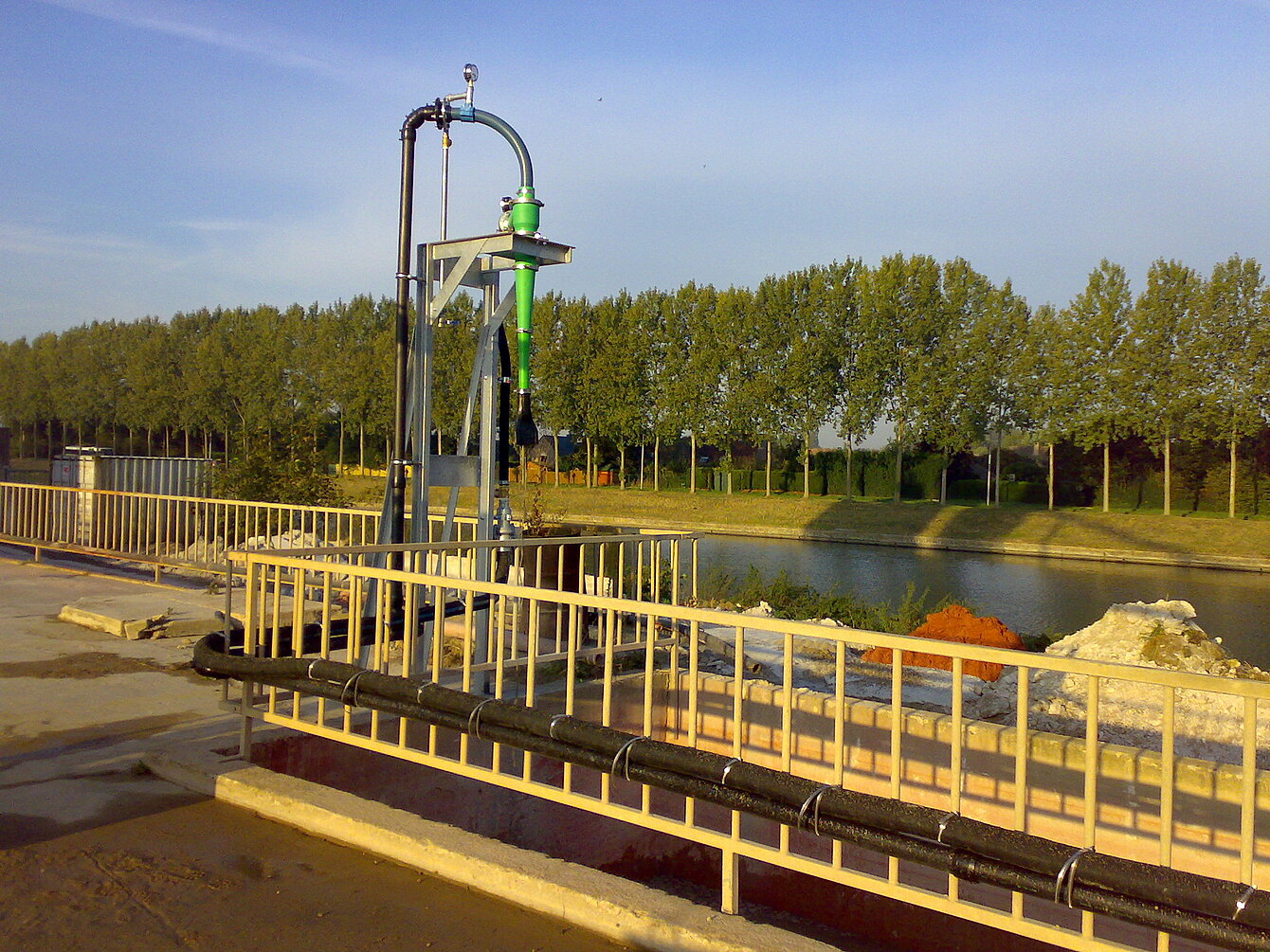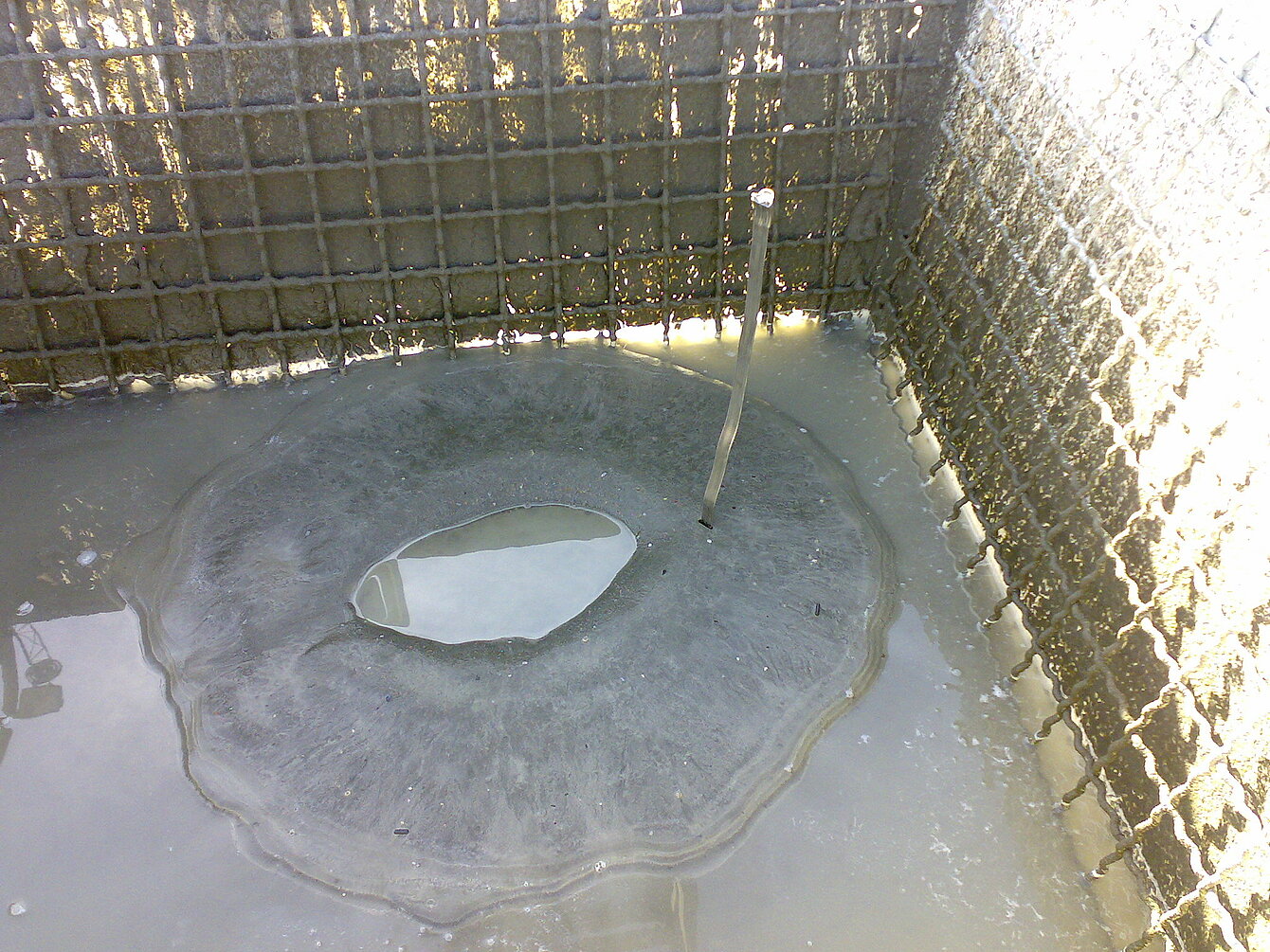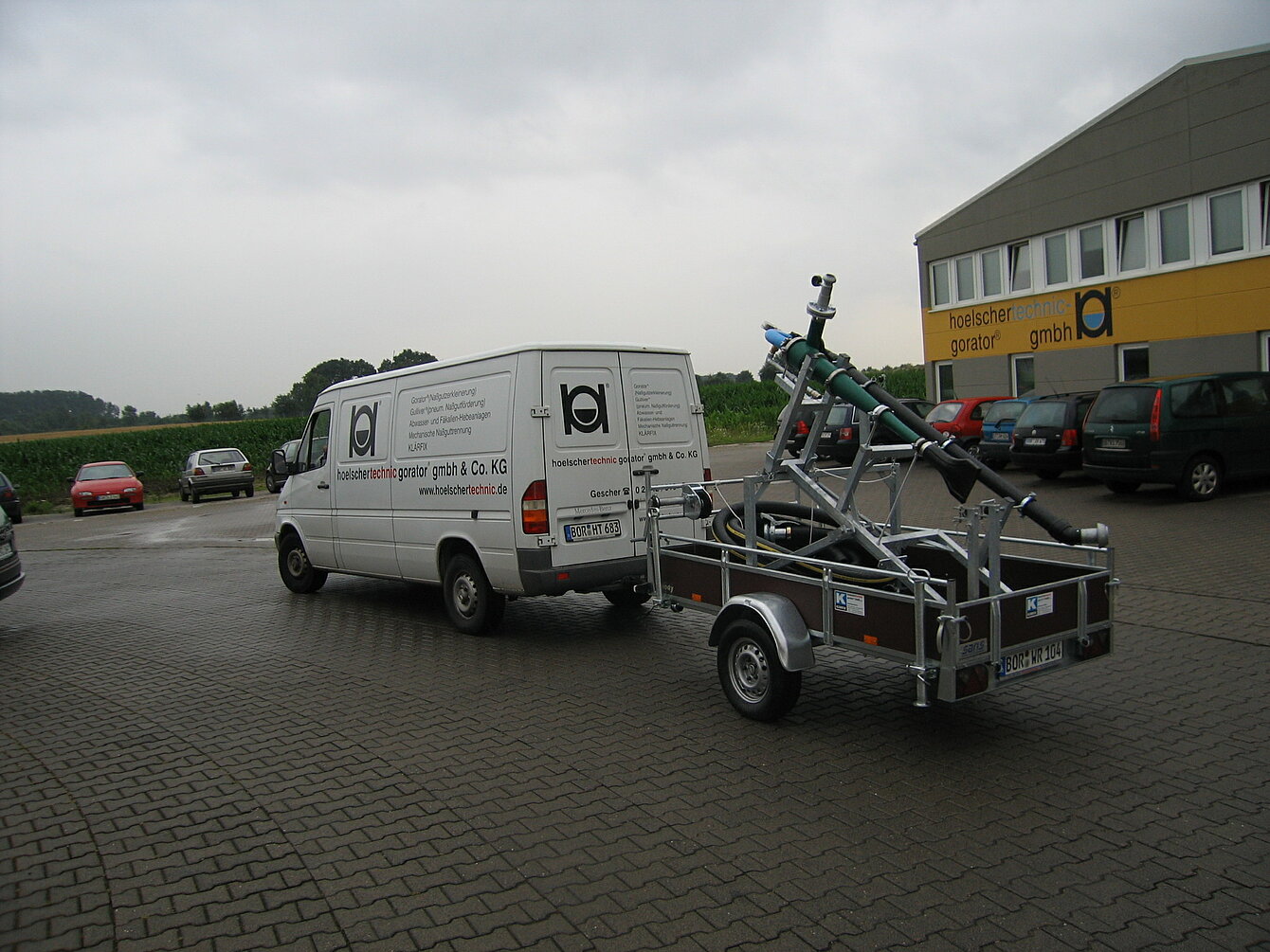 Cut-off size up to 20 µm
Throughput 20 m³/h
Used for reducing
watertightness in residual water
Mobile use with trailer
for operation in different areas
Feed via submersible pump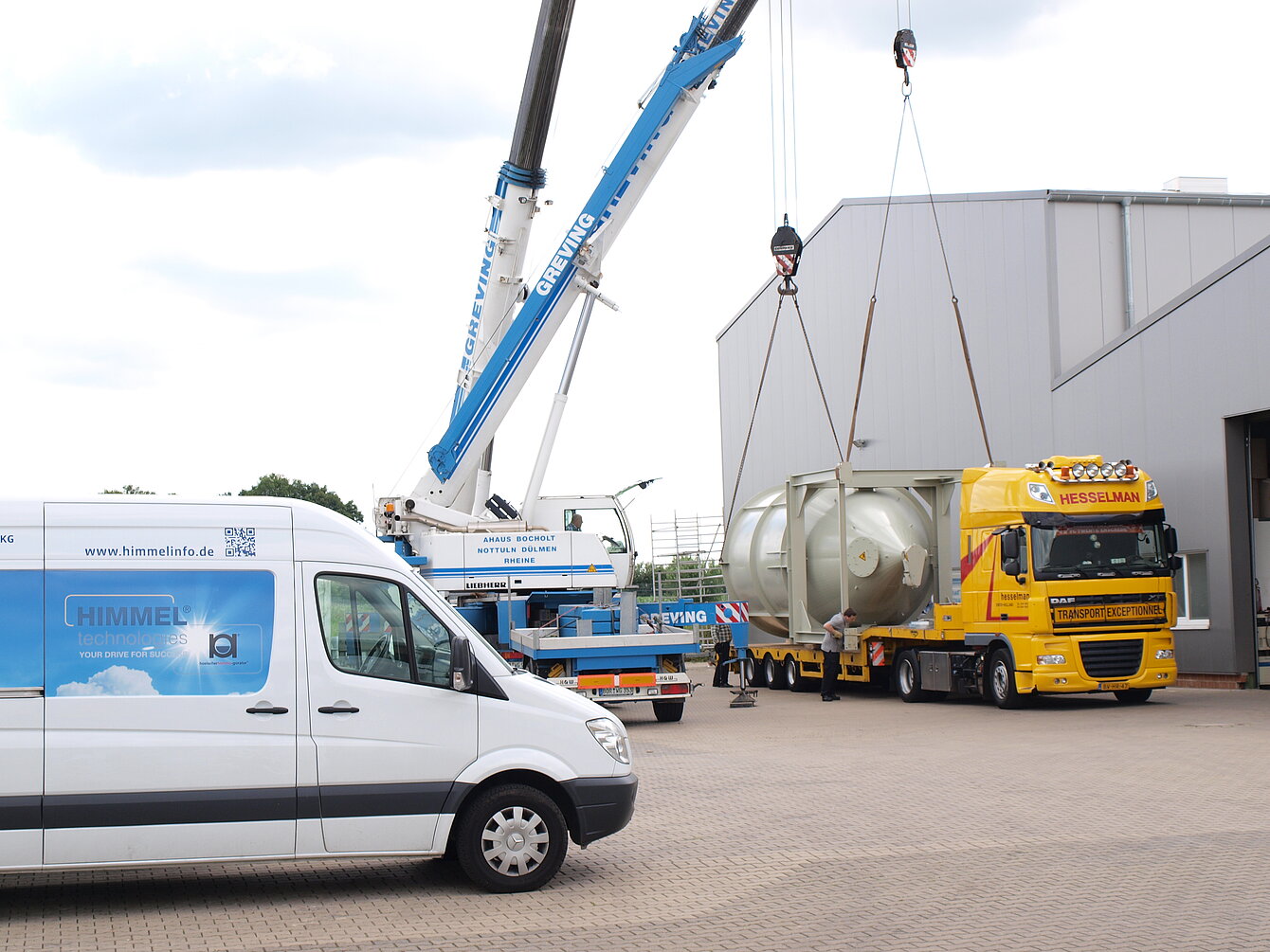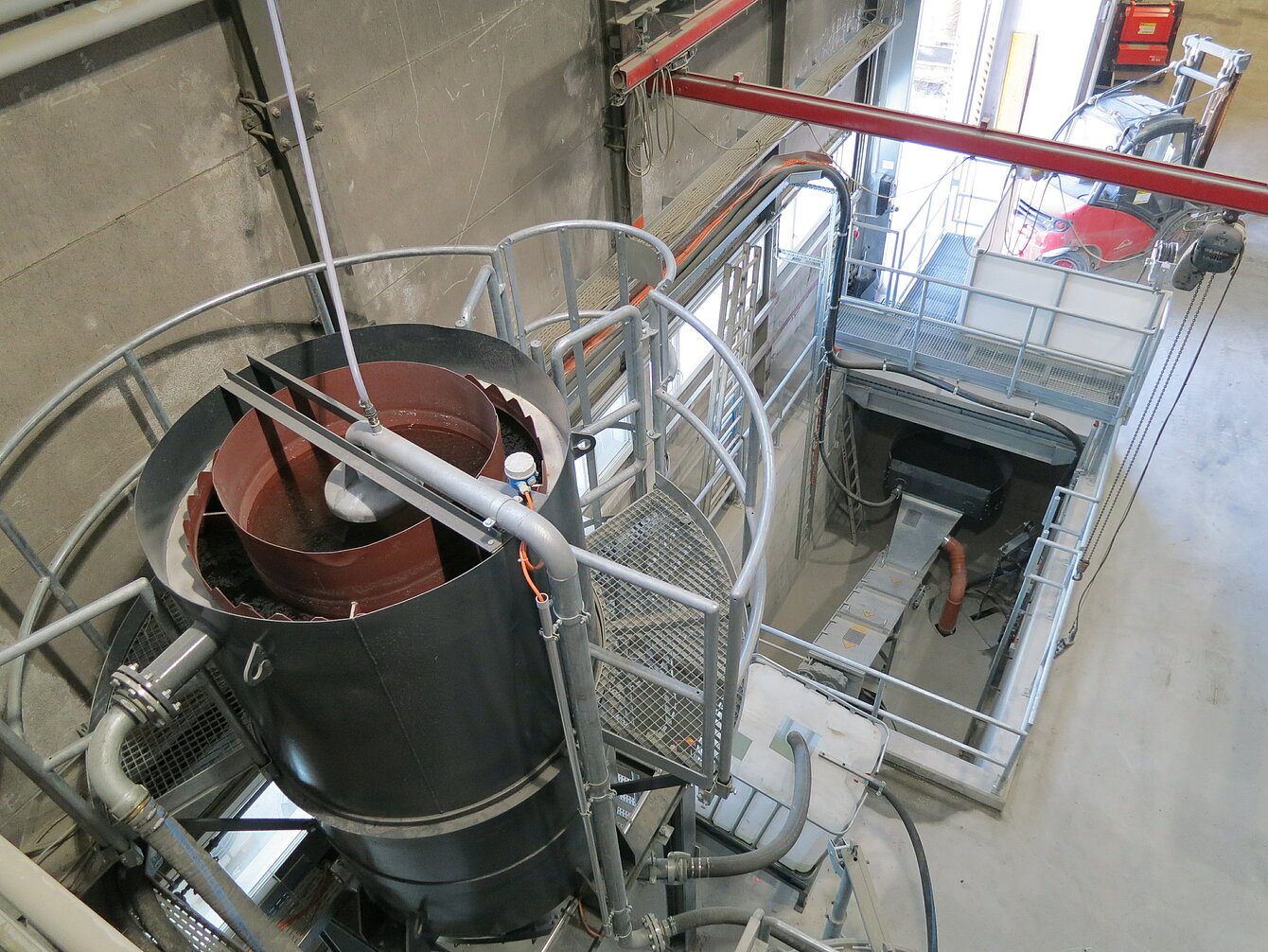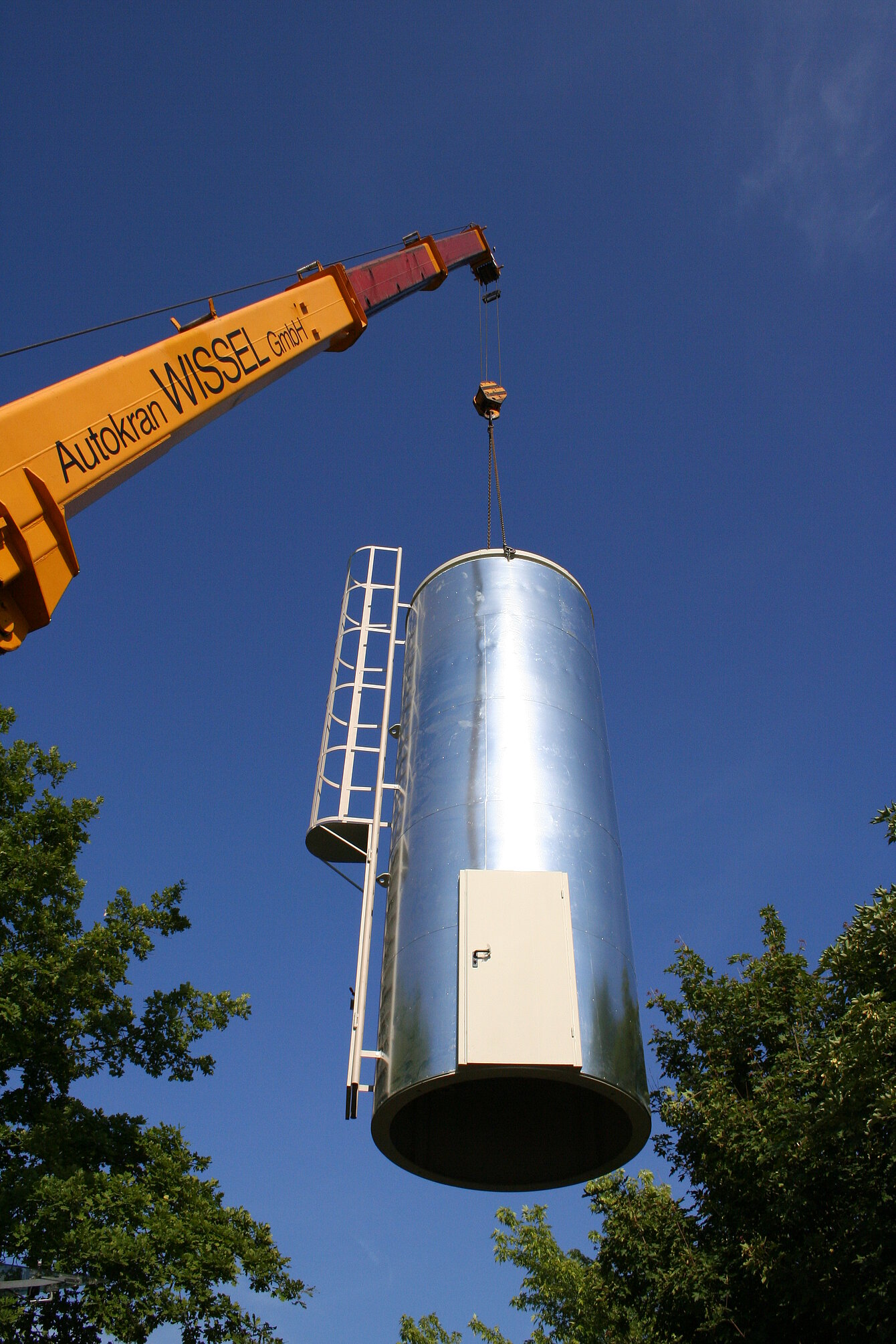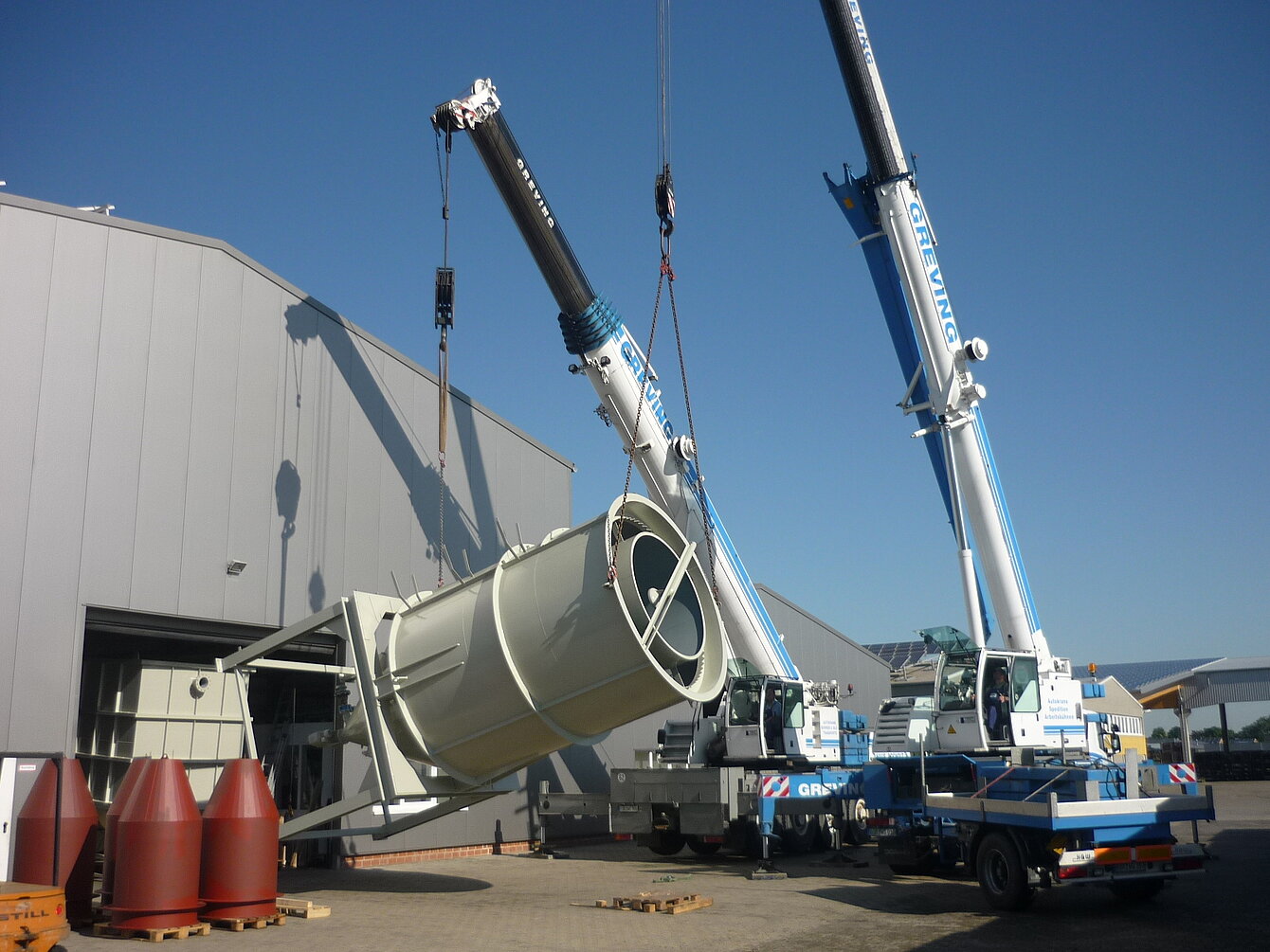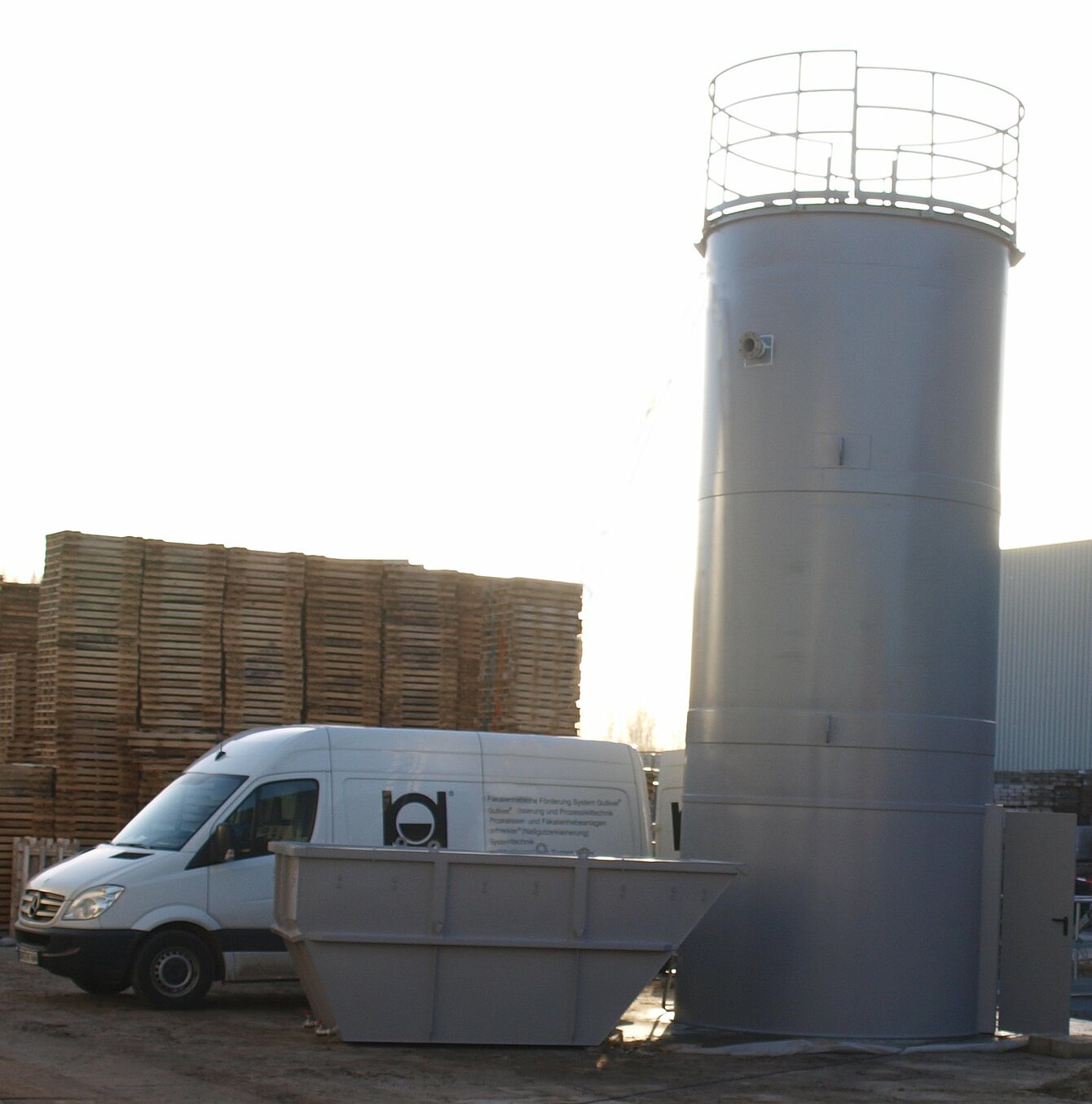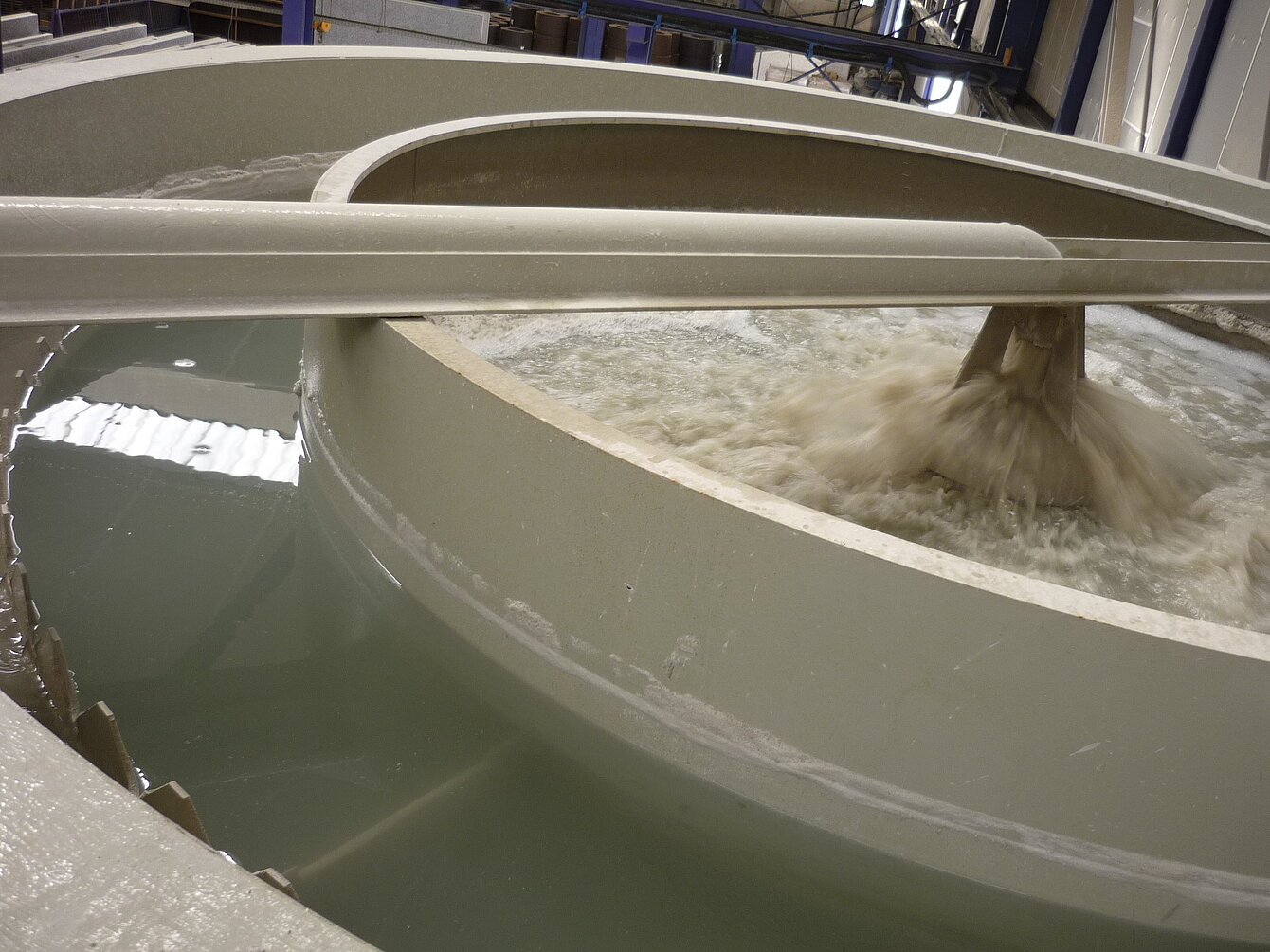 Many standard sizes
up to 50 m³
With mounting feet
or skirt support
Single or double-walled
for winter operation
Agitator prevents sedimentation
around the edges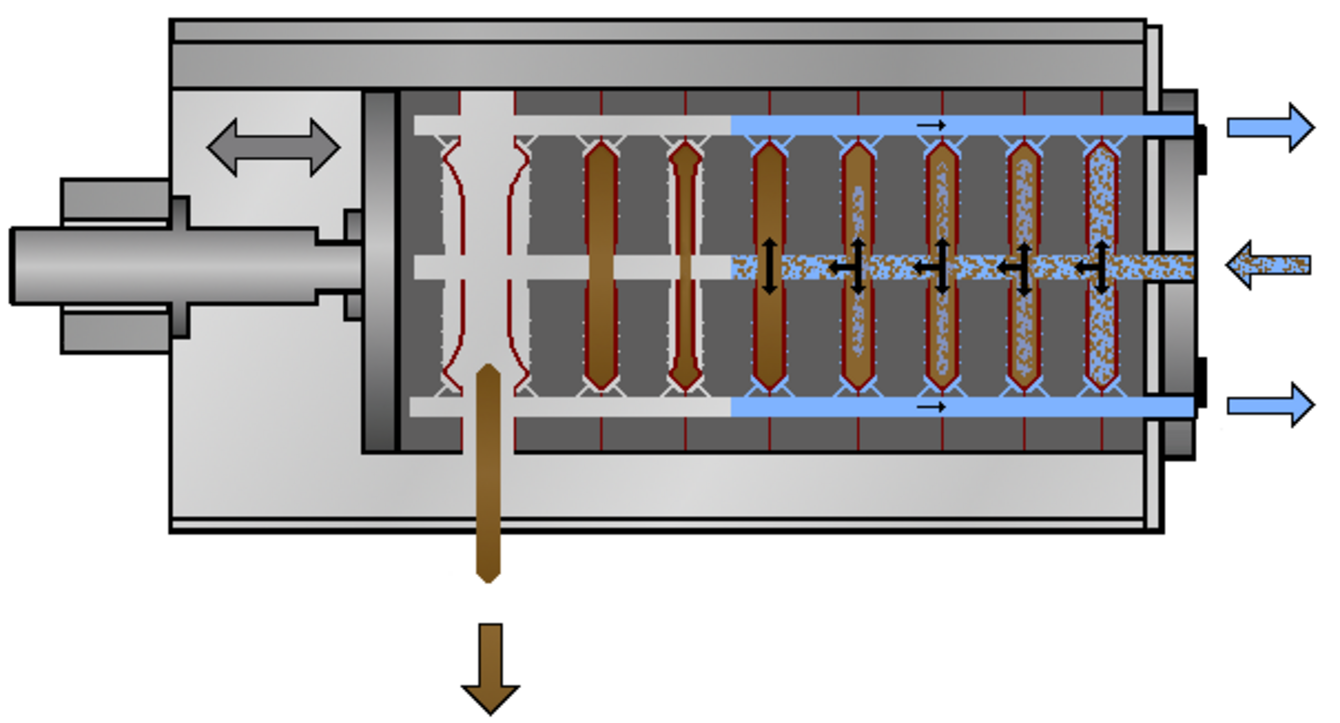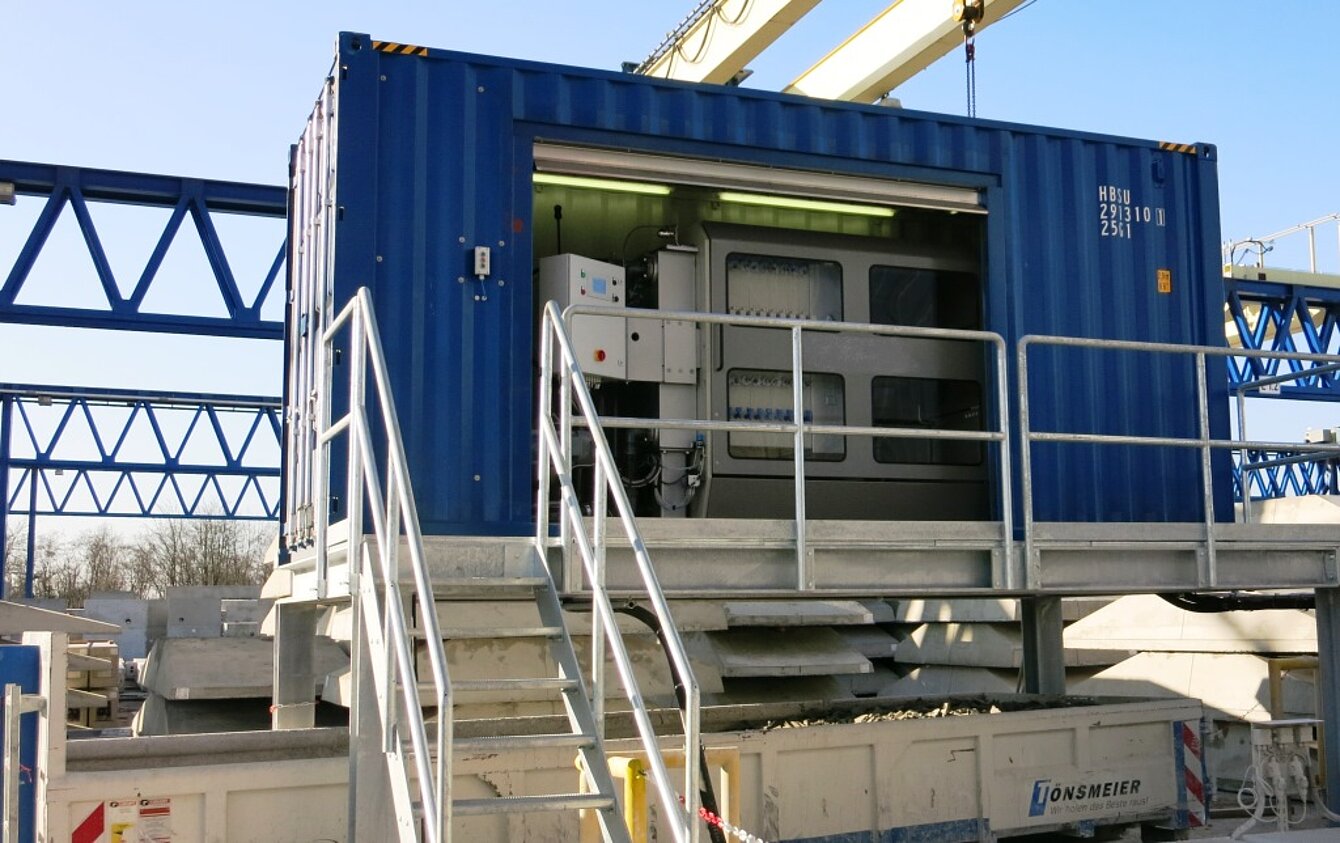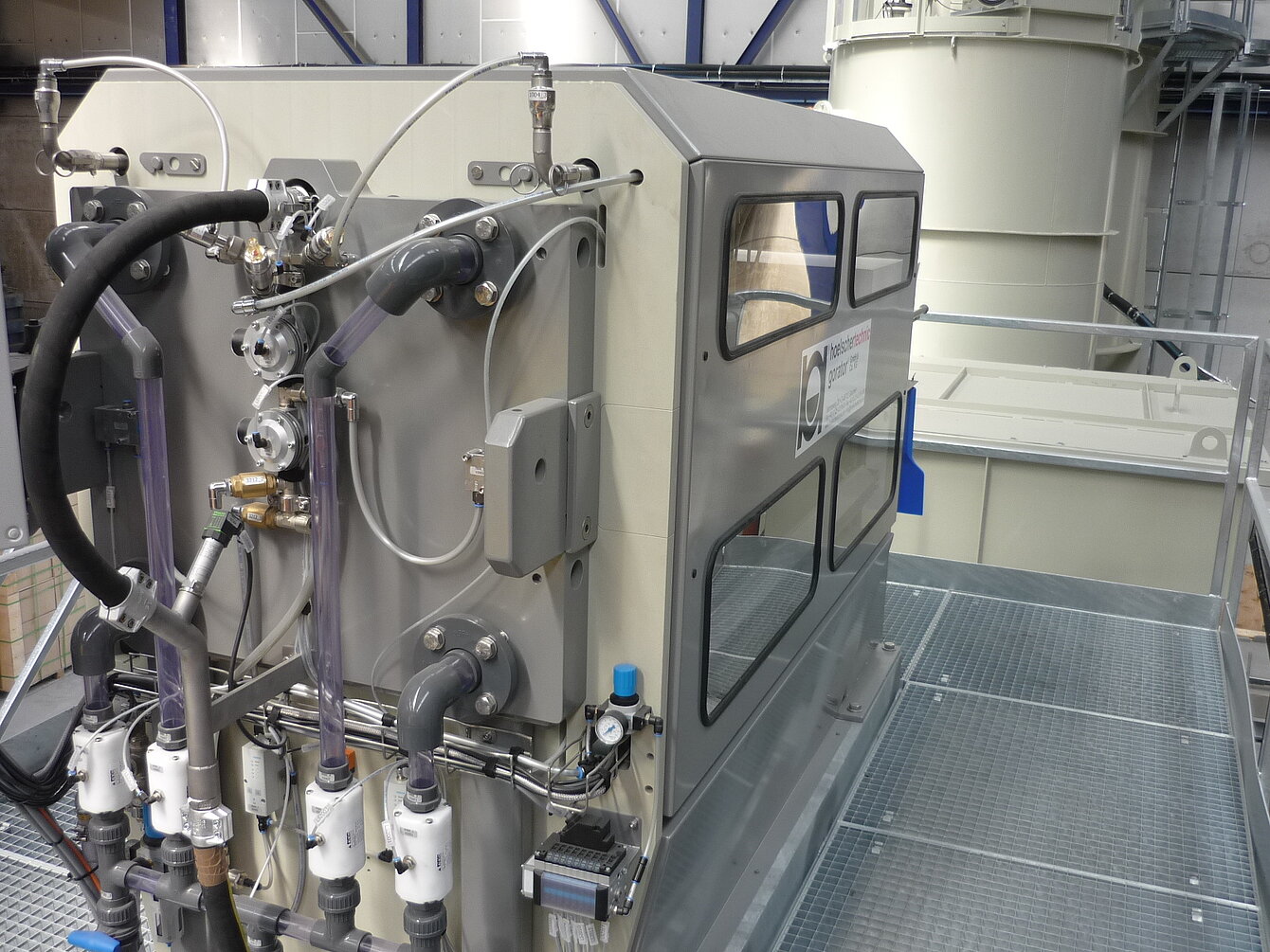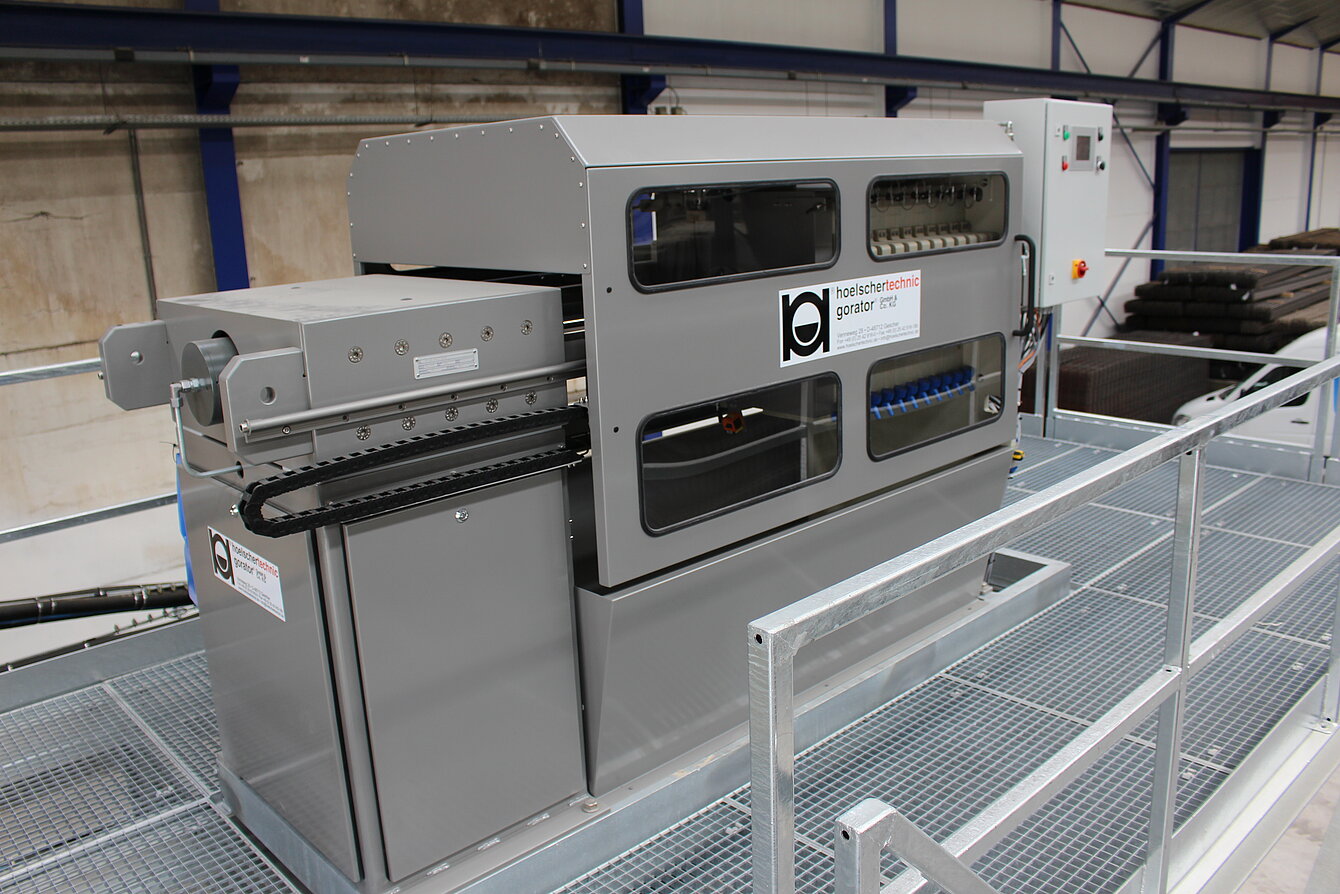 Large throughput
Highest drainage capacities
Design as chamber filter press
or membrane filter press
From manual to fully-automatic
operation
Turnkey container installation
available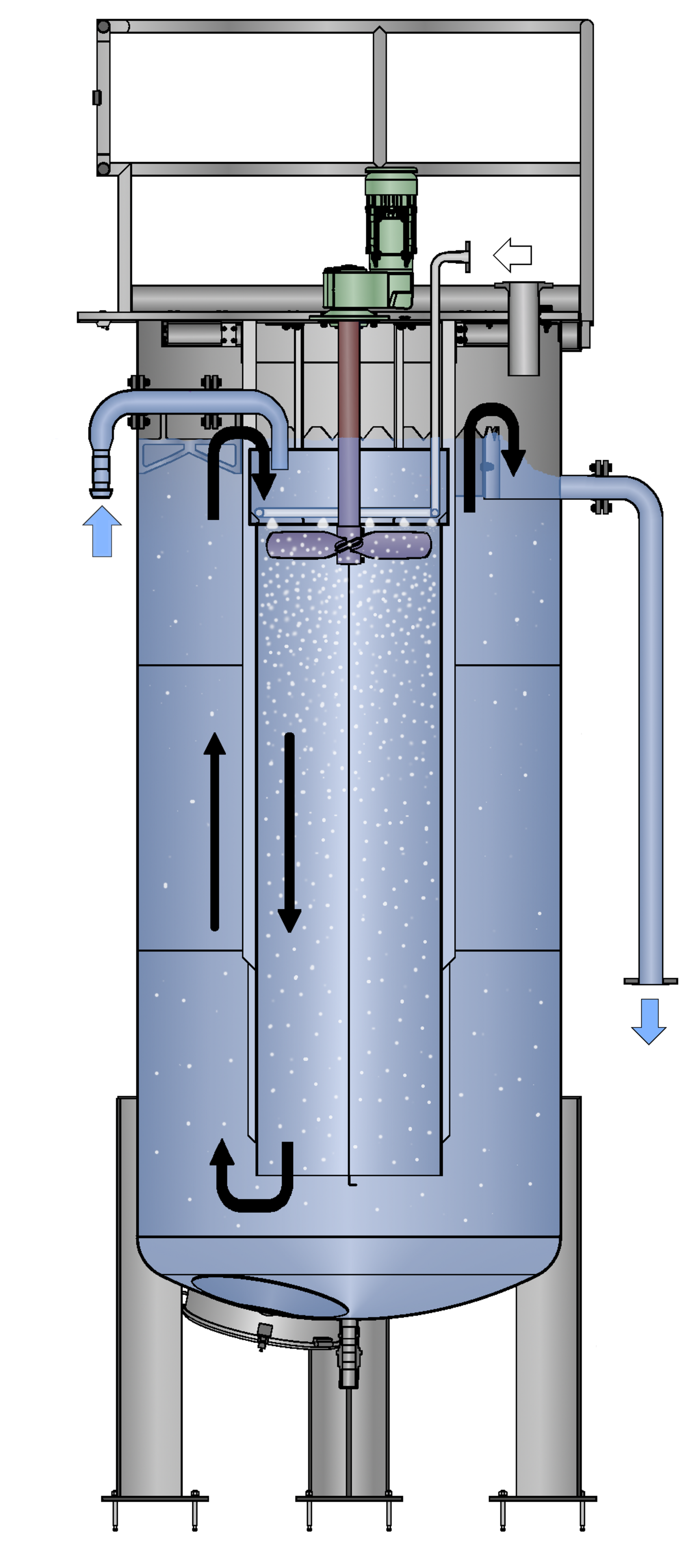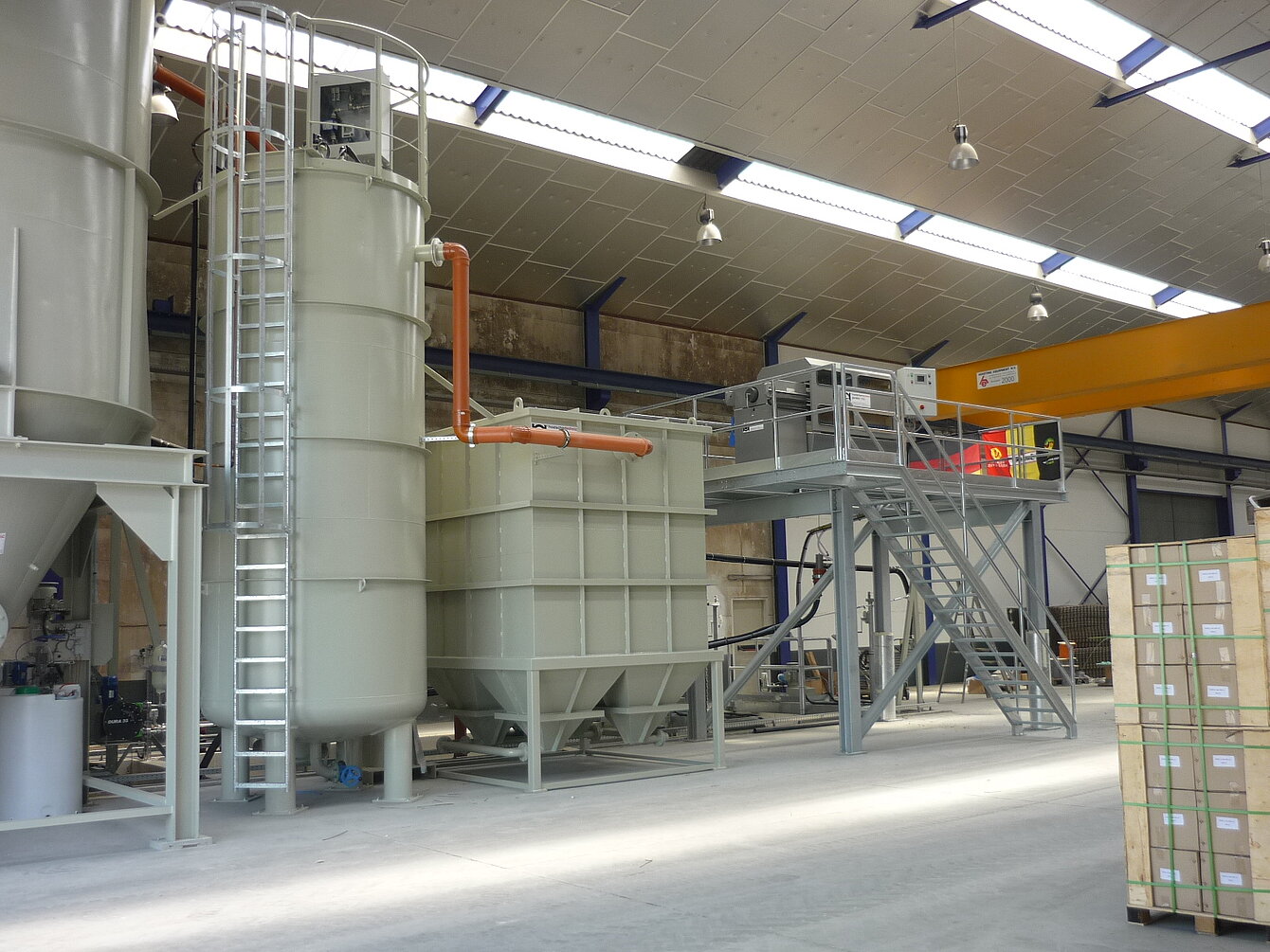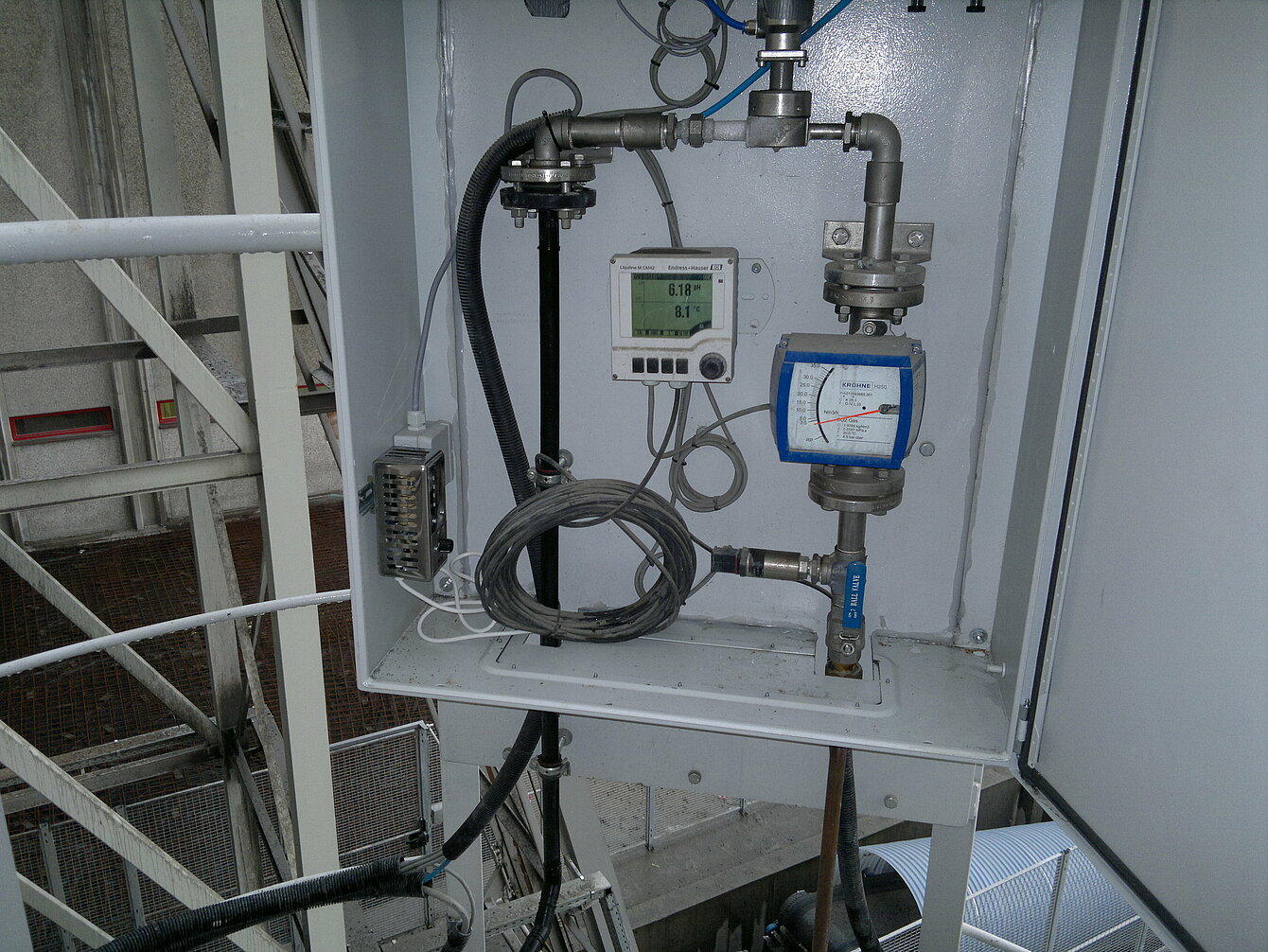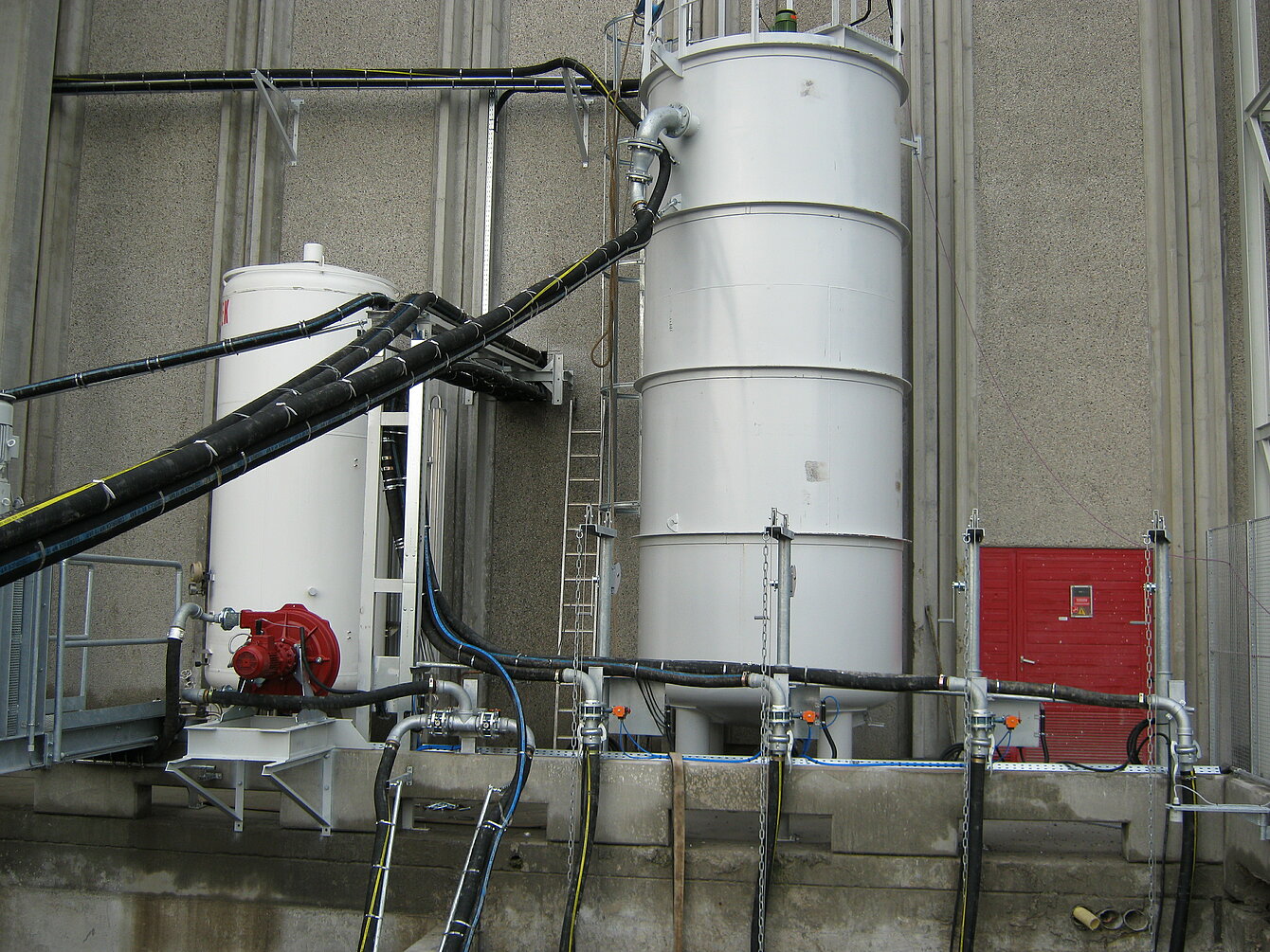 Version using environmentally-friendly
CO2 gassing available
Design as agitator tank
or loop reactor
Version using conventional
HCI dosing
Versions for continuous
or batch operation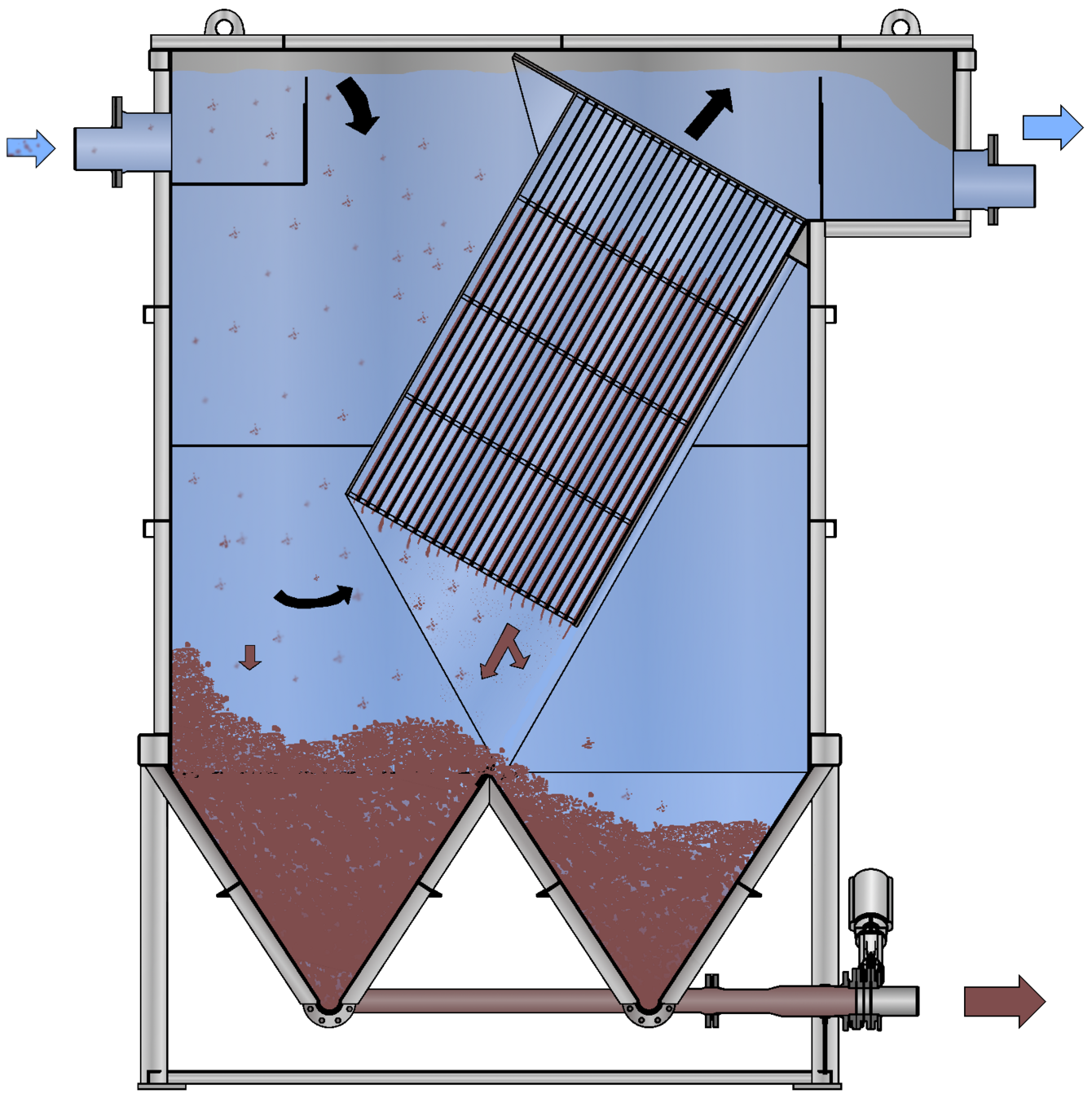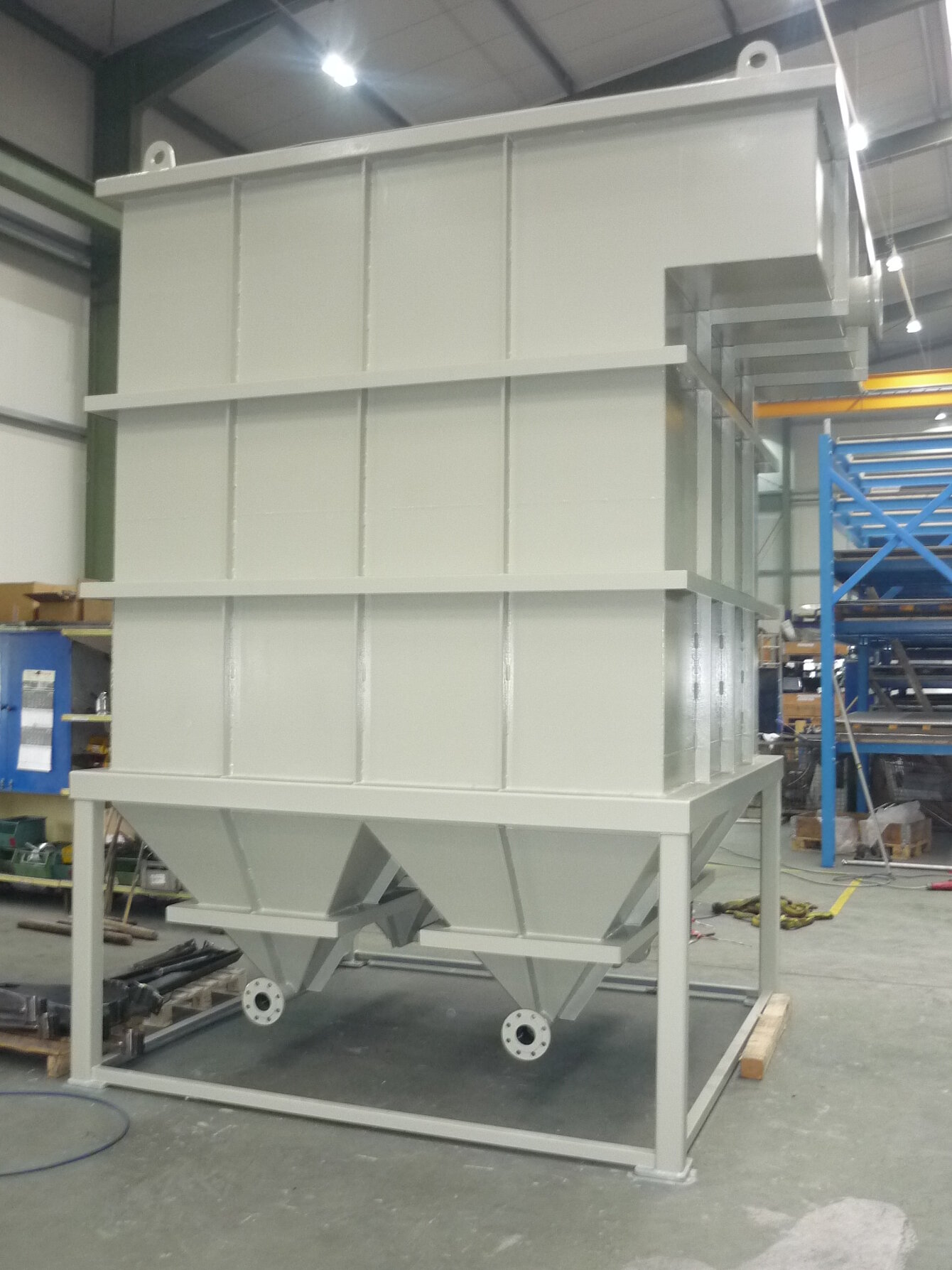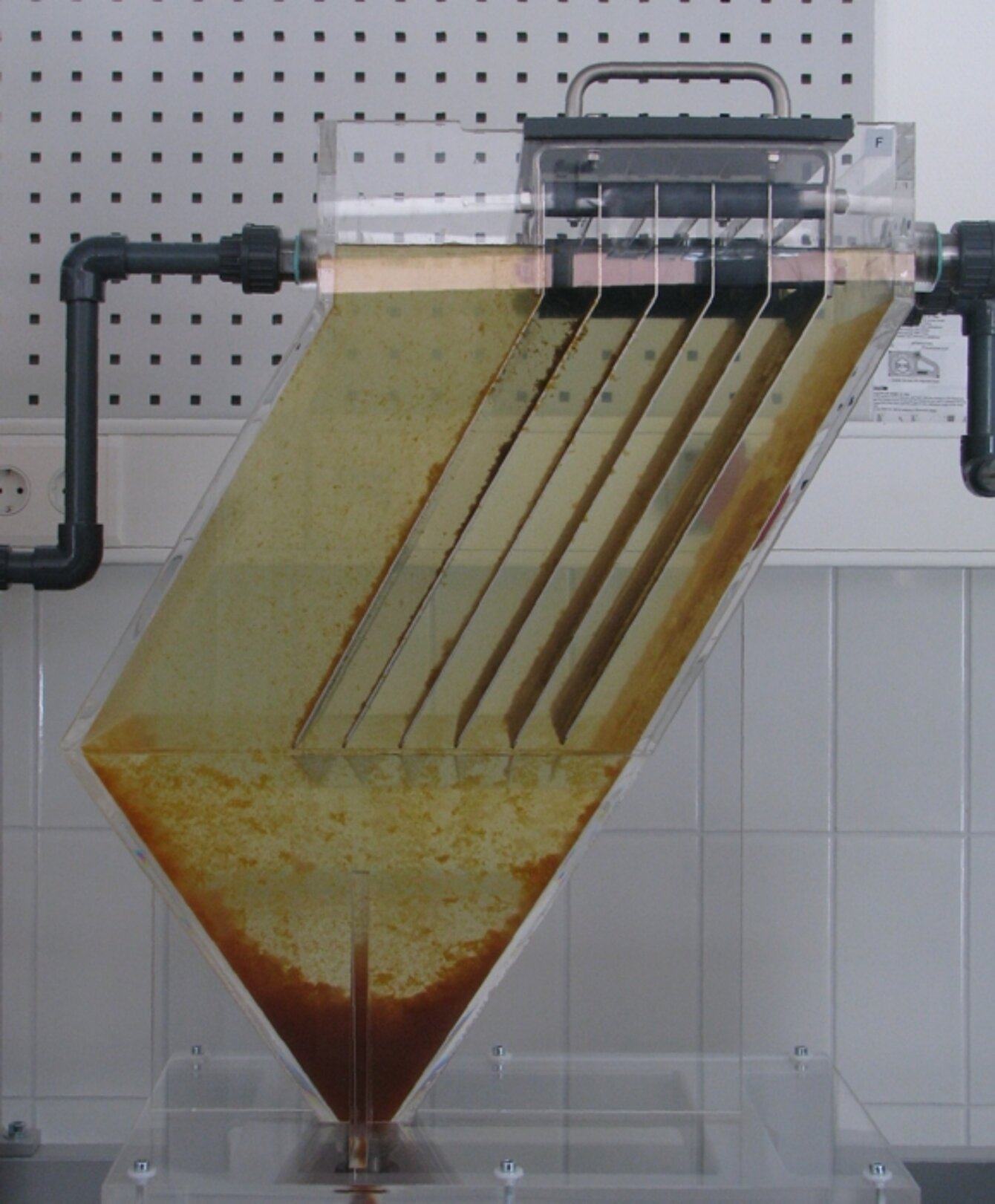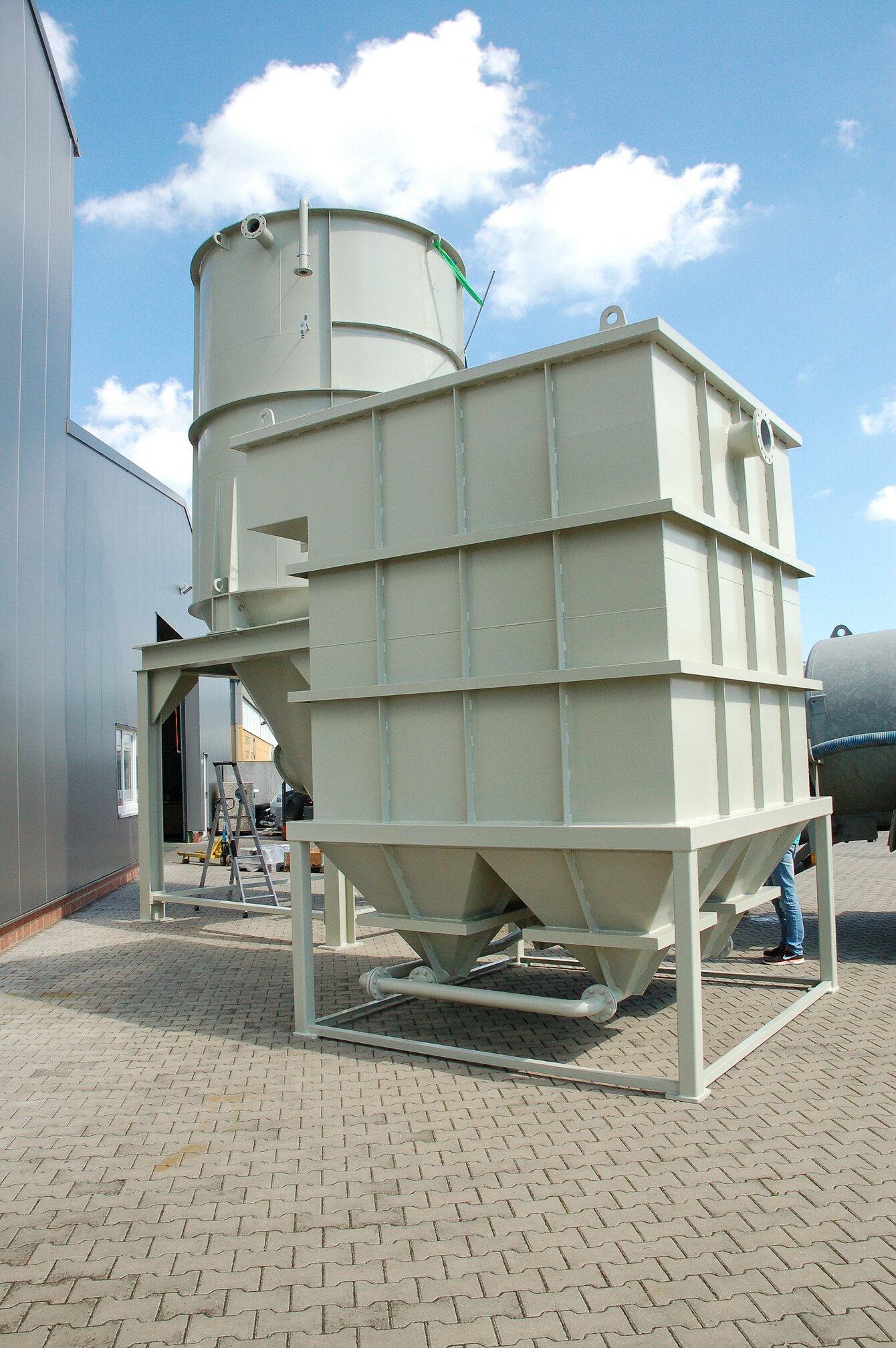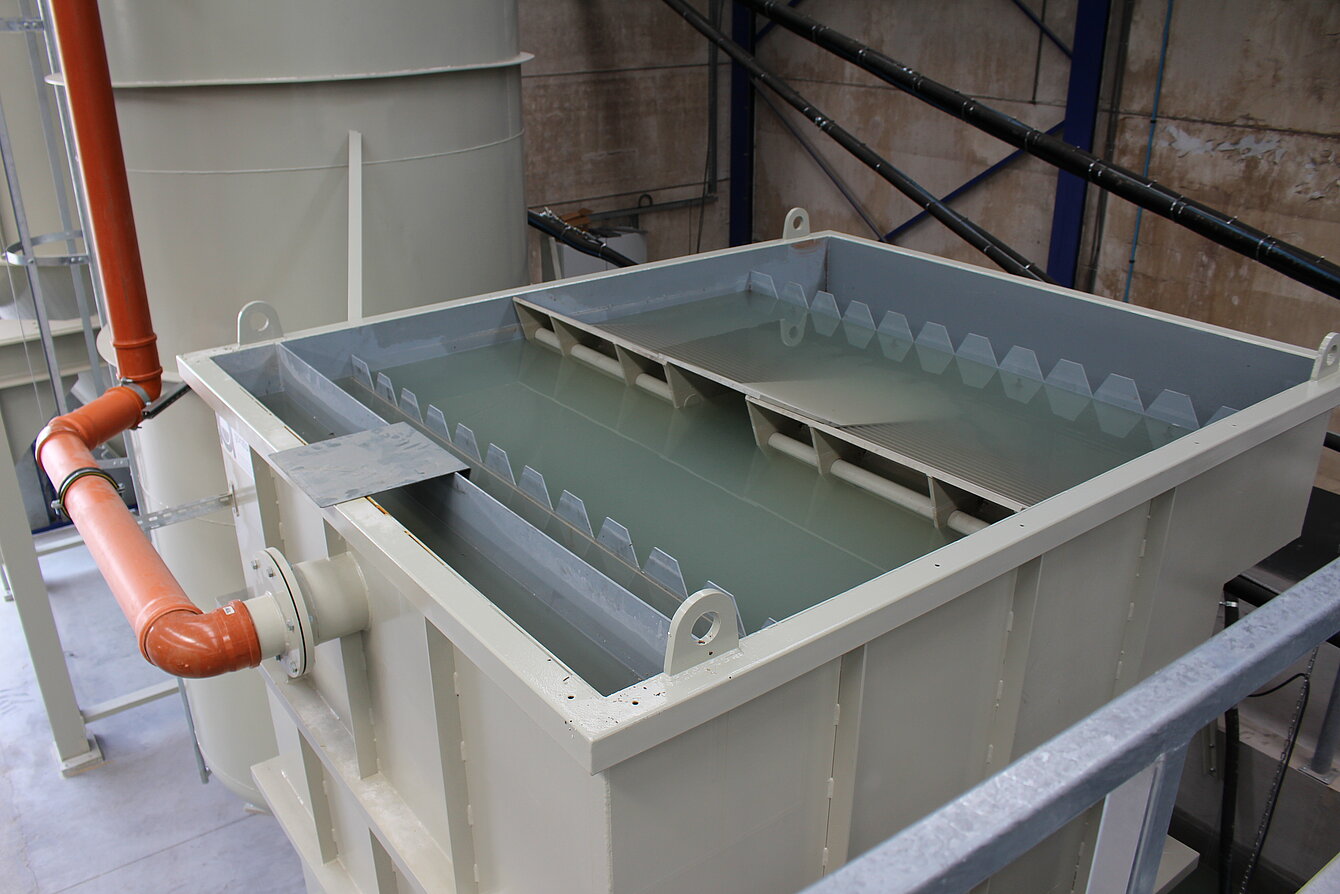 Space-saving sedimentation
High efficiency
Proven countercurrent process