The fuel container is designed as an IBC (Intermediate Bulk Container) that can be legally used on public roads without special permits. The general building approval issued to hoelschertechnic-gorator® by the Deutsches Institut für Bautechnik (DIBt) for the storage of diesel fuels further authorises the user for stationary and construction site operation of the fuel tanks, even in water protection areas.
The hoelschertechnic-gorator® fuel tank types with a capacity up to 440 litres also received approval for use on public roads as "packaging". The main advantage of a "packaging" classification is that no recurring inspections are required.
The patented LT 1000 represents the easiest possible handling, robustness and durability. The double-walled, cylindrical tank with a usable capacity of 1000 l can be used for fueling construction equipment on construction sites or as a stationary fueling station. The pump pan integrated into the tank means that the total height is just 1.42 m. All valves and indicators are protected under a lockable cover.
The KB series of these proven rectangular tank systems can be installed for both stationary and mobile use on flatbed or pickup trucks. Sizes between 200 and 1000 l allow for versatile use. An extensive range of accessories supports all customer needs.
hoelschertechnic-gorator® Tankanlage Flyer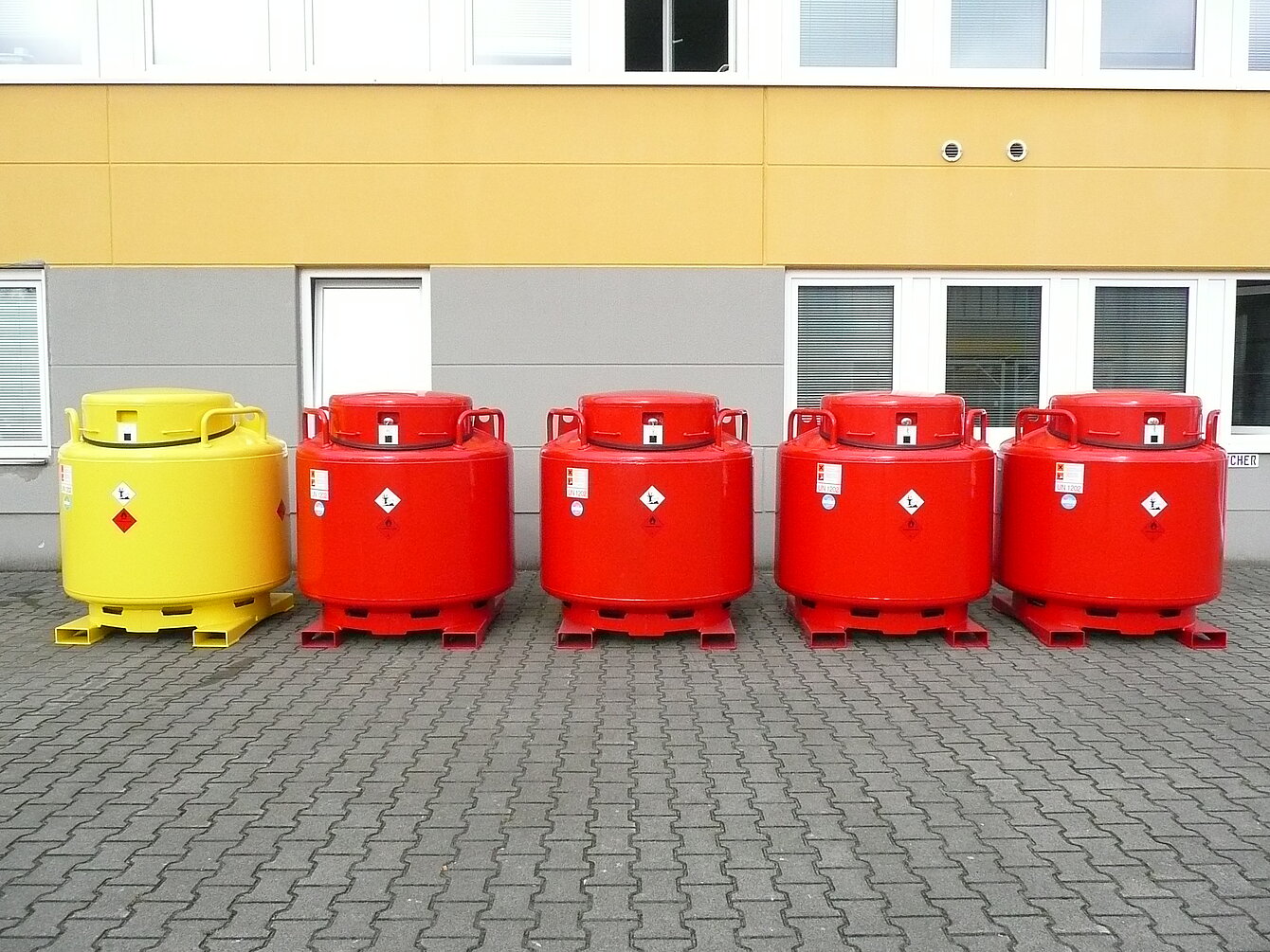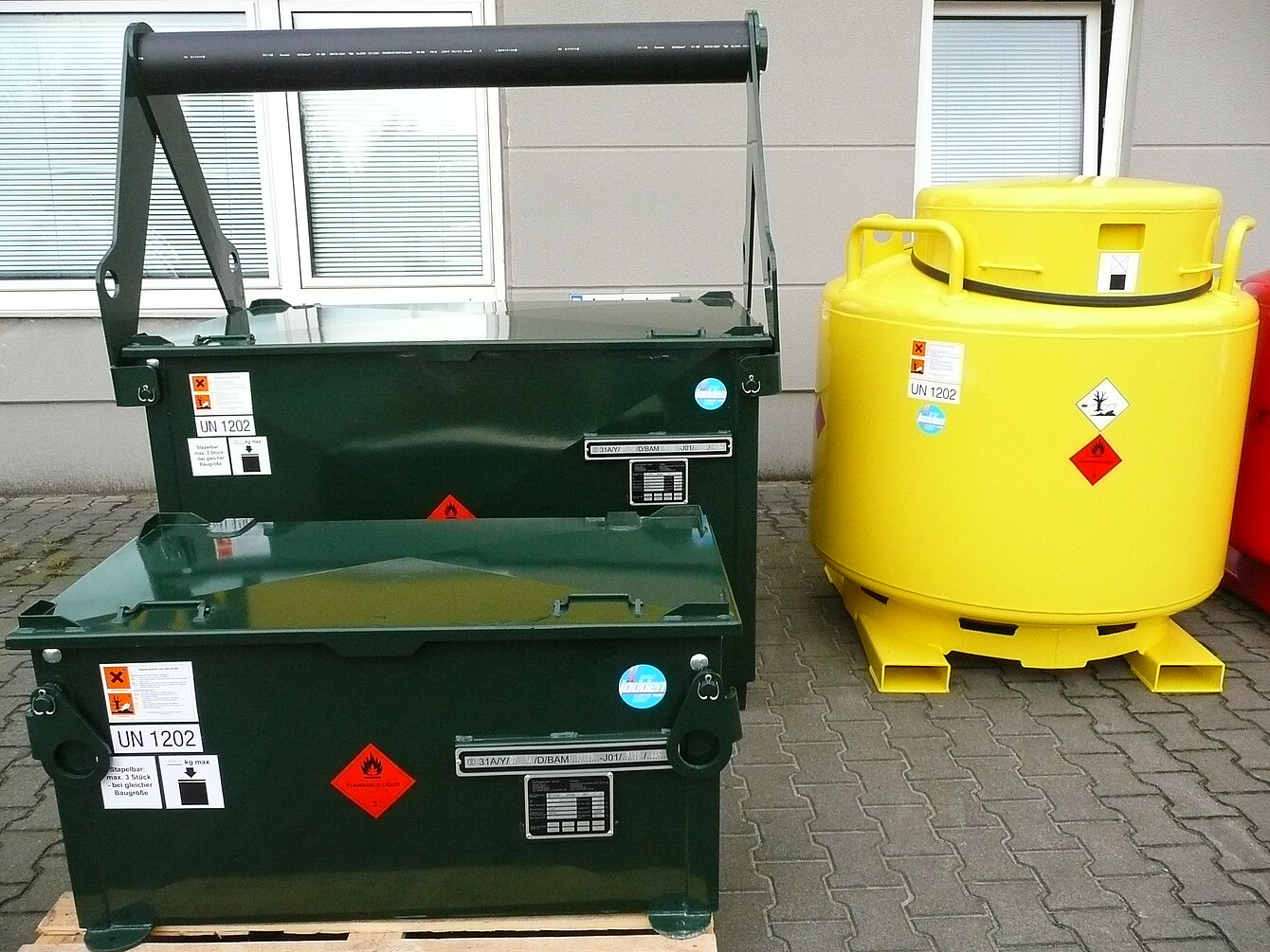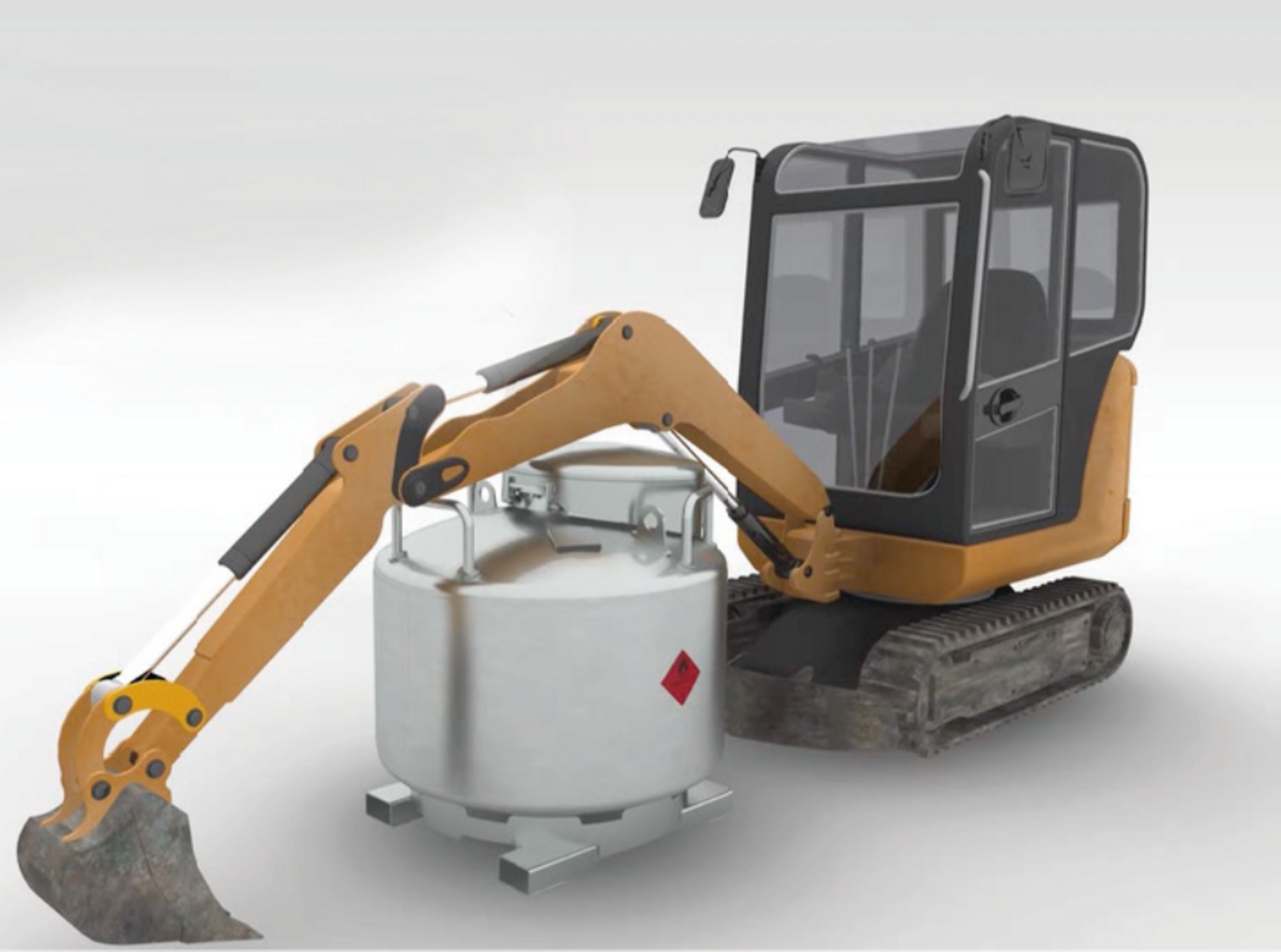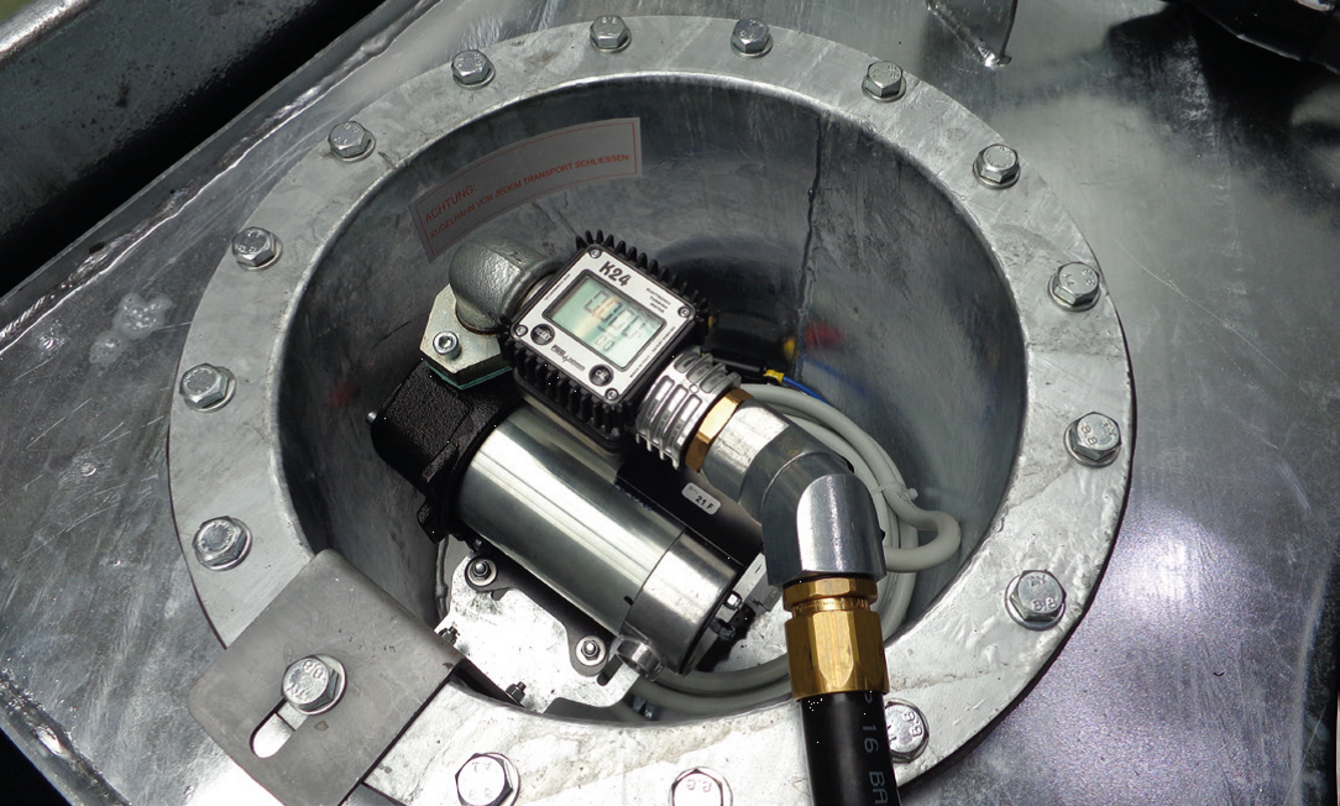 200 - 1000 litre capacity
Compact and robust design
Highest quality (3 mm sheet metal)
Simple handling
Long-lasting and safe
Can be transported without hazardous goods licence
Can be used and stored in
water protection areas
General building approval from the DIBt
(German Institute for Structural Engineering) for storage
BAM (Federal Institute for Materials Research and Testing) approval
as IBC for the transport of hazardous goods
BAM approval up to 440l and packaging 1A2W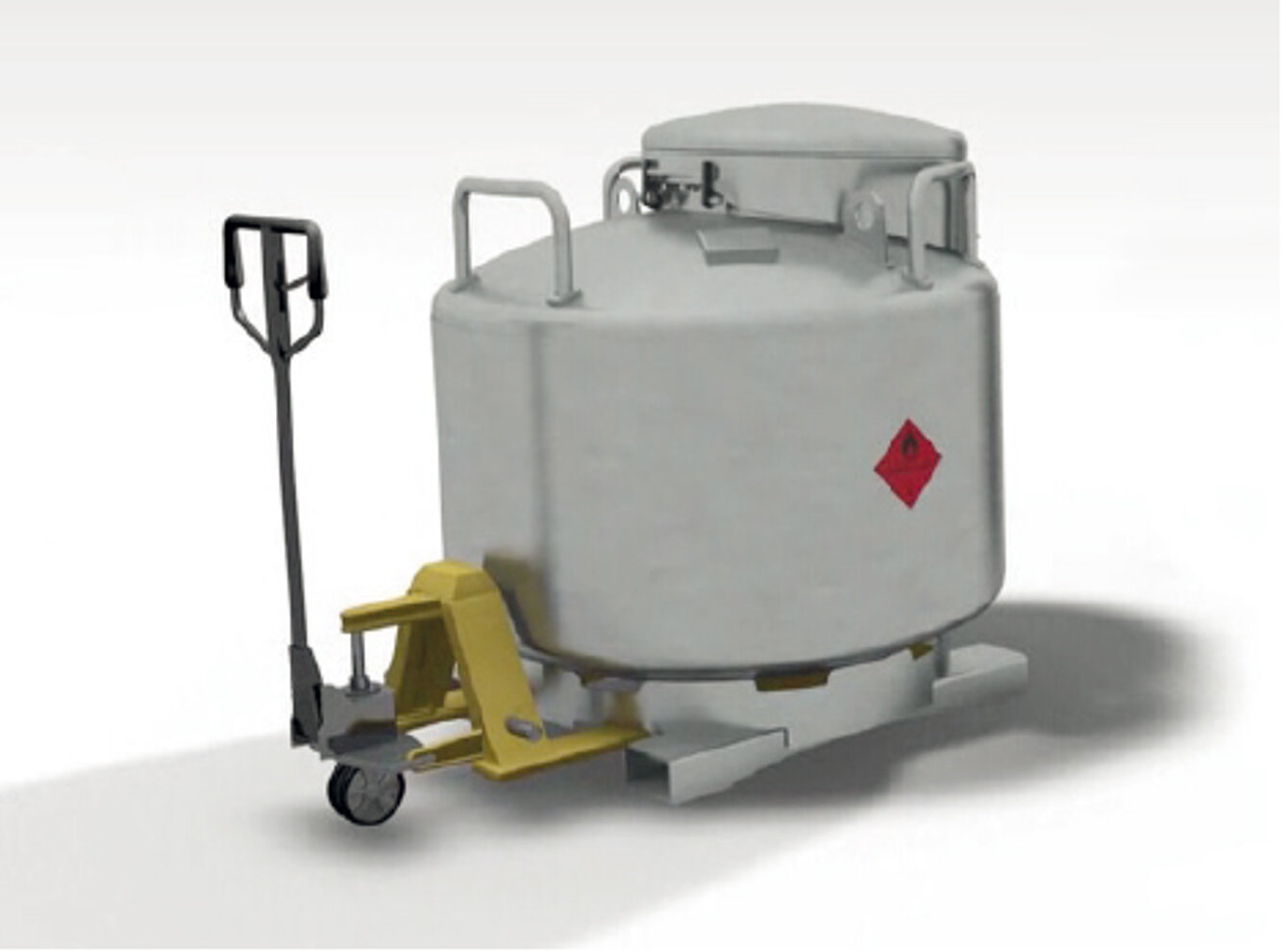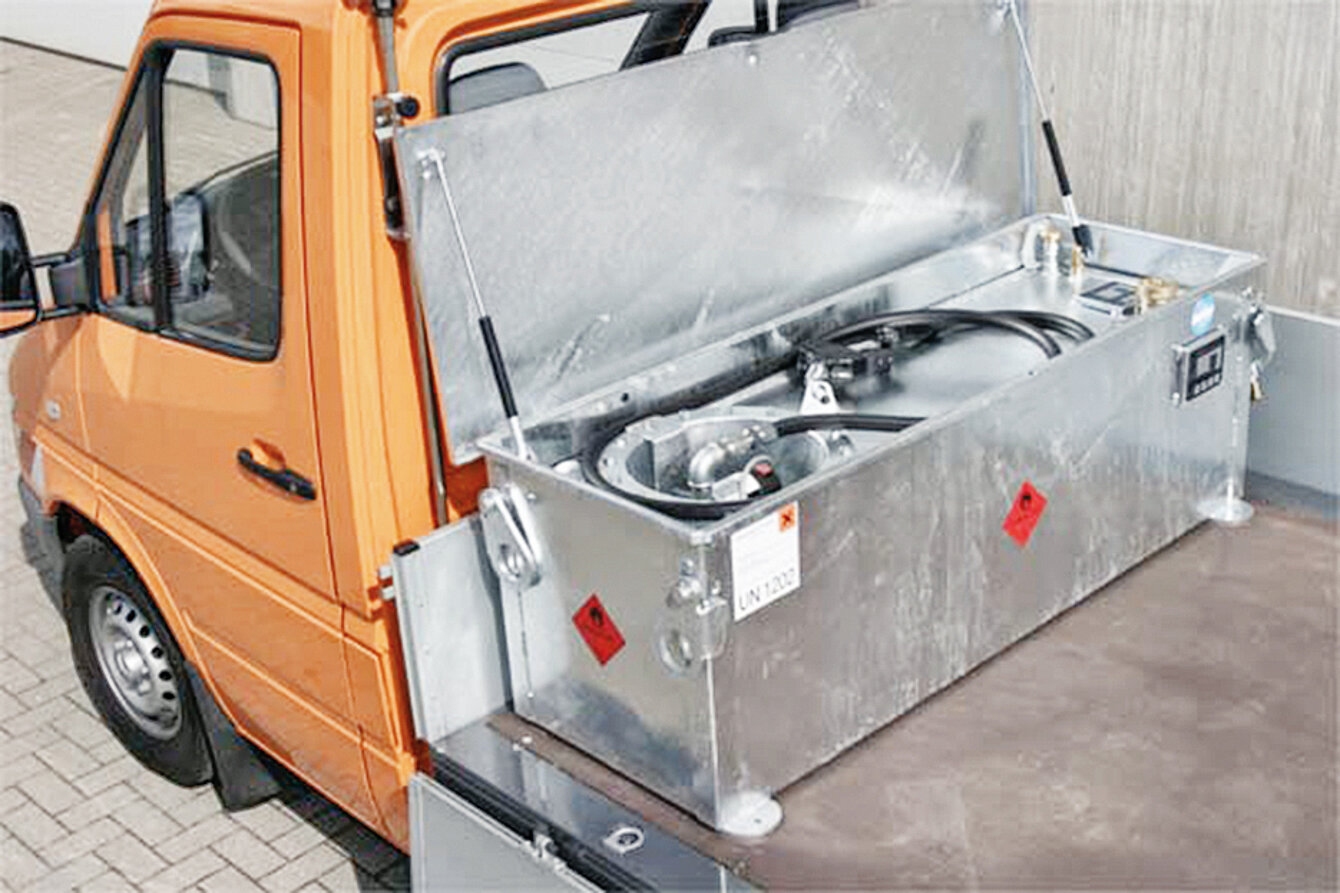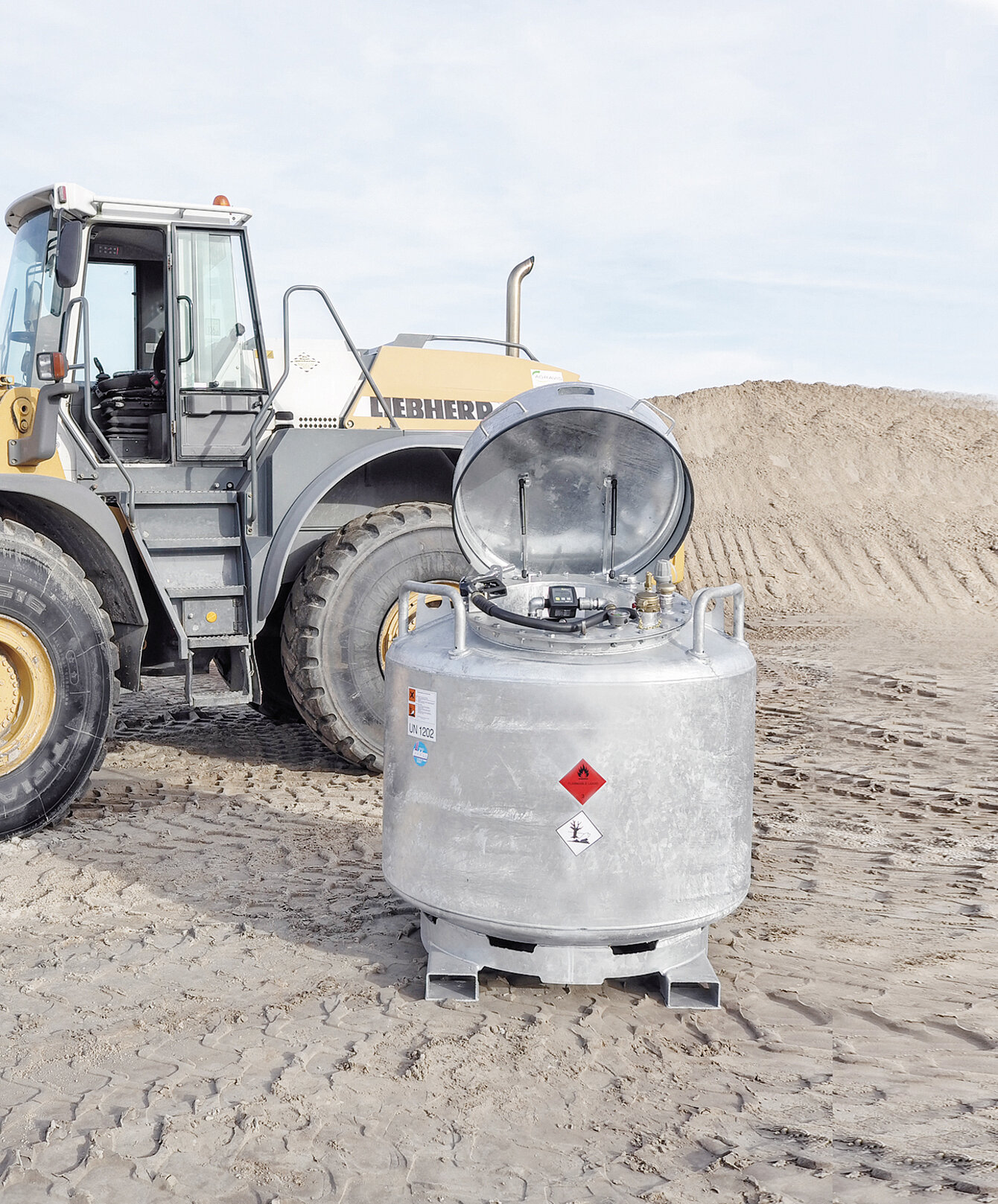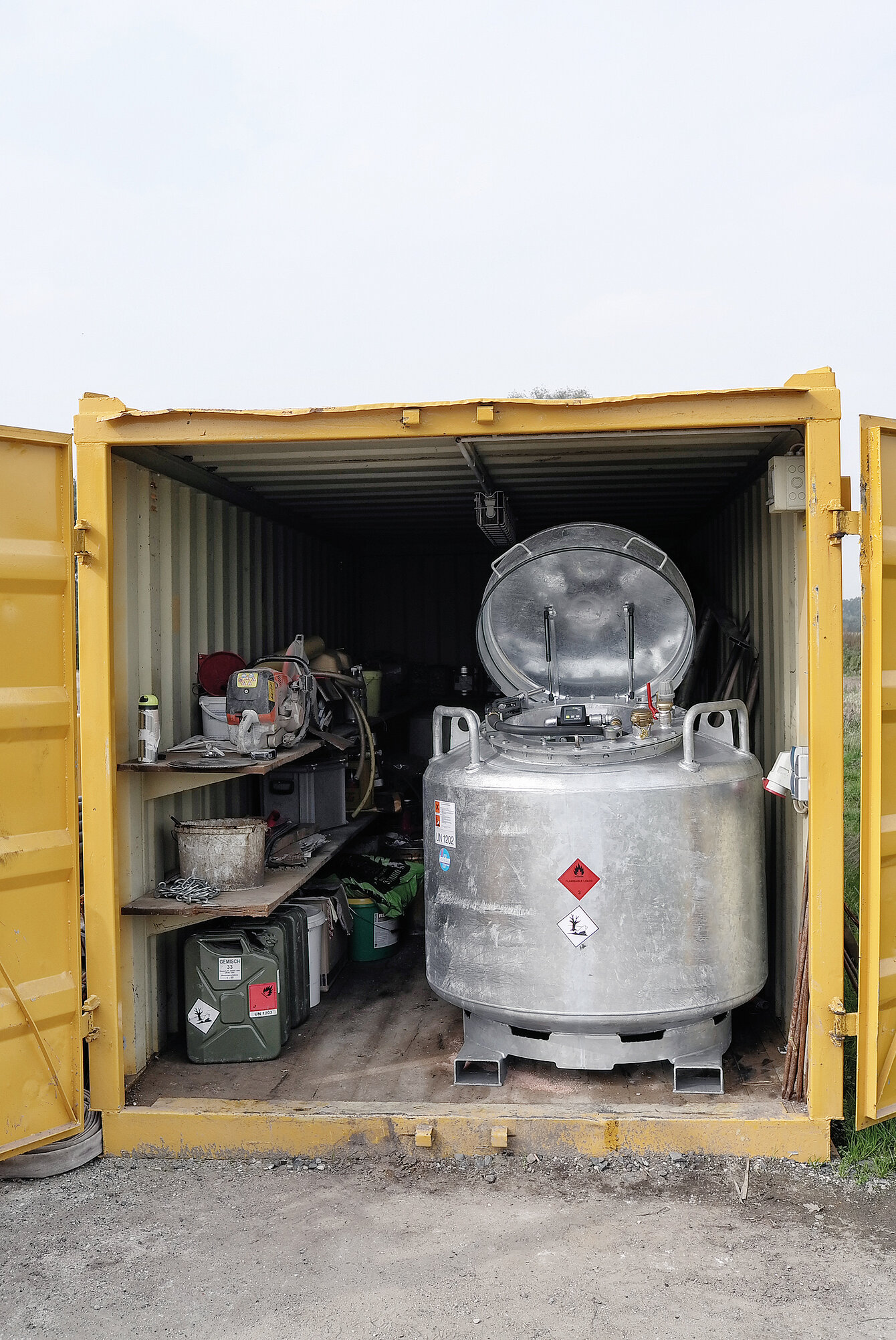 Fueling construction machinery
Fueling forestry machinery
Fueling agricultural machinery
Fueling aircraft
Fueling power units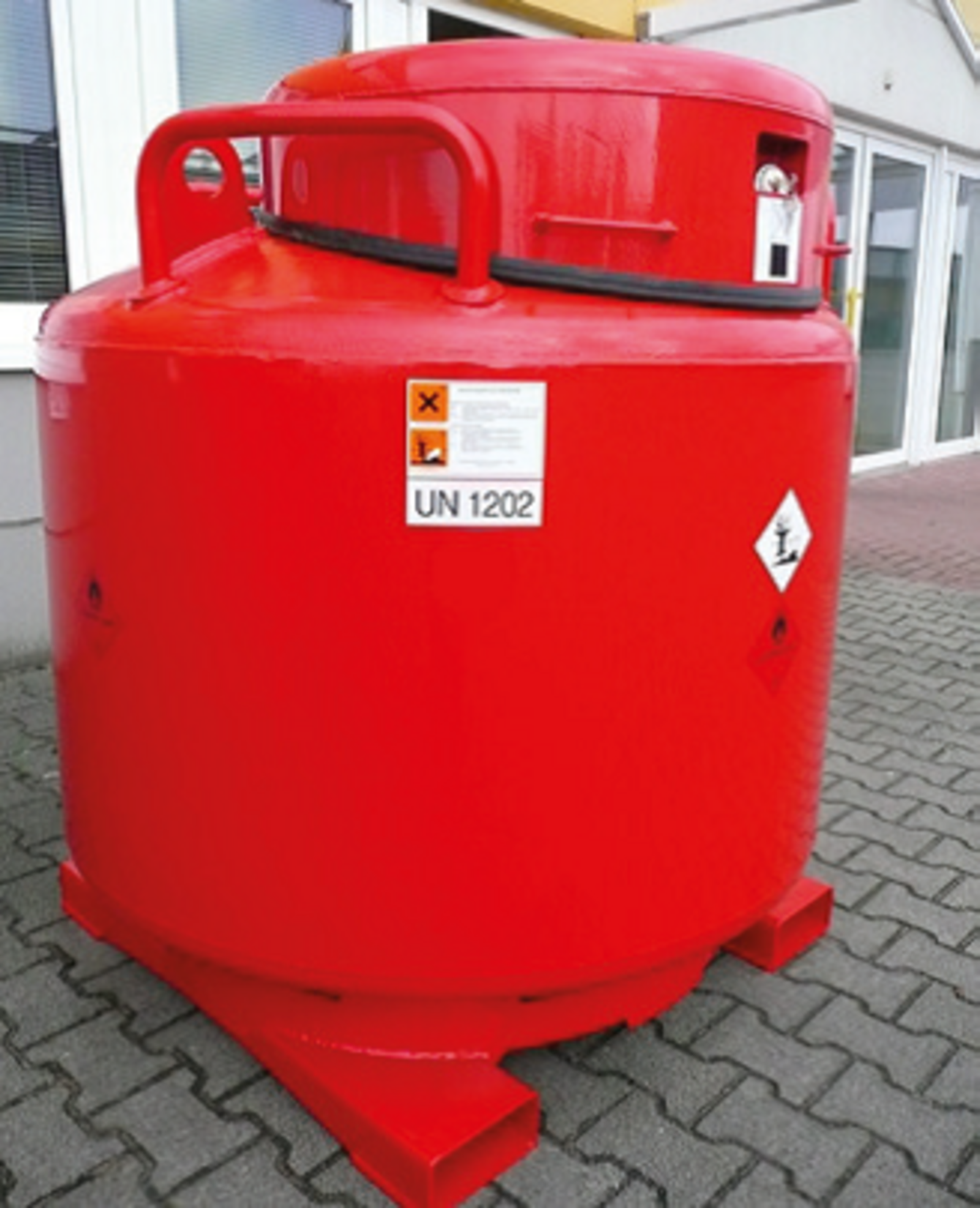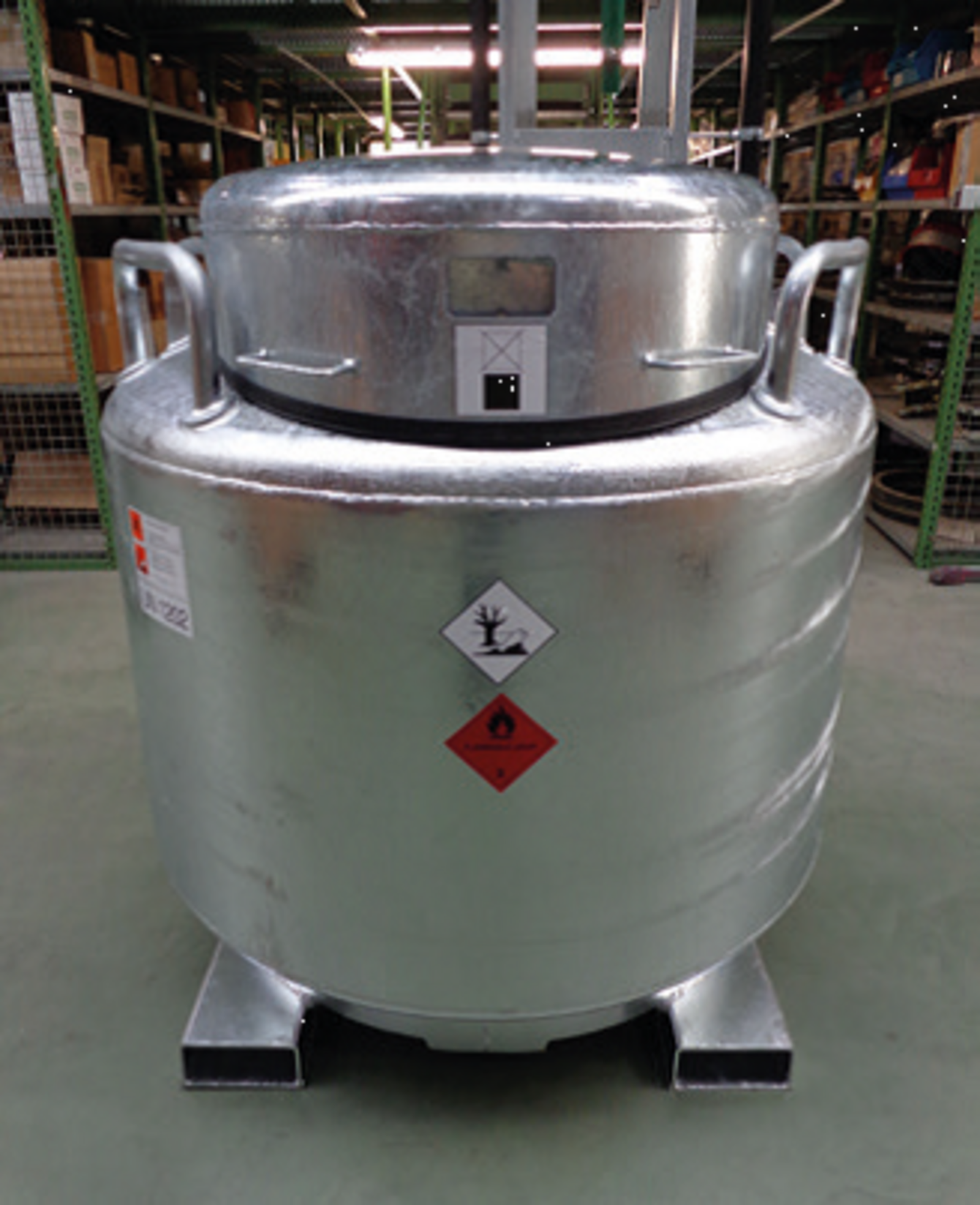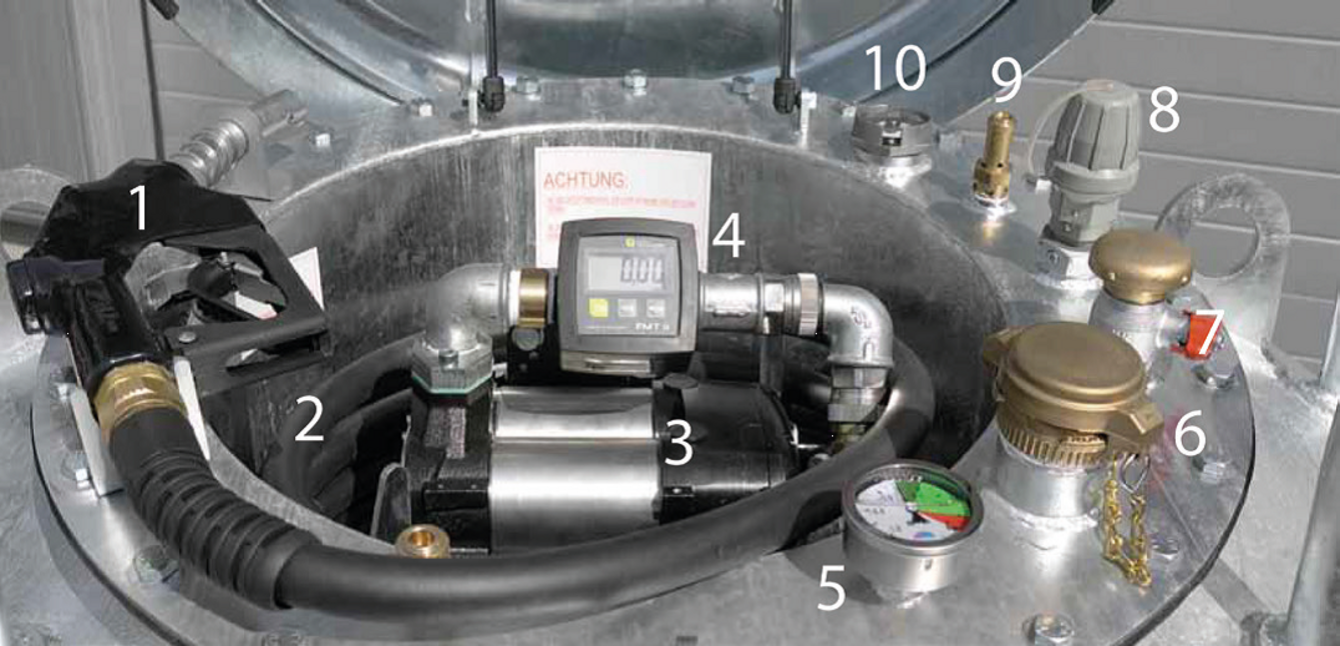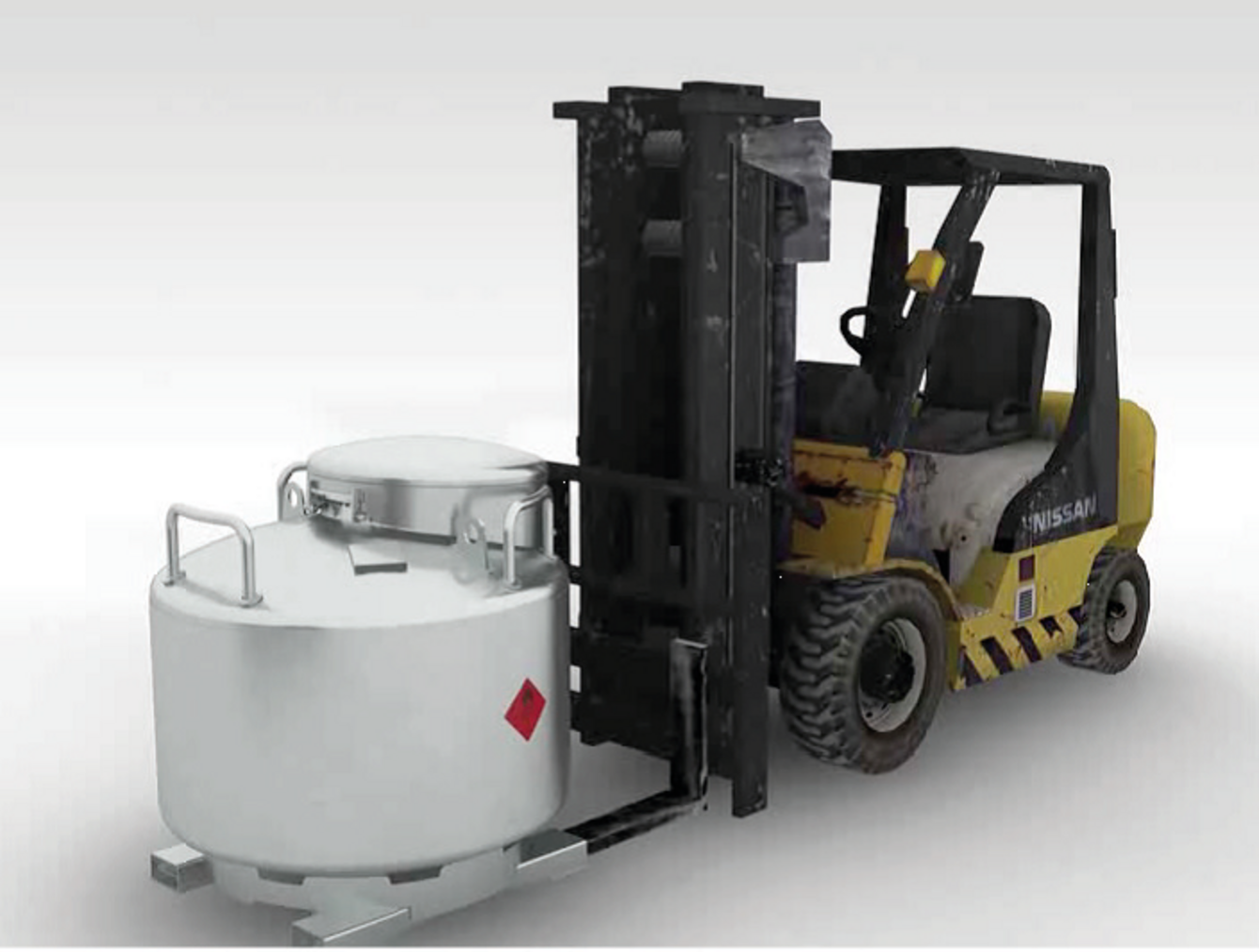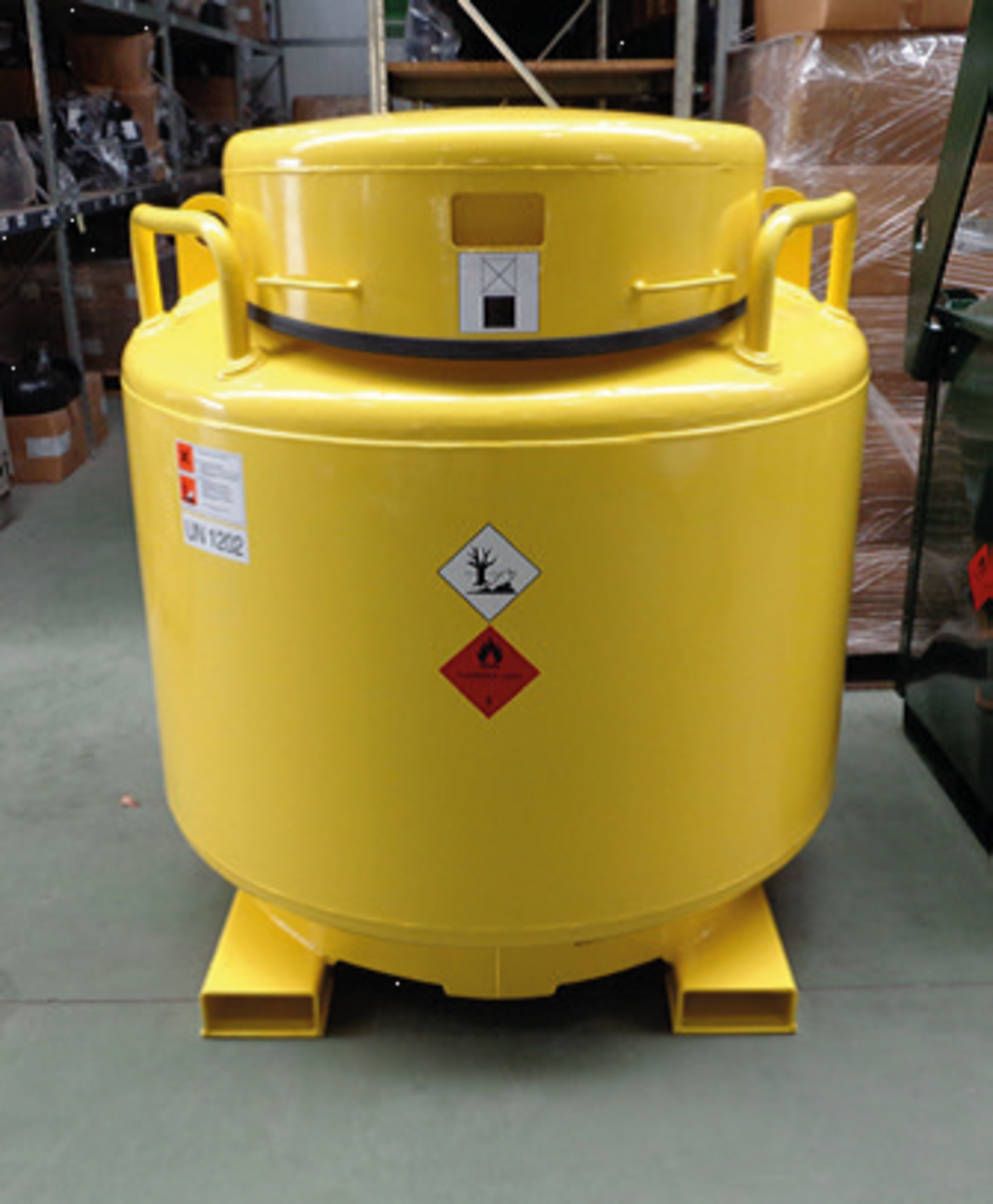 For diesel fuels, mixtures and petrol
Capacity 1000 l
Compact cylindrical design
Low height
Protected design
General building approval from the
DIBt (German Institute for Structural Engineering) for storage
BAM (Federal Institute for Materials Research and Testing) approval
as IBC for the transport of hazardous goods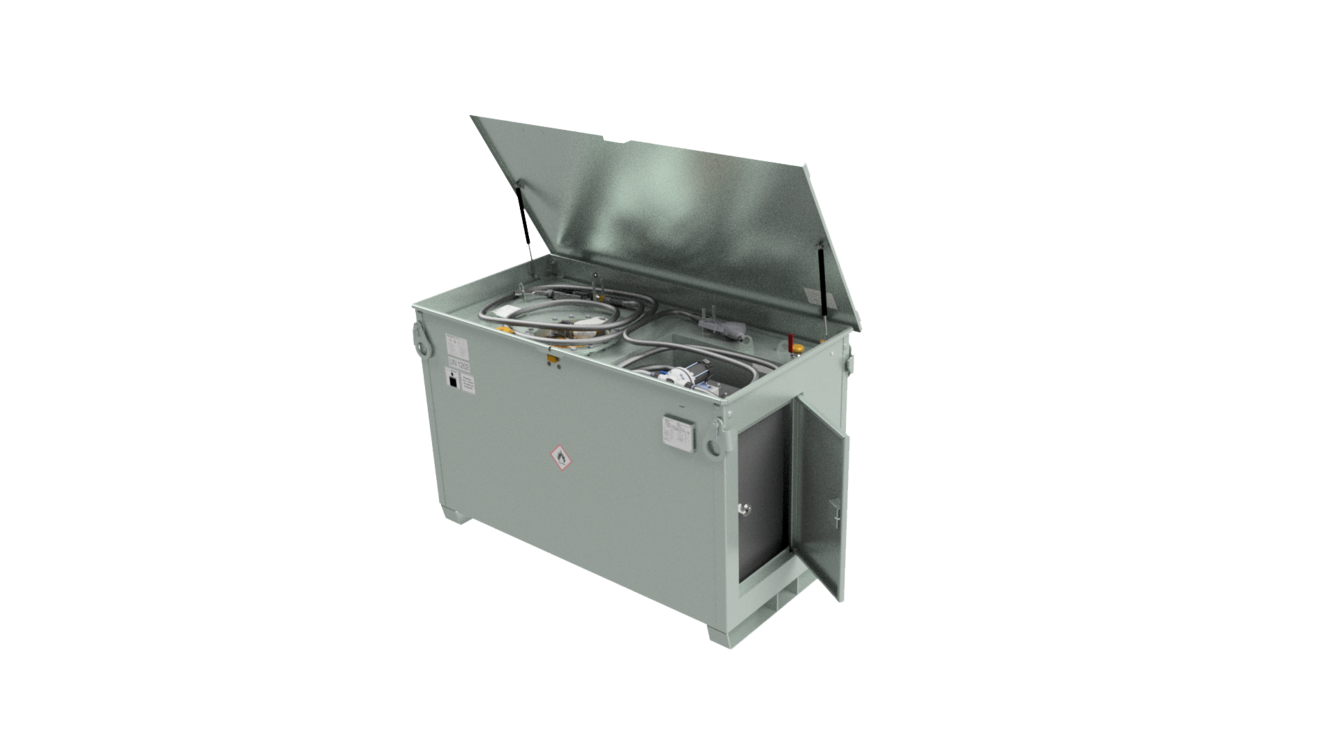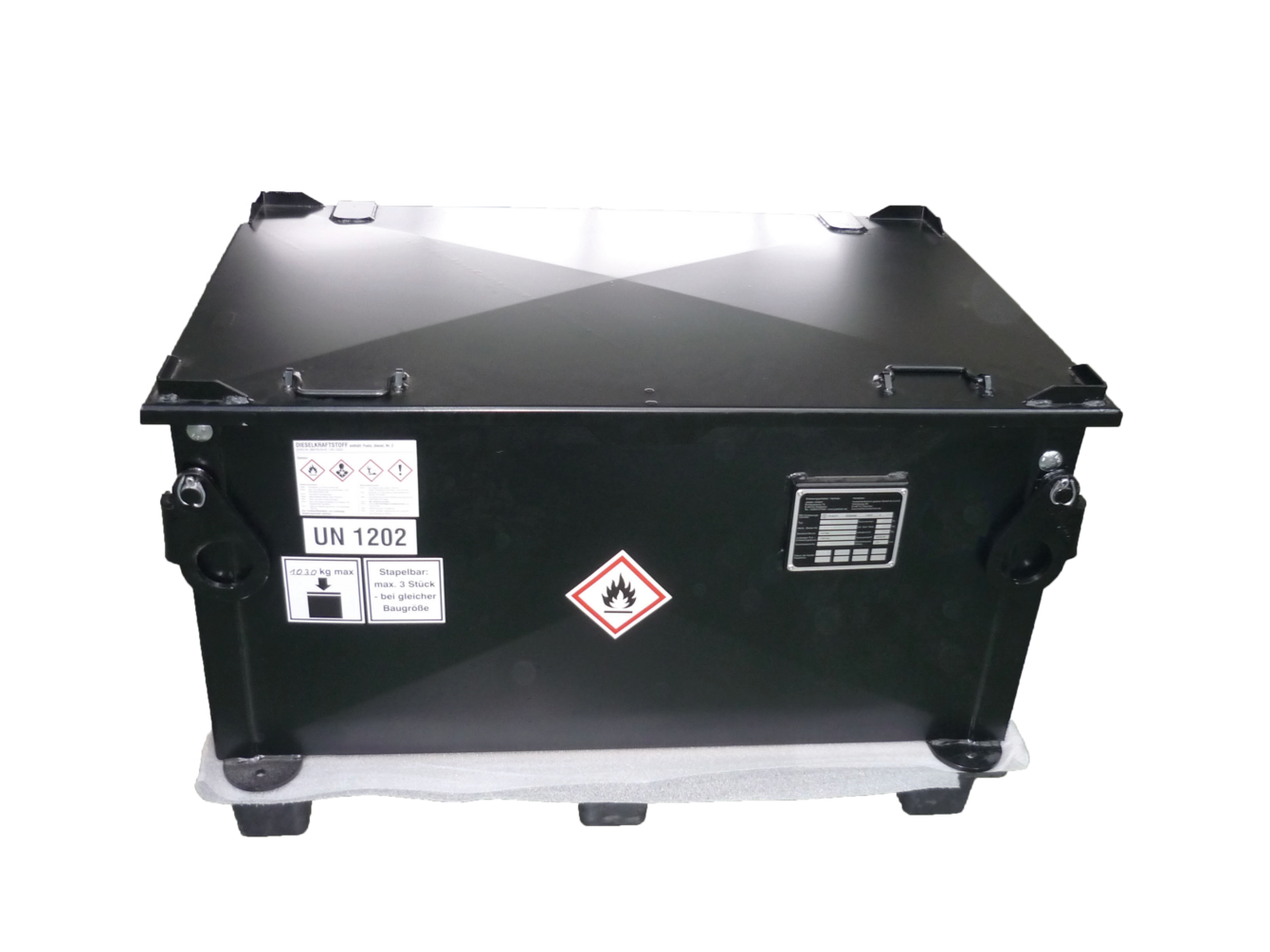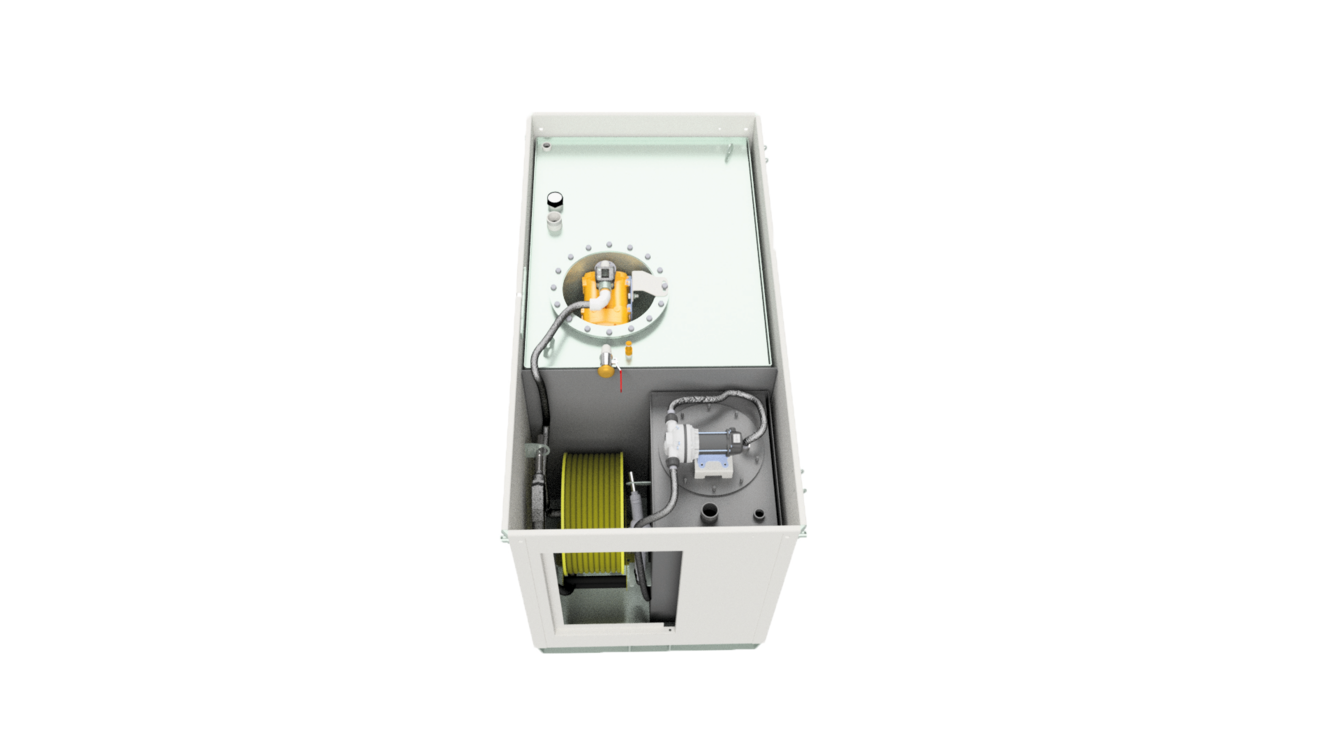 For diesel fuels, mixtures and petrol
Capacity 200 - 1000 l
Rectangular construction
Proven technology
Numerous optional accessories, such as:

Crane yokes
Hose reels
AdBlue® additional tank

General building approval from
DIBt (German Institute for Structural Engineering) for storage
BAM (Federal Institute for Materials Research and Testing) approval
as IBC for the transport of hazardous goods
BAM approval up to 440l and packaging 1A2W