HIMMEL® agitator gear motors
HIMMEL®agitator gears and HIMMEL®agitator gear motors can be supplied in an integrated design or with an IEC standard motor. 
The gear motors you need are also available as ATEX variants upon request. Gears and motor are built into a single sturdy and well-designed unit. The gear housings are sturdy, vibration-damping and designed for continuous operation. Oil loss and ingress of dust is prevented by radial sealing rings with a dust gutter. All gear wheels are helically geared, polished and surface hardened. This guarantees smooth operation.
HIMMEL®agitator gear motors are frequently used in treatment plants, but also in the cosmetics, chemical, pharma and food industries. The transmission is usually arranged vertically on top of the agitator tank. As the HIMMEL®agitator gears must be able to withstand high axial and radial forces, the are fitted as standard with a reinforced drive shaft and reinforced bearing to ensure high operational reliability.
HIMMEL®-Kühlturm- und Rührwerksgetriebe Broschüre
Robust design
Compact and space-saving design
High gear ratios
High running precision and smoothness
Low noise
High torques as well as axial and radial forces
Modular system
Fast delivery times
Special solutions possible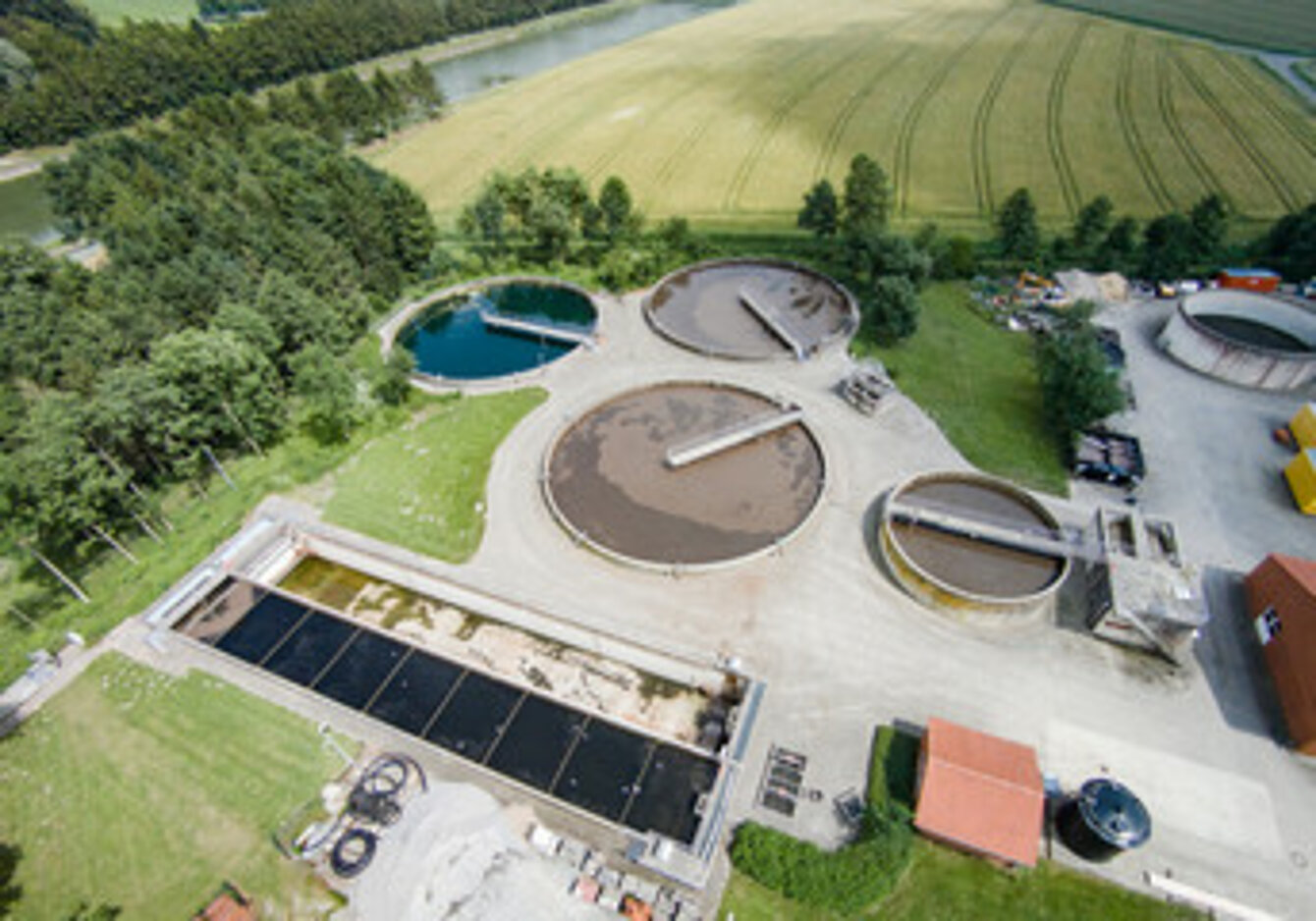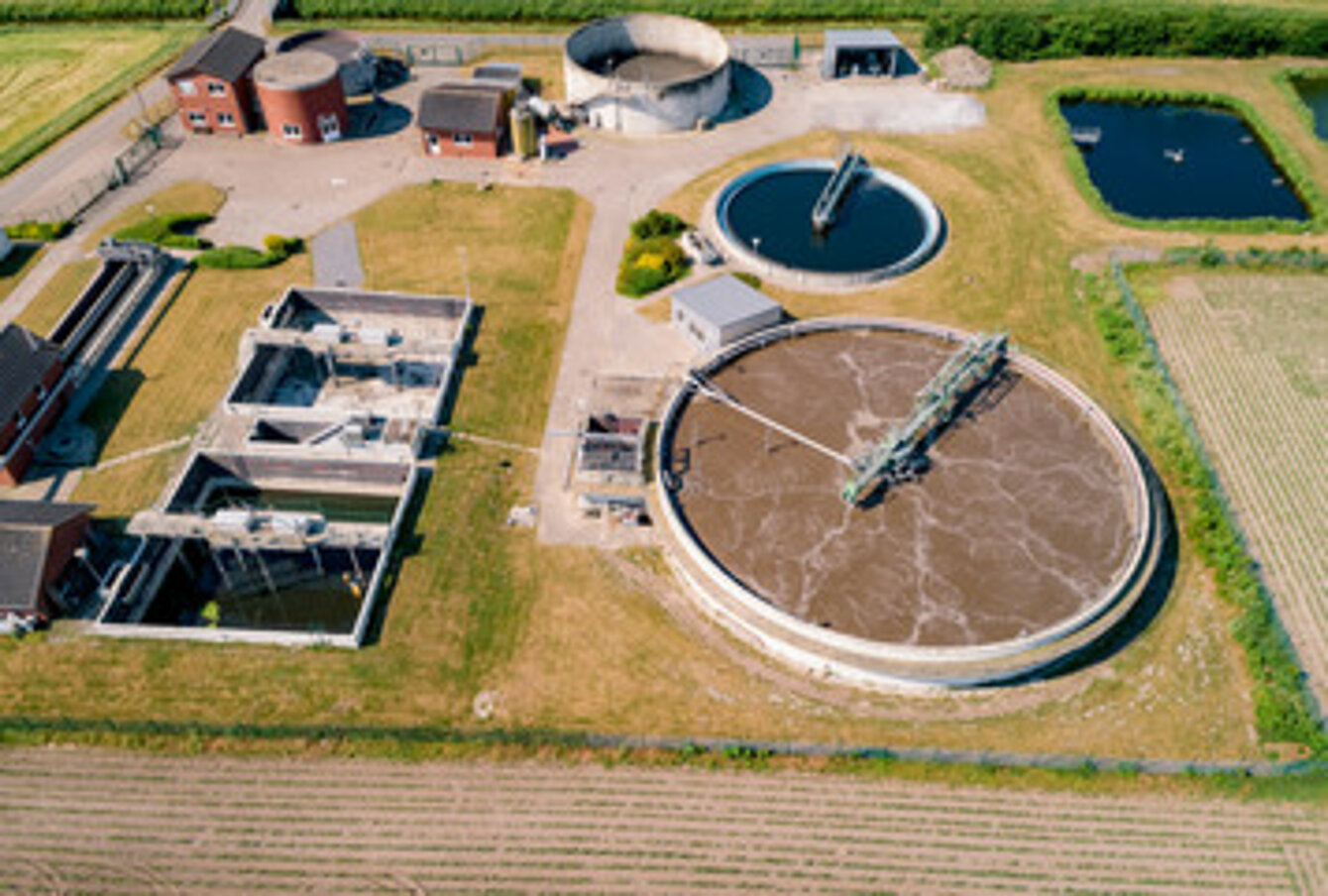 Water treatment plants
Water works
Biogas plants
Cosmetics industry
Chemical industry
Pharmaceutical industry
Food industry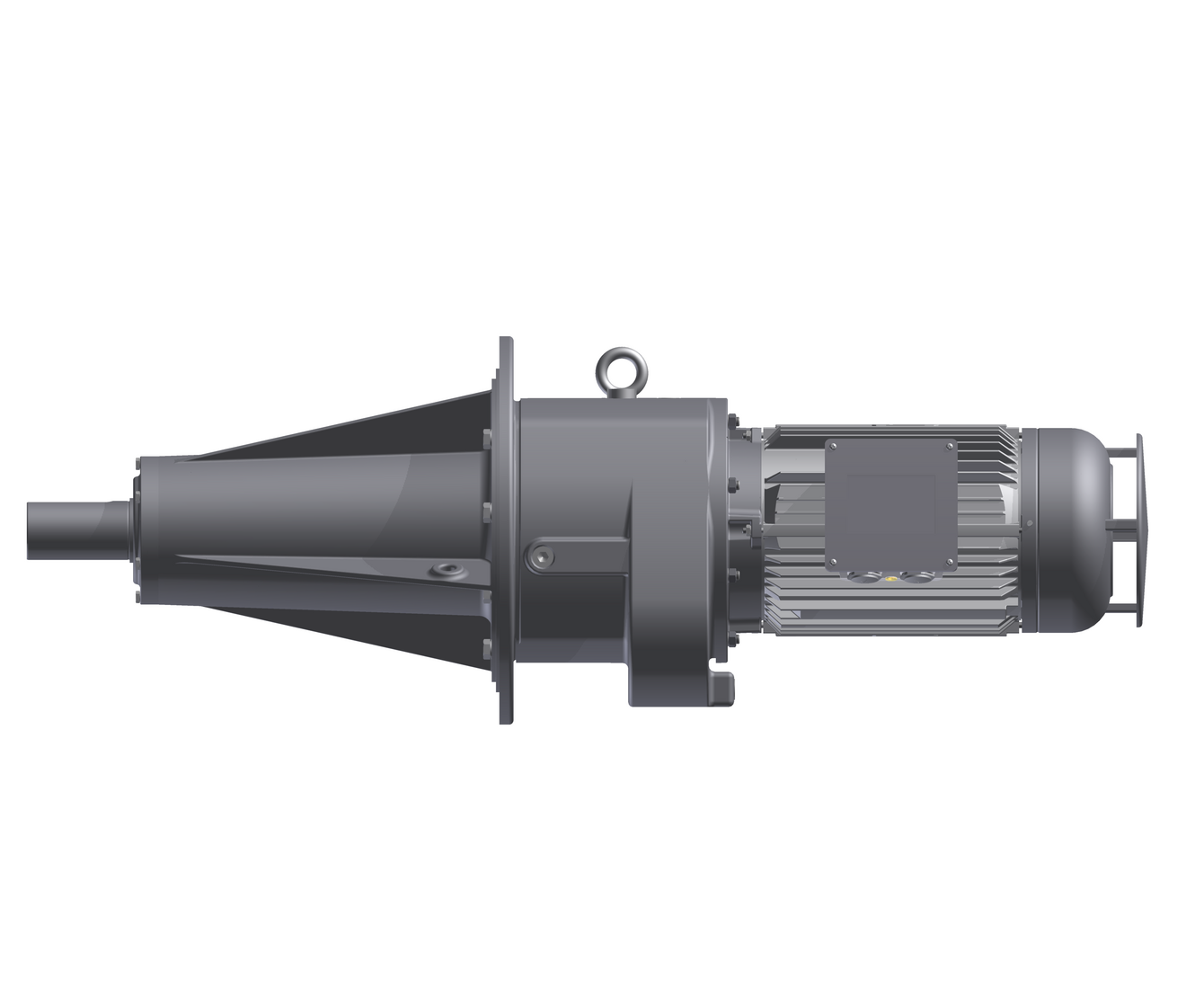 Features
Power: 0.12 kW to 160 kW
Torque: 20 Nm to 15,000 Nm 
Speed: 0.15 rpm to 835 rpm
Gear ratio: 1.7 mm to 9,435
Helical gearing
Range of torques and gear ratios from our modular range of gear motors
Polished tooth flanks for quiet running
Cast iron housing for stable and low-vibration continuous operation
Performance can be adapted for any application
Reinforced axial and radial bearing
Reinforced output shafts
Cowl cover
Options
Brake assembly
Shaft design according to your specifications
Frequency converter operation
ATEX variant
Use of a wide variety of electric motors possible by using a coupling adapter;
Further options based on customer requirements