Our switchboards and services are tailored to your needs. As a technical service provider we design automation solutions for your systems exactly as you need them.
Our experts possess plenty of experience with automation systems, guaranteeing an optimal planning process. Using your specifications and our specialist expertise, we develop your bespoke project and accompany it from initial design through to commissioning and beyond.
Our designers use their specialist skills and many years of experience to develop the right hardware solution to meet your goals. We conform to all current standards (IEC, VDE) to ensure the safety of all electrical circuits.
We realise your projects from the smallest operator panel to the most complex control systems. No matter whether pump controllers, stainless steel cabinets for the food industry or electrical cabinets for a steelworks.
You further benefit from our experience implementing intelligently controlled plant processes and optimal procedures using efficient automation solutions. We also have extensive knowledge of parameterisation of various drive regulators. No matter whether simple frequency converter application or complex servo systems. We make particular use of manufacturers such as Siemens, SEW and Danfoss.
And of course, to network the plant systems we use common BUS systems (Profinet, Ethernet IP, Profibus). Structured plant overviews with easy to understand options for operation and diagnostics are achieved using various visualisation systems.
HIMMEL®-Automatisierung
Bespoke and innovation automation solutions
Goal-oriented electrical engineering design
High quality cabinet manufacturing
Efficient software production for specific customer requirements
After sales service
Materials handling
Pumping stations
Water works
Waste water treatment
Production plants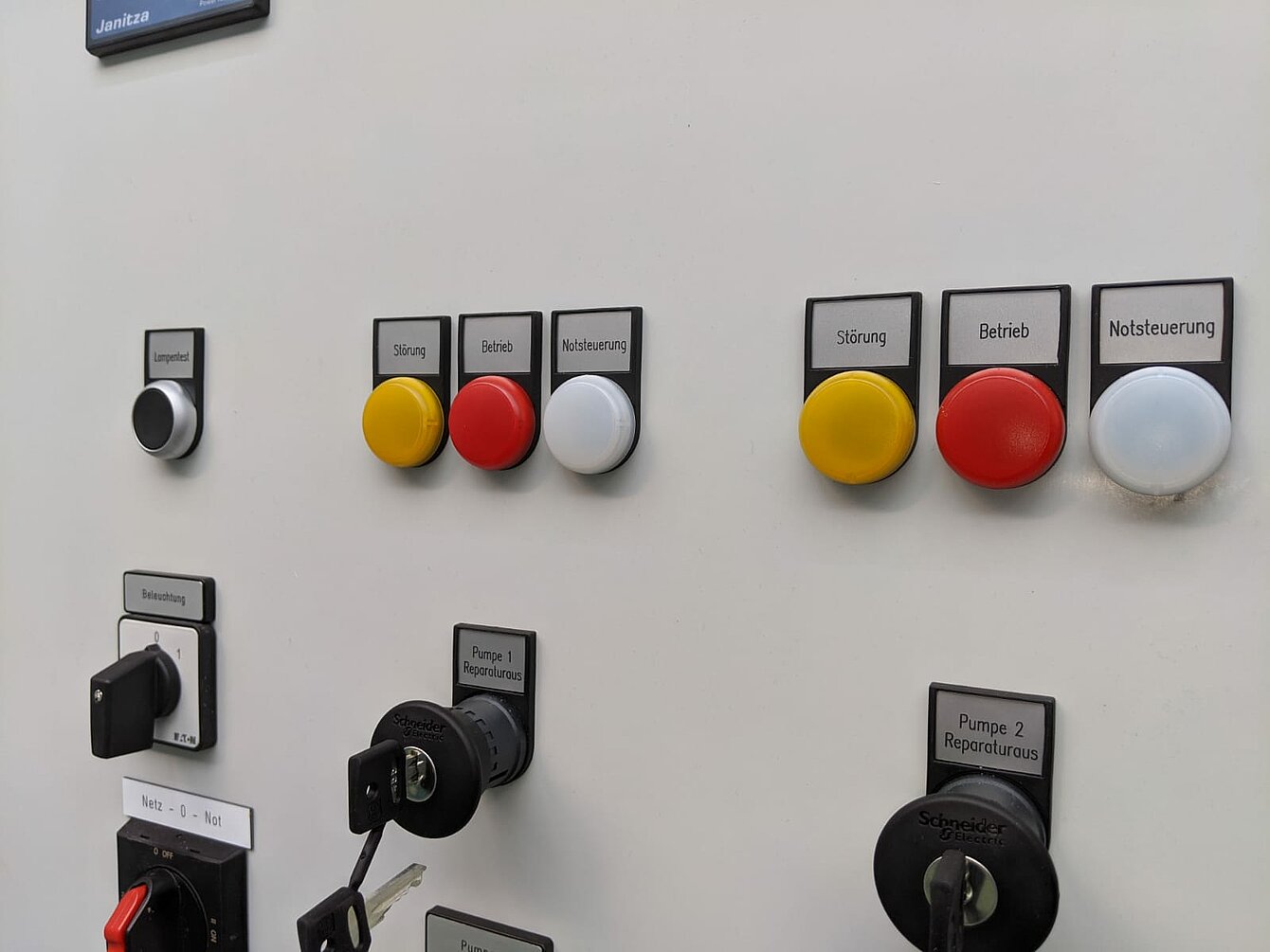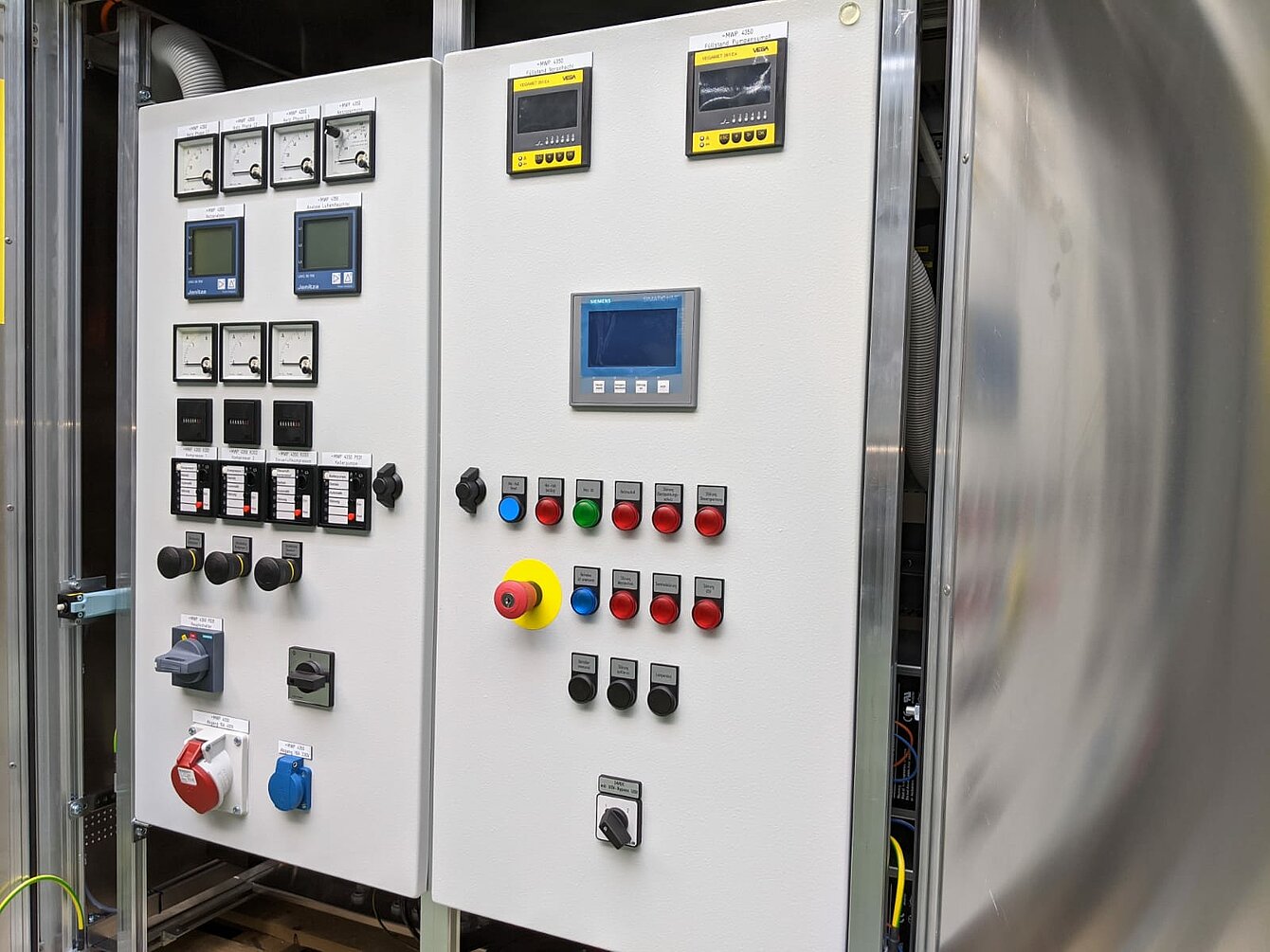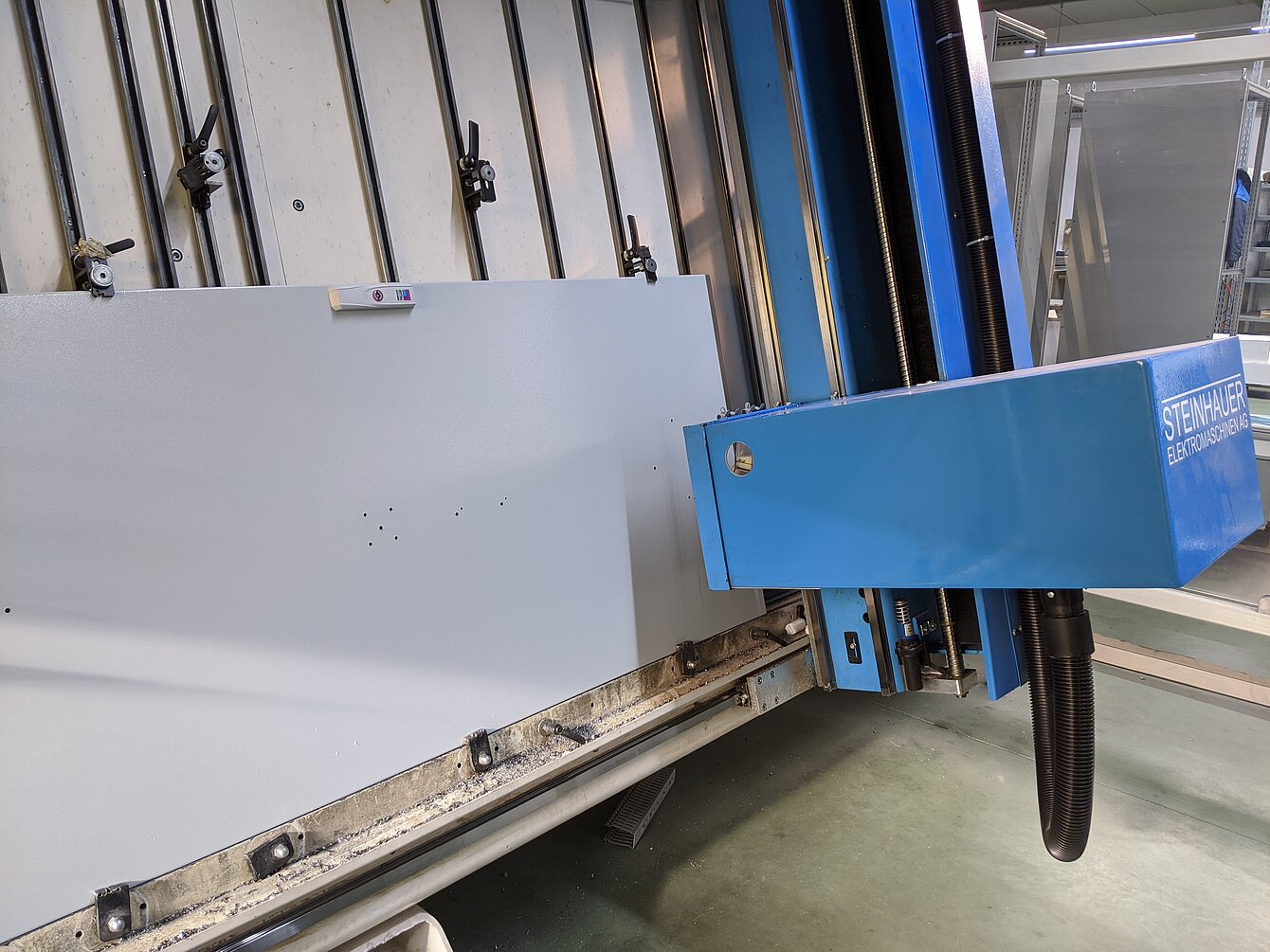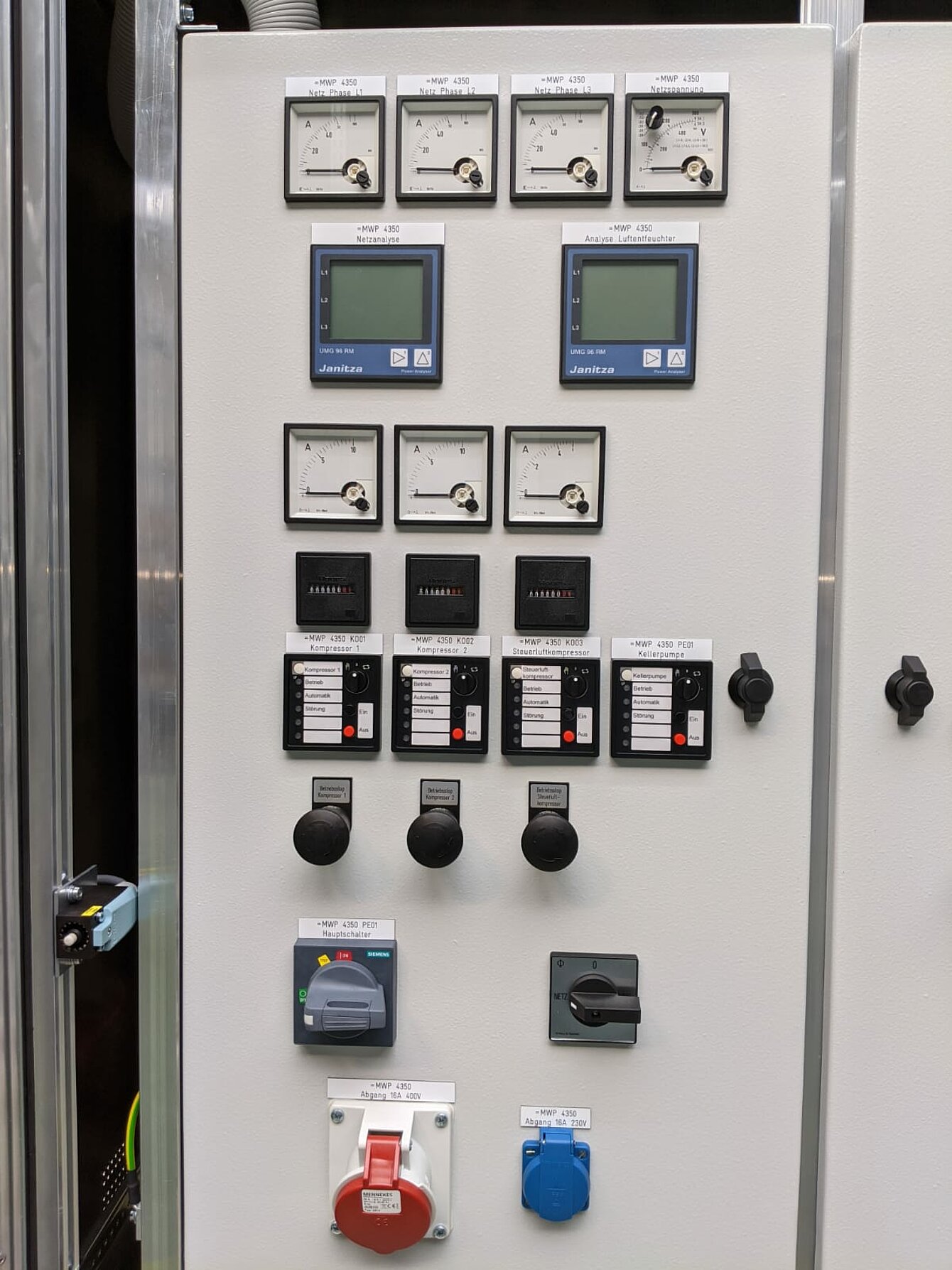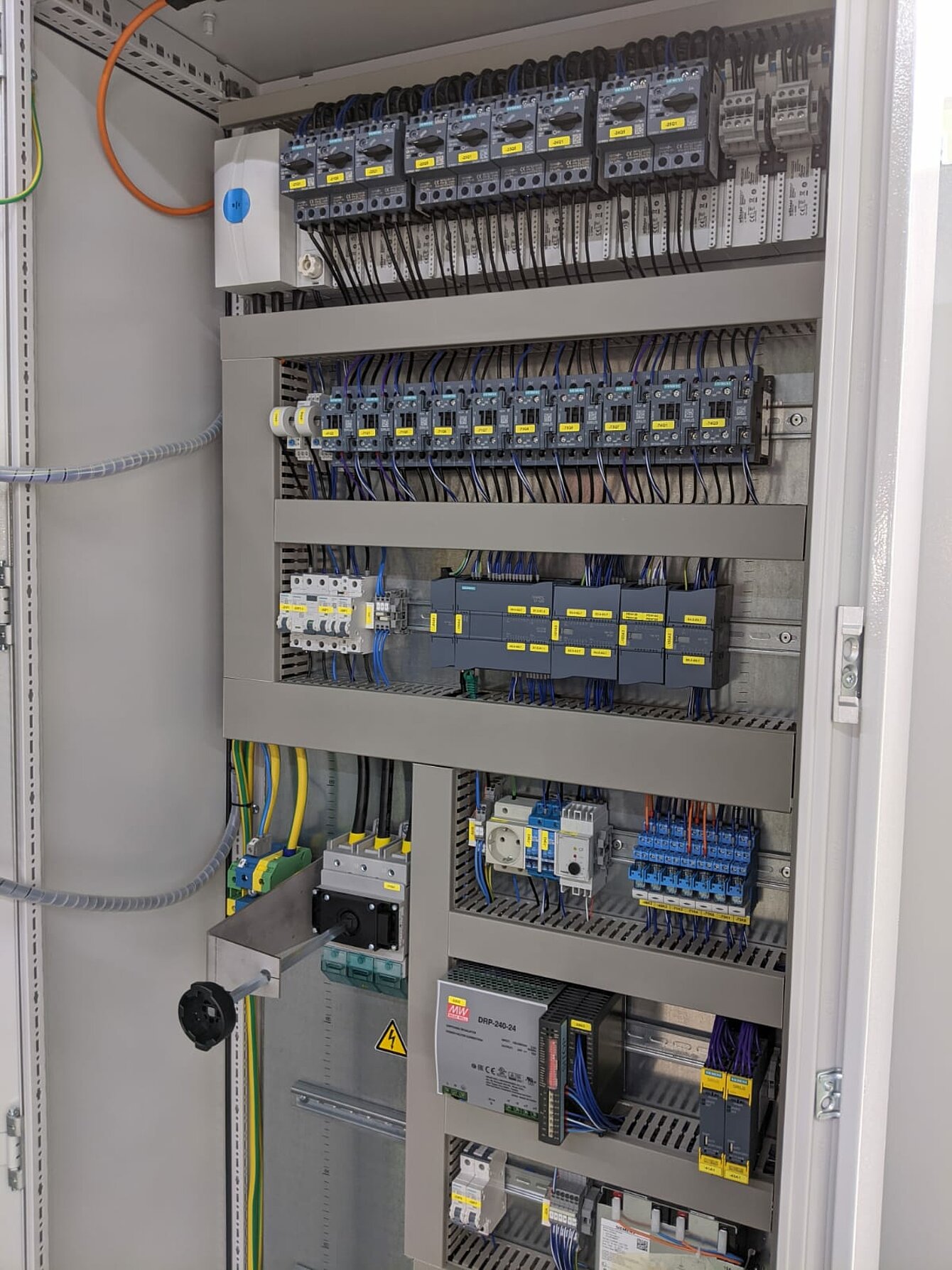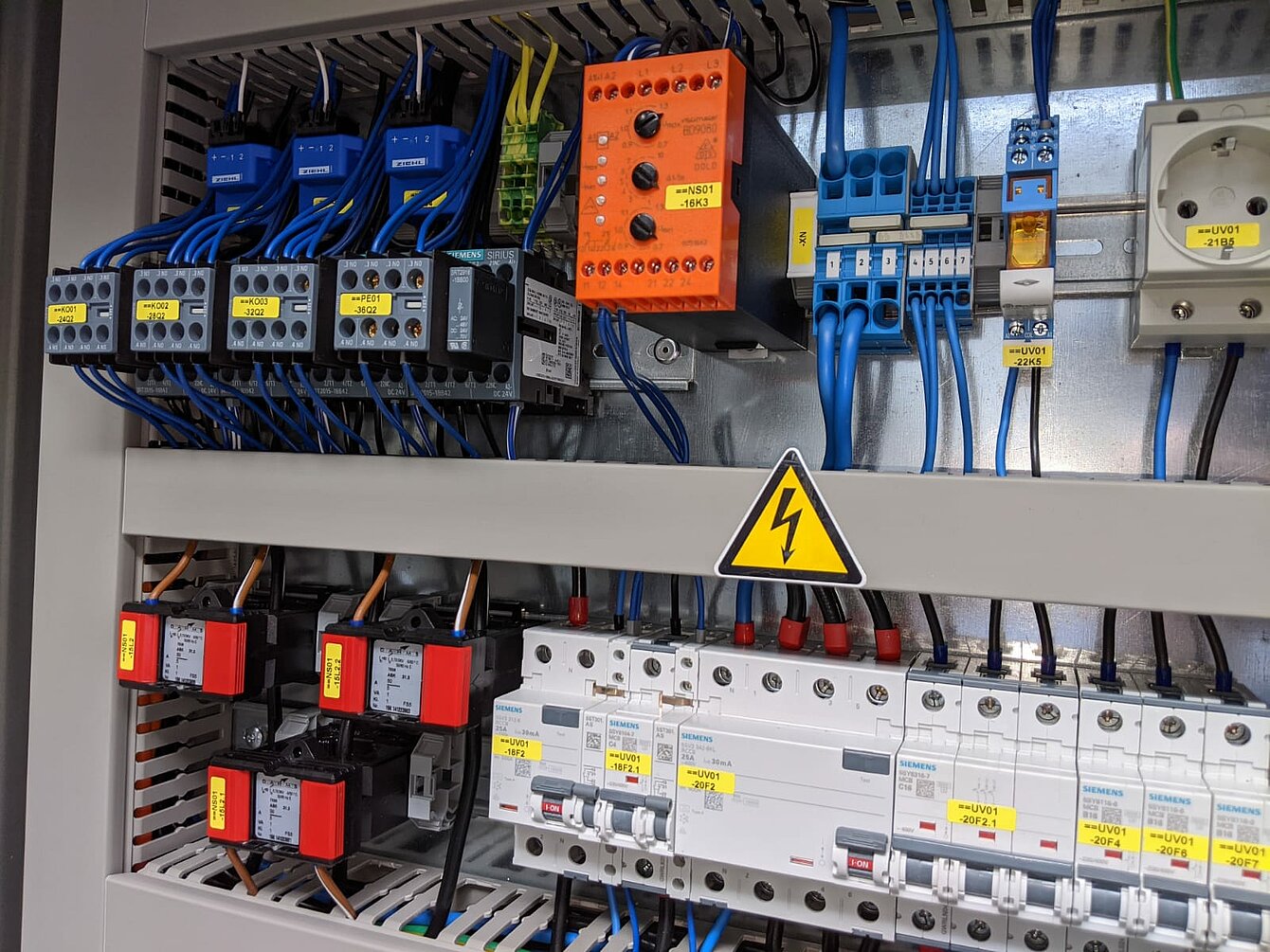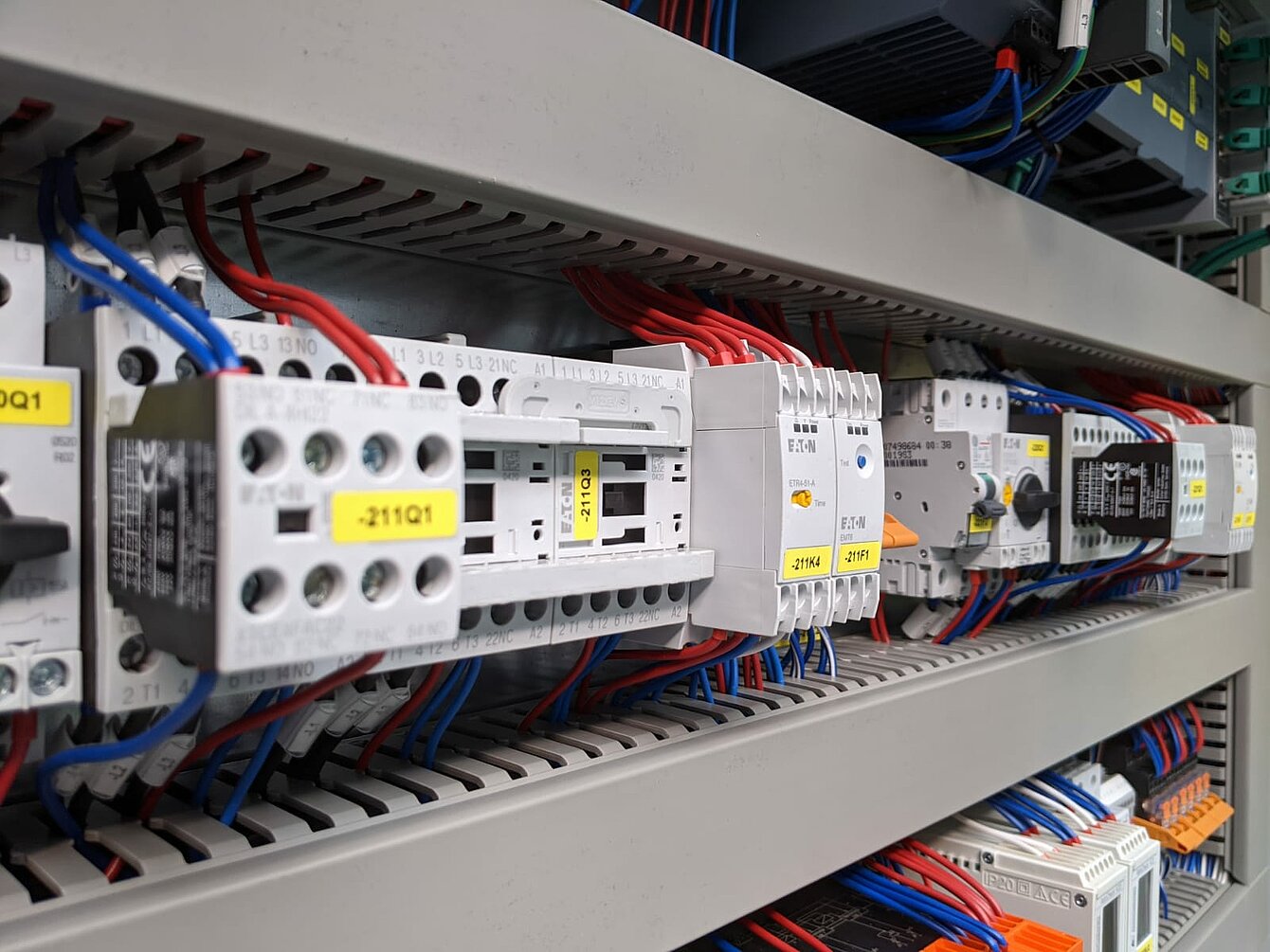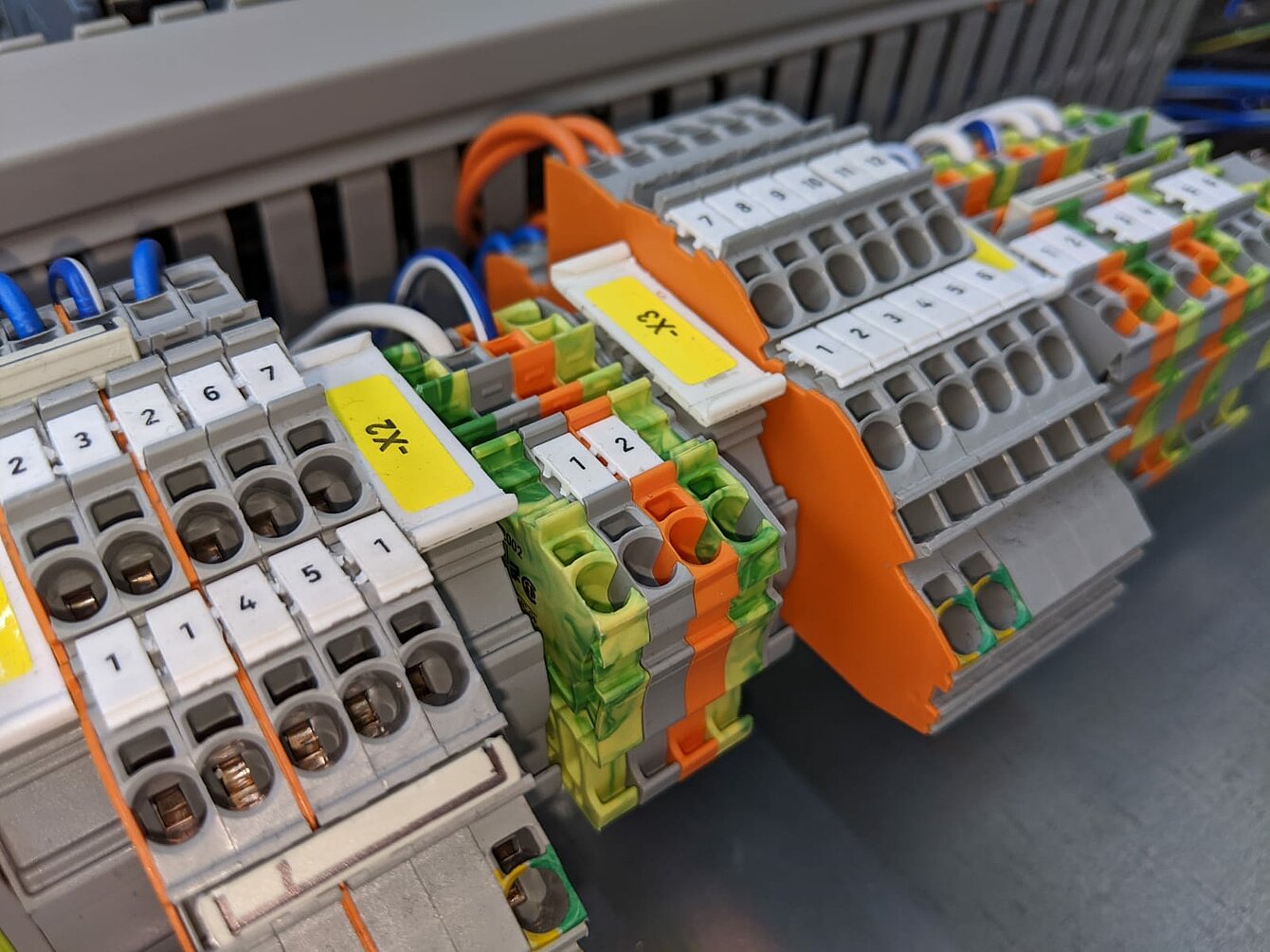 Features and technical data for automation + electrical switchboards
Electrical planning:
Bespoke planning of automation concepts
Electrical schematics created using Eplan P8
Consideration of customer specifications
 
Electrical switchboards:
Single and batch production of low voltage distribution equipment
Highest quality thanks to support from our fully automated processing centre
 
Programming and visualisation of switchboards:
Selection of automation hardware based on your requirements
Detailed coordination of interfaces
Programming Siemens S7 controllers in TIA Portal
Configuration of HMI operator control and monitoring systems (TIA) or PC-based systems (WinCC)
Setup of remote access options to support plant diagnosis
Commissioning of plant switchboards
 
Electrical assembly and commissioning:
Our compete service naturally includes electrical assembly,
commissioning and training for your employees.
Installation of cable trays
Installation of switchboards
installation and connecting of power and control cables as well data communication cables
Pre I-O check of sensors and actuators
Final commissioning of plant switchboards