HIMMEL® door and gate drives
HIMMEL®Industrial door systems
Gears and motor are built into a single sturdy and well-designed unit. The gear housings are sturdy, vibration-damping and designed for continuous operation. All drives are further developments of our transmissions and are also based upon our existing modular system. This allows us to cover a wide range of torque and speed applications.  Oil loss and ingress of dust is prevented by radial sealing rings with a dust gutter. All gear wheels are helically geared, polished and surface hardened. This guarantees smooth operation.
HIMMEL®door and gate drives are used to drive rolling gates, lifting gates, sectional doors and fast opening gates. HIMMEL®door and gate drives were initially developed for use in the food sector (e.g. cold stores), so that they can be easily used in environments requiring a higher level of protection.
HIMMEL®door and gate drives can be supplied with anti-fall protection if desired.
Open and close at high speeds
Energy-savings from short opening and closing processes
Reliability
Diverse range of product variations
Standardised and custom designed products
High efficiency and reliability thanks to the selection of high-quality materials
Good value for money
Low noise operation
Robust design
Compact and space-saving design
IP65 protection rating
Best flexibility
Bespoke customer adaptations
Modular system
Fast delivery times
Special solutions possible
High output density
Power supply 1x 230 V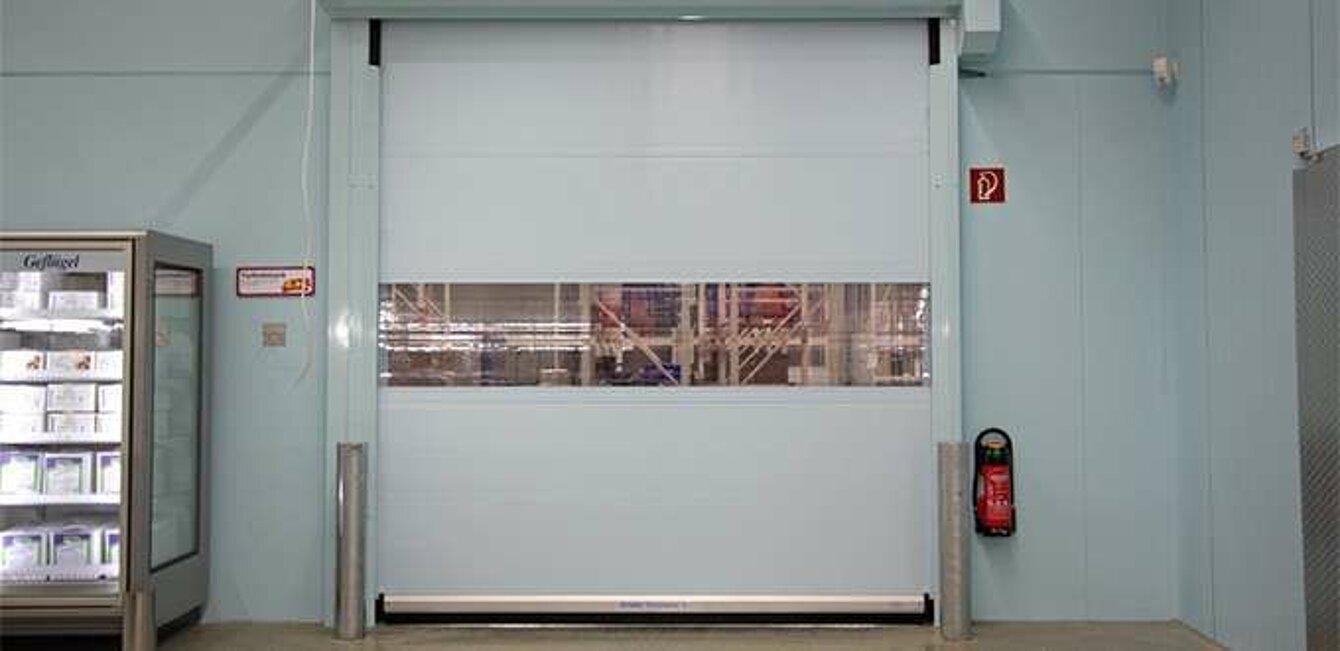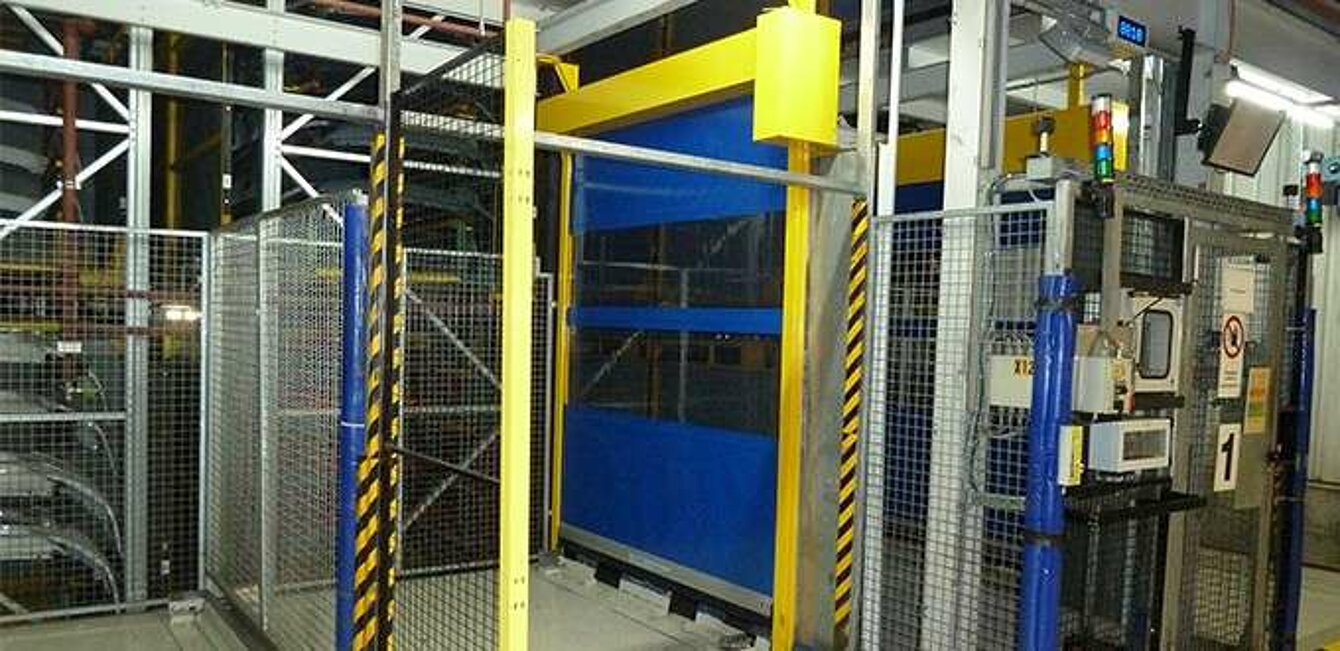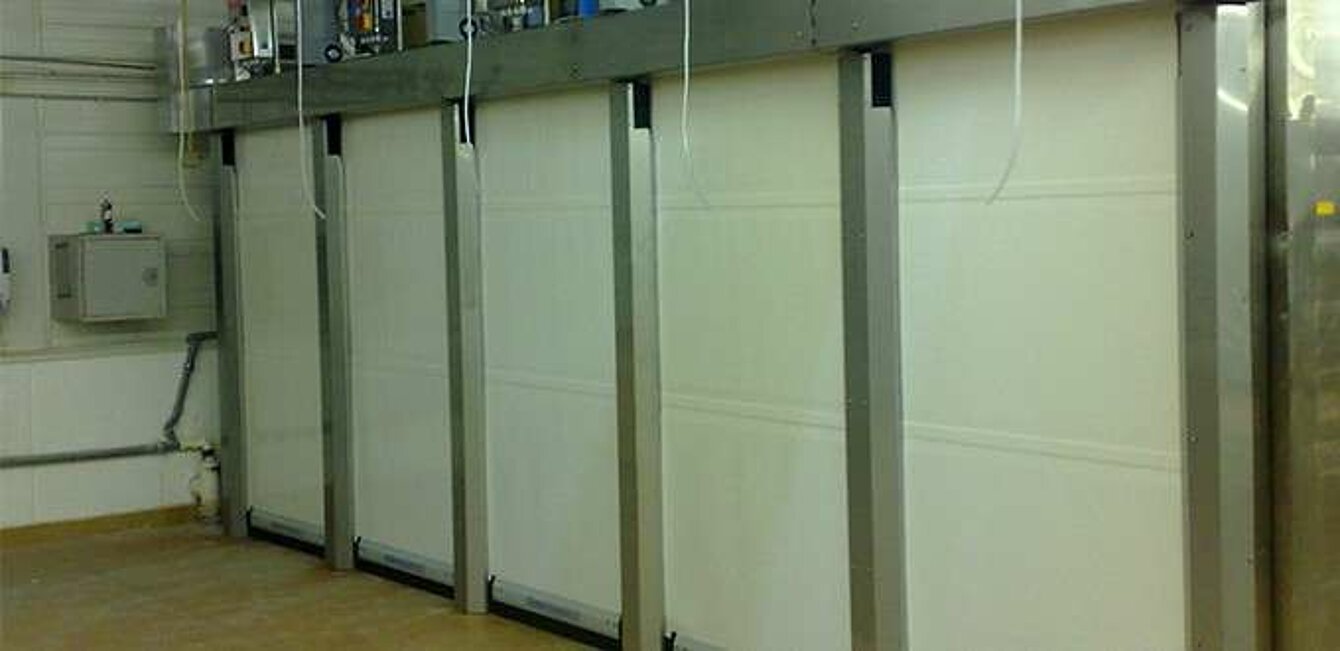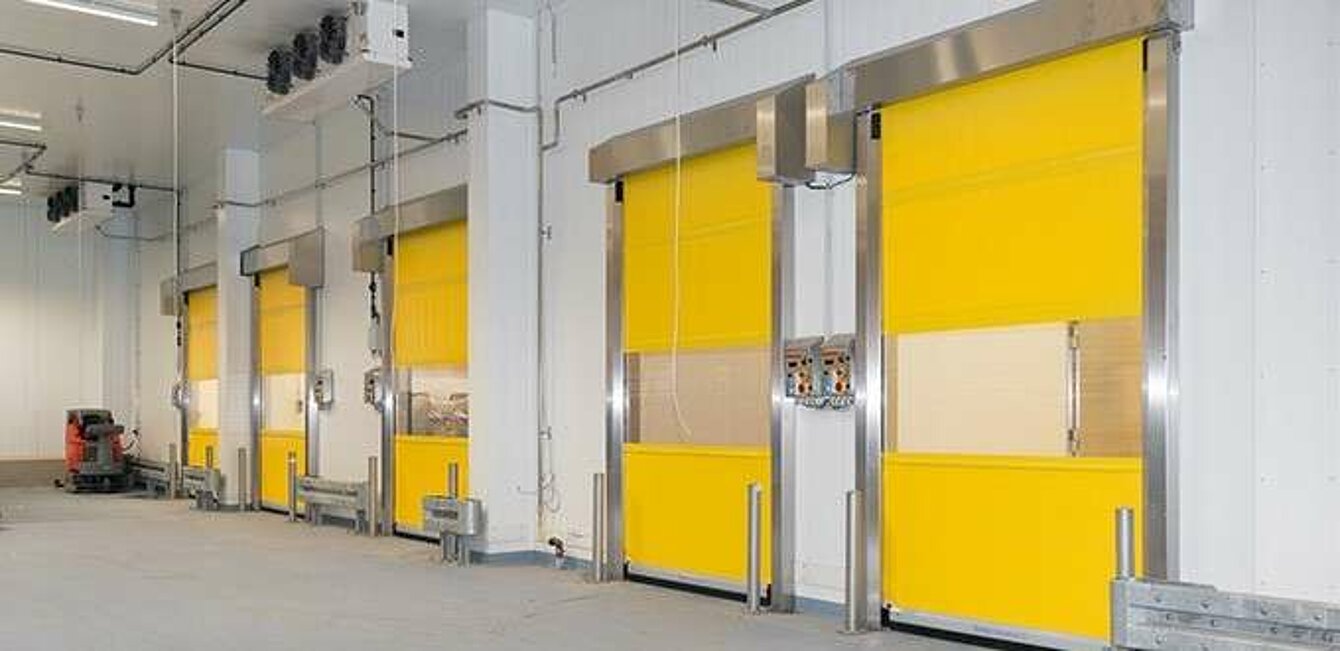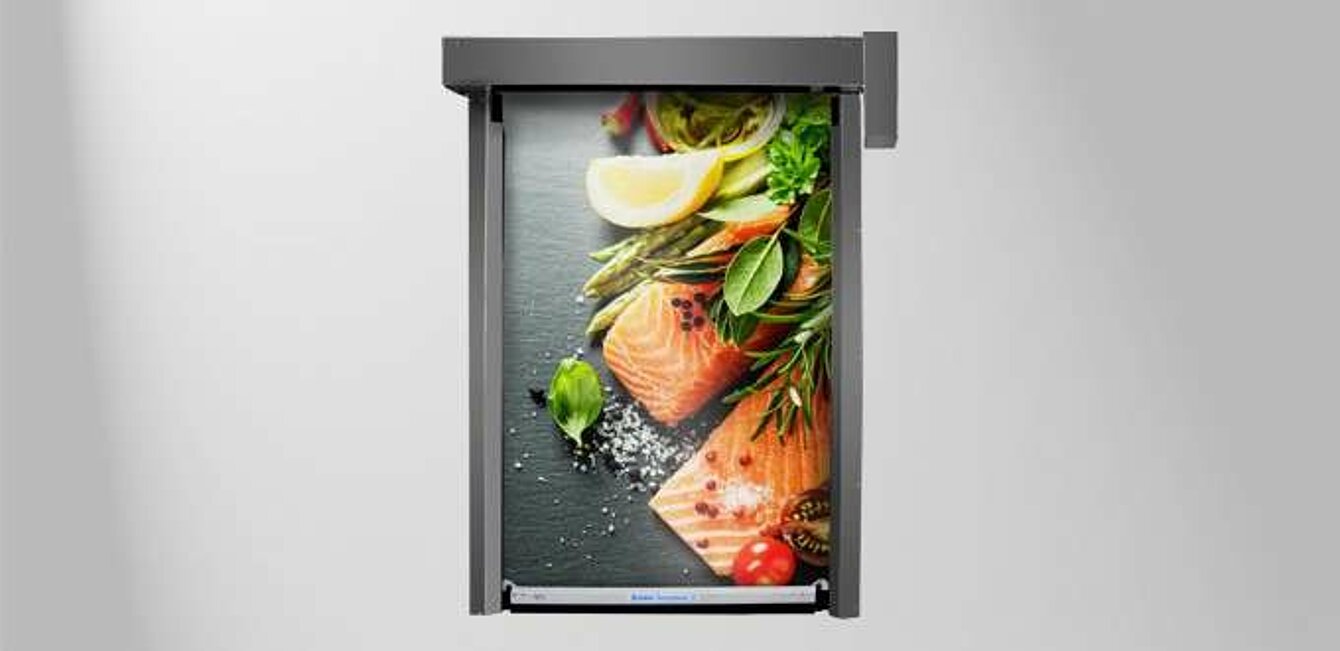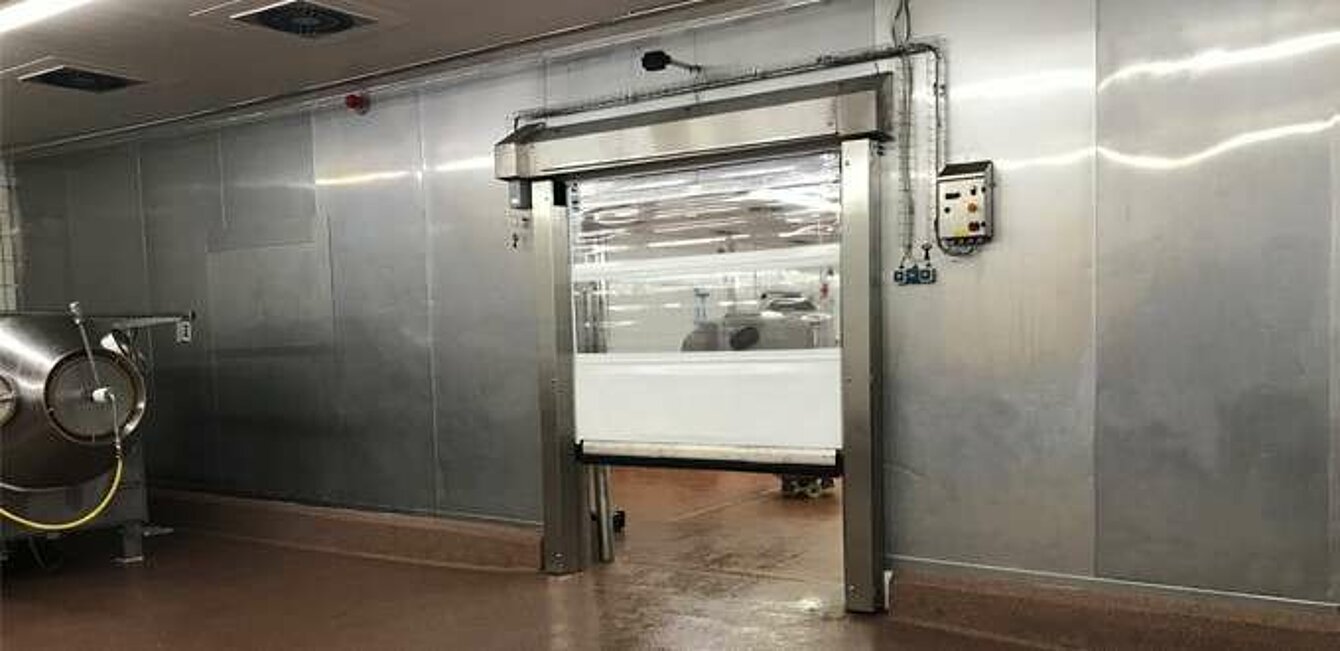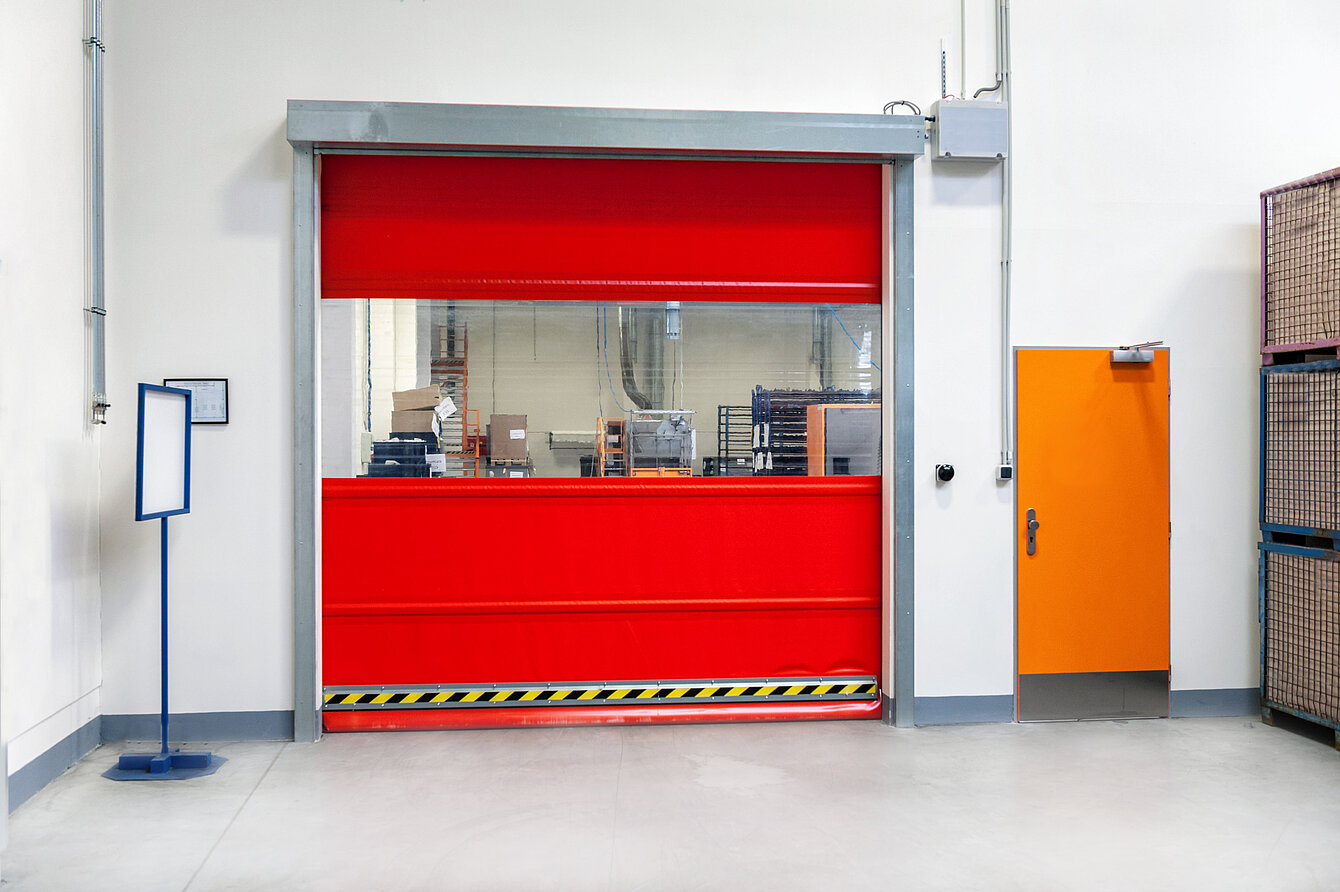 Fast opening doors
Rolling gates
Sectional doors
Lifting gates
Sliding gates
Emergency exit doors
Chiller/freezer doors
Machine safety doors
Materials handling
Printed gate (advertising)
Insect protection gate
Clean room door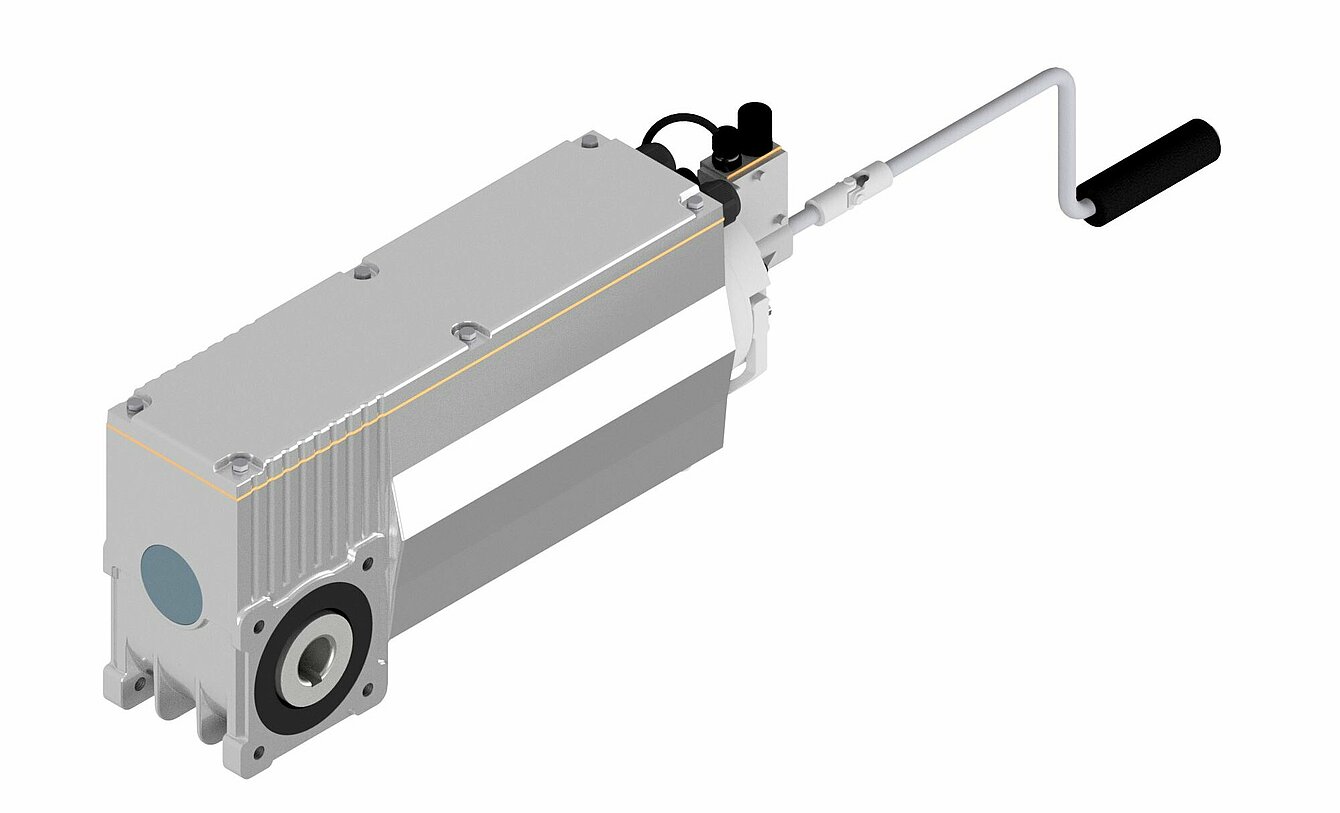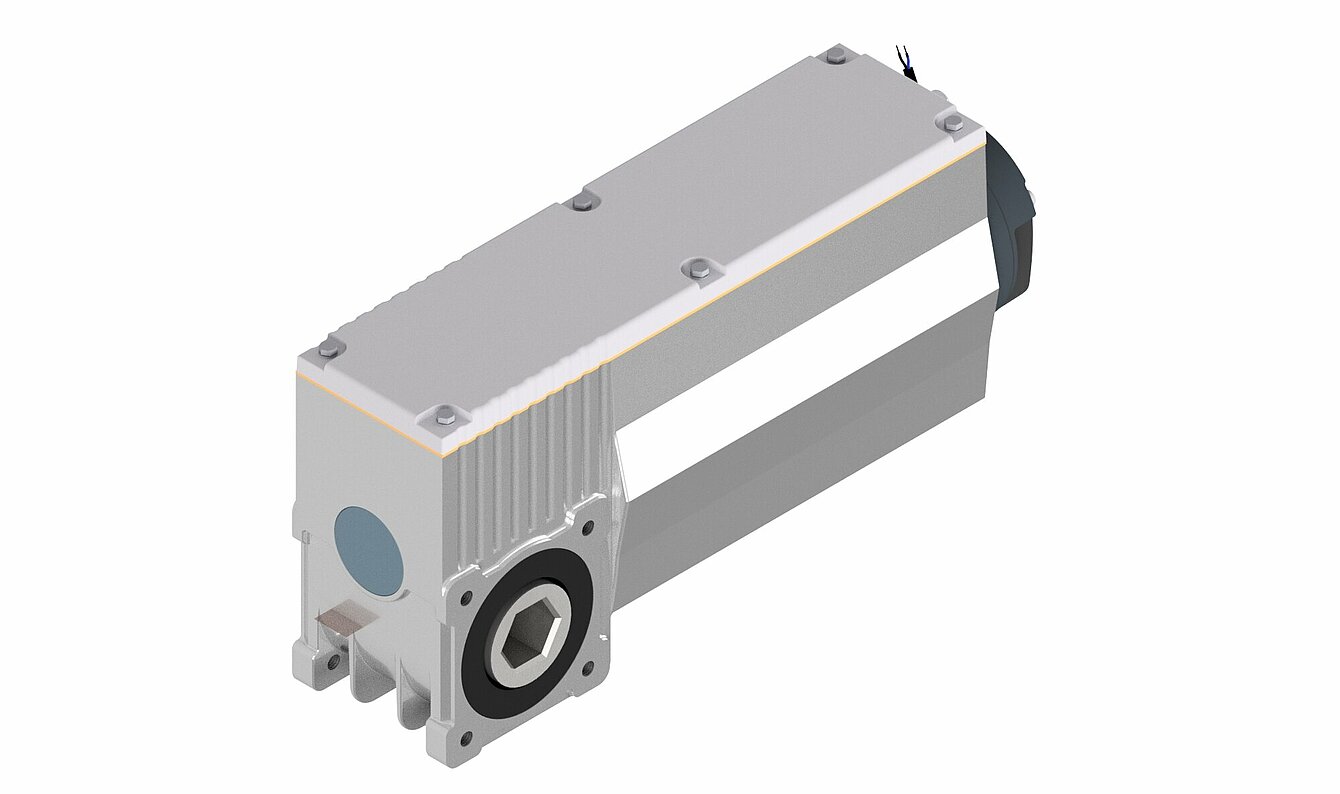 Features of the SL50 drive from HIMMEL® doors and gate gear units
Range of transmission ratios in the modular range of our HIMMEL®gear motors
Transmission and motor in one housing
Housing made of aluminium
Hygienic version
IP65 protection rating
Helical gearing
Polished tooth flanks for quiet running
Steel output shaft
Position detection via encoder mounting
Various mounting options possible
Options
Brake assembly with operating current and standby current brakes
Shaft design according to your specifications
Stainless steel shaft
Suitable for frequency converter operation
With hand winch or winder-chain for emergency operation
Maintenance-free fall arrester as anti-fall guard for the doors
Cartridge heater for the freezer area
Automation and further components such as light grids
Further options based on customer requirements
Technical data 
Power: 0.18 kW to 1.4 kW
Torque 35 Nm to 95 Nm 
Rotational speed from 9 rpm to 140 rpm
Gear ratio 10 to 75