GORATOR® + GORAMILL® wet processing system
The GORATOR® wet grinding and homogenizing system has been used for many years in a variety of industrial settings for processing a wide variety of media. Due to the needs of our customers, the product range has been expanded to include the Fine GORATOR® and GORAMILL®
These systems condition the medium in various physical and mechanical ways, fundamentally requiring two phases of the treatment process. Motion produces thrust and shear stress which, depending on the medium and its viscosity, leads to intensive mixing and movement. Solids ave mechanically crushed.
These systems are used in various sectors including the food industry, pharmaceuticals, chemicals, cosmetics, the paper industry, production of building materials, mining and recycling. In these areas, the GORATOR®, Fein GORATOR® and GORAMILL® have proven themselves in wide-ranging application and perform well against the competition.
hoelschertechnic-gorator® GORATOR®+GORAMILL®
Engineering is the creative application of scientific principles in order to develop structures, machines, instruments or manufacturing processes. At hoelschertechnic-gorator® we develop efficient solutions for your technical processes. All stages are subject to stringent process optimisation. Our quality management is DIN ISO 9001 certified.
hoelschertechnic-gorator® manufactures its products entirely at its site in Gescher in a state-of-the-art production environment from 3D engineering through to CNC production of individual parts. Subject to stringent quality controls, the GORATOR®, Fine GORATOR® and GORAMILL® are assembled using standard steels and stainless steels, and even high-quality titanium where needed.
hoelschertechnic-gorator® supports you at all stages from the process layout to the ready configured and wired frequency converter version to ensure everything is optimally adapted to your process conditions.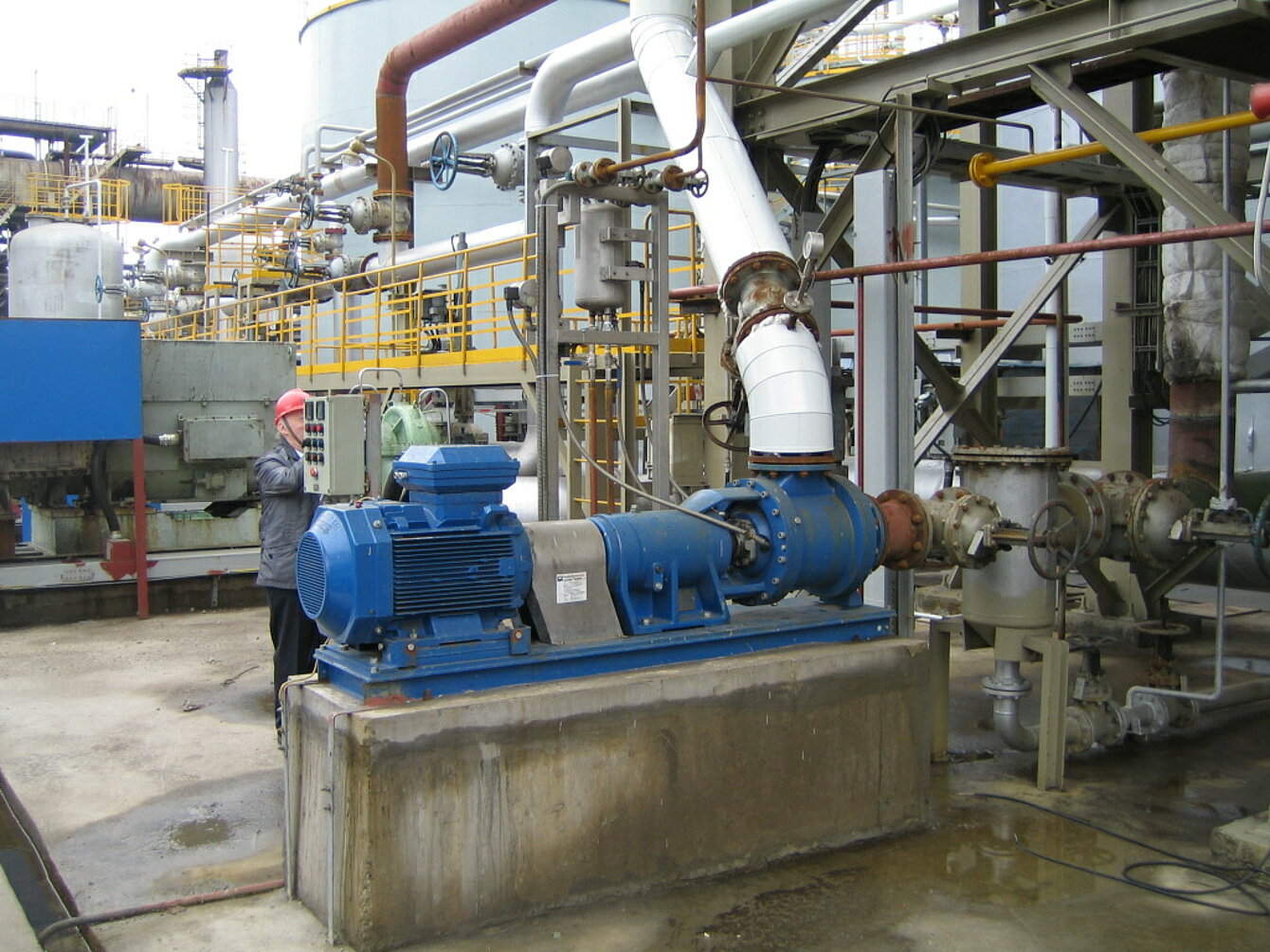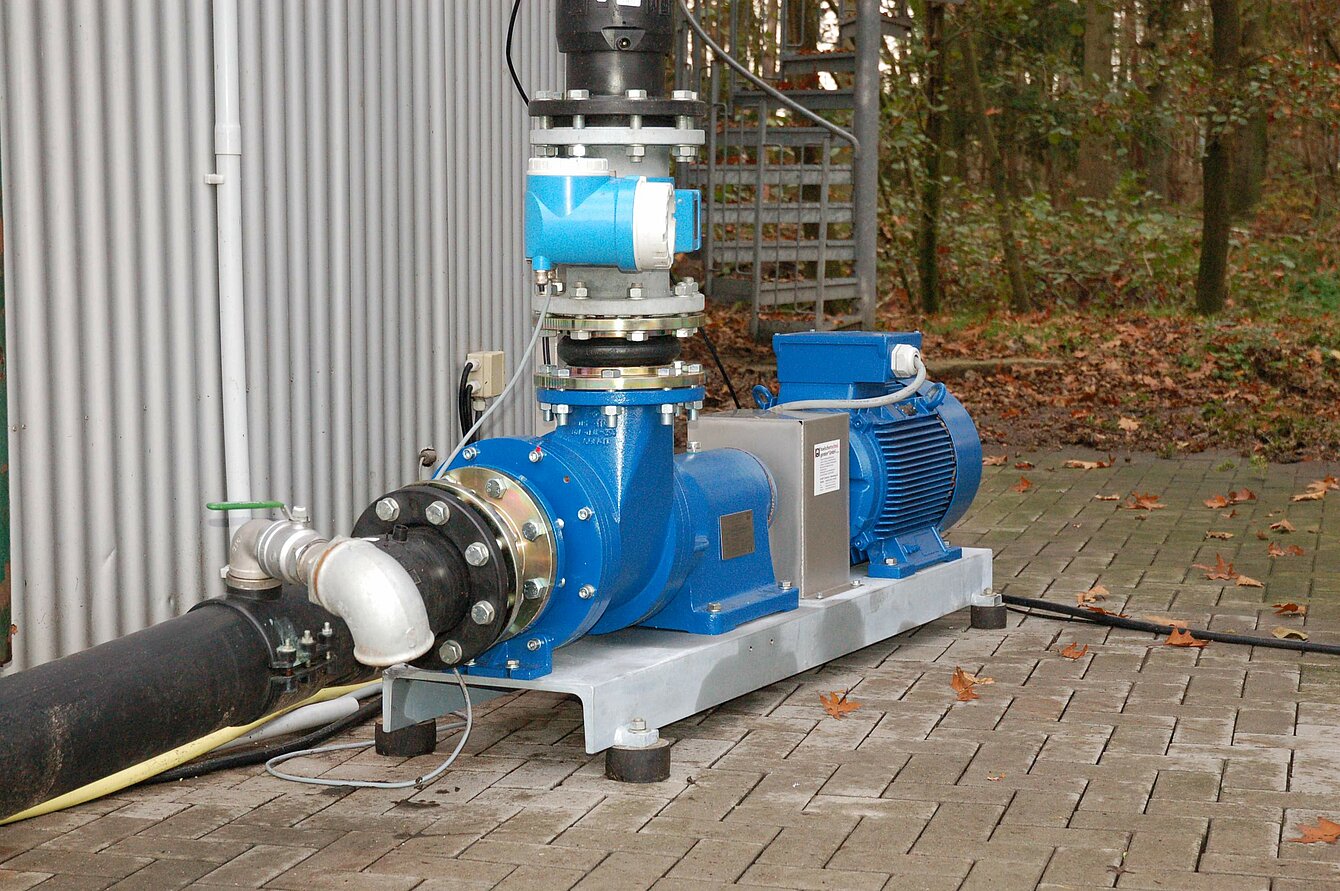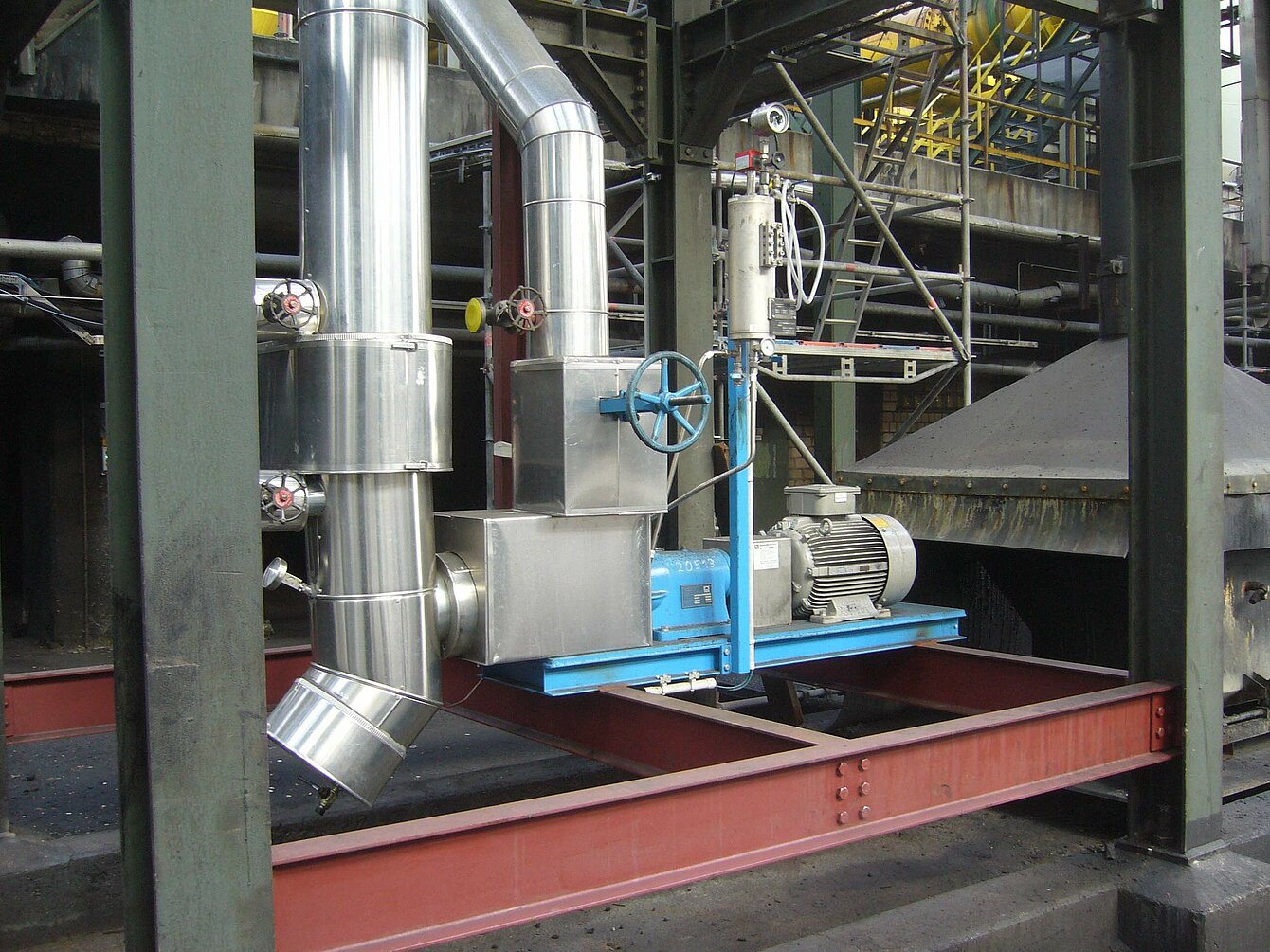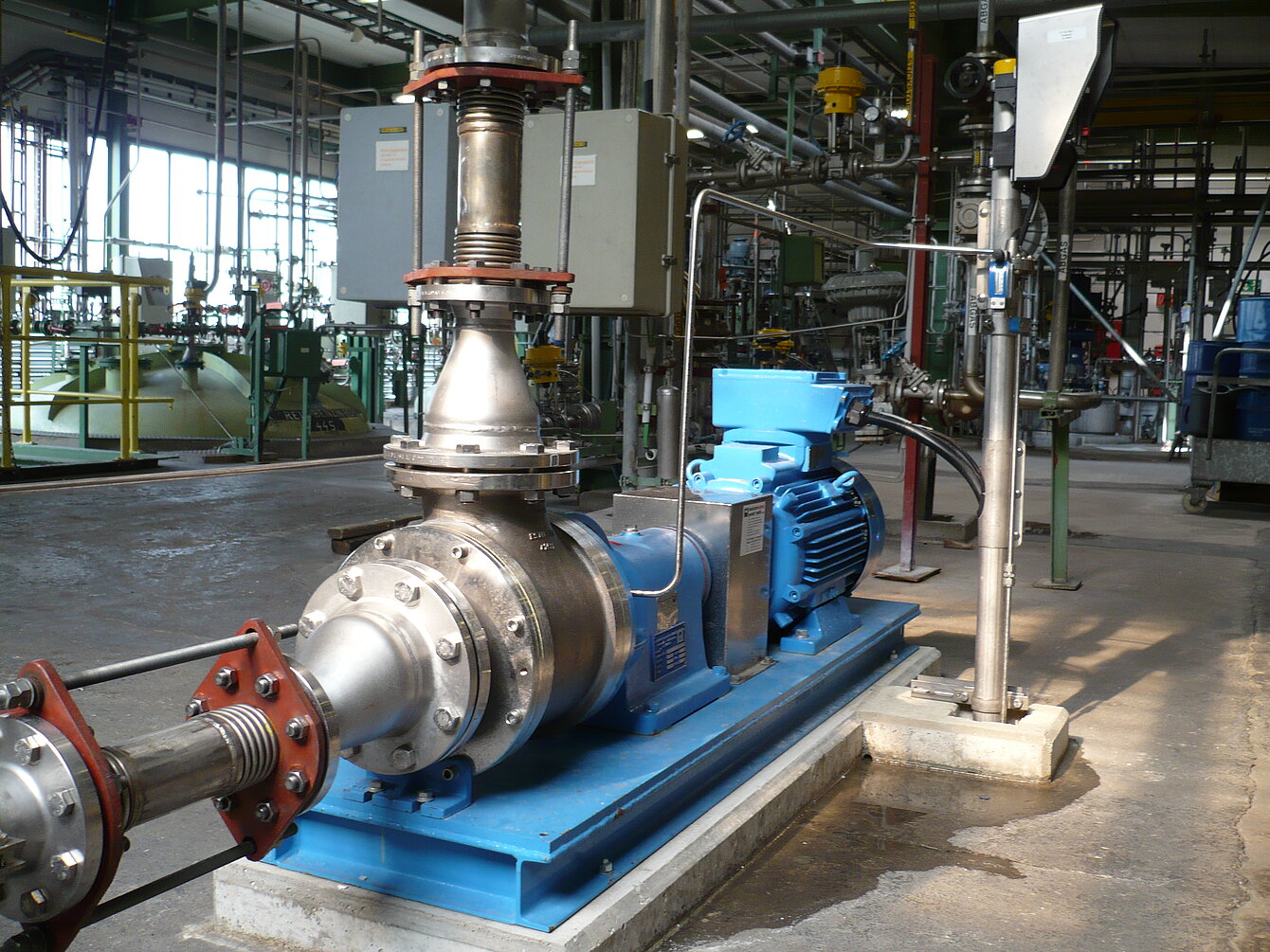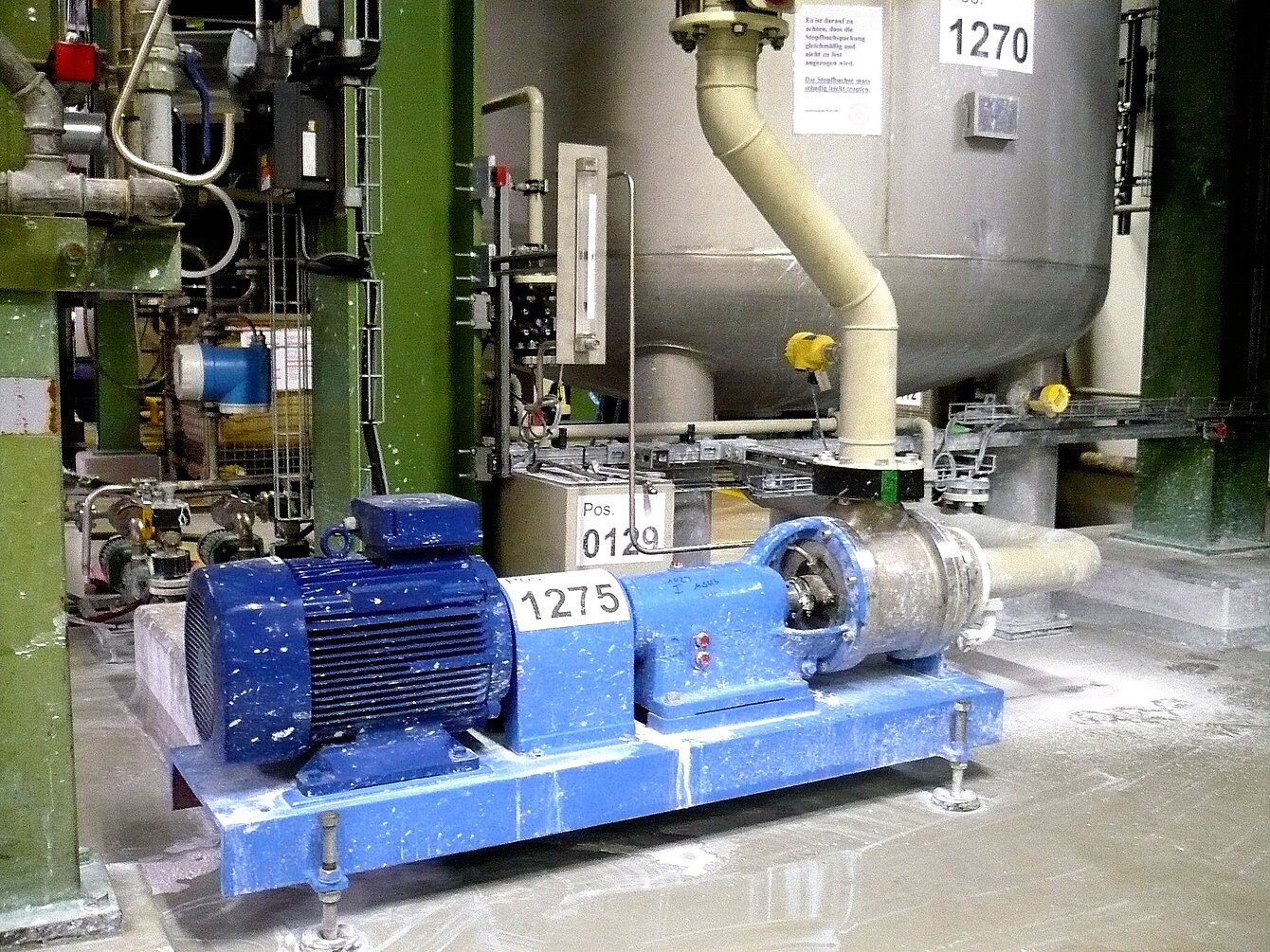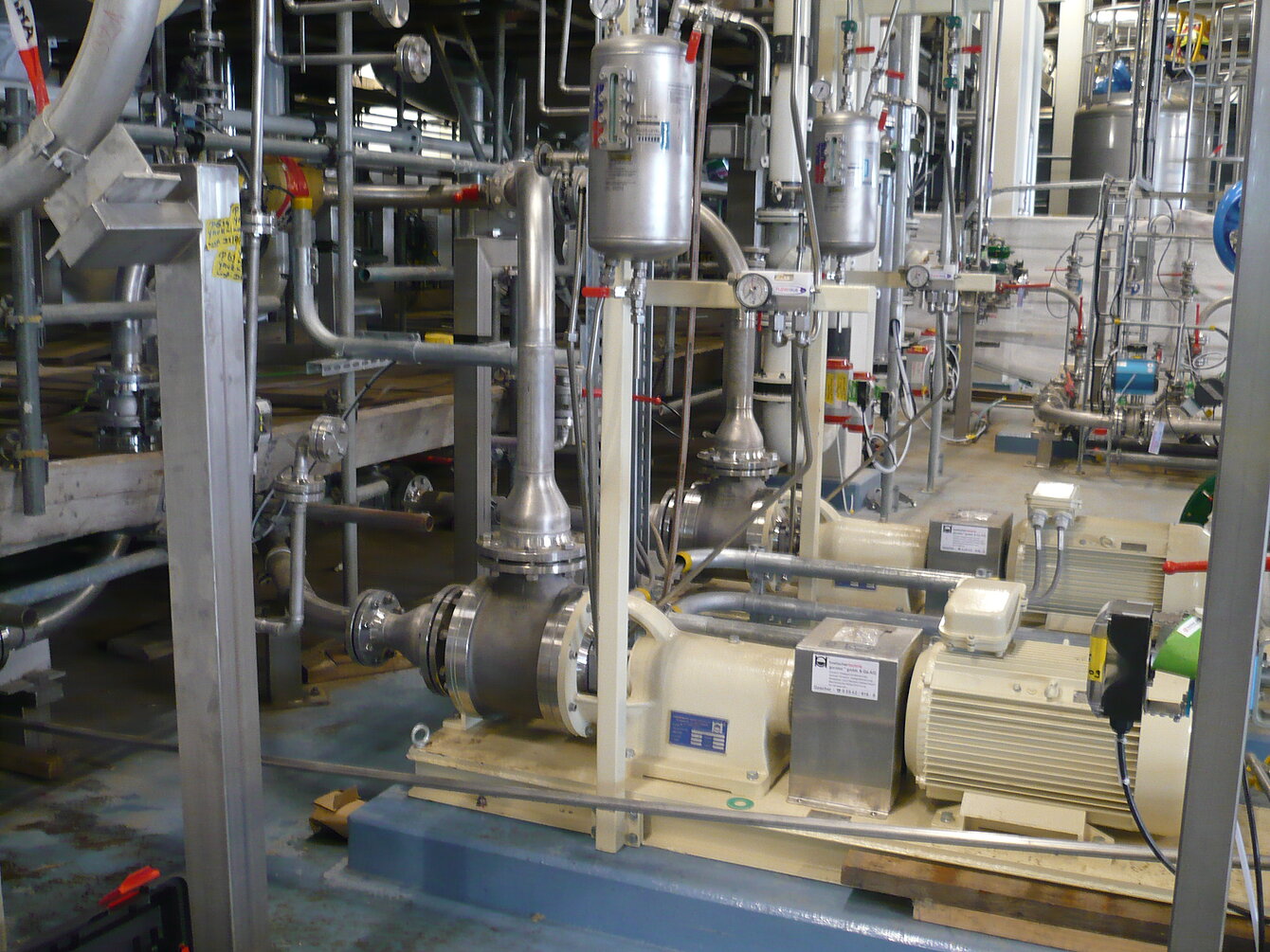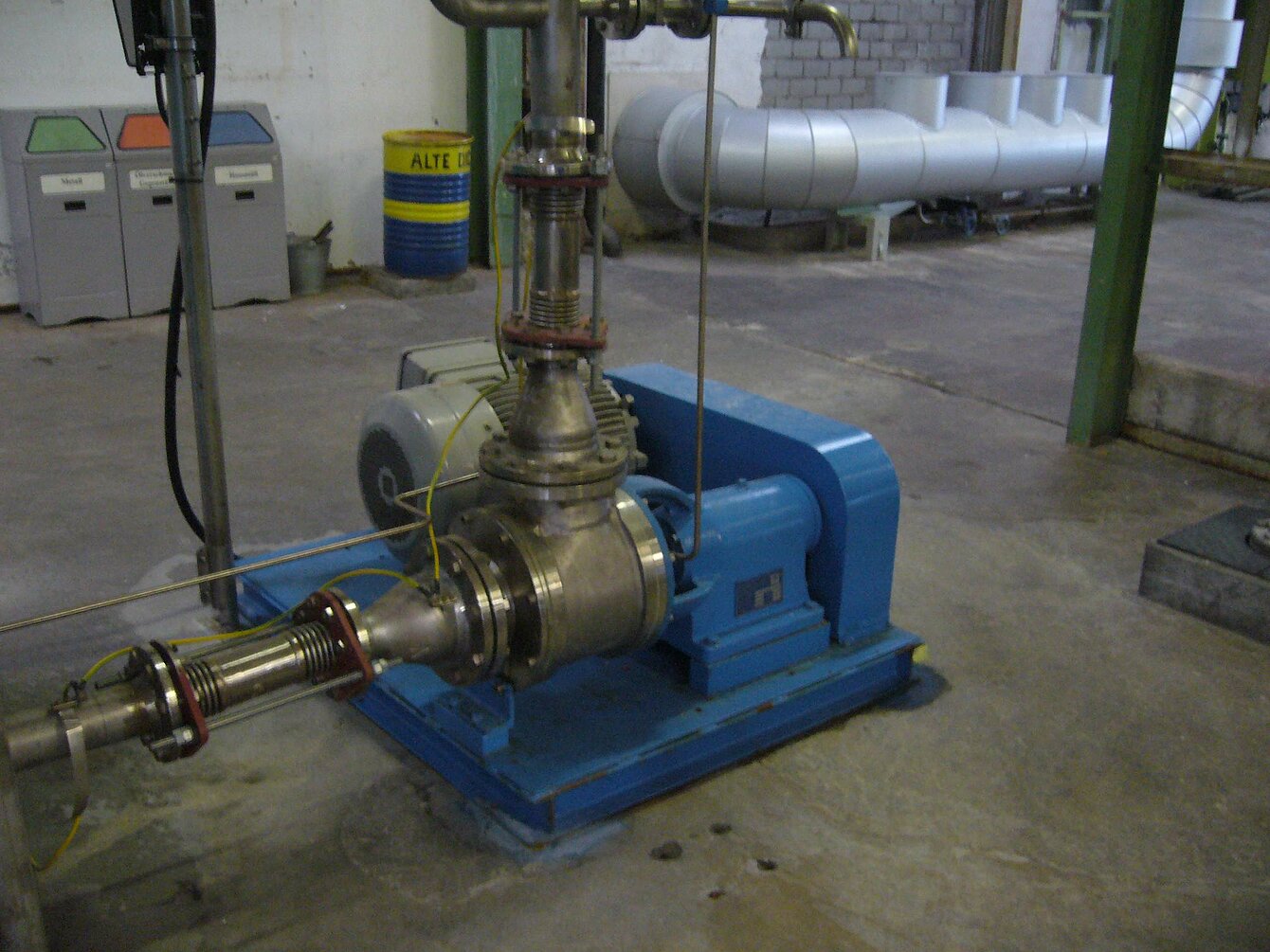 Processing and homogenizing of
CMC (Carboxyl Methyl Cellulose)
Dispersing of pigments to
produce colours
Insulin production
Mixing fluids of various
viscosities
Processing and homogenizing of
against undesired crystallization
Processing of pulp and black liquor
in the paper industry
shell crushing as part of
polymerization processes (PVC, DMT, POVH, PE etc.)
treatment of diverse contaminated
hydrocarbons for fluidized bed combustion
mixing and crushing of liquid and
paste-like waste materials
crushing coke particles in thick tar
in coking plant ancillaries (white line)
surface enlargement through reduction in grain size
for dissolving processes to reduce the dissolving time
Final homogenisation of alloyed masses of bitumen
in the production of bituminous sheeting
Waste cut treatment in the manufacture of fibre cement
Diverse extractions for manufacturing essences
Mixing and homogenizing spice extracts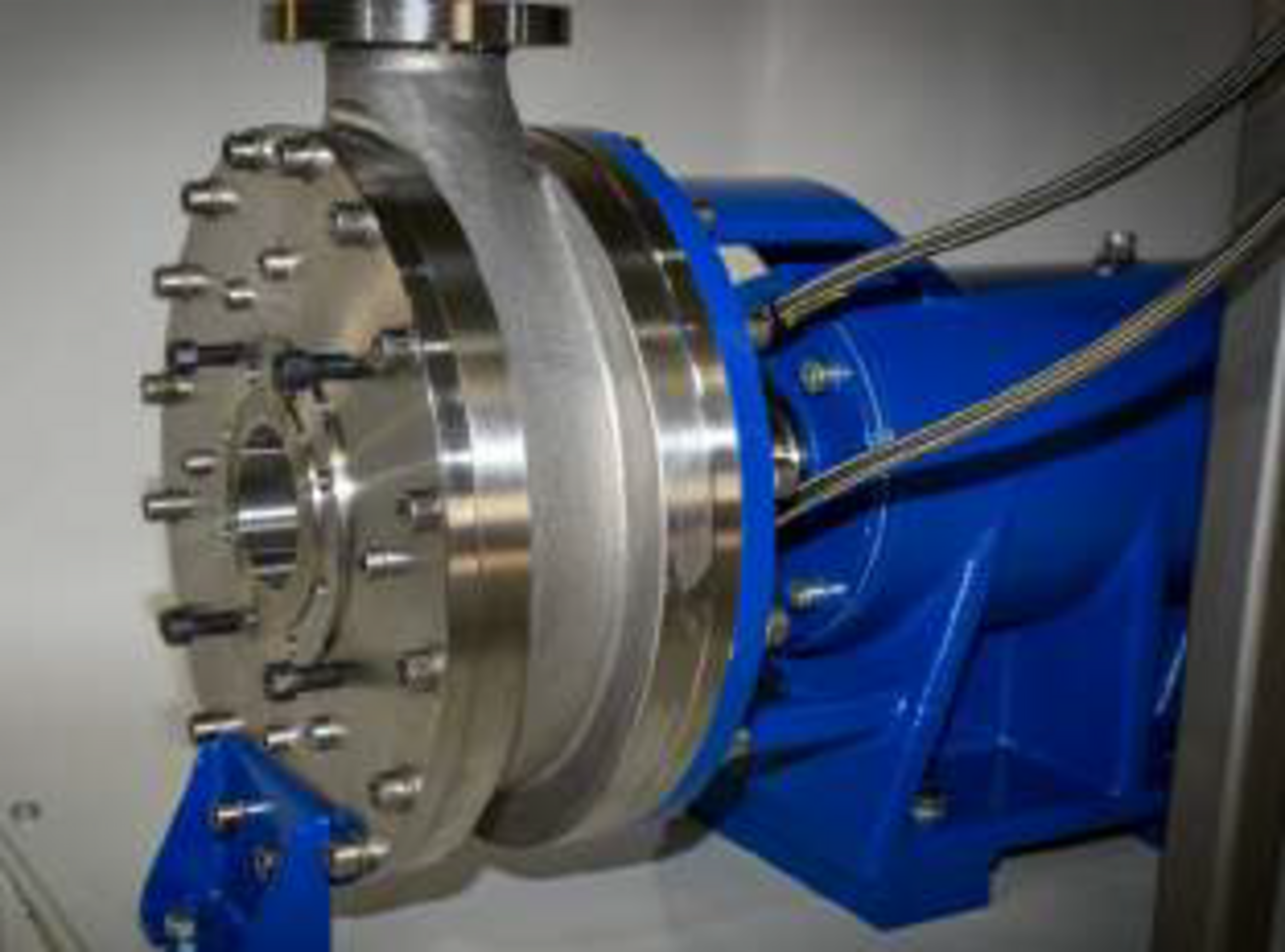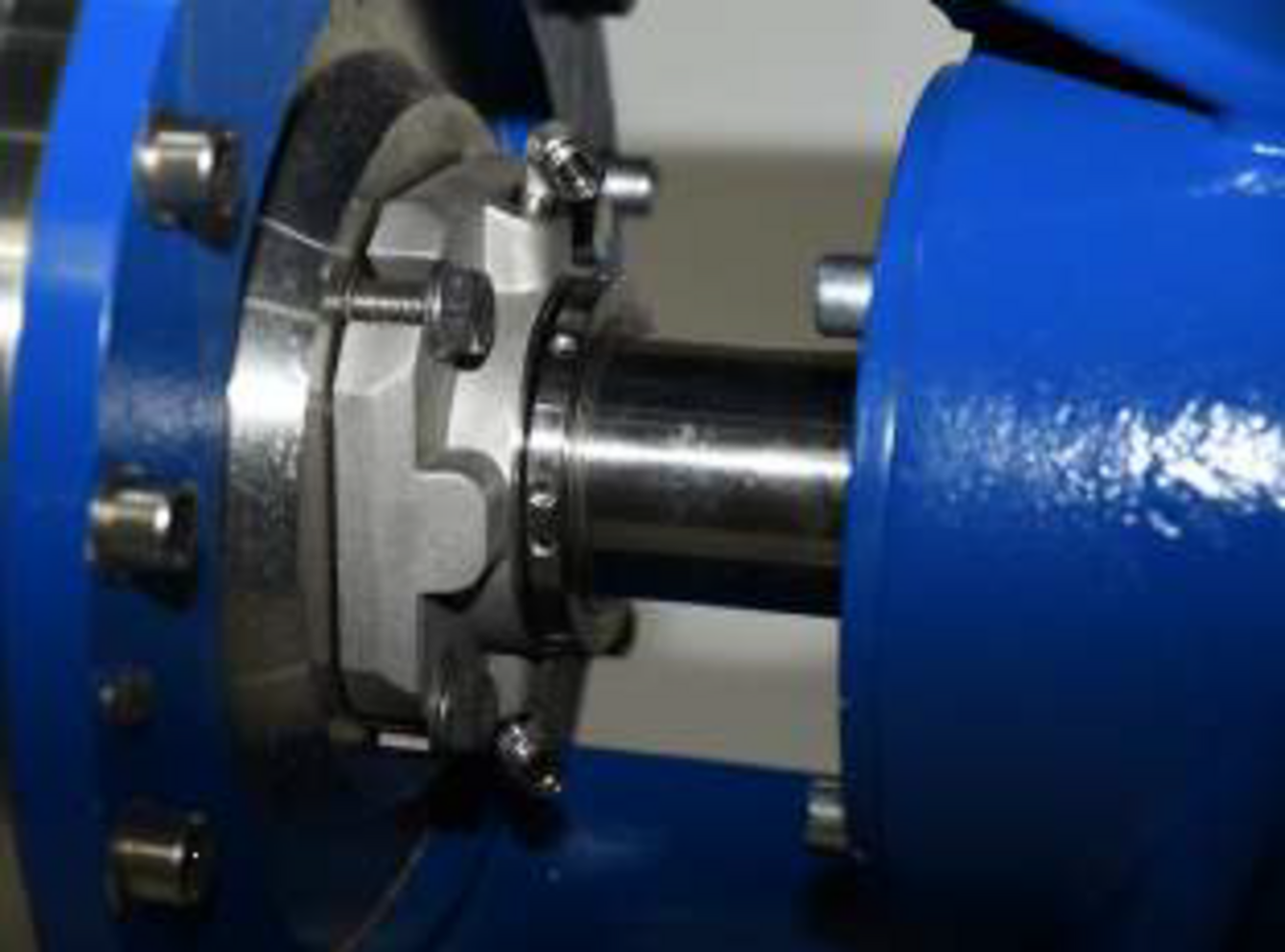 Deagglomeration of pigments such as titanium dioxide into
watery or solvent-based media, glycol and
polymers in the range d50 = 1-10 μm via batch processes
Fine homogenization of pigmented acrylic fibres and
polymer masses
Inline deagglomerations of high filled
pigment slurries (up to 70% mass) ahead of the spray tower
Inline fine dispersion with liquid/gas reactions
using injection procedures
Inline emulsion of bitumen emulsion
in the range d50 = 5-10 μm
Saponification and homogenizing of lubricating grease at 80 to 240 °C
Highly efficient inline degumming of oils using
acid injection procedures
Inline fine cellulose shredding
in the range 40-140 μm in the chemical industry
Fine dispersion of polymers for the
optimization of stripping processes in the chemical industry
Inline neutralization of corrosive acids using dual material inflow
Batch crystal grinding
in the range ca. 40-100 μm in the chemical industry
Dispersion and homogenization of
SBS polymers and bulking agents in bitumen
Pulping of carrot slurry for
carotin extraction as an inline process before decanters
Homogenization of fruit and vegetable pulps
Reduction of aggregated proteins in
yeast production using an inline process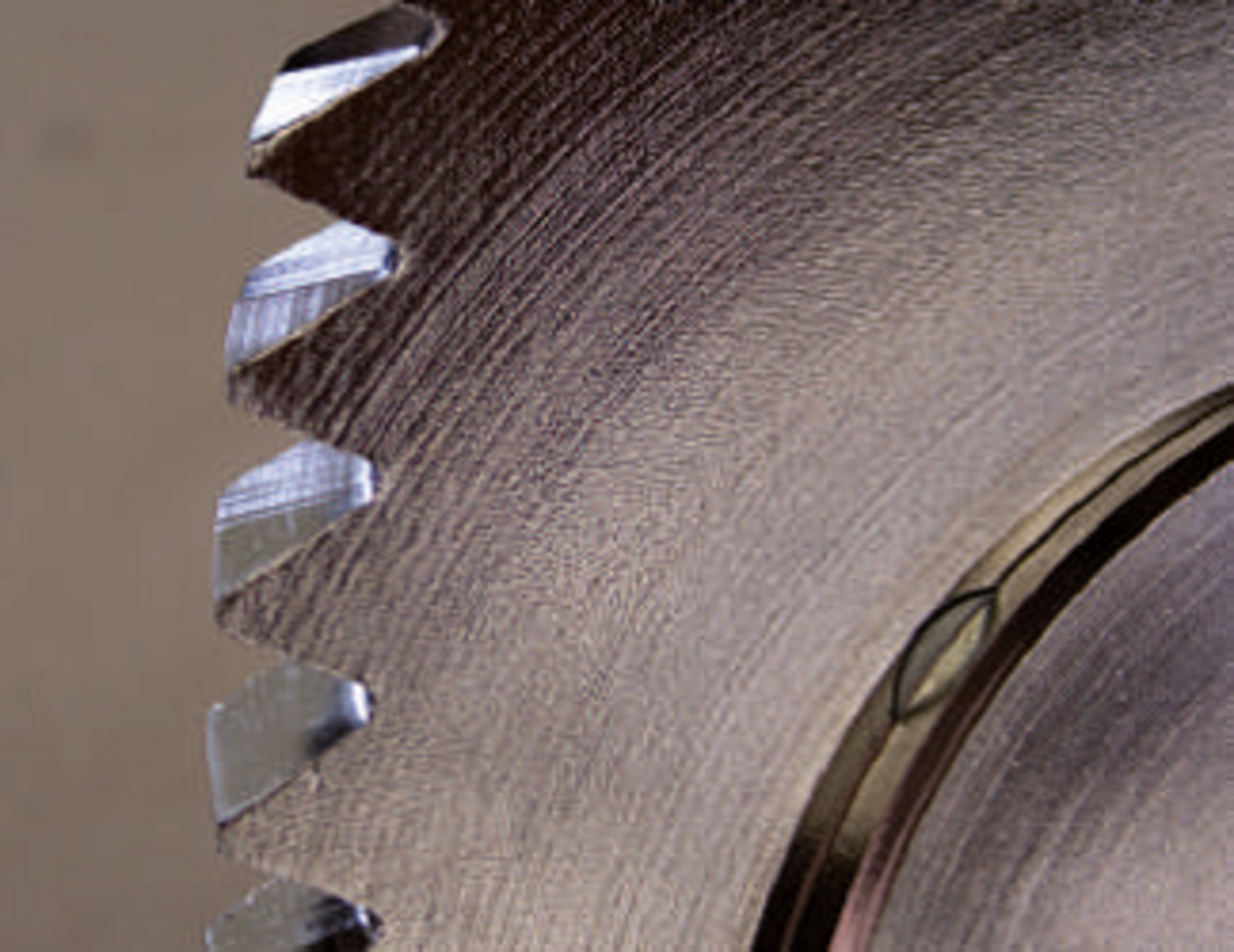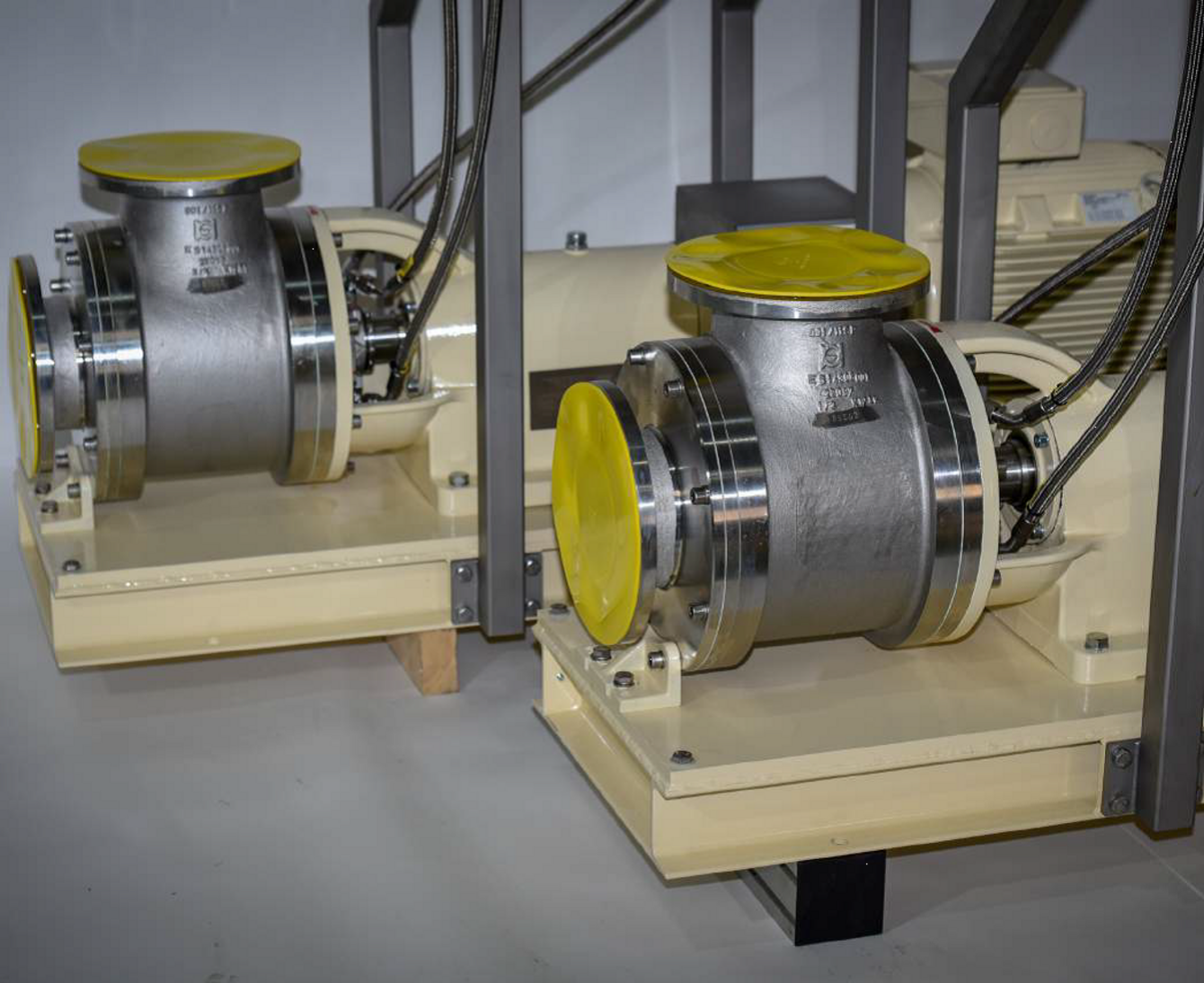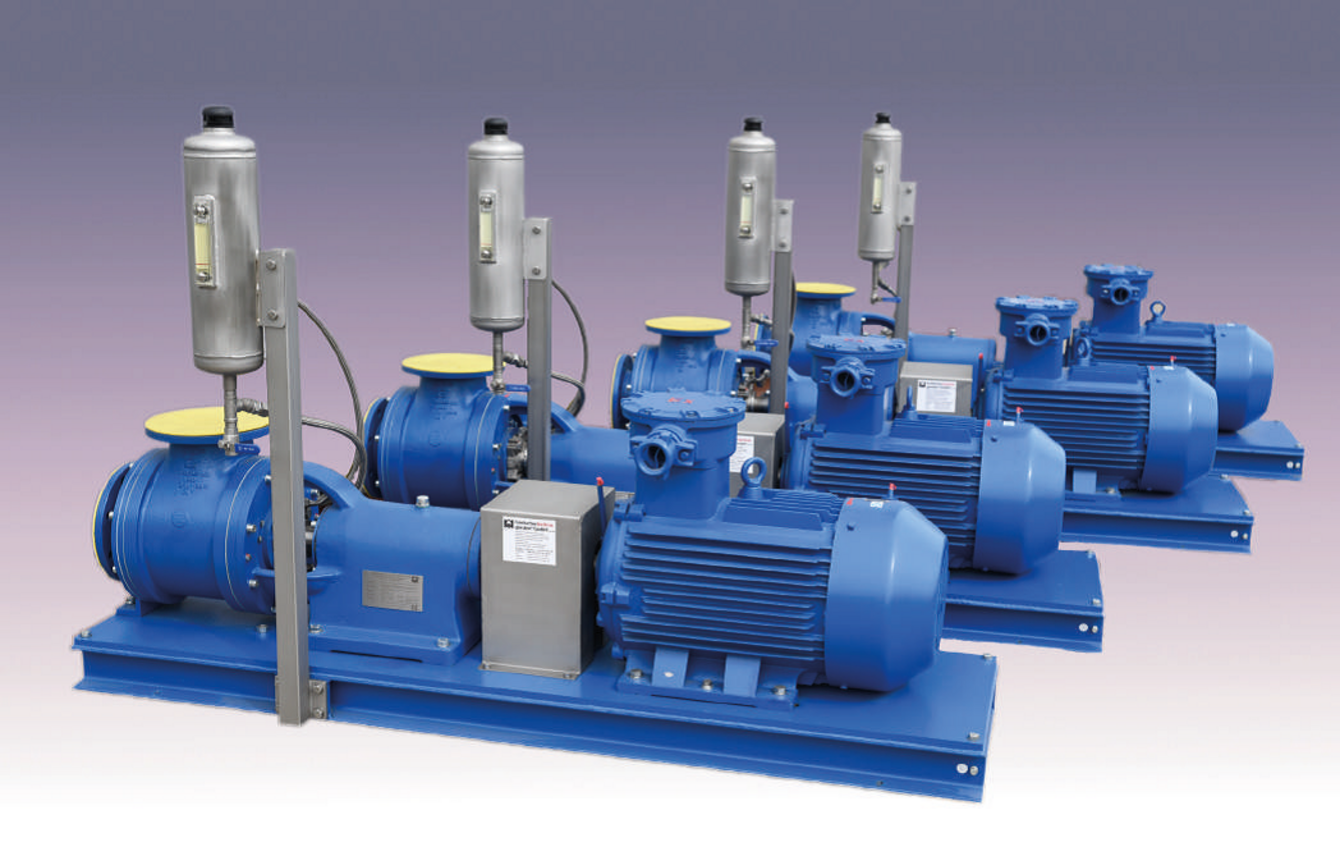 Process operating mode: Inline, batch or closed operation
Media: Fluids, fluids with gas injection,
suspensions, emulsions, flowable pastes
Materials: Stainless steels 1.4301, 1.4571, hardened and
acid-resistant steels, special alloys
Throughput: < 400 m3/h
ax. pressure: < 16 bar
Max. temperatures: < 250 °C
Shaft sealing: gland packing, single or
double acting mechanical seal, special sealings
Max. input: < 70 mm
Min. output: > 300 μm
Max. pumping height: < 10 m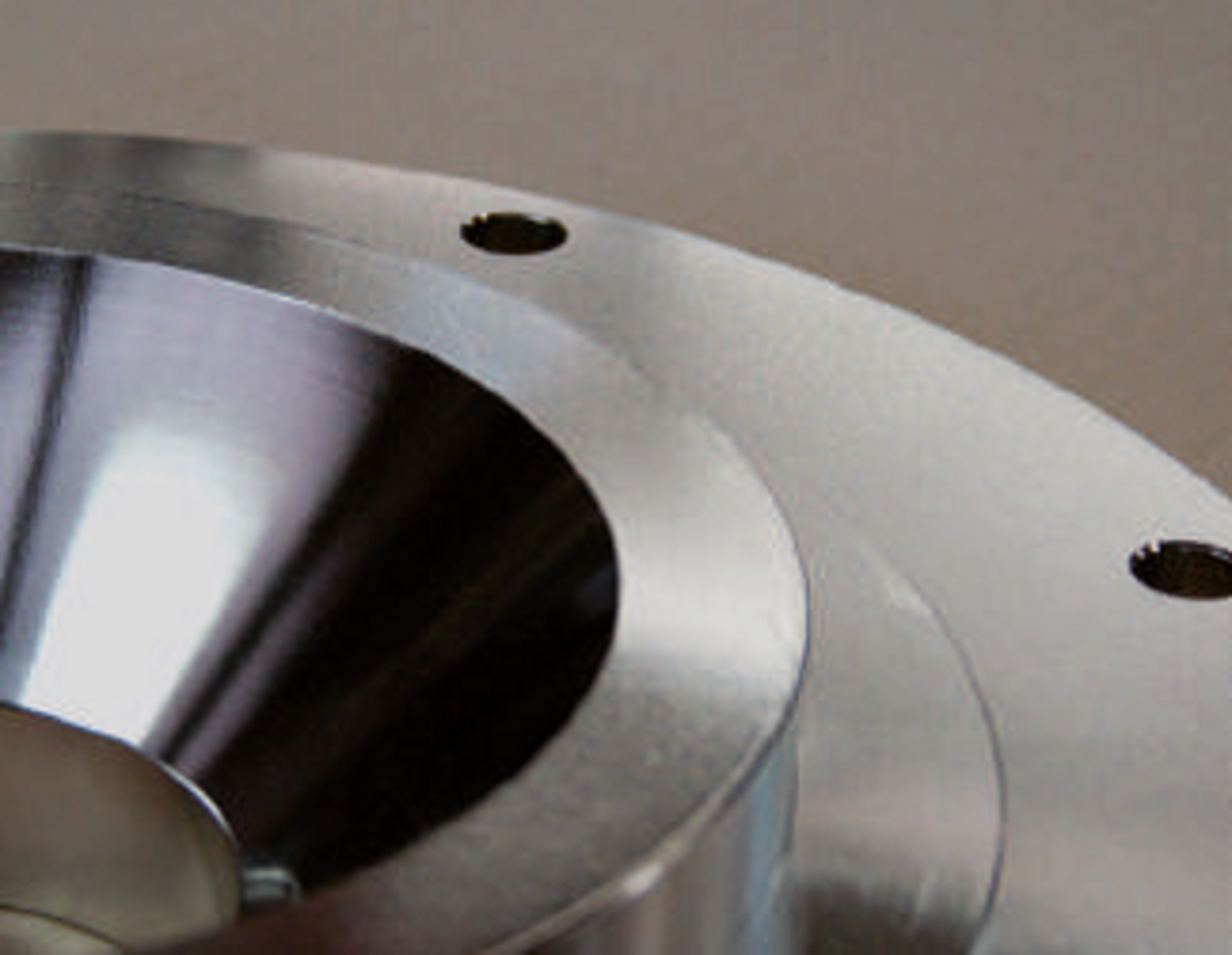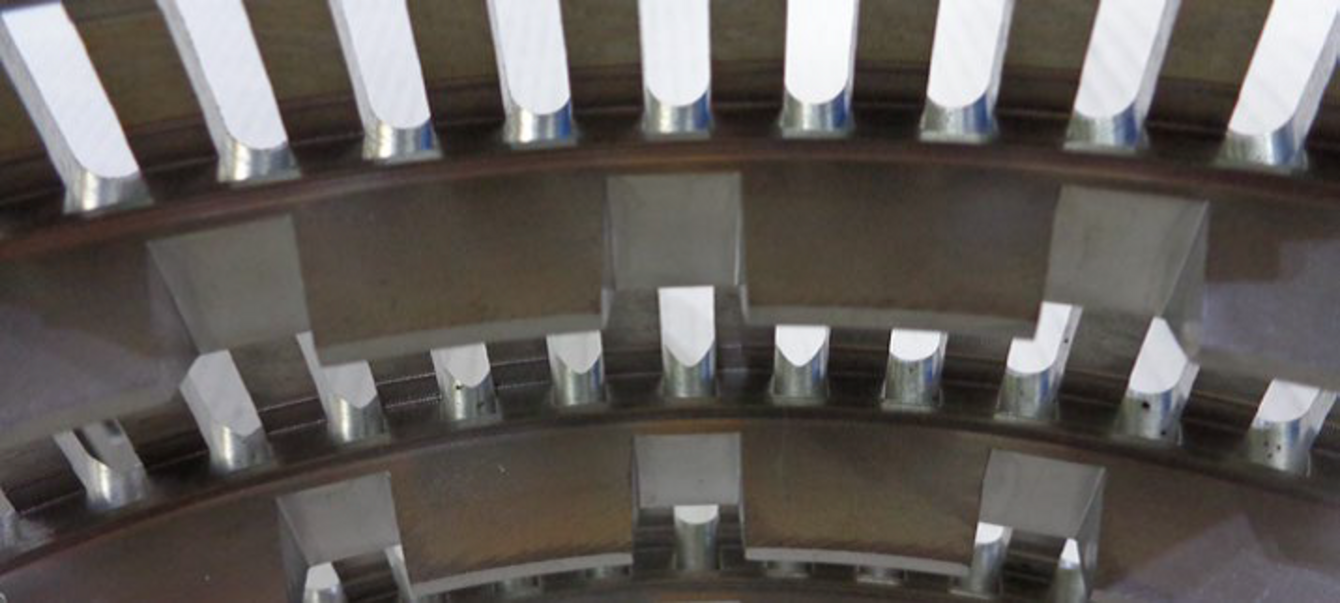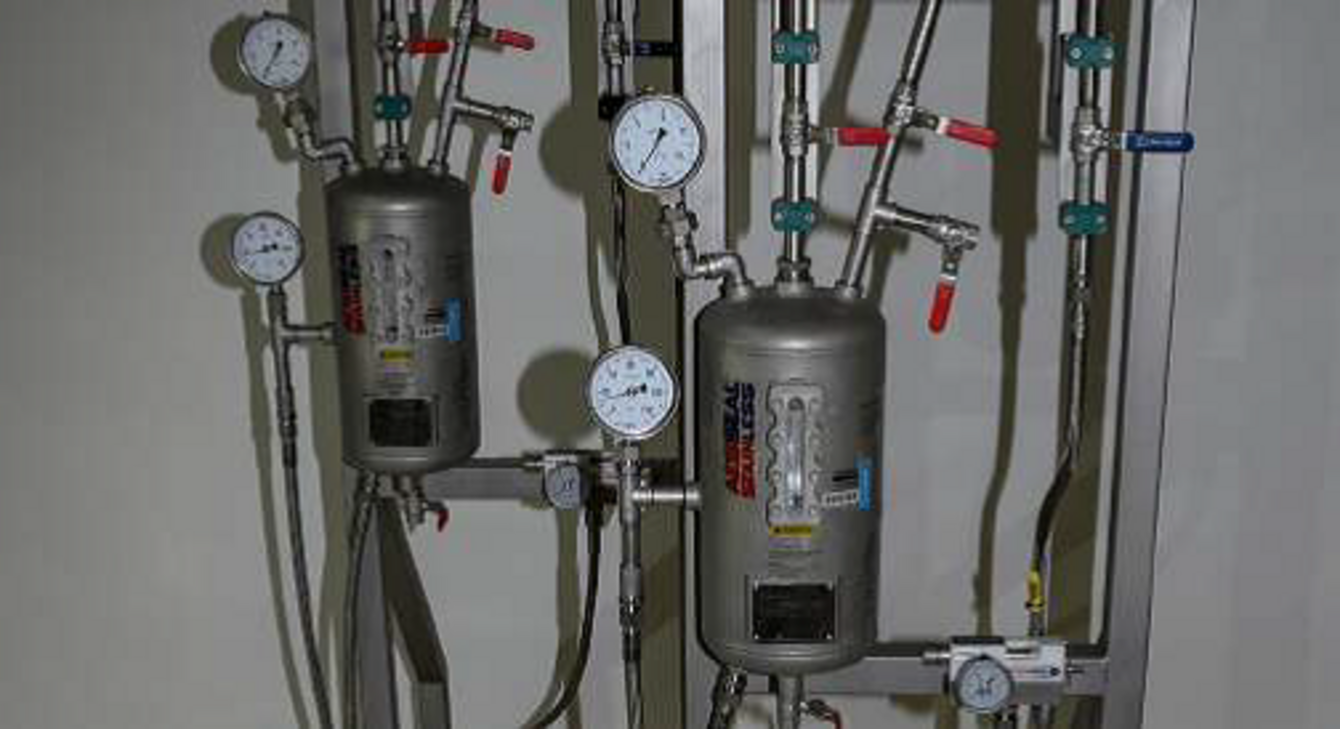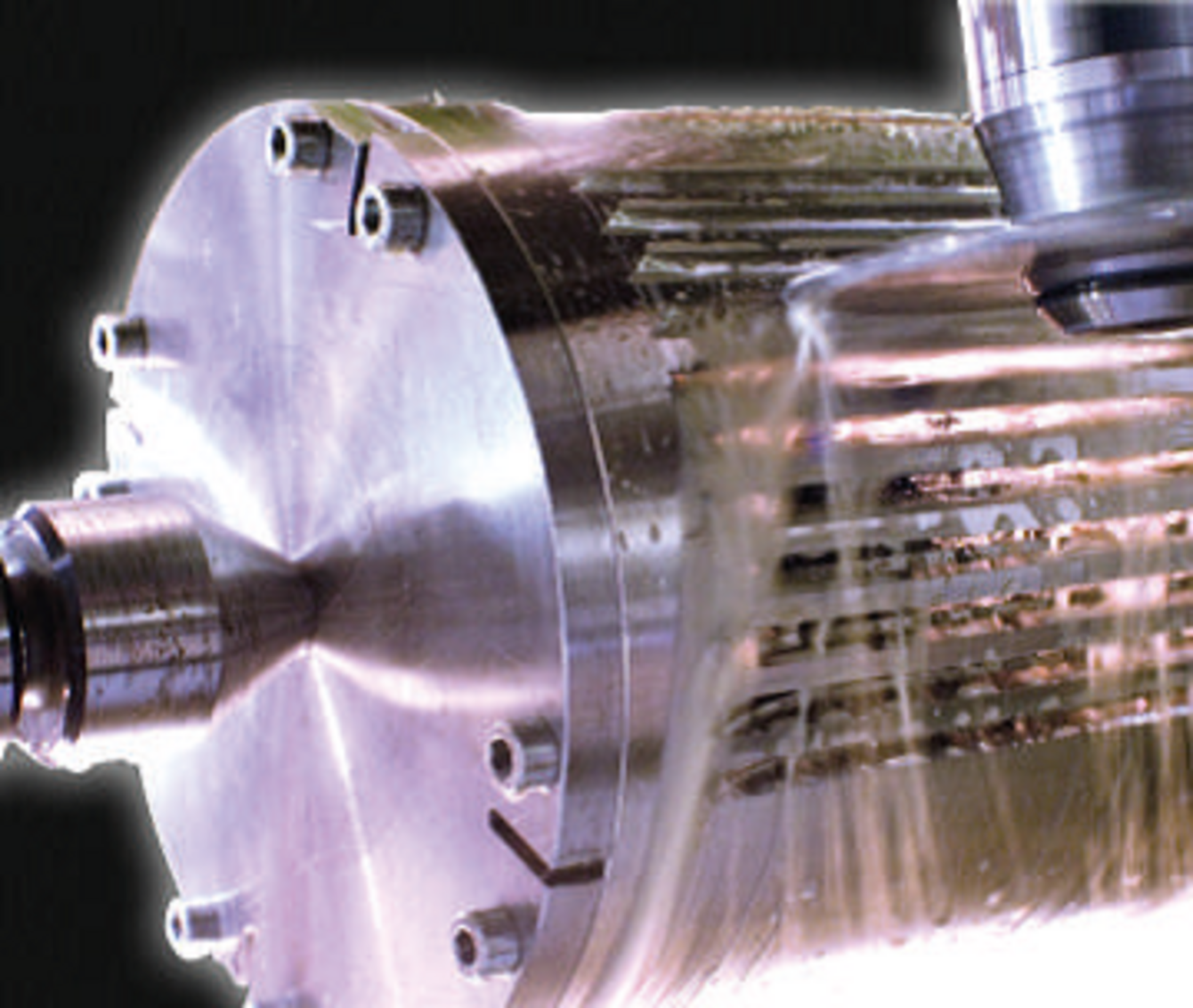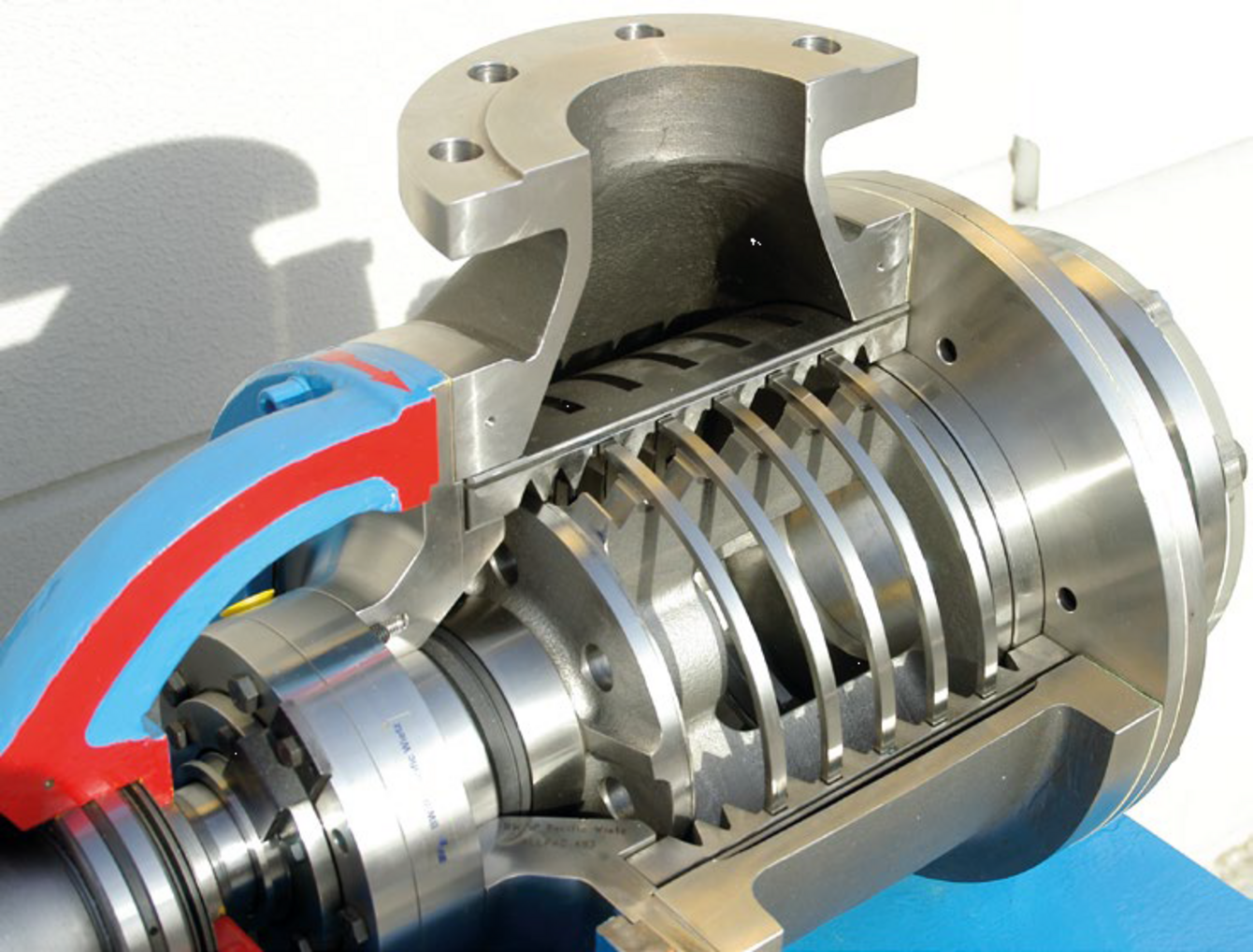 Process operating mode: Inline, batch or closed operation
Media: Fluids, fluids with gas injection,
suspensions, emulsions, flowable pastes
Materials: Stainless steels 1.4301, 1.4571, hardened and
acid-resistant steels, special alloys
Throughput: < 200 m3/h
Max. pressure: < 16 bar
Max. temperatures: < 250 °C
Shaft sealing: gland packing, single or
double acting mechanical seal, special sealings
Max. input: < 70 mm
Min. output: > 300 μm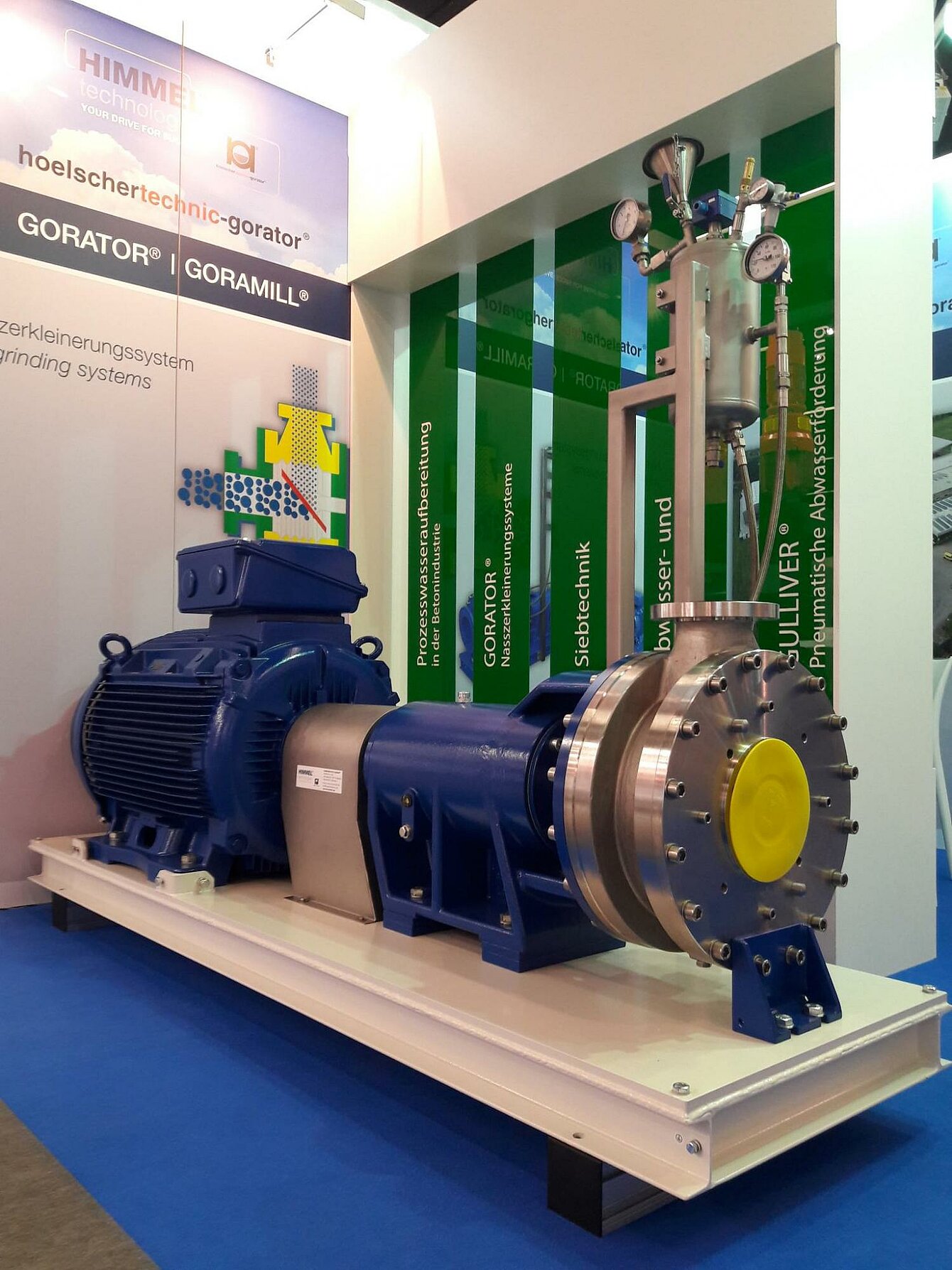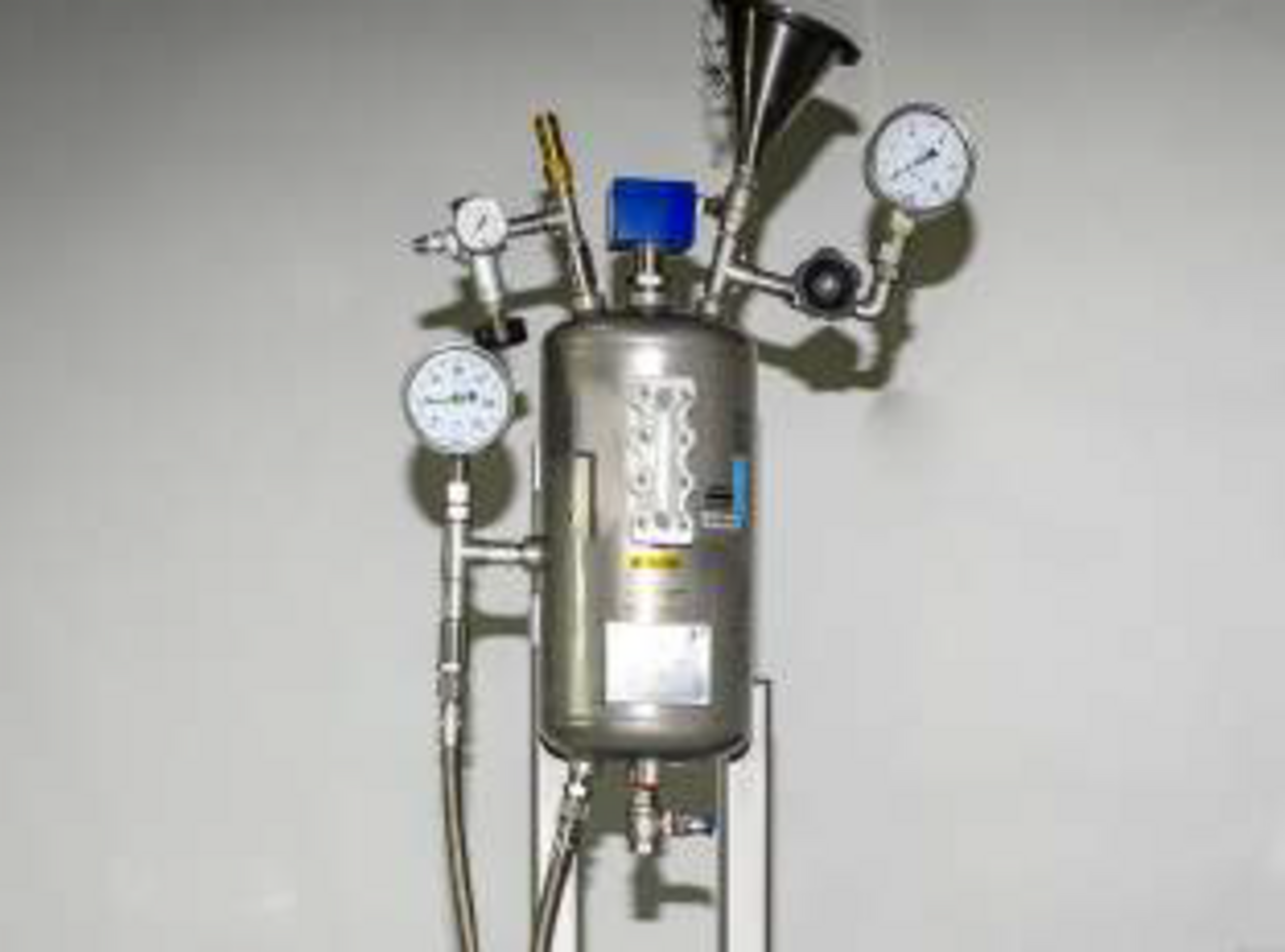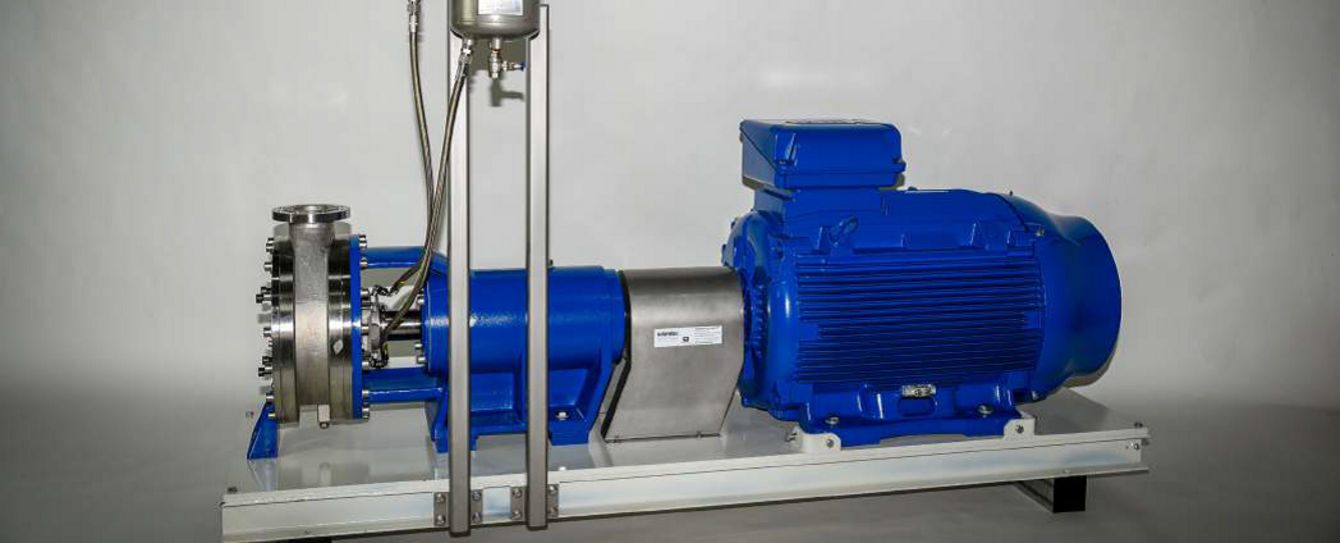 Process operating mode: Inline, batch or closed operation
Media: Fluids, fluids with gas injection,
suspensions, emulsions, flowable pastes
Materials: Stainless steels 1.4301, 1.4571, hardened and
acid-resistant steels, special alloys
Throughput: < 100 m3/h<br/> Max. pressure: < 20 bar
Max. temperatures: < 250 °C
Shaft sealing: gland packing, single or
double acting mechanical seal, special sealings
Max. input: Agglomerates 5-80 mm, primary sizes 1-20 mm
min. output: Emulsions d50=0.2-10 μm, deagglomerations
d50=0.4-100 μm, wet grinding d50=20-500 μm
Max. pumping height: < 80 m